How to Do Denim-on-Denim Trend
8 Reasons to Break Out Your Canadian Tuxedo This Spring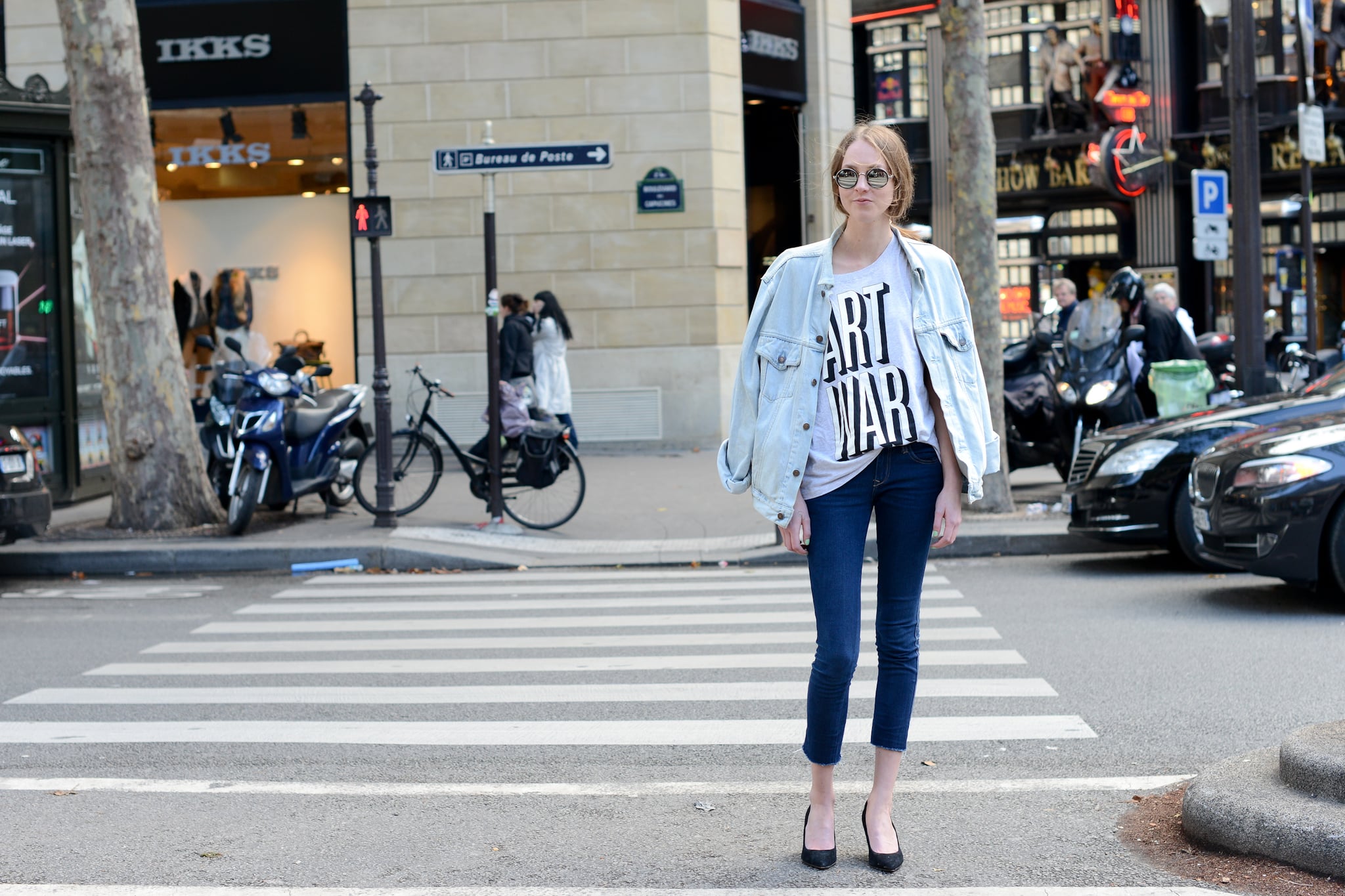 Lucky magazine is one of our favorite sources for great shopping tips. We're thrilled to share this fabulous story from our friends at Lucky!
To be sure, the denim-on-denim look is nothing particularly new. Jean outfits — or "joutfits," if you will — have been an all-American staple since the years of Marilyn Monroe and James Dean, and, nowadays, it's impossible to go a full day at New York Fashion Week without spotting at least one blogger or editor in mixed-and-matched denim separates.
That said, thanks to today's ever-changing denim trends, there are seemingly more ways than ever to wear your blues right now. Overalls are fast becoming a fashion-girl staple, for instance, and denim pencil skirts have never felt cooler. To wit, we've put together eight denim-on-denim looks that are a bit of a departure from the traditional Canadian tuxedo — from an outfit built around those aforementioned must-have dungarees to a cutoffs-based ensemble that's pitch-perfect for a summer music festival. Click over for a fresh perspective on wearing denim on denim.
For all the fashion and style from Lucky, check out even more of the magazine's best stories.