How to Dress Parisian Chic
The Only 4 Rules You Need to Dress Like Victoria Beckham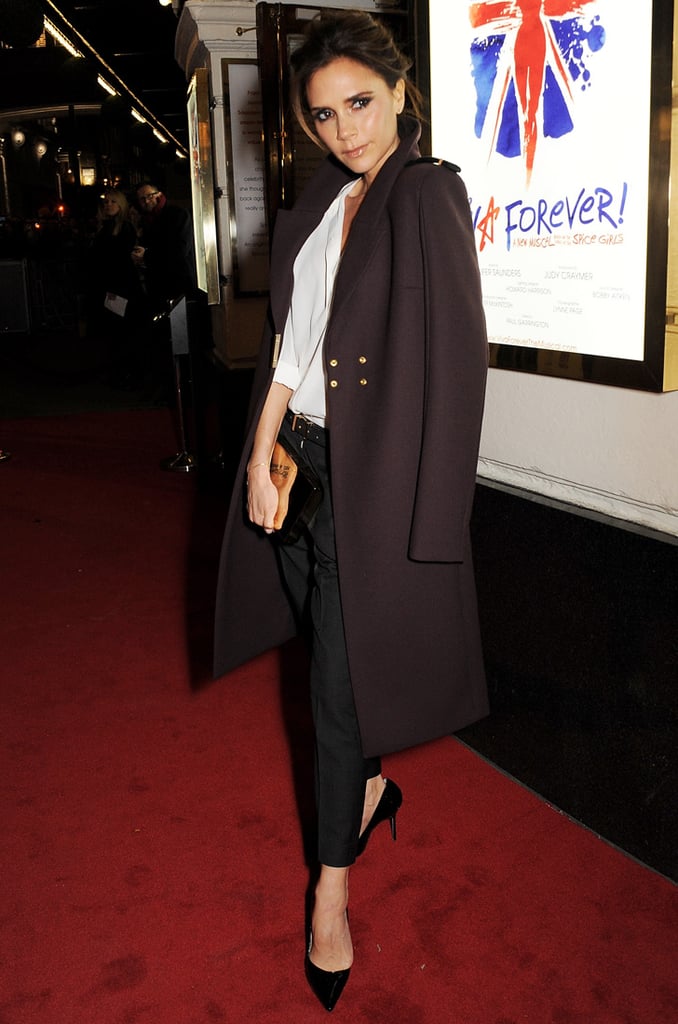 Every week, we bring you the best shoppable fashion and lifestyle stories from the editors at InStyle.com, including this guide on how to dress Parisian chic.
Parisian women have a way of exuding class, style, and a certain je ne sais quoi: an effortless and feminine charm, if you will. And everyone from Hollywood's leading ladies to editors here at InStyle are lusting after their look (Victoria Beckham always looks trés chic). So we got the scoop from Parisian shopping expert extraordinaire Chloe Johnston on how to channel your inner French girl, regardless of how far away you live from the City of Light.
Wear Your Clothes, Don't Let Your Clothes Wear You "Parisian women carry themselves in a way that makes everyone stop and look — they have mastered the 'no effort' look that we all strive to achieve: tailored, chic, conservative with an edge," Johnston tells InStyle.com exclusively. "The hidden secret behind dressing like a Parisian is remembering that you are the statement and that your clothes should simply accessorize your look."
Think in Subtle Terms "The Parisian girl never wears more than three loud colors at once, and matches her patterns in a subtle way," says Johnston. Beckham has the subtle look mastered.
Have These 5 Key Items in Your Closet (Well, 6 Actually) What are the top five things a Parisian woman has in her closet? "A leather jacket, a pair of high heels, black skinny jeans, an oversize cashmere sweater, and a large scarf — oh and a black dress of course!" says Johnston.
Shop for One-of-a-Kind Finds Can't make it to Paris? Johnston helps you get your hands on rare French treasures even if you're not abroad—she scours the best Parisian boutiques and vintage shops to compose her online boutique collection of curated gems and cutting-edge fashion and beauty products directly from Paris (like the Lace Overlay Skull Knuckle Clutch pictured above). And yes, we're jealous of her amazing job, too!
More:
We Found Them! 14 Holiday Dresses You'll Love Under $100
10 Spring/Summer 2014 Trends That You Can Wear Now
5 Lessons We Learned From Mireille Guiliano's Latest Book, French Women Don't Get Facelifts