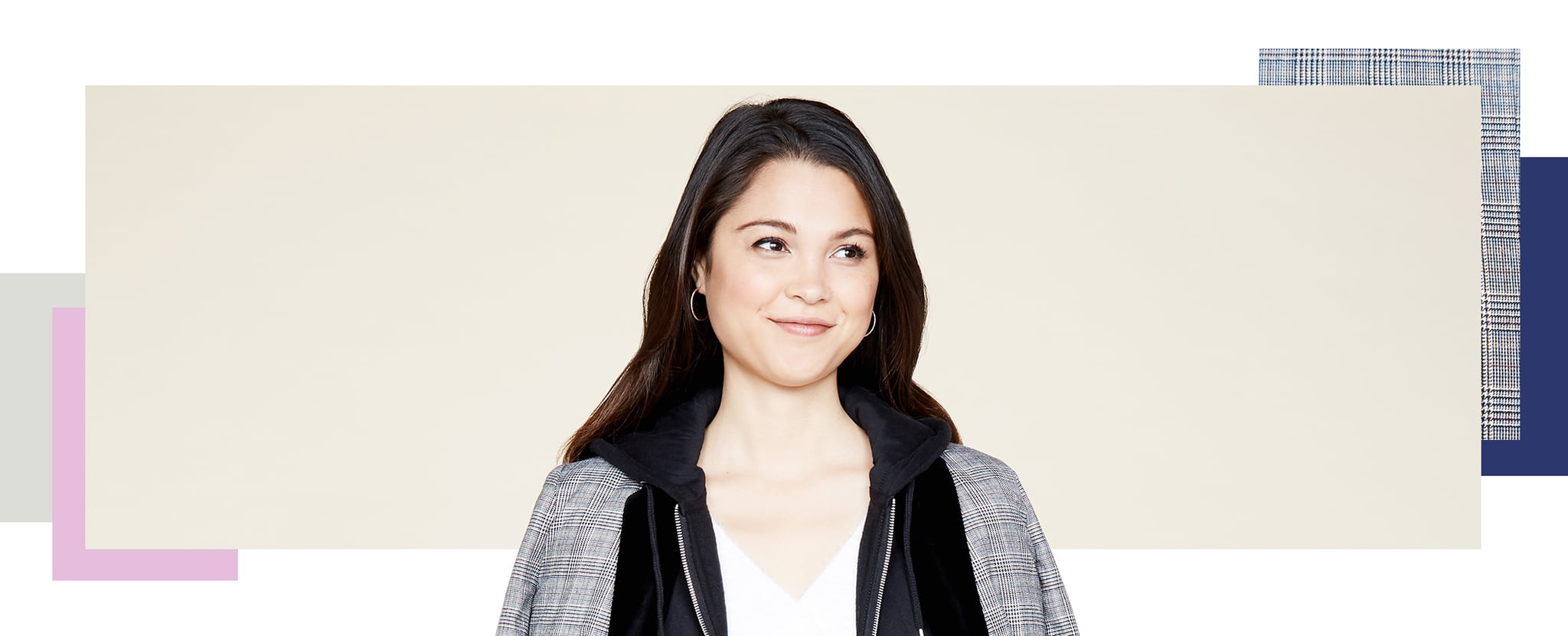 Image Source: POPSUGAR Photography / Diggy Lloyd
How to Layer For Cold Weather
Exactly How to Pile on the Layers and Still Look Stylish

Embrace the chill this season. We've partnered with
Primark
to show you how to dress for the dropping temperatures without losing your sense of style.
As excited as fashion girls are to take on Fall dressing, as soon as the temperature dips below 50 degrees, we're often fighting the battle of form versus function — with function taking the lead. Whether it's repeating the same outfit formula again and again from lack of inspiration or tossing the same old coat over everything for warmth, it's safe to say that Winter dressing is a challenge. But it's one that we're up for!
Luckily, it's entirely possible to keep cozy with affordable ensembles from Primark that aren't bulky or unflattering. The trick is to combine pieces with different thickness and texture and to pile them on strategically. And since everything is under $50, it's even easier to keep adding to your outfit. From popping a coat over a jacket to throwing a dress over jeans, these ideas will help you master the art of cold-weather dressing, one stylish layer at a time.
Check out your nearest Primark store for more.
Production: Andi Nash
Photography: Diggy Lloyd
Design: Diana Weisman
Hair & Makeup: Brett Jackson
Wardrobe Styling: Sharon Norris
Model: Skye Radcliffe