How to Wear Shorts at the Office
The 3 Key Rules For Wearing Shorts to Work
Lucky magazine is one of our favorite sources for great shopping tips. We're thrilled to share this fabulous story from our friends at Lucky!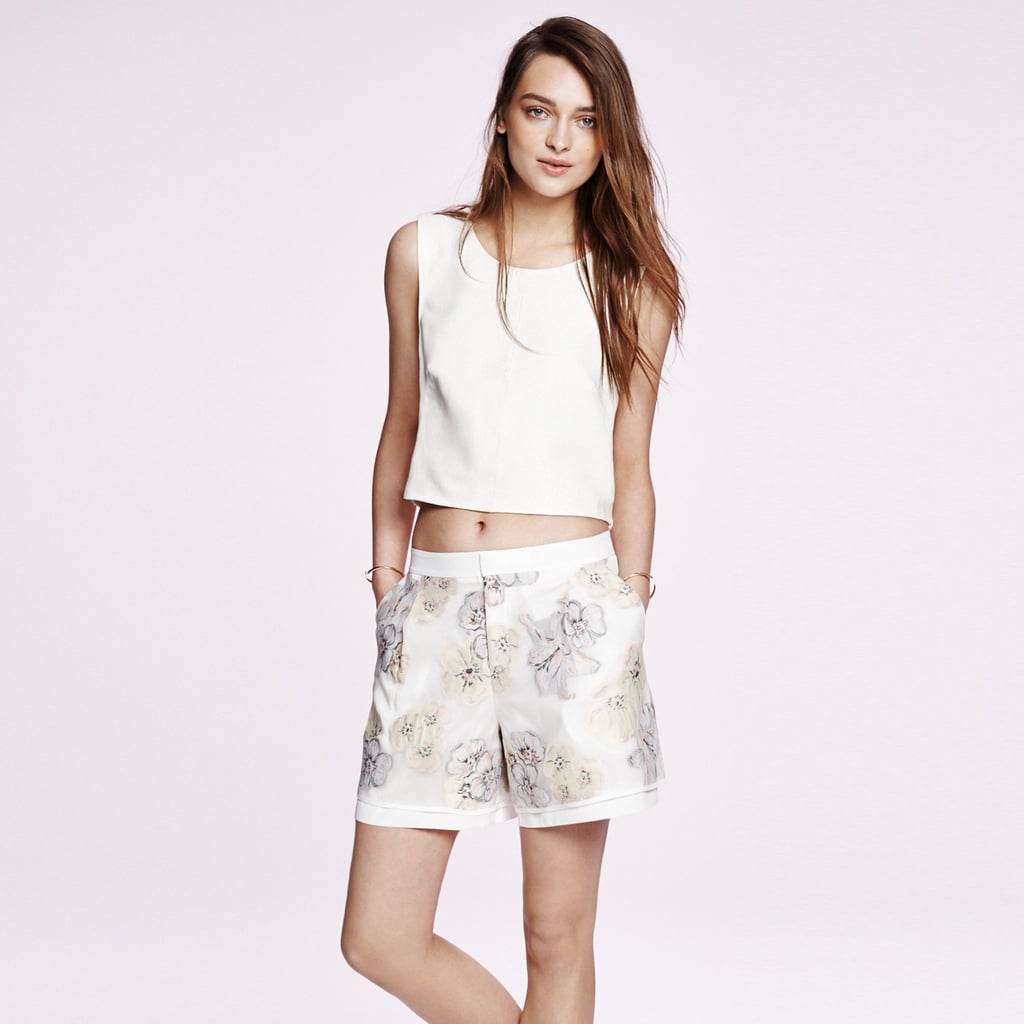 I feel pretty lucky to be a woman — especially during the Summer. While most men are confined to wearing a full-on suit in this stifling heat and humidity, ladies get a bit of a pass, with options like sundresses and flowy skirts at our disposal. One question that often crosses my mind, however, is how I can make my favorite shorts work for the office — what lengths are acceptable, how fancy they need to be, and so on.
The truth is, much of what we can and can't get away with really boils down to our individual office environment — working in fashion, for example, you're encouraged to take greater sartorial risks that wouldn't necessarily be accepted if you were, say, an investment banker or doctor. Nevertheless, shorts in the office can be a "thing" for a lot of industries, and it's all a matter of being conscious of certain choices — the fabrics, the fit, the styling.
Click over to Lucky for all the tips you'll need to stay cool and classy on those hot Summer days at work!
For all the fashion and style from Lucky, check out even more of the magazine's best stories.