Iconic Fashion Brands
The Key Pieces That Made Our Favorite Brands Big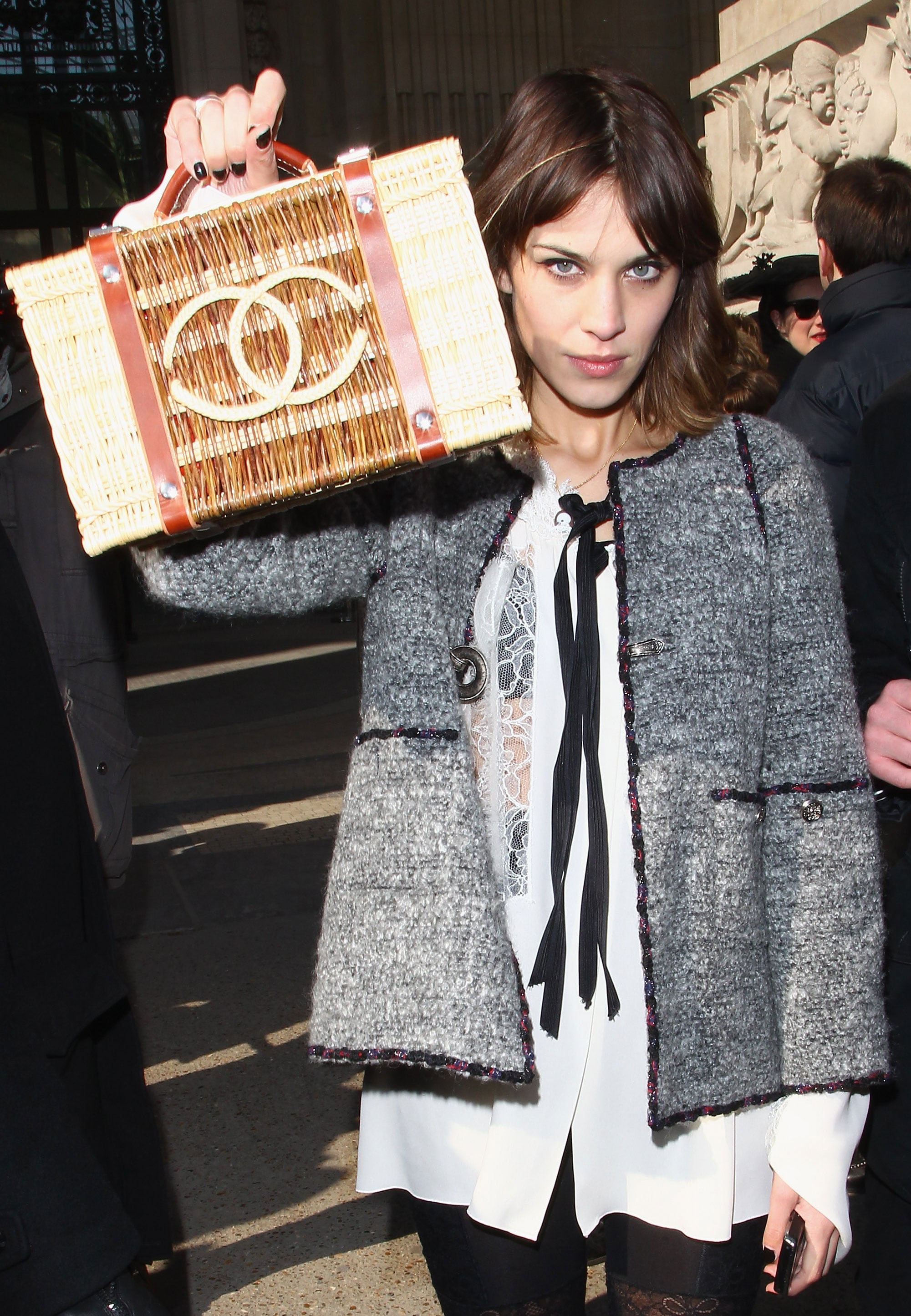 Lucky magazine is one of our favorite sources for great shopping tips. We're thrilled to share this fabulous story from our friends at Lucky!
It might be hard to imagine, but even the most iconic pieces were shockingly new before reaching a rarefied timeless status. You'll find nine such designs in the slideshow above — all created and cultivated by some of the biggest brands in the world — along with the backstory on each, and the 411 on today's version. And if you feel like dropping some serious cash when you're finished, don't worry: out of all the clothing, handbags and shoes in the world, these are the most legendary, so your investment will truly be worth it.
Click over to Lucky to see them all.
For all the fashion and style from Lucky, check out even more of the magazine's best stories.