LA Style
Los Angeles Style, Decoded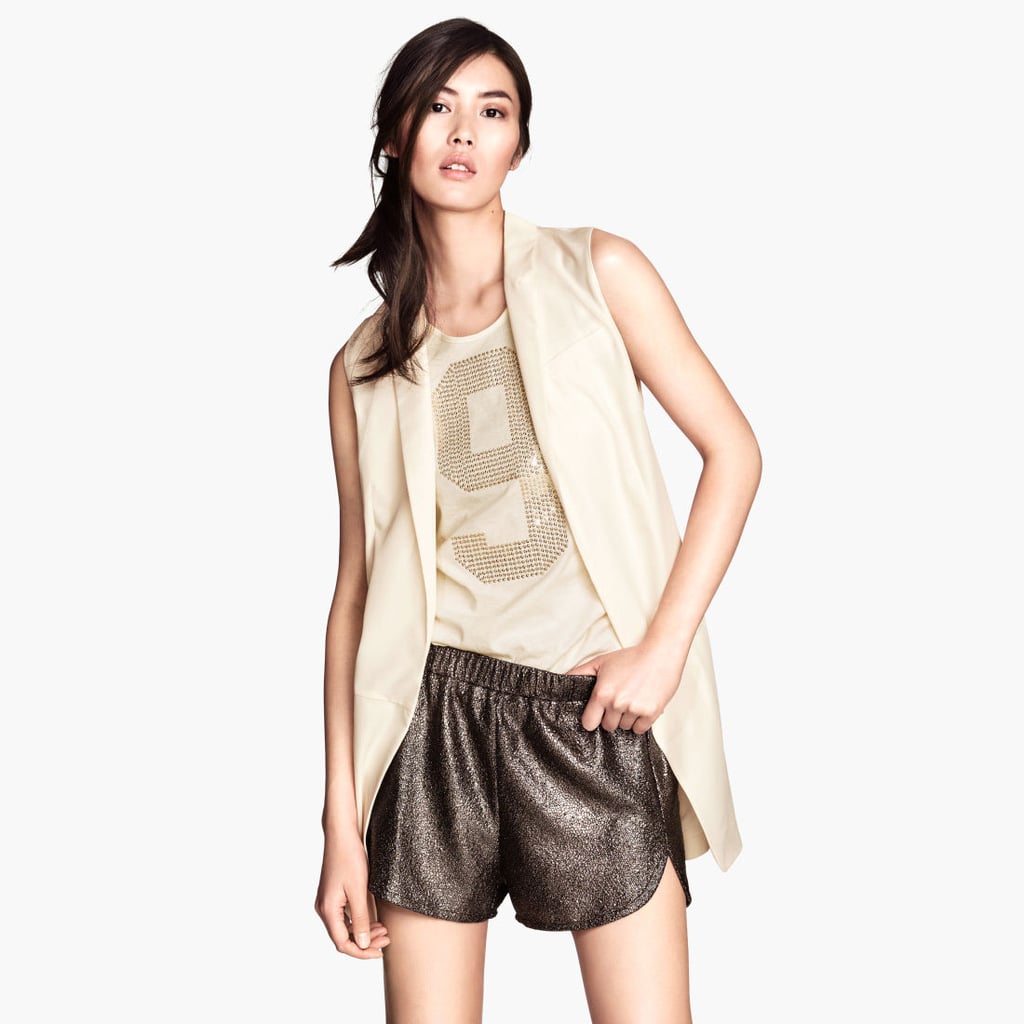 Lucky magazine is one of our favorite sources for great shopping tips. We're thrilled to share this fabulous story from our friends at Lucky!
While New York City style is characterized by utilitarian basics and a longtime love affair with neutrals—yes, namely black—Los Angeles ladies are decidedly more easy-breezy. Though just as trend-driven as Manhattan, L.A. embraces more colorful, casual looks and silhouettes with open (and impressively tanned and toned) arms. Showing skin's a more realistic feat, thanks to the city's famously fantastic weather, but it's also literally part of the Cali city's DNA. After all, when you've got it, flaunt it—and L.A. locals most certainly have got it.
Click over to Lucky to learn which key pieces make up every LA woman's wardrobe — and to shop versions of each!
For all the fashion and style from Lucky, check out even more of the magazine's best stories.
Photo courtesy of H&M