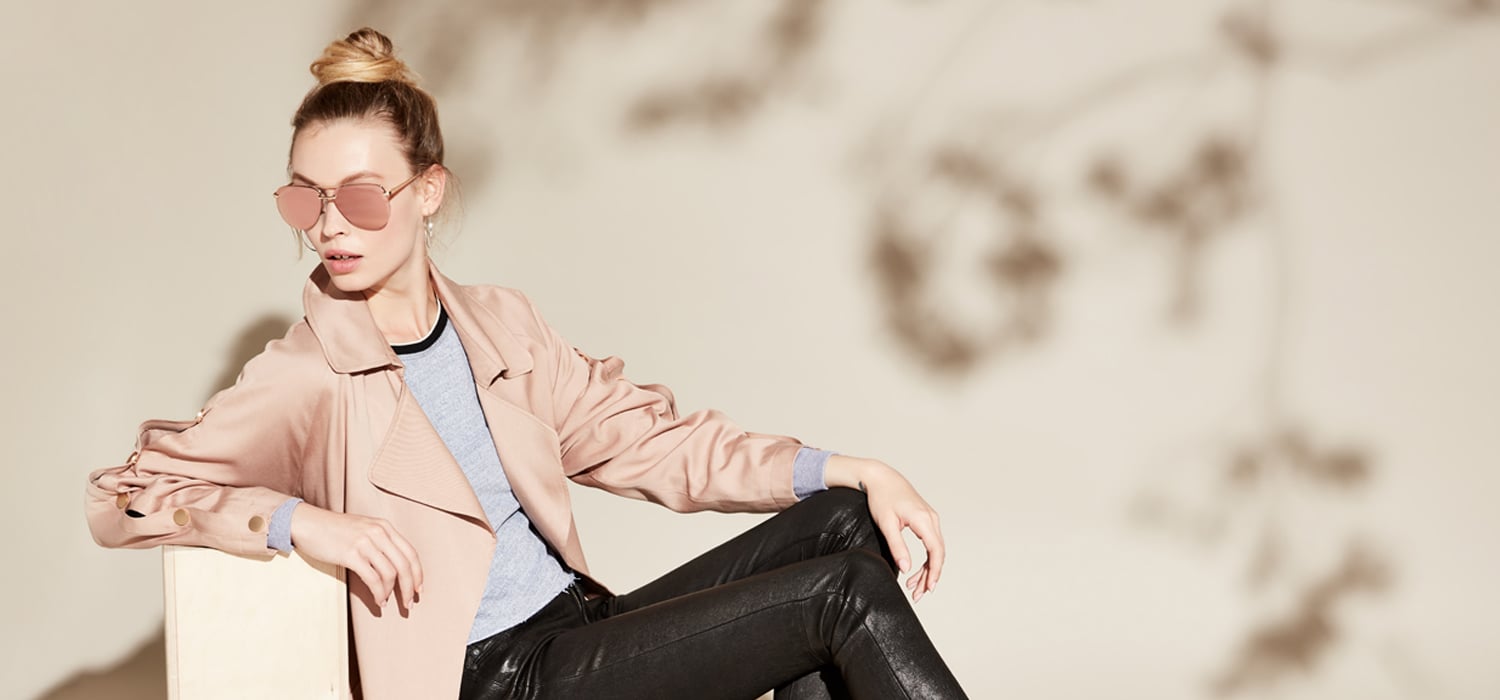 Image Source: POPUSGAR Photography / Yachin Parham
Luxe Fall Looks to Try
Luxe but Comfy Outfits You'll Live in All Season Long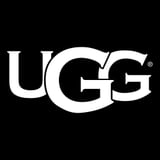 There's nothing like putting together a dreamy outfit that works for every cozy Winter moment. We've partnered with
UGG
to assemble comfortable and stylish outfits you won't want to take off.
When we think of our social calendar from October to March, one thing comes to mind: brrr. Dressing for the approaching colder temps is our biggest fashion conundrum. Can I wear tights with these shoes? Does this coat look weird over my dress? How am I supposed to layer without looking bulky? We have so many concerns, but finding the perfect mix of on-trend pieces with seasonal functionality really tests our editor chops, so we're up for the challenge! Read on to see how we plan on dressing for all of our Fall and Winter weather outings by mixing stylish designs with pieces that embrace the chill.
When it comes to date night, can we offer some advice? Don't be that girl who looks half frozen because she refuses to dress appropriately for the weather. Instead, try dressing in staple pieces that make you feel confident, comfortable, and put-together. Pair a slouchy sweater with skinny trousers, pom-pom slippers, and a structured handbag for a look that can totally go from dinner and drinks out to a movie and pizza at home.
Whether your weekend trip involves apple picking upstate or touring a new town, your outfit should be functional but still Instagrammable. If the forecast calls for milder temps, then prepare for all your weekend photo ops by packing a pair of stylish overalls with a cashmere knit and soft, textured slides. This look combines all of this season's most trendy pieces in a cozy, fashion-forward way.
The key to dressing for the weather is one you've probably heard before: layers. For a last-minute catch-up with friends or a planned meeting with coworkers, you can't go wrong with this warm, luxe-looking trick. Start from the ground up, picking shoes that you know can tackle the elements. Layer suede boots over your leather pants, a cropped sweater, and long trench for a complete look from head to toe.
Just because you're staying in doesn't mean you have to wear PJs. For game night with friends, up your loungewear game with cashmere sweats and a formfitting sweatshirt. Finish off your look with chic, sheepskin-lined sneakers in case it's your turn to go on a last-minute ice cream and wine run.

Credits:
Art Director: Kelsey Quan
Producer: Andi Hensley
Photographer: Yachin Parham
Wardrobe Stylist: Erin Turon
Hair and Makeup: Julia Joseph