Nicki Minaj's Dress at the Grammy Awards 2015
Poll: What Happened to Nicki Minaj's Signature Look?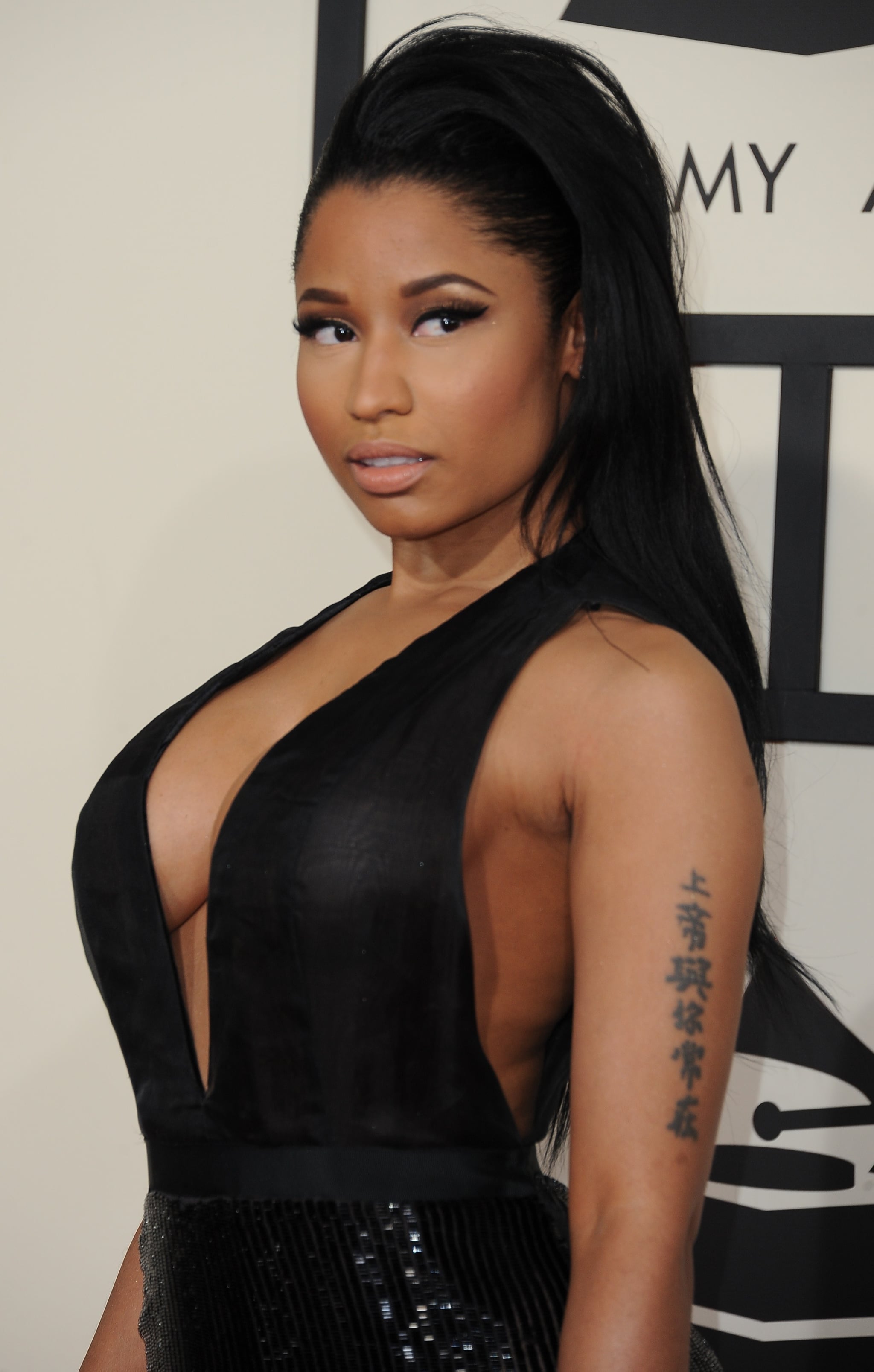 We're used to seeing bold colors, crazy cutouts, and tons of skin from Nicki Minaj, but this year she decided to switch it up with what may be her most sophisticated red carpet look ever. The singer walked the red carpet in a fringe-bottomed Tom Ford gown with a plunging neckline that marked a sleek sexiness we've never seen on Nicki before. So weigh in: are you a fan of Nicki's sophisticated look or do you miss her wild style?
Also, vote in all of our Grammys red carpet polls!