Olivia Palermo's Holiday Shopping Strategy
Olivia Palermo Reveals Her Practical Strategy to Survive Holiday Shopping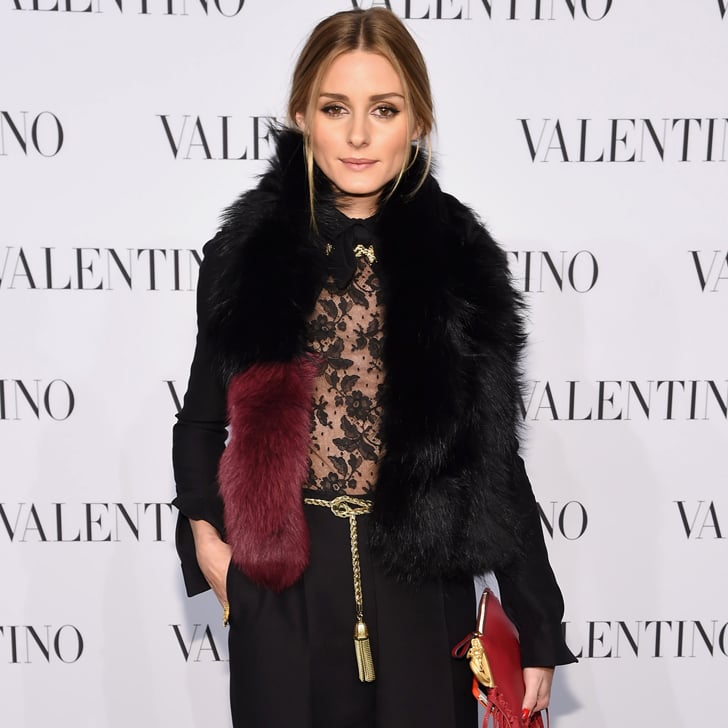 Overwhelmed by your holiday shopping list? This season, the tastemakers of Hollywood are here to help you shop! InStyle asked celebs for their best shopping strategies, and they answered with aplomb.
Procrastination is seldom good — especially during the holidays. While some vigilant shoppers check off their gift-giving lists early on, many us go down to the wire, finding ourselves in department stores with next to no good inventory days before our deadline. Unsurprisingly, when it comes to holiday shopping, Olivia Palermo plans ahead, and advises others to do the same. "Throughout the year, if you see something, buy it for your friends and save it," she told InStyle at Piperlime's Holiday Party at the company's SoHo store. "You don't always want to be in the panic of finding something very last-minute."
Sage tip, indeed. So what does Palermo have her eye on this season? "Charlotte Tilbury has these amazing makeup boxes for Christmas," she said. "I'm going to give them to my girlfriends." We're sure she procured those months ago, and judging by the thousands of miles the native New Yorker has traveled thus far this year, we wouldn't be surprised if they came straight from the source in London.
More from InStyle:
Olivia Palermo Reveals Her Travel Secrets
Olivia Palermo's 62 Most Stylish Looks Ever
Sarah Jessica Parker's Best Street Style