Pandora Jewelry Spring Summer 2017 Collection
This Jewelry Brand Is Making Female Empowerment Part of Its Mission — and We're Here For It
Lately, women are buying jewelry with something more than just style in mind. The topic of gender equality has shifted more and more into the mainstream, and this shift is influencing so many aspects of the fashion industry (for the better!) as well. Feminism and female empowerment are impacting what women are choosing to purchase and wear — for all the right reasons.
When I attended the grand opening of the newest Pandora jewelry crafting facility in Lamphun, Thailand, this month, I went into the experience expecting to hear mainly about the technical and artistic aspects of handcrafting jewelry — which we did indeed get a taste of. What I didn't expect was that I would be spending several days surrounded by so many people from all over the entire world who placed such importance on female individuality and empowerment, and who want to see this sentiment reflected in what we're wearing.
Jewelry serves a wonderful purpose in allowing women to celebrate themselves and other women.
Pandora has green, socially conscious, and ethical jewelry and manufacturing processes at the company — which is essential. Still, it's the "Do" campaign that really stood out to me. "Do" aims to inspire women to "be true to themselves and what they believe in" and sends a message with a heartfelt intent that was truly tangible. The Spring/Summer 2017 collection has such a vast array of unique designs — from colorful yet delicate bangle bracelets in blues, lavender, greens, and pinks — to pieces with symbols of significance that make for special keepsakes. Even I — a self-proclaimed jewelry minimalist — was won over by the pieces in the diverse collection (wearing my daisy ear jacket earrings and blue bangles at the moment).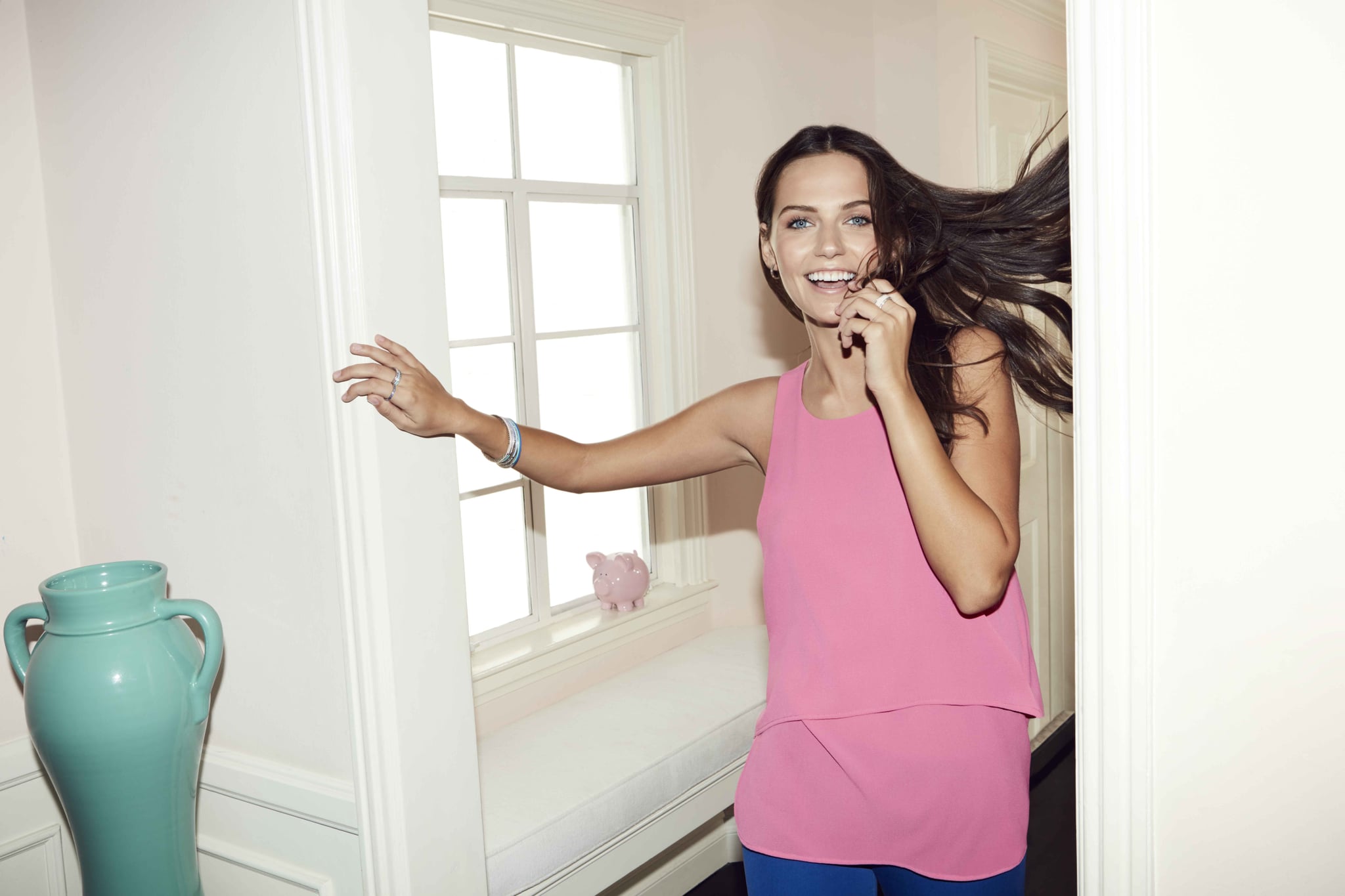 CEO of Pandora Anders Colding Fries explained how the quest for gender equality has influenced the design direction of the jewelry. "The way that women choose to wear our jewelry is three things: one is to remind themselves of great things which have happened in past, to show who they are today, and also to express their dreams about the future," he said.
Gone are the antiquated days when women would have to wait for men to buy them something special; instead, we know that we can express ourselves through what items we choose, and the items we choose for the women in our lives we love. Minna Philipson, the chief marketing officer of the company, said that jewelry "serves a wonderful purpose" in allowing women to celebrate themselves and other women, and the same can be said of women's fashion in general — and we couldn't agree more.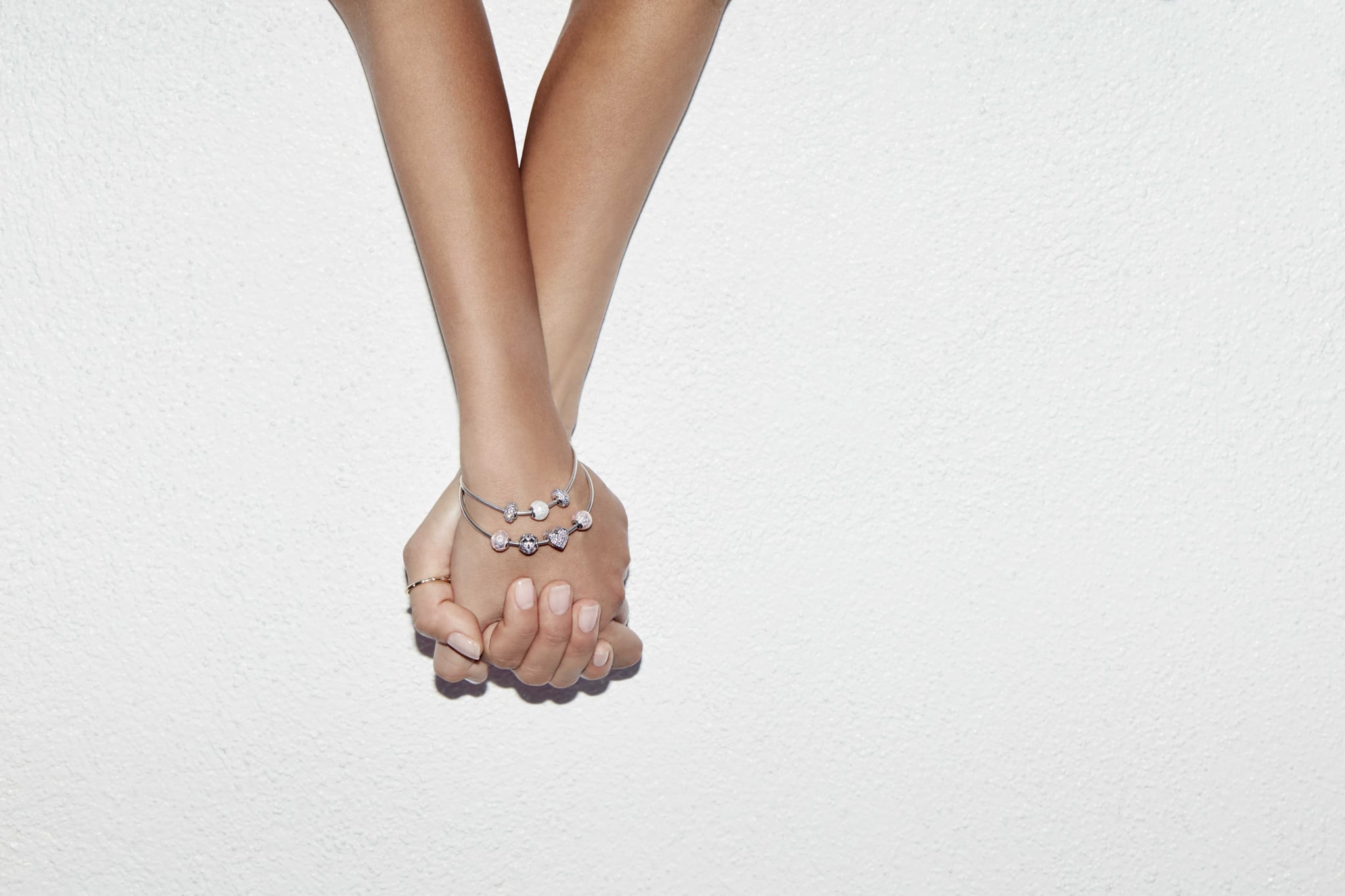 Travel and expenses for the author were provided by Pandora for the purpose of writing this story.