Rag & Bone Boots on Sale
I Just Bought This Popular Rag & Bone Boot on Sale For 50 Percent Off — Seriously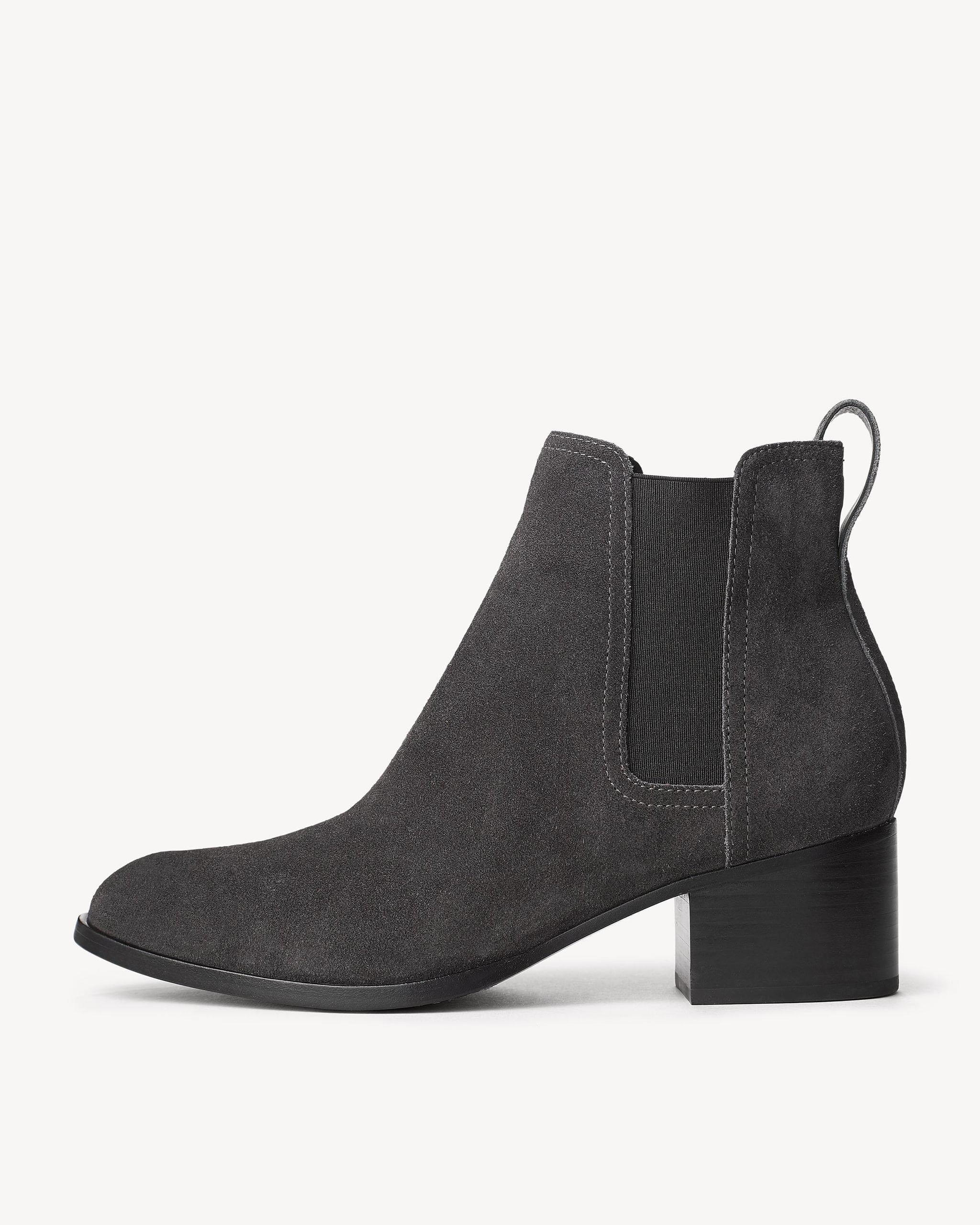 I'm a total sucker for ankle boots, especially a good quality suede pair. For over a year I've had my eye on this slip-on chelsea Rag & Bone Walker Boot ($240, originally $475). I was never able to make the jump because the price was just a little too high for me.
After seeing my coworker wear these recently, it reminded me how much I loved them. She told me she had just bought them for for 50 percent off, and I knew I needed to act. I contained my excitement, hoped they were still on sale, and quickly ran back to my desk. They had my size in stock, so I purchased them immediately. I had also recently signed up to receive the brand's email promotions, which gave me a 15 percent off coupon for my first purchase — this was the ideal time to use it. After applying my promo code, the total came to $204, a deal I never thought I would get.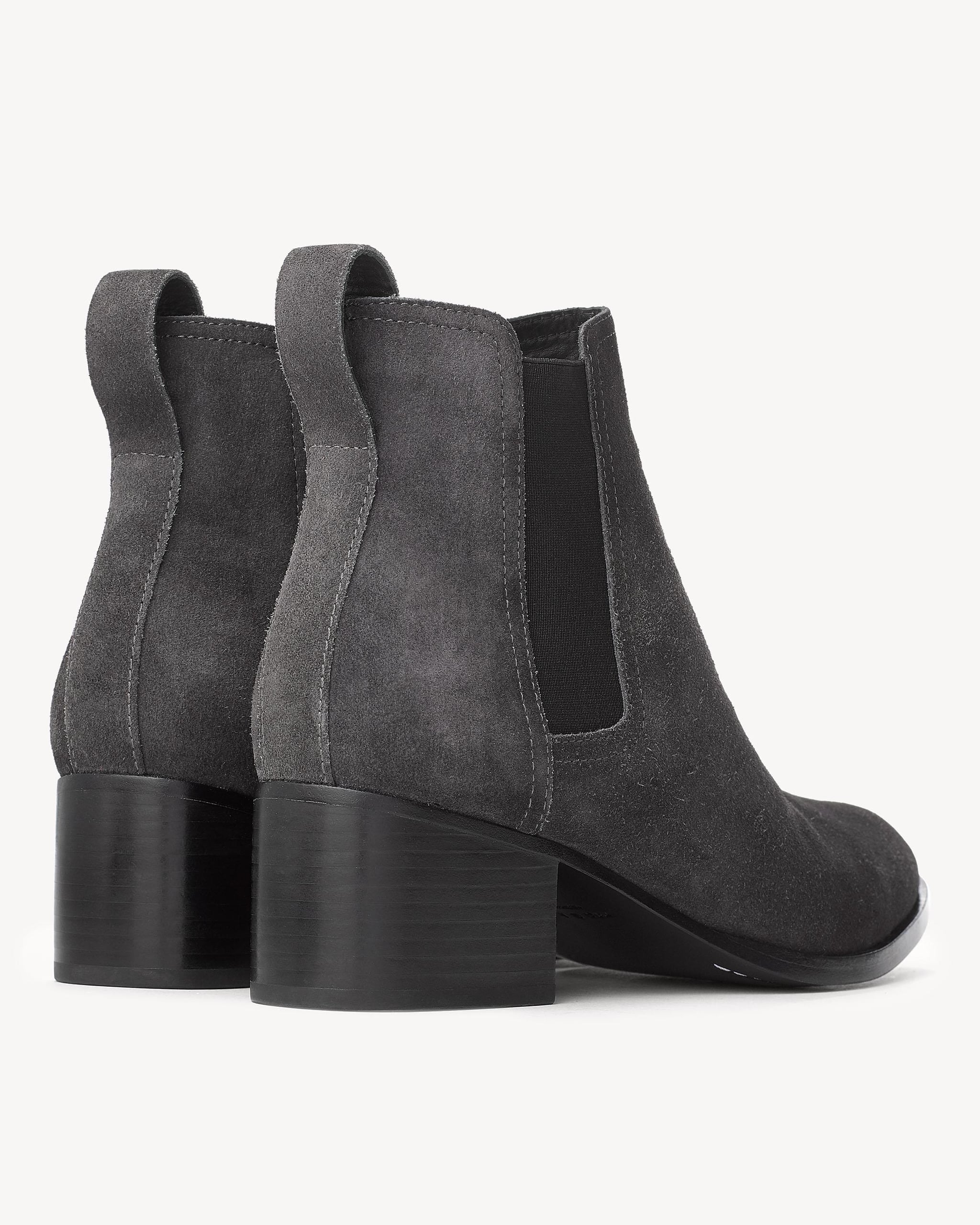 As soon as the boots arrived, I slipped them on. The charcoal-colored suede was just as beautiful as I imagined, and they matched with everything from tights and skirts to my ripped jeans. The heel height was perfect, and I didn't have to break them in; they were immediately comfortable for my daily walking commute.
Shop this deal before it's gone! This navy ($240, originally $475) and rustic red ($240, originally $475) shade is also on sale.