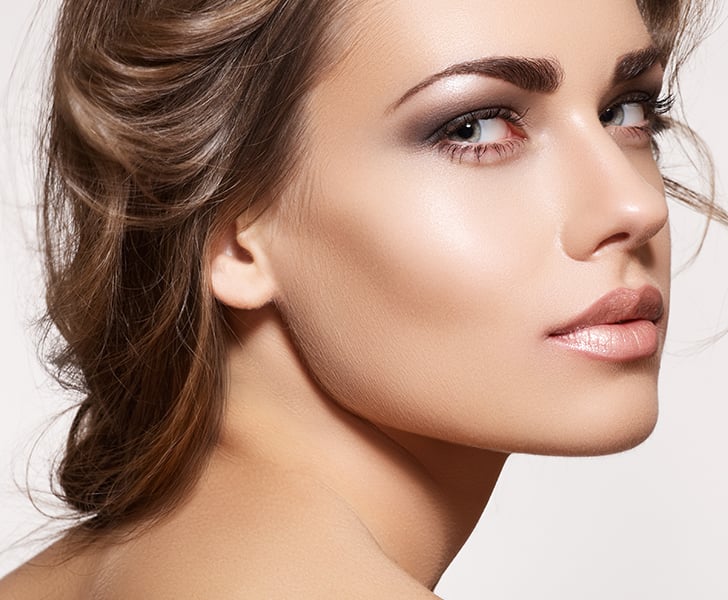 From smartphones to smart homes, everything we touch these days is more innovative than ever before. So it was only a matter of time before someone applied a smarter approach to beauty. That someone was ModelCo founder and CEO Shelleybrand> Barrett — and the result is a collection of quick-fix, multipurpose beauty and self-tanning solutions that will have you on the fast track to looking fabulous.
Lipstick or gloss may be an everyday essential, but ModelCo's assortment is anything but basic. The PARTY PROOF Lipstick and the SHINE Ultra Lip Gloss are both long lasting, plus the cases each come with built-in mirrors for easy application. And could anything be smarter than LIP LIGHTS — an ultrashine lip gloss that contains pout-perfecting color, a mirror, and an LED light all in one?
Whether you're a lipstick-lover, a gloss girl, or just a modern woman on the move, ModelCo has innovative cosmetics to fulfill your every need — plus some you didn't even realize you had! Click here to see everything the brand has to offer, and discover the world of smart beauty now!