Sexy Cover-Ups
5 Head-Turning Swim Cover-Ups You Already Own
Lucky Magazine is one of our favorite sources for great shopping tips. We're thrilled to share this fabulous story from our friends at Lucky!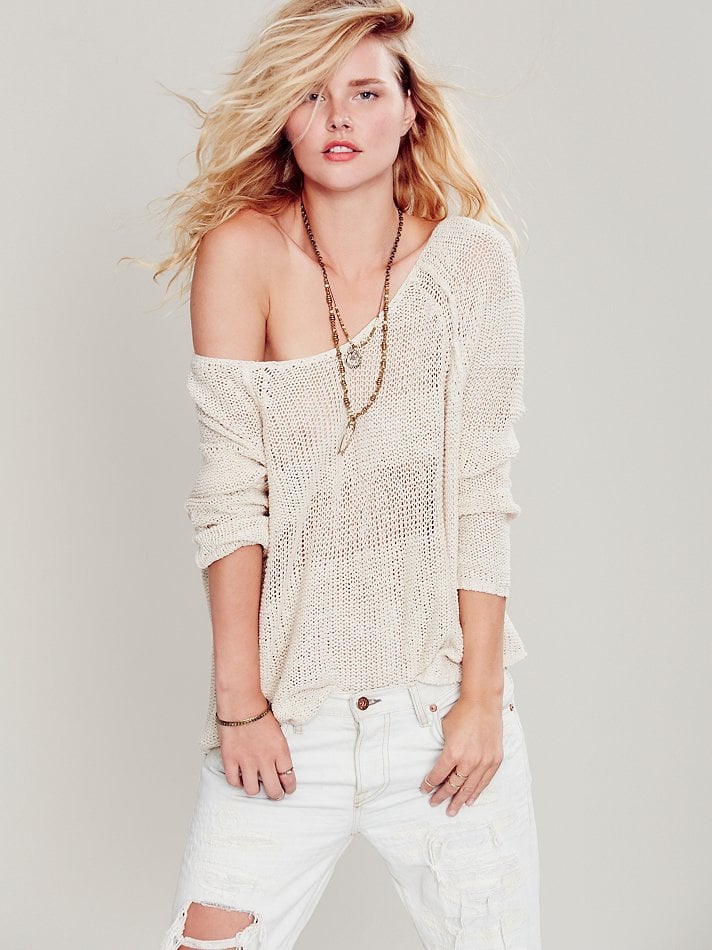 You probably didn't start your Summer searching for the perfect cover-up. Instead, you were way more concerned with finding not just any old flattering swimsuit, but the most flattering swimsuit for your body. It had to be the one that would make cute lifeguards stare, win you over 100 likes on Instagram — with or without a filter — and make you confidently hum the Baywatch theme song under their breath (what? You guys don't do that when you run on the beach?). Once you had that checked off your shopping list, everything else felt insignificant.
Trouble didn't arise until the first day it was actually warm enough for some sand and saltwater. You started to pack your tote bag: foolproof swimwear? Check. Sunscreen? Check. Coordinating cover-up? Not so much. Good thing you already own one of the five backups I've suggested in the slideshow.
Click over to Lucky to see them all.
For all the fashion and style from Lucky, check out even more of the magazine's best stories.