Trends That Keep Coming Back in Style
These 11 Trends All Have 1 Thing in Common
Lucky magazine is one of our favorite sources for great shopping tips. We're thrilled to share this fabulous story from our friends at Lucky!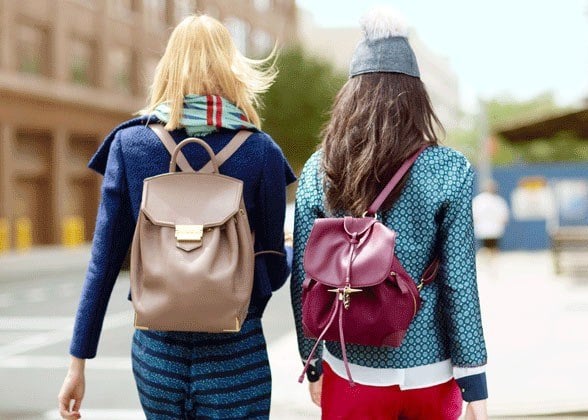 The world of fashion is a swirling, circular eddy that spits some trends out just as quickly as it embraces others. It's difficult to keep track of which styles are of the timeless, perpetually chic variety and which are simply experiencing their 15 minutes of fame. But while the industry is, at times, impossible to chart, there are a variety of trends that are just now making a comeback after however many years on hiatus.
Click over to Lucky to see which old-school looks have resurfaced amongst the must haves of this season — and to shop its favorite example of each trend, too.
For all the fashion and style from Lucky, check out even more of the magazine's best stories.