Ways to Dress Like a New Yorker
The Secret to Nailing a New York Look
Lucky magazine is one of our favorite sources for great shopping tips. We're thrilled to share this fabulous story from our friends at Lucky!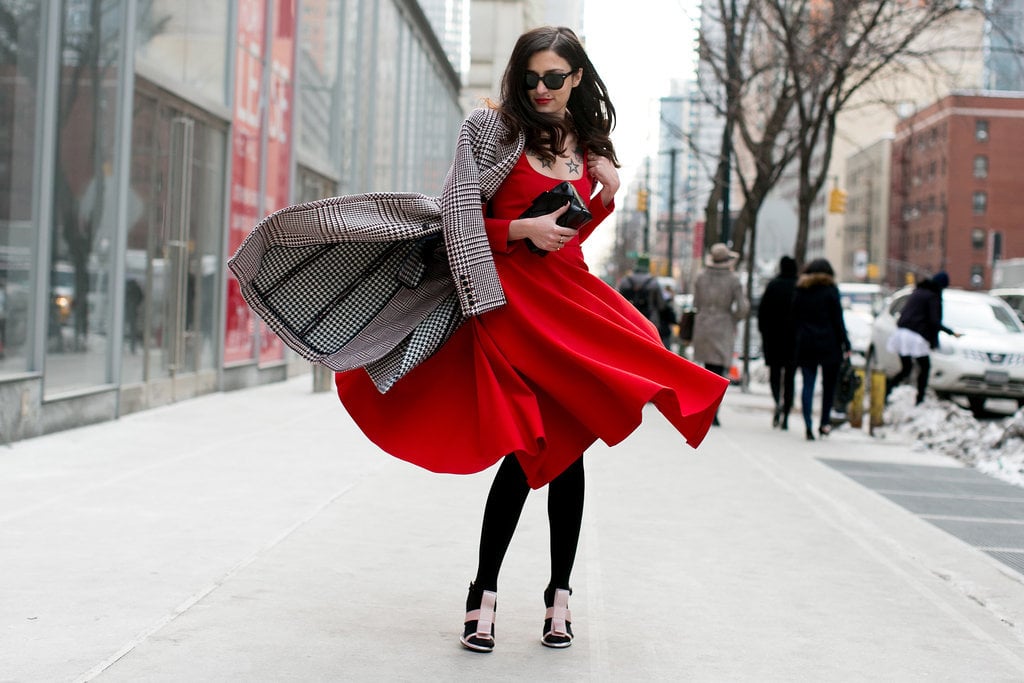 For the amount that popular culture has dissected and analyzed New York City girls' styles, we were surprised to really see it in action for ourselves during our first few months of living here. Caricatures offered in movies like Sweet Home Alabama and The Devil Wears Prada often portray this city as one teeming with all-black, slightly outrageous outfits — and don't get me wrong, that element is certainly present in closets across the city. But, as I quickly learned, there's much more to it than that.
The backbone of New York City style is one that differs widely based on who you are, what you do — and perhaps most pertinently, where you live. It's often guaranteed that the more prim uptown girl has a completely different wardrobe than the edgier downtown one, so we're here to spell out the contrast — as well as to show you how to get each look with a few key styling tricks.
Click over to Lucky to step up your denim game.
For all the fashion and style from Lucky, check out even more of the magazine's best stories.