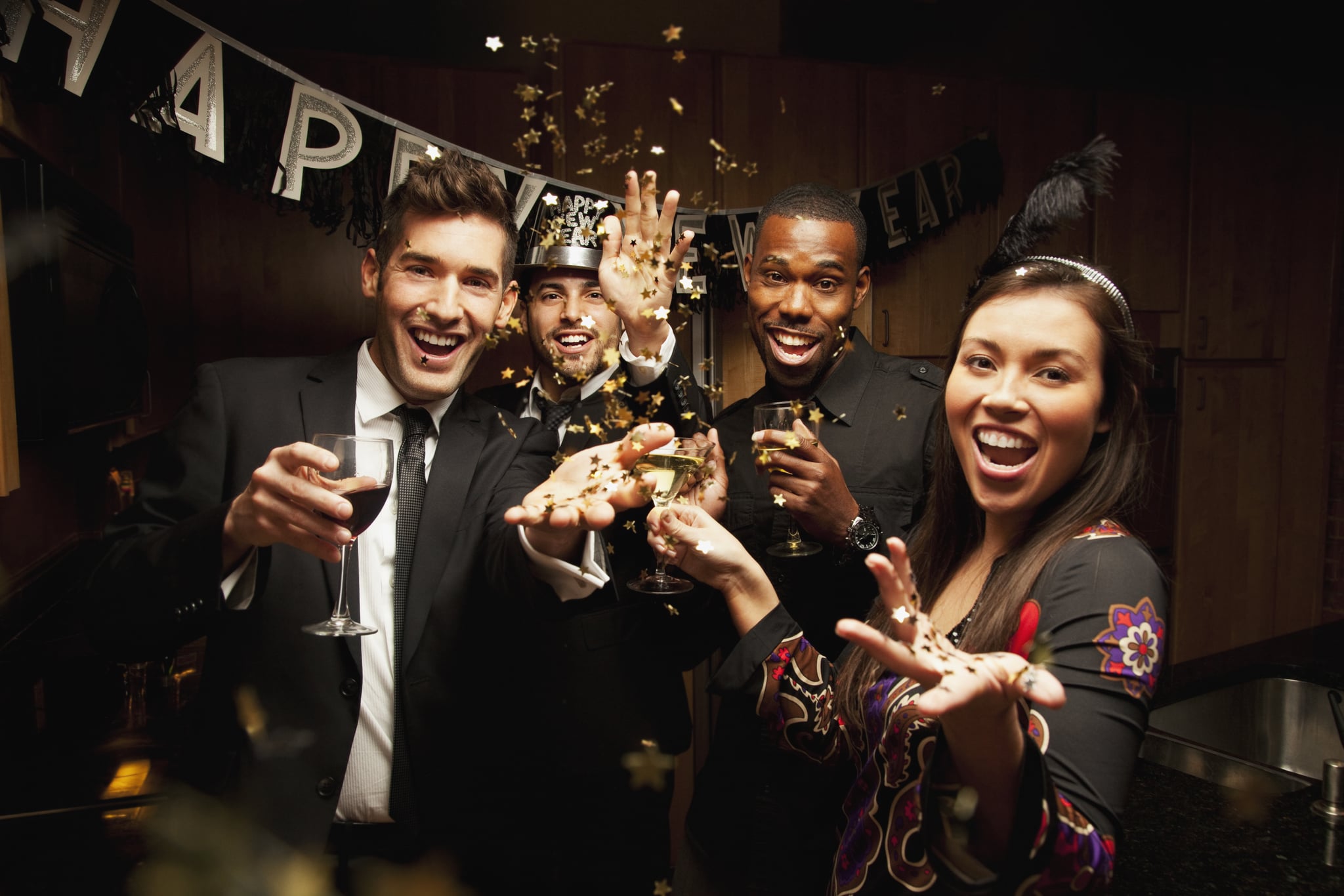 Fashion blogger and all-around entertainment powerhouse Jessi Malay of My White T is perfectly dressed for every occasion, so it makes perfect sense that we'd partner with her and Macy's for this post.
I don't know about you, but figuring out what to wear to holiday events can get really frustrating. Meeting up with old friends calls for something that hugs your curves, but you don't want to show too much skin, right? And forget about deciding on an outfit for heading to your significant other's superprofessional work bash. Make it easy and take our quiz, which will help you select the right look for wherever you're heading this holiday season.
Pick a color you're wearing right now:
What's your go-to drink when hitting a party?
What's your favorite holiday treat?
What's your favorite fashion accessory?
Are you team cat or team dog?
Your work environment is:
Pick a scent:
The holiday party is at:
Somewhere I've never been
The bar around the corner
If you could leave tomorrow, where would you go?