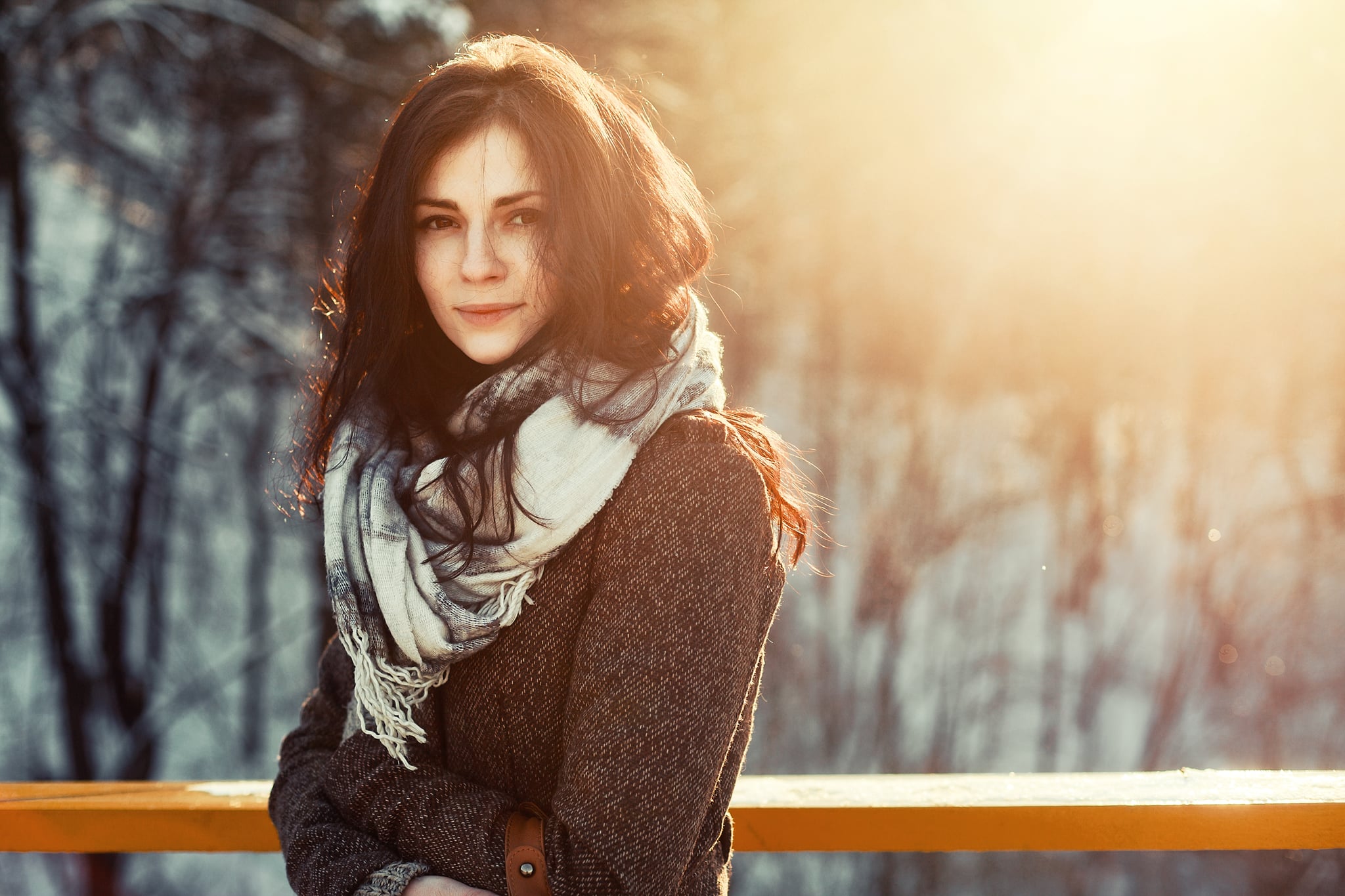 Figuring out your festive wardrobe doesn't have to be difficult. That's why we partnered with DSW Designer Shoe Warehouse to show you the way.
Once the snowflakes fly, all everyone is thinking about is the holiday season. From finding the perfect shoes for your work party to the right outfit for dinner with family, you can celebrate in style with a fitting look for your personality. Take our quiz to find out how you should be dressing.
When you think of the holidays, this movie comes to mind:
The Nightmare Before Christmas
Home for the holidays means:
A family holiday dinner includes:
Everyone eating while watching TV
You never leave home without:
Pick a color that screams the holidays.
Your work environment is:
Pick a holiday drink.
Decorating for the holidays means:
Lots of touches of holiday color
What are you reaching for?