When It's OK to Give Diamonds
6 Reasons Why Diamonds Will Always Be the Best Gift for Someone Special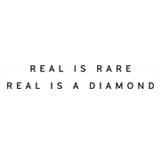 This Valentine's Day we've teamed up with
Real is a Diamond
to share personal stories about why a diamond is the perfect gift to give to the most important people in your life.
Everyone knows that a diamond is real and precious and deserves to be cherished. But do you know why diamonds are so rare? Because each diamond has been on an incredible journey before it ever gets to you. Their origin is somewhat miraculous — these precious gemstones were formed deep within the earth by intense heat and pressure billions of years ago. So when given to you by someone you care about, they represent so much more than a gift. They represent strength and love.
There are certain milestones and moments we associate with gifting diamonds, but why not give diamonds this Valentine's Day to someone special in your life? We talked to a few POPSUGAR staffers and friends about why it's a year for diamonds on Valentine's Day and what a rare and special gift a diamond would be. So do it. Give a diamond.

Because She's Your Dearest Friend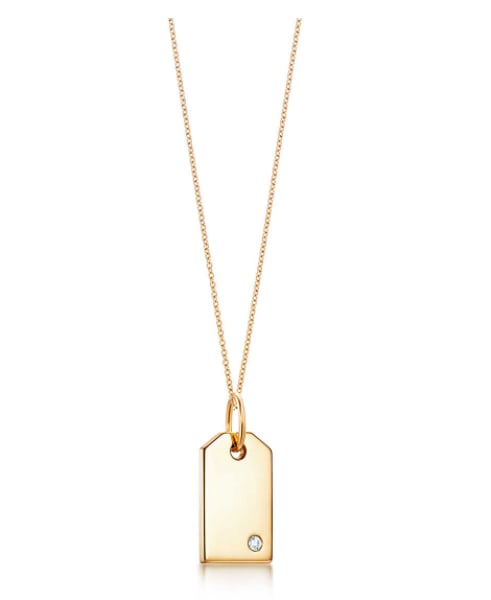 "My best friend and I have a mutual appreciation for treating ourselves, and it's one of the very reasons we first bonded in college. Though we practically live across the country these days and only get to see each other a few times a year, she's ironically the friend I talk to most. I think that speaks volumes about our friendship. We're always rooting for each other, and she's been the first to reach out about so many of my proudest accomplishments. I wanted to gift her something that she would cherish as much as I cherish our friendship. This delicate necklace with a diamond inset is the perfect everyday luxe piece and is unique — just like our bond — and it makes me happy that even though we're apart, she'll have a reminder of how much she means to me." — Carrie, assistant editor
"I wanted to gift her something that she would cherish as much as I cherish our friendship"
Because Your Mom Deserves It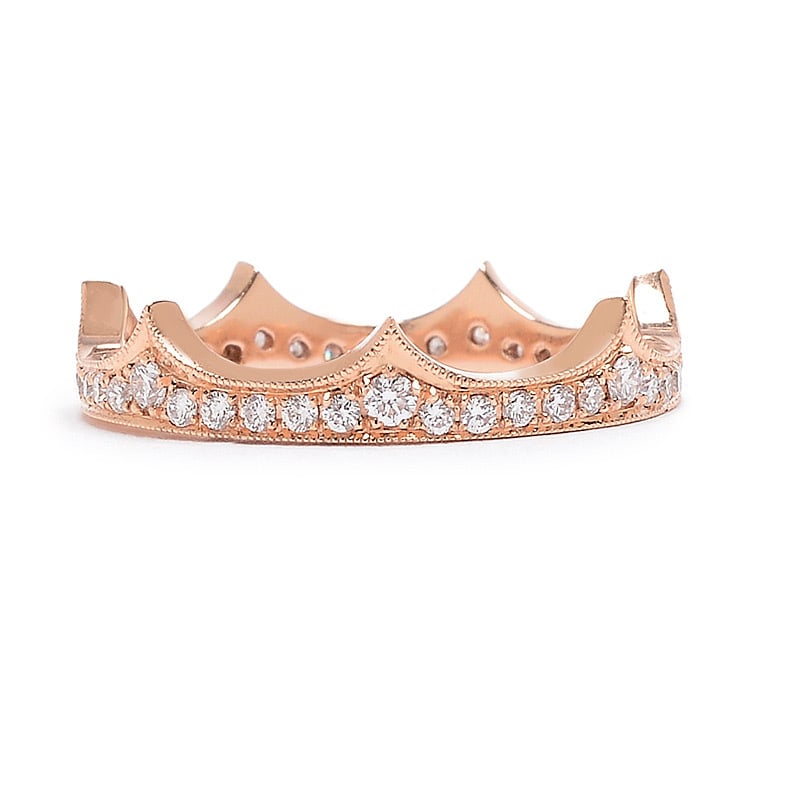 "My mom and I are beyond close. She and I speak multiple times a week, sometimes daily. She is the ultimate loving, smart, and present mama. Gifting in my family has never been about what you spend, but rather the sentiment. That said, my mom has impeccable taste, and she deserves only the best. This year, my brother and father want to give her a one-of-a-kind piece of jewelry that represents how much she means to us. This diamond crown ring is so special, and I like that she can wear it every day as a symbol of our love for her. " — Dana, executive style director
Because It's a Timeless Heirloom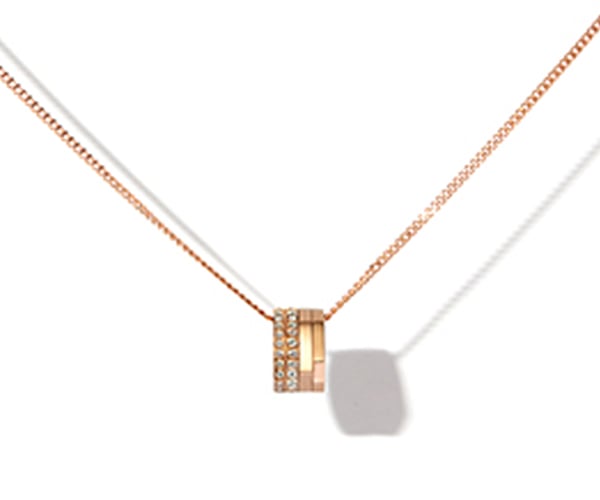 "I'm a big fine jewelry-lover and collector, and some of the pieces I cherish and love the most are heirloom and diamond pieces passed down to me by my mother. I wanted to re-create the same sentiment — but a 2.0 version — for my kids. The idea is that each year, I buy them a fine piece of jewelry and have it engraved with their name and age. When they turn 16 (or 18), I will start giving them their gifts from childhood starting at age 1. In the meantime, while they grow, I wear them to add some extra 'love.' My husband jokes that it's a very convenient tradition for me and one my daughters will hopefully continue. " — Maria, @mduenasjacobs
Because You've Made It 10 Years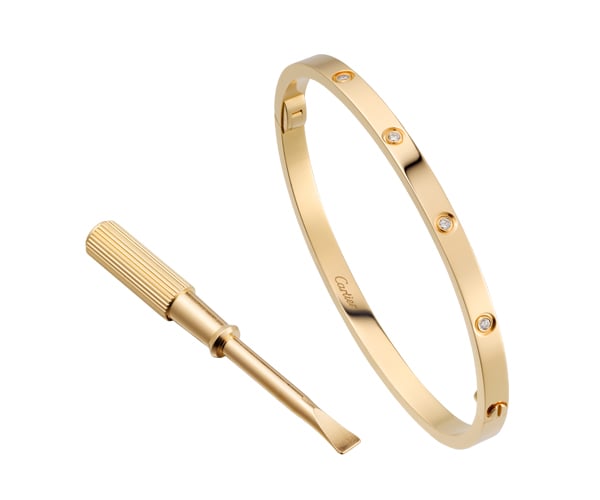 "My husband, Nikko, likes to surprise me with diamonds — partly because he knows it's guaranteed to be a hit if there are diamonds involved, but also to mark special moments in our lives. I remember the date of every diamond he's ever given me, where we were in our lives at that moment, and how we felt at that time. It's a marker of how far we've come together — all the hurdles we've overcome, the adventures we've had. Each piece is as unique as the life we've carved out together. As cheesy as it may sound, it reminds me of how strong we are together and how priceless our relationship is, and it's something I'm looking forward to this Valentine's Day." — Tienlyn, @thoughtfulmisfit
"It's a marker of how far we've come together — all the hurdles we've overcome, the adventures we've had."
Because You've Been Dating a Year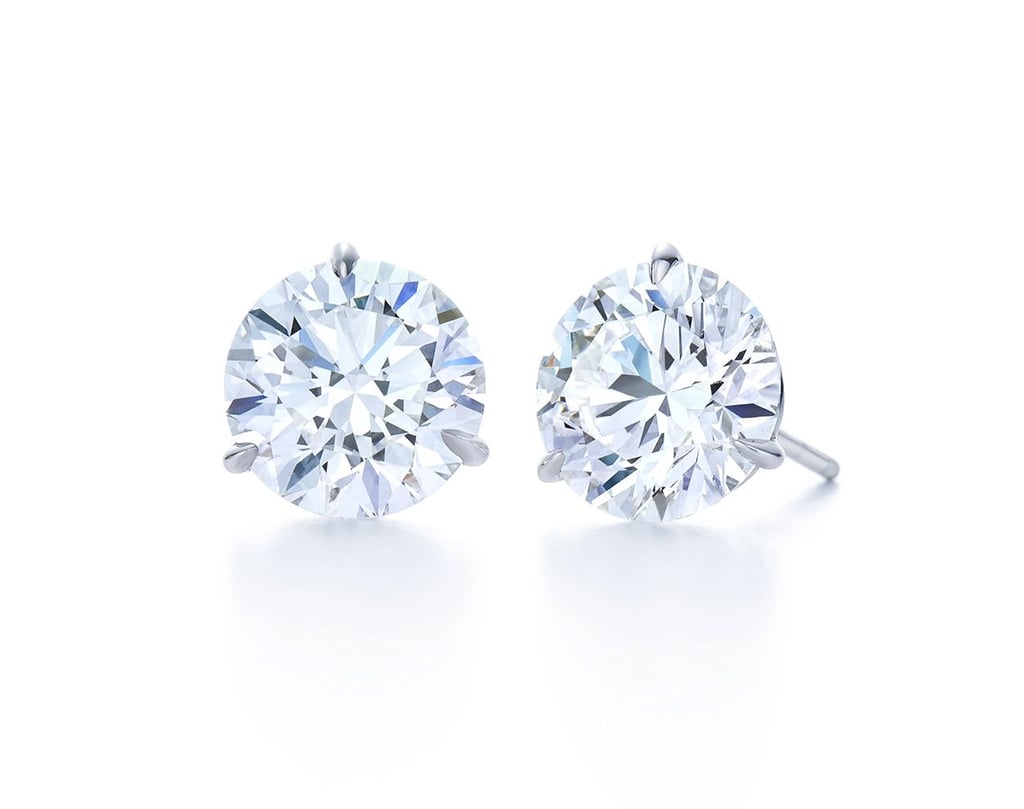 "I really lucked out with a boyfriend who is a generous gift-giver and surprises me with little treats year-round. When it comes to big occasions, he always opts for jewelry. I don't drop hints, so I'm amazed when he picks up on details I mention in passing and surprises me with something I love months later. The diamond studs he got me are my absolute favorite. Timeless and versatile, I haven't taken them out since the day I got them. Yes, because they're beautiful, but also because they serve as a sweet reminder of him, the thoughtfulness that went into picking out something he thought would make me happy, and the special moment when I received them." — Joanna, senior native editorial director
Because You've Just Had a Baby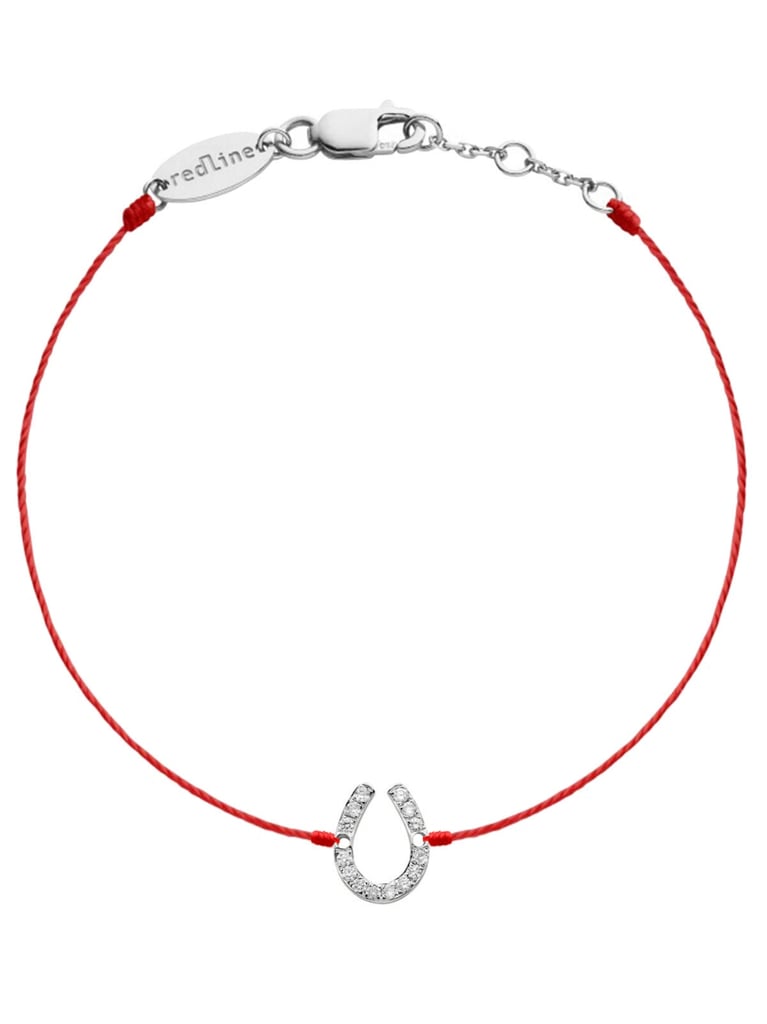 "After the birth of my second son, I received a number of beautiful gifts. But one I cherish the most (besides my son, of course) is the one that my college roommates sent. They got together to gift me a beautiful bracelet with a tiny diamond charm that is so indicative of who we are as friends — strong and enduring. I was stunned that they got together to give me something so precious and meaningful. I still wear it every day — and my youngest is 8!" — Rebecca, VP of editorial partnerships
MORE FROM REAL IS A DIAMOND