Who Are Stylish Women in Technology?
These Women Prove That Being a Geek Is Chic
Lucky magazine is one of our favorite sources for great shopping tips. We're thrilled to share this fabulous story from our friends at Lucky!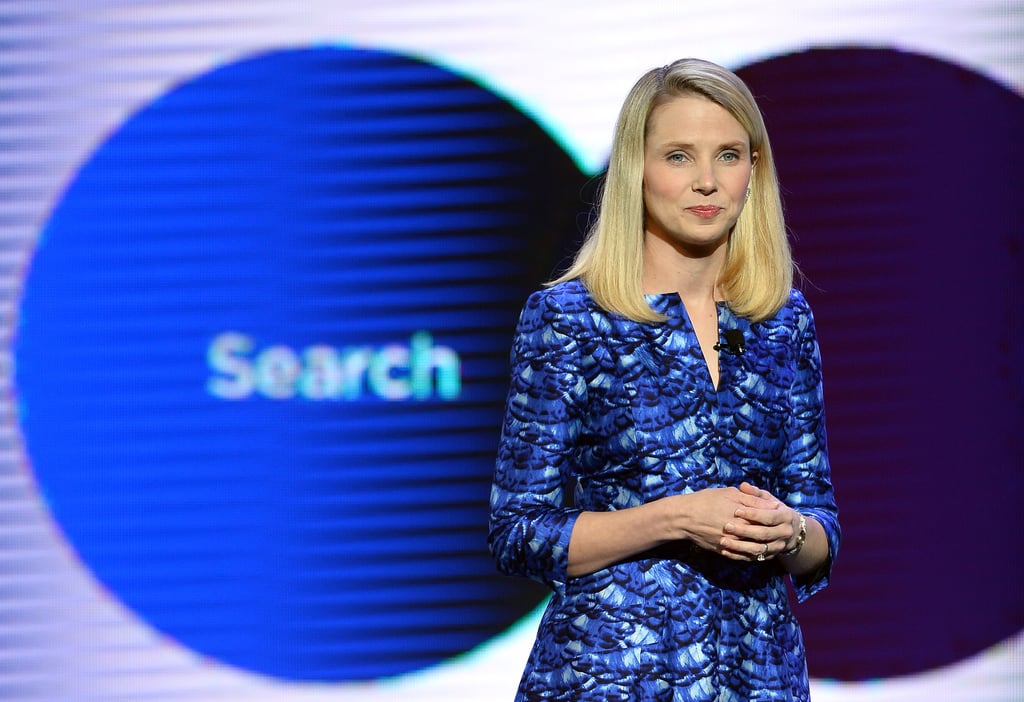 As Fashion Month winds to a close and we bid adieu to awards season, the time has come to embrace yet another several month-long string of entertainment and celebrity-studded events: festival season. Ahead of Coachella's flower crowns, South by Southwest hit Austin, Texas this weekend for its annual week of music, film and interactive (read: technology) shows, panels and performances.
In honor of SXSW's interactive element, we teamed up with Rachel Sklar and Glynnis MacNicol, founders of TheLi.st, a digital newsletter and networking site dedicated to giving visibility to, in their words, "awesome women", to highlight those ladies in tech who are as stylish as they are brainy and accomplished.
Ranging from a comedy website producer to Facebook's chief operating officer (looking at you, Sheryl Sandberg), click over to Lucky to meet 26 of the most stylish women in technology.
For all the fashion and style from Lucky, check out even more of the magazine's best stories.