Every editorial product is independently selected by our editors. If you buy something through our links, we may earn commission.
ArtistsUntold is a Black-owned streetwear brand started in February by Jordan Abdur-Raoof, so if you haven't heard of it yet, you're right on time to start spreading the word. Jordan dreamed up the idea after his time in college working on a different project called IvyUntold, where he spotlighted minority stories. He combined that past experience with his love for art and fashion to create a platform to empower those without a voice through streetwear.
"[ArtistsUntold] champions diversity and powerful messages, and gives budding artists a platform to share their talent."
After getting friends Alexander Lee and Steven Cook on board, the trio began reaching out to inspiring up-and-coming artists via Instagram and email to see how they'd feel about translating their artwork to high-quality T-shirts and hoodies. The graphics on the site today range from Beyoncé and The Weeknd to cultural scenes that tell their own stories. If you're shopping for Pride Month right now, Maine-based artist Sarah Pyne explores her sexuality through LGBTQ+ imagery, and you'll love what she has to offer in her section of the shop.
You can read and learn about all the artists you're shopping from as you browse the site, and if you decide to make a purchase — which won't set you back more than $100 — you'll also be supporting the artists themselves, who receive a direct portion of the profit from the streetwear, all of which they get the chance to sign off on before it's made shoppable. I know, I know — it sounded like a great, no-brainer idea to me, too, which is why I'm introducing you to the site, which champions diversity and powerful messages and gives budding artists a platform to share their talent.
Scroll through to see some of my favorite pieces that I think you'll love, too, and keep following ArtistsUntold to learn more.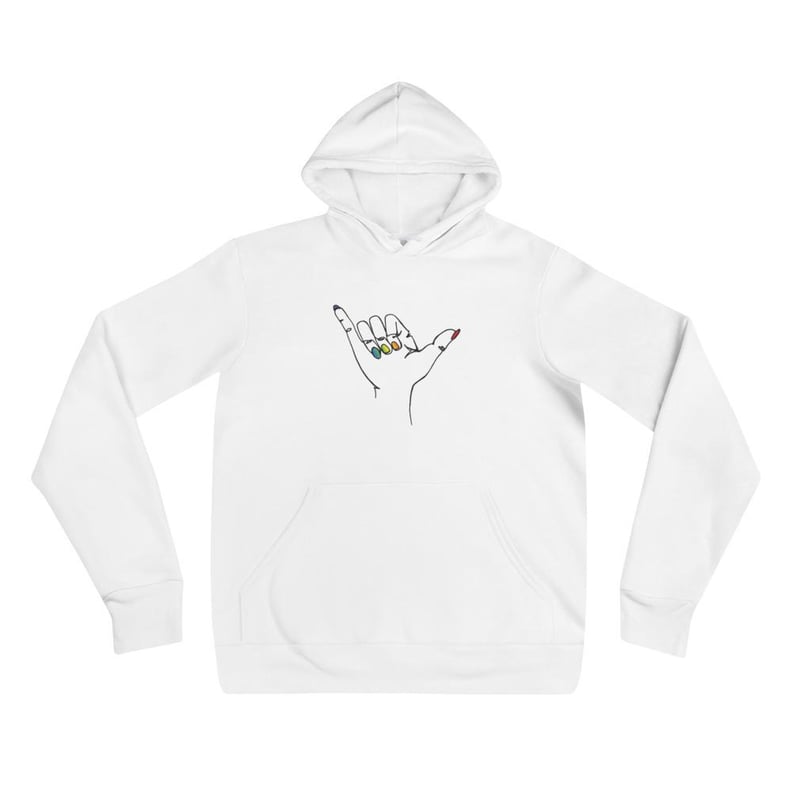 GayShaka Unisex Hoodie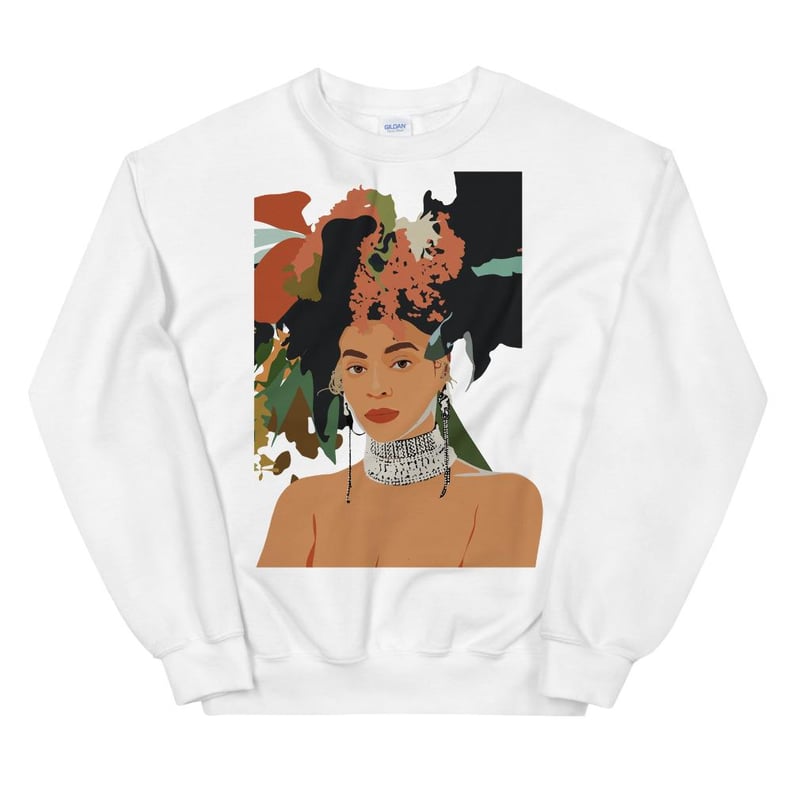 Beyoncé Unisex Crew Neck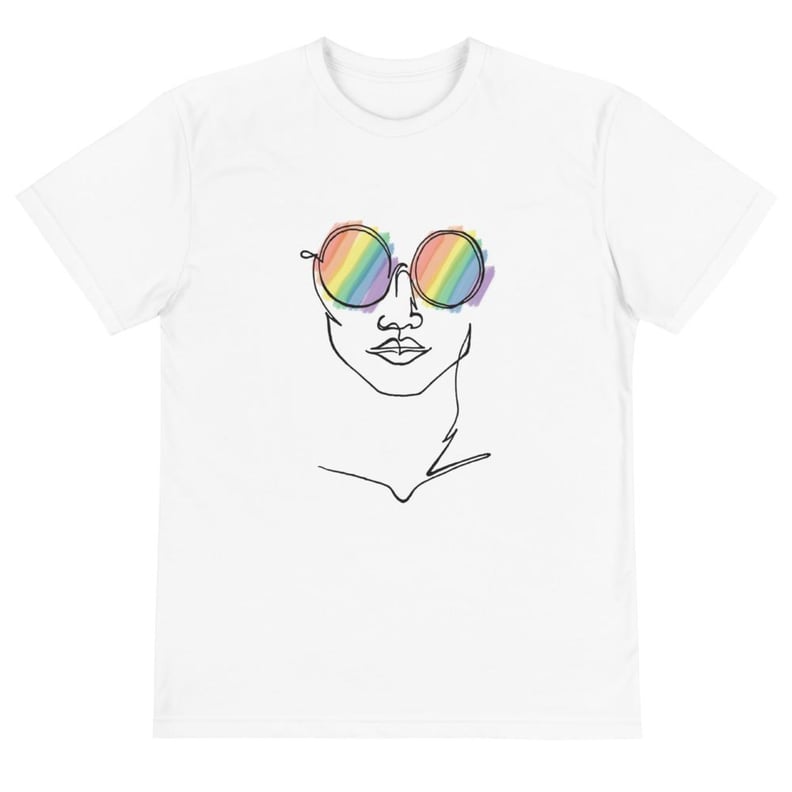 Seen Recycled T-Shirt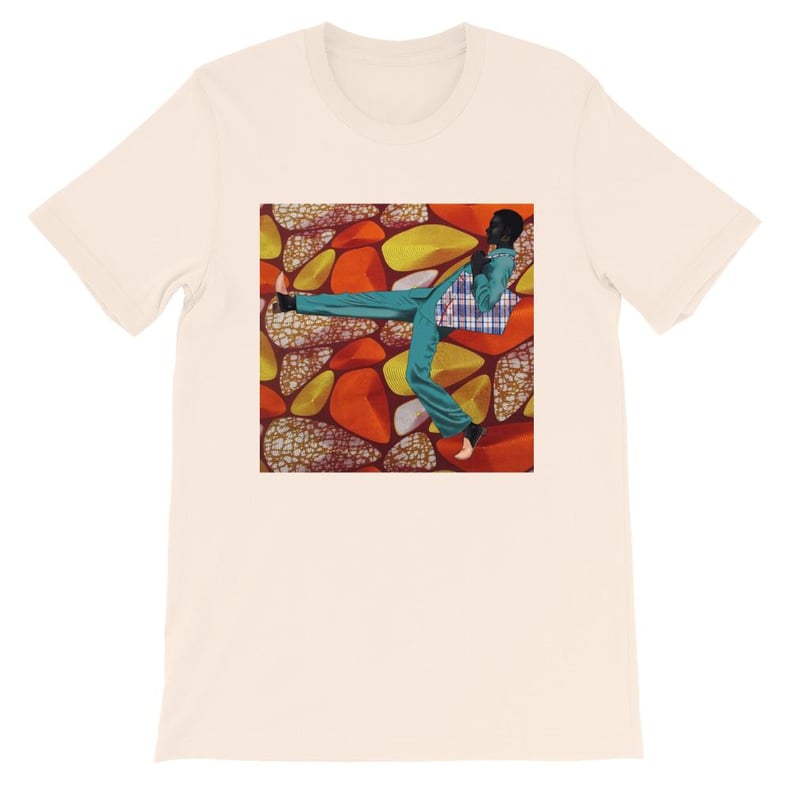 Ghana-Must-Go Short-Sleeve Unisex T-Shirt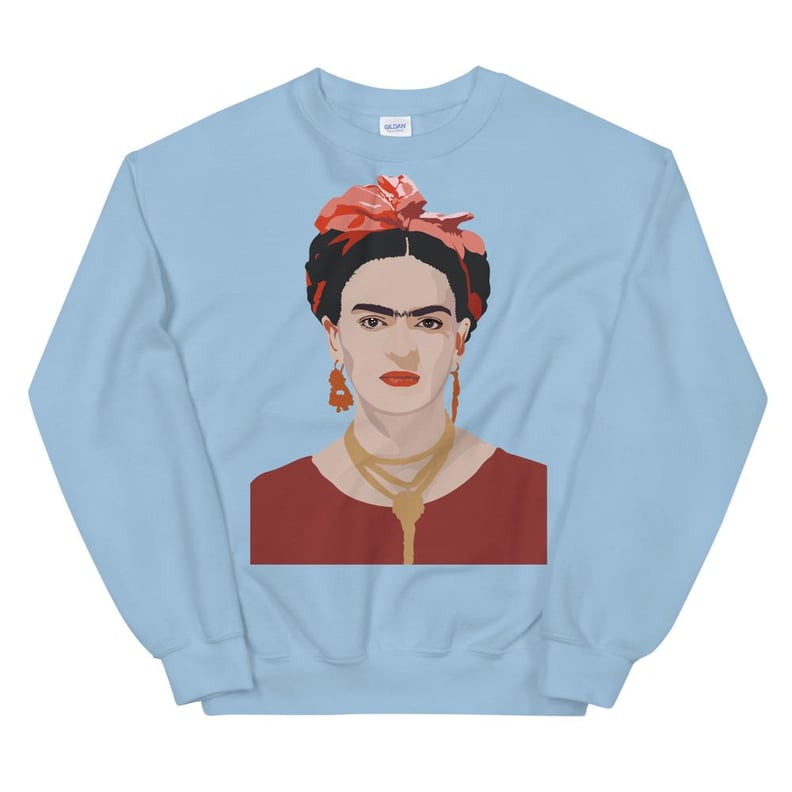 Frida Unisex Crew Neck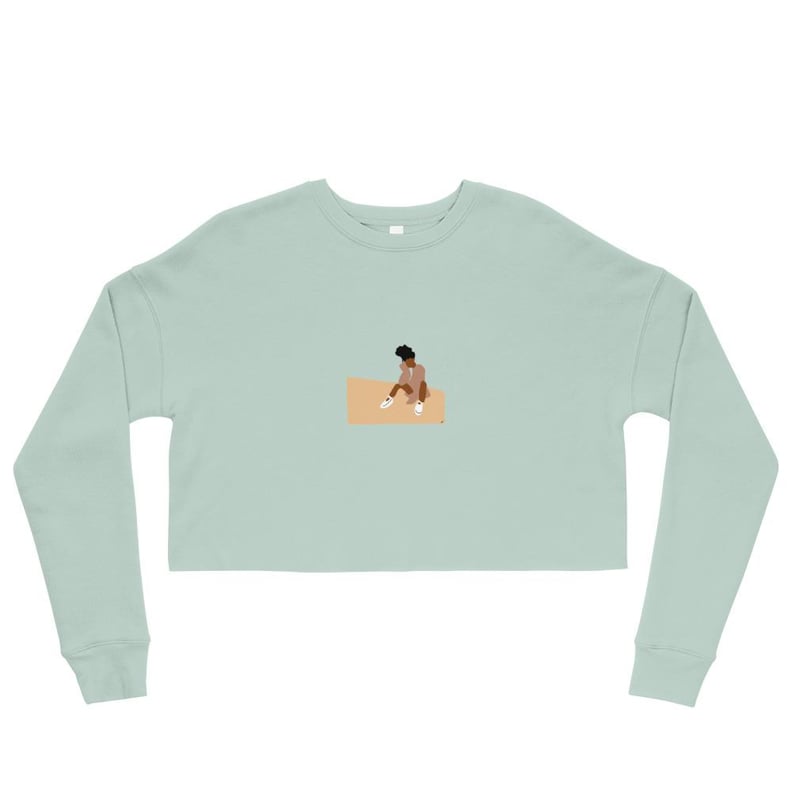 Contemplate Crop Sweatshirt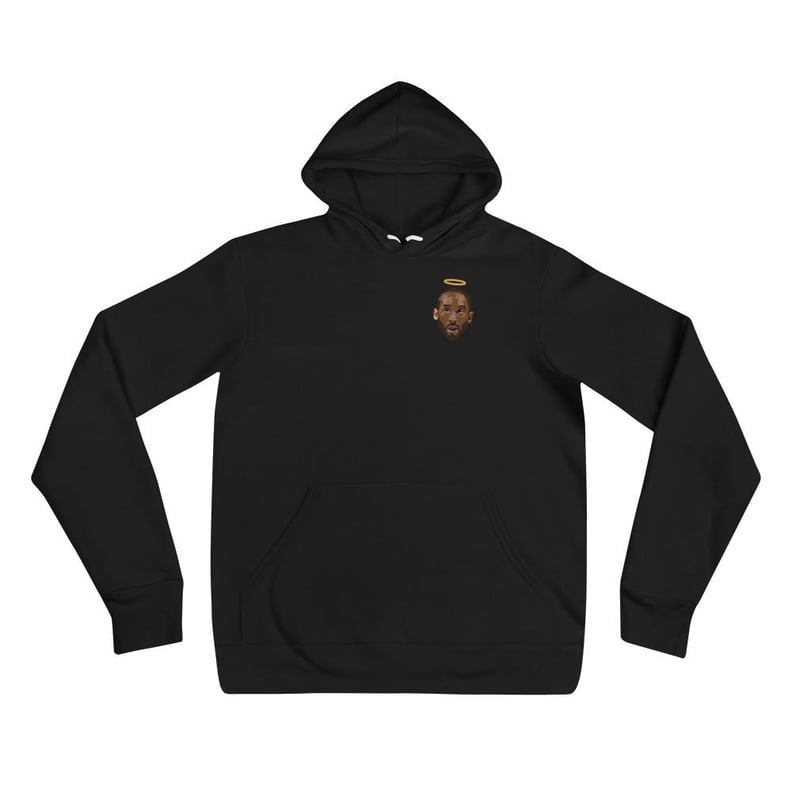 Halo Kobe Unisex Hoodie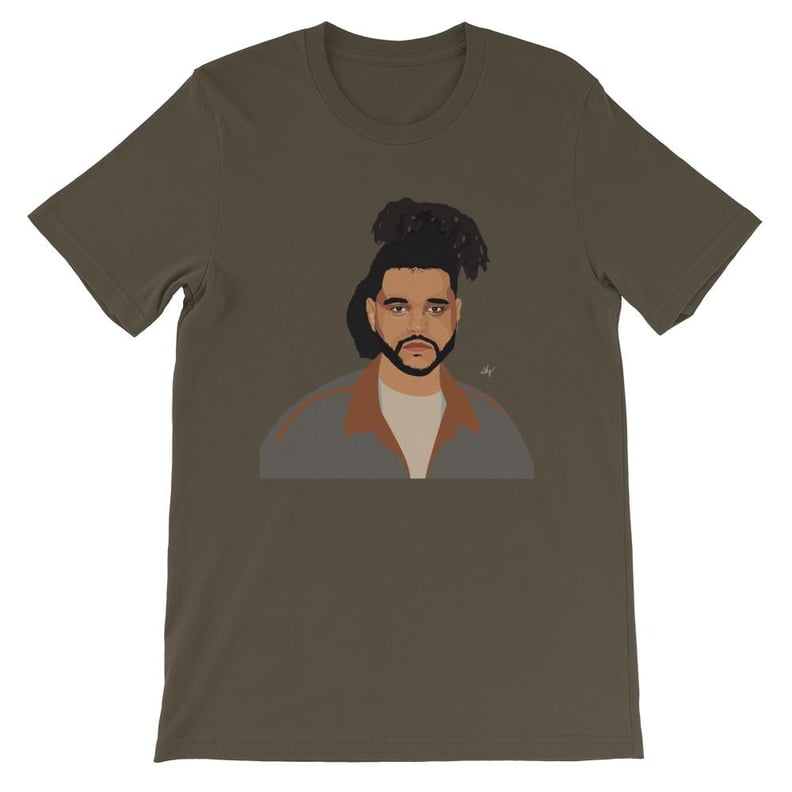 The Weeknd Short-Sleeve Unisex T-Shirt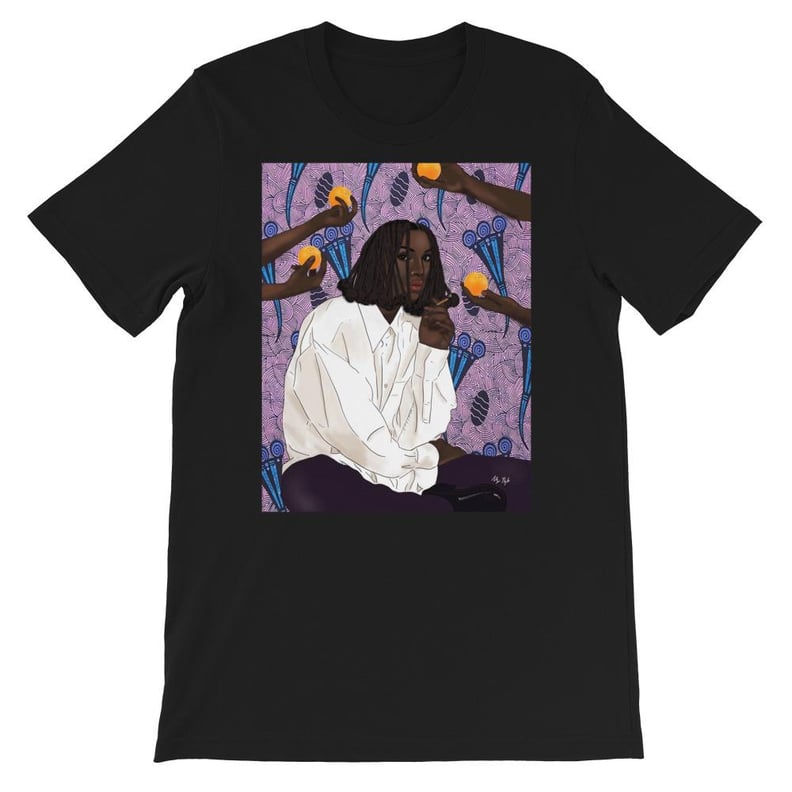 When Life Gives You Oranges Short-Sleeve Unisex T-Shirt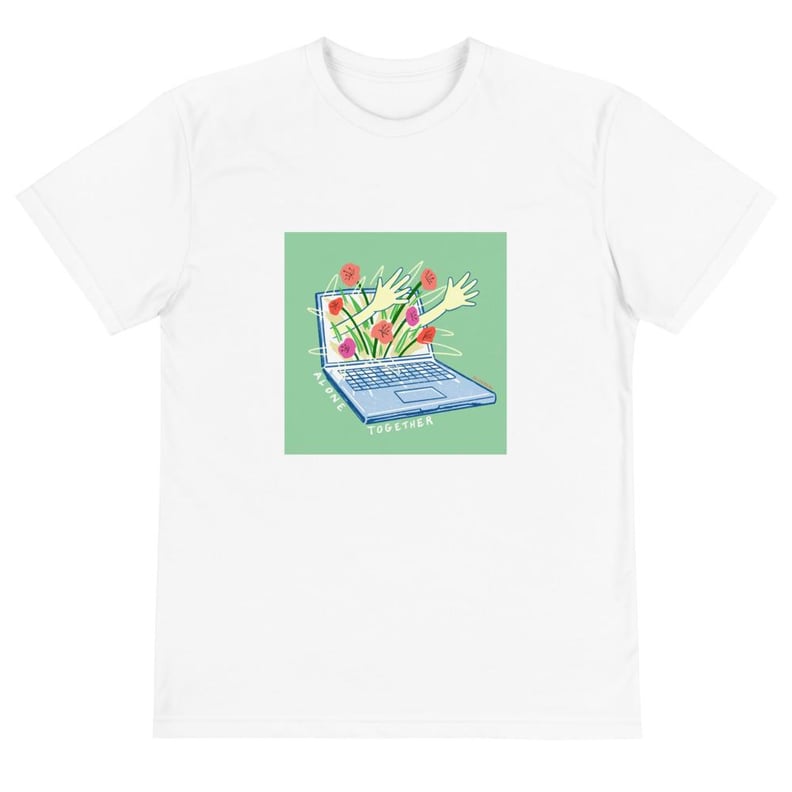 Alone Together Recycled T-Shirt