As POPSUGAR editors, we independently select and write about stuff we love and think you'll like too. If you buy a product we have recommended, we may receive affiliate commission, which in turn supports our work.
Opening Ceremony has teamed up with legendary New York hip-hop group Beastie Boys on a limited-edition collection retailing on Farfetch, consisting of graphic pieces inspired by their most iconic music. The special collection celebrates the band's legacy and the release of Spike Jonze's new documentary and photo book about the Beastie Boys. The director is a longtime friend of and collaborator with the group, and the documentary tells the story of the band's legacy and cultural significance across both music and fashion. The Apple TV+ documentary is releasing just in time to celebrate the 26th anniversary of the release of Beastie Boys' album Ill Communication.
According to the press release, "Opening Ceremony curated a list of iconic artists (including those connected with the band) to re-interpret one of the Beastie Boys' album covers with their own design. Additionally, Opening Ceremony designed a special piece inspired by the band's own style legacy: a jumpsuit, as a nod to the famous one-piece uniforms worn by Beastie Boys during the 2004 MTV Music Awards and in their music video for 'Intergalactic.' This piece is emblazoned with the traditional Beastie Boys logo."
OC worked with artists Raymond Pettibon, Nejc Prah, Geoff McFetridge, Kim Gordon, and Bill McMullen to continue Farfetch's efforts to #SupportBoutiques. In terms of pricing, the collection begins at $130 for the rad graphic tees, and the jumpsuit is the most expensive at $560. Read on to shop some of our favorite selects.
Opening Ceremony x Beastie Boys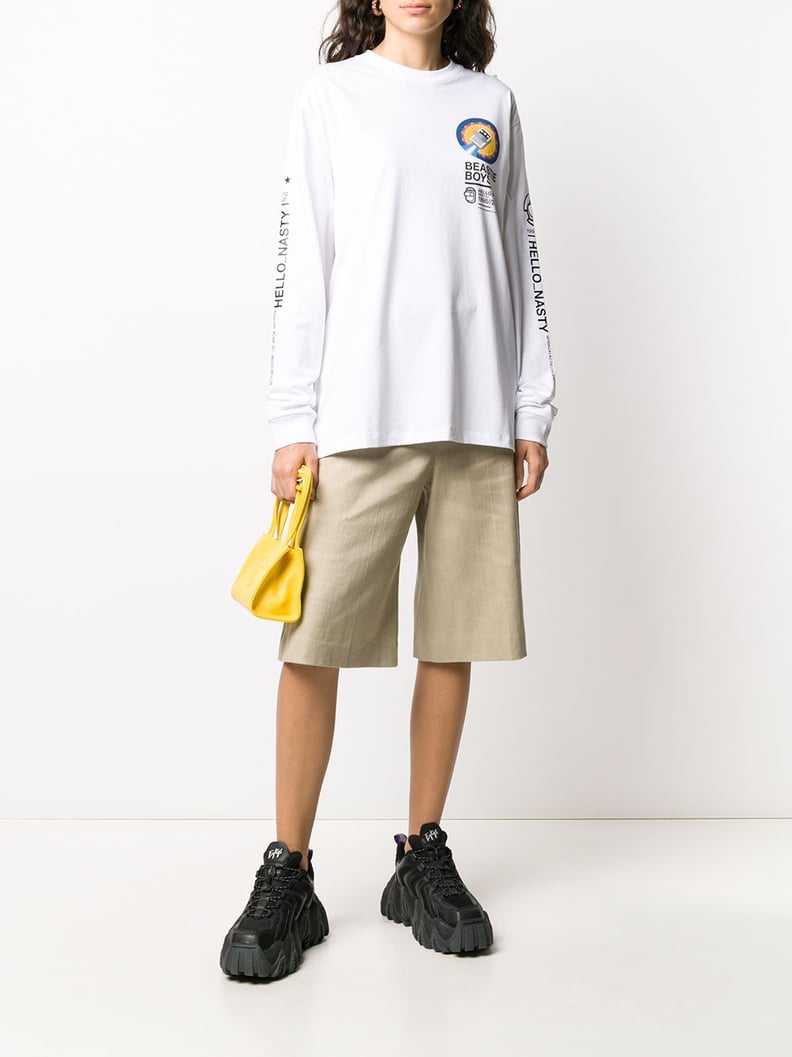 Opening Ceremony x Beastie Boys x Bill McMullen Hello Nasty Long-Sleeve T-Shirt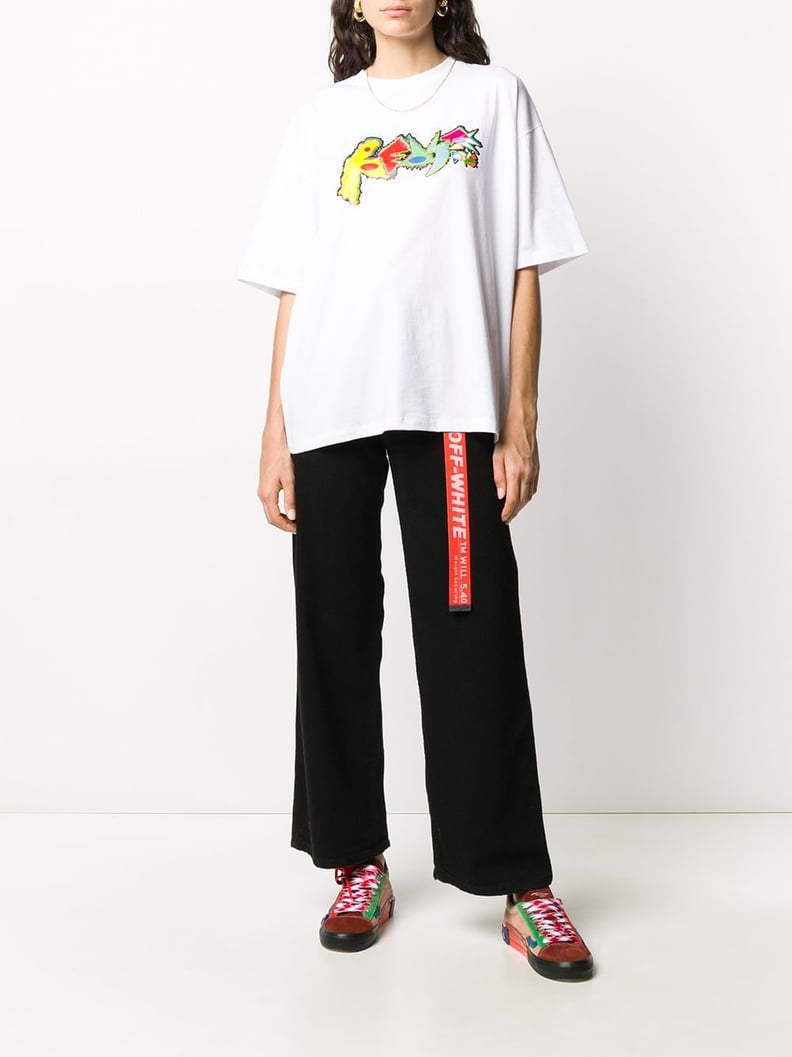 Opening Ceremony x Beastie Boys x Nejc Prah Check Your Head Oversized T-Shirt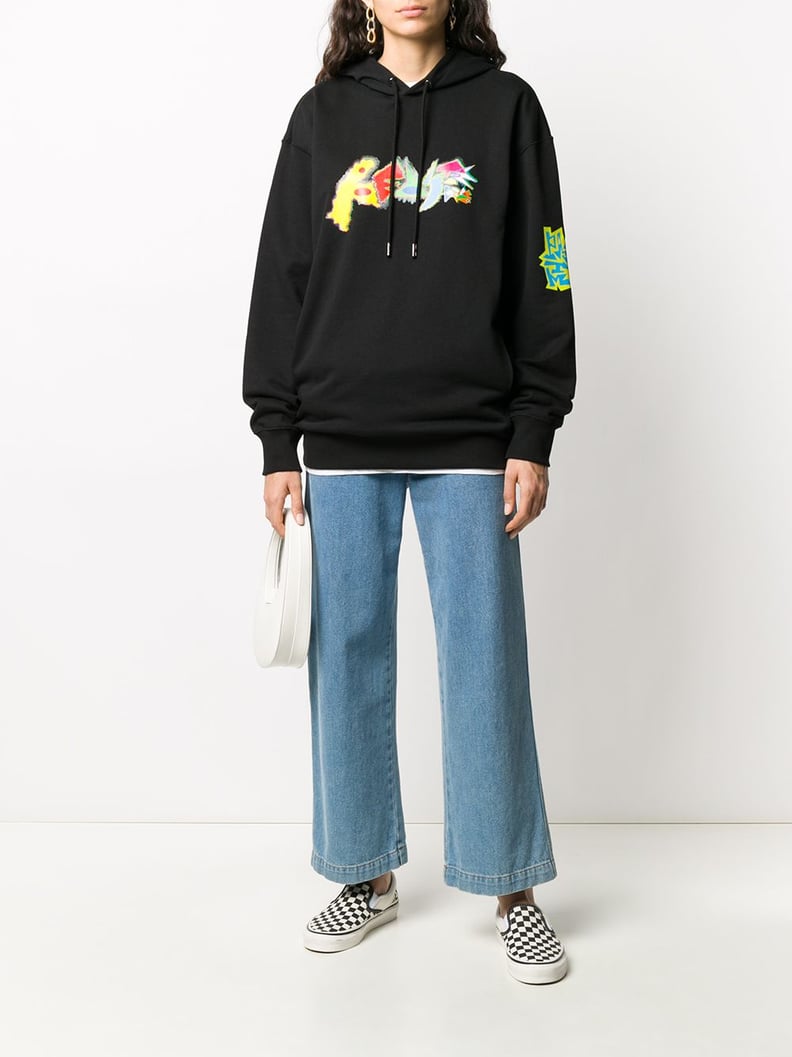 Opening Ceremony x Beastie Boys x Nejc Prah Check Your Head Hoodie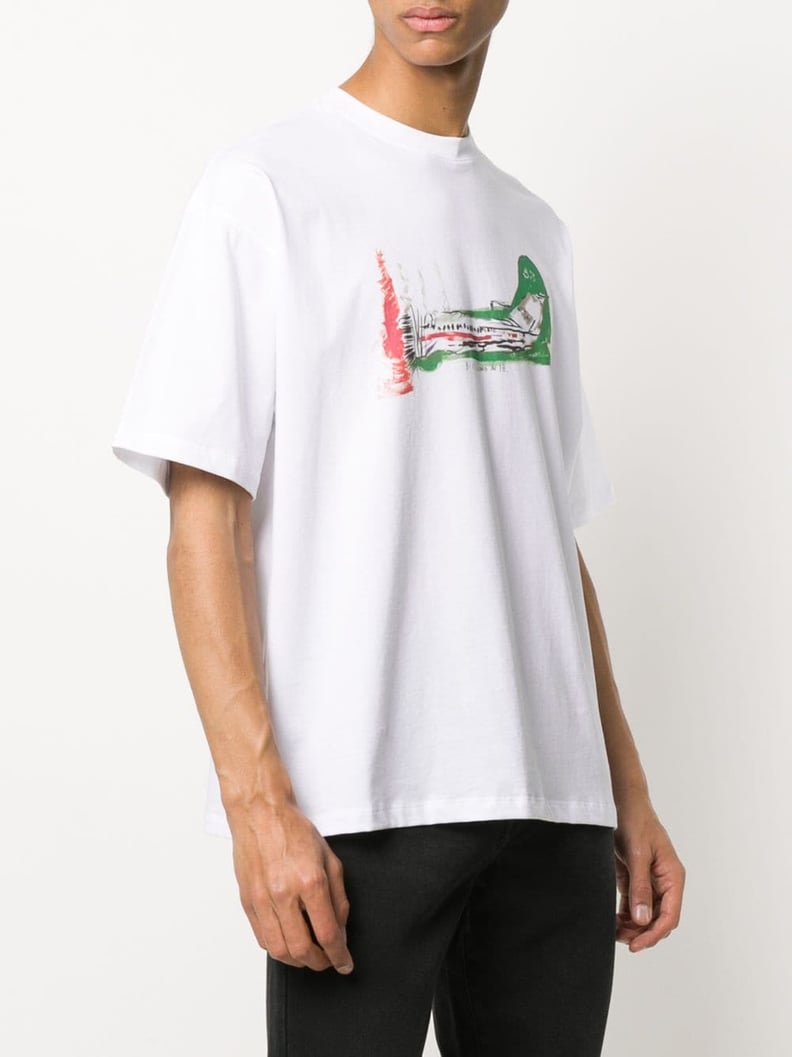 Opening Ceremony x Beastie Boys x Raymond Pettibon Licensed To Ill Oversized T-Shirt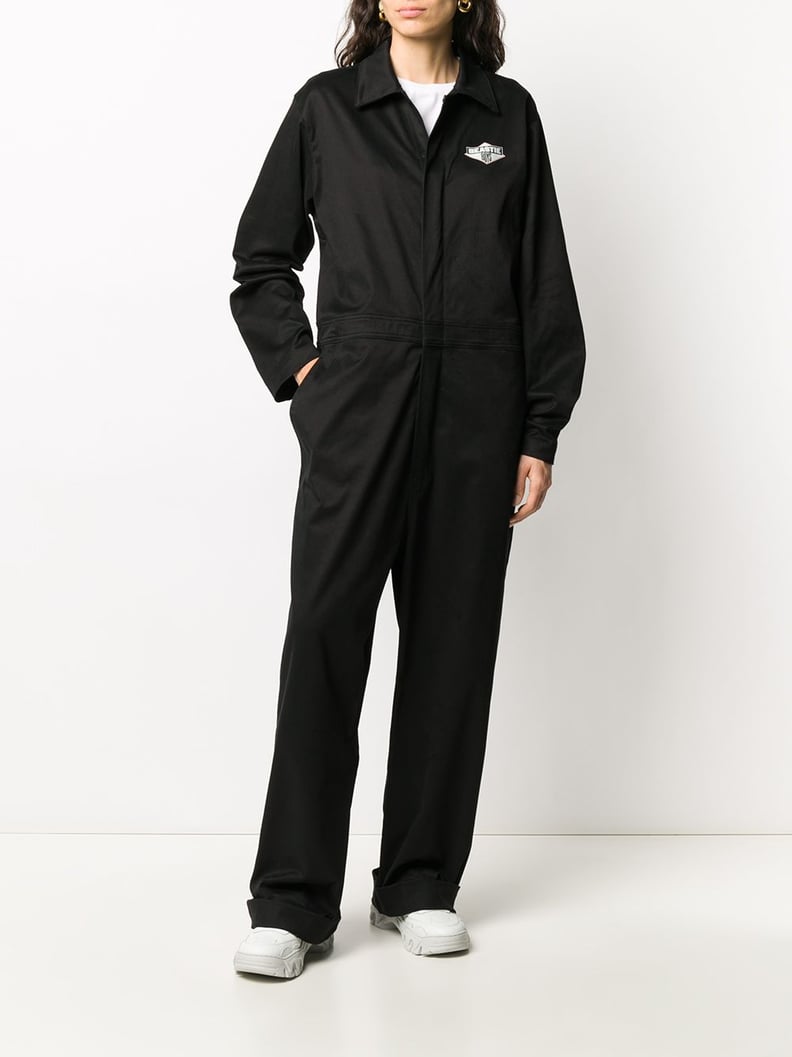 Opening Ceremony x Beastie Boys Boiler Suit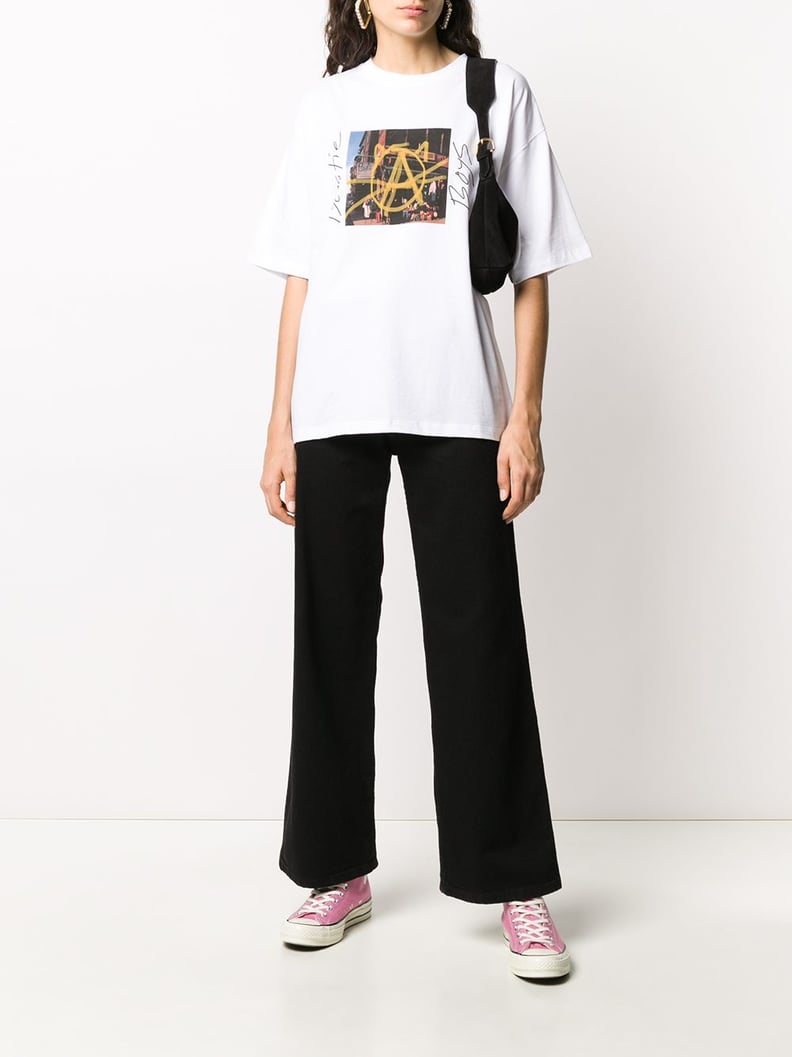 Opening Ceremony x Beastie Boys x Kim Gordon Paul's Boutique Oversized T-Shirt
Opening Ceremony x Beastie Boys x Geoff McFetridge An Exciting Evening Oversized T-Shirt