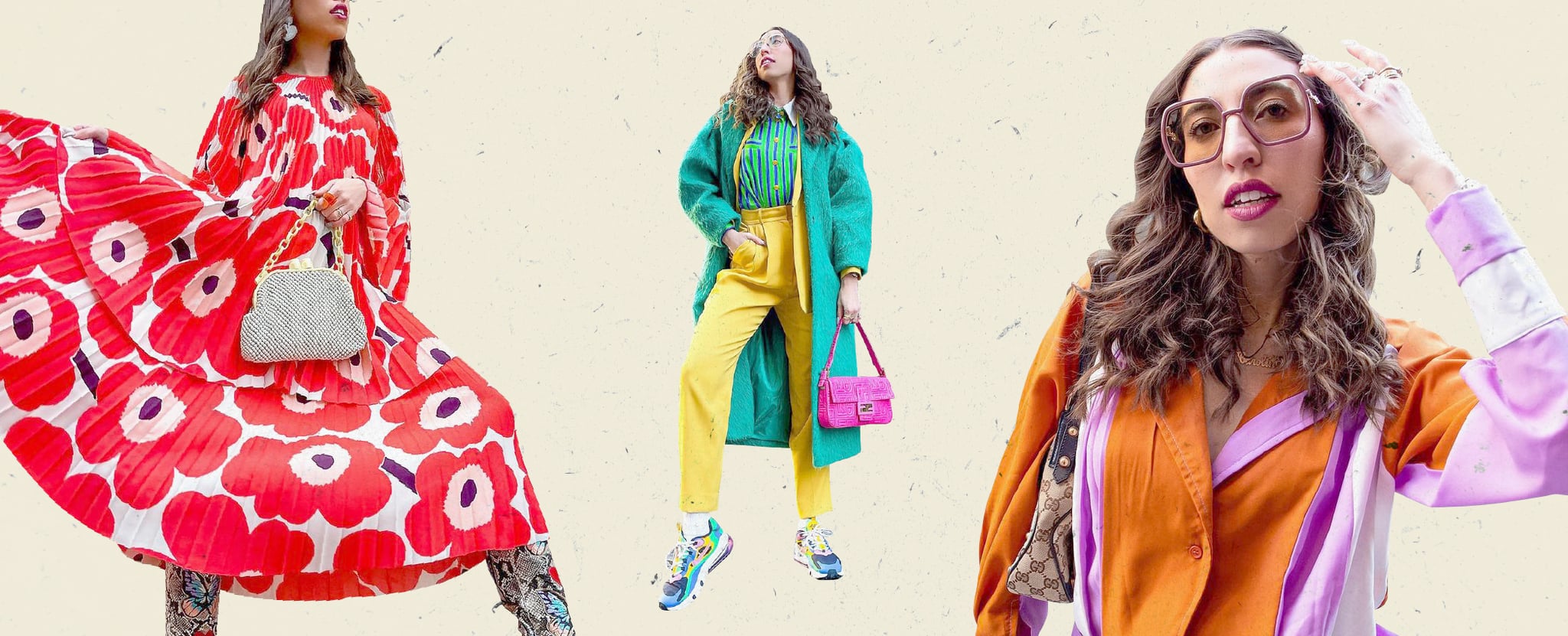 Image Source: Caroline Vazzana
Listen, we love wearing the latest trends as much as the next fashion enthusiast, but constantly buying new pieces season after season isn't the most sustainable option — for the planet or our wallets. But there is a way to tap into the biggest trends without buying any new clothes. How? According to stylist, fashion editor, and author Caroline Vazzana, all it involves is giving our existing closet a little refresh with the right cleaning products . . . and a new perspective.
Ahead, we tapped Vazzana to give us some insight into her favorite trends of the year and exactly how you can achieve the look simply by shopping your own wardrobe and reviving pieces you already own. Genius, right?

CV: One of my favorite things honestly is shopping in my own closet. What I've realized over the years is that trends come and go, and often something that may have seemed "out of style" a year ago might soon become your favorite piece. Also, I find myself sometimes forgetting what I already have. So it's always fun digging in the back of my closet and finding pieces I haven't worn in a while, and then challenging myself to style them in new and exciting ways!

CV: A closet refresh to me means revamping your wardrobe. Maybe rotating pieces out each season and restyling your favorite items. You might have one shirt you always wear with a certain pair of pants, but this time, why not try styling it under a dress or with a suit?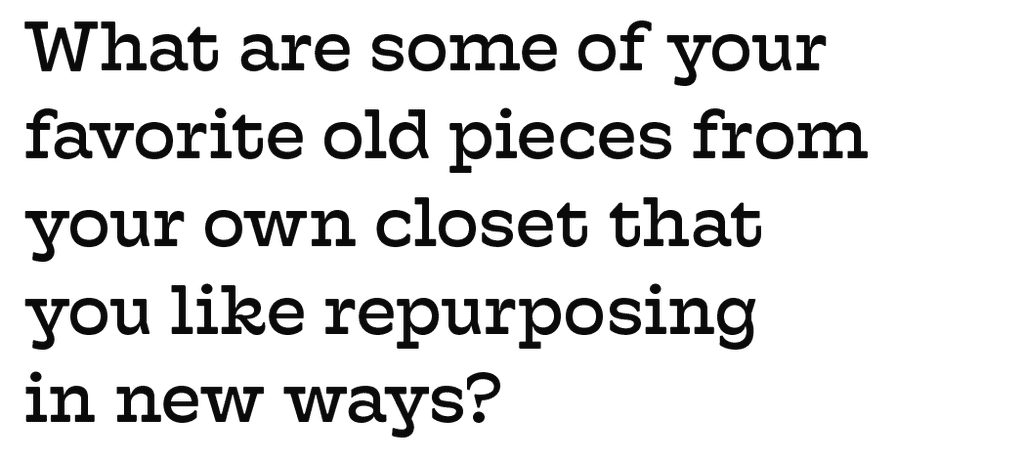 CV: I love pairing a shorter dress with pants or layering shirts over each other that you might not expect.

CV: Mixed prints and maximalism.

CV: What I love about mixed prints and maximalism is that these trends don't require one hyperspecific item — they're more about how you choose to combine pieces to create a big-picture effect. For example, if you have floral pieces or pieces with bold colors, try wearing them together rather than paring them back with something more basic or neutral. I personally love using OxiClean™ Max Force™ Spray on my favorite machine-washable bright or patterned dresses and blouses to remove stains. It's designed to help get out your toughest dried-in stains the first time, so you can get back to your life.
I also think anything with sequins works for maximalism! Sparkles are always in style in some way, and we all likely already have a sparkly piece or two in our closets.

CV: No matter what trend you try, I love combining more current pieces with those classic wardrobe staples we all have that can be repurposed time and time again. A classic white button-down is my go-to — I use OxiClean™ White Revive™ Laundry Whitener + Stain Remover Liquid to bring my well-worn one back to life — along with a black blazer and a high-waisted pair of jeans.