Every editorial product is independently selected by our editors. If you buy something through our links, we may earn commission.
We're not sure if Gigi Hadid packs her bags differently for each city as she makes her way through Fashion Month, but we're finding her Paris looks to be particularly striking. The supermodel spent some time promoting her new Tommy x Gigi collection after she wrapped Milan, but Gigi's obviously ready to hit the runways. She stepped out for an Isabel Marant fitting wearing a mustard Edda Gimnes jacket with a funky, cartoon-like lining layered over all-black separates.
Gigi perfectly played up her outerwear, coordinating the piece with gold accessories: a metallic Stalvey bag and tasseled mules from Sanayi 313. Although we'd be willing to shop Gigi's entire ensemble, it's this shoe label that begs your attention. The Turkish brand offers plenty of fun loafers just like Gigi's style, which you could rock with everything from jeans and a tee to a fancy dress. Read on to get inspired, then check out similar footwear we found.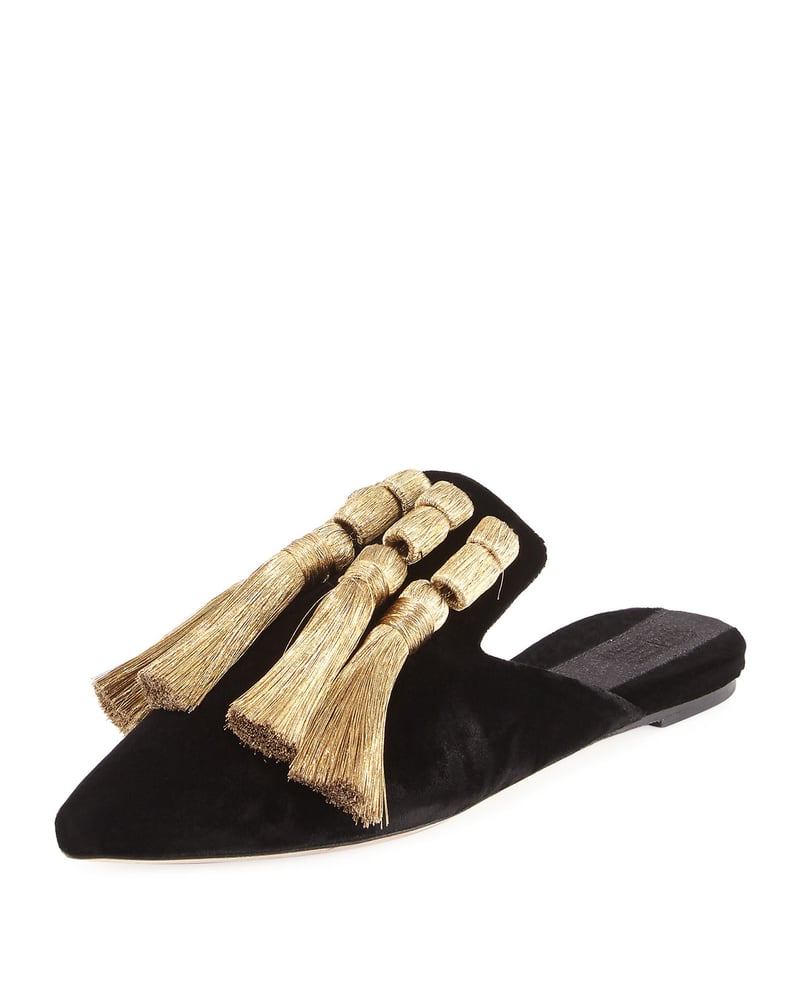 Sanayi313 Garcia Velvet Tassel Slipper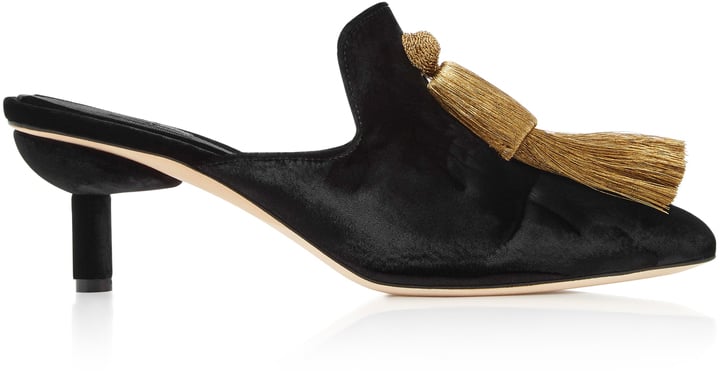 Sanayi 313 Racine Velvet Mules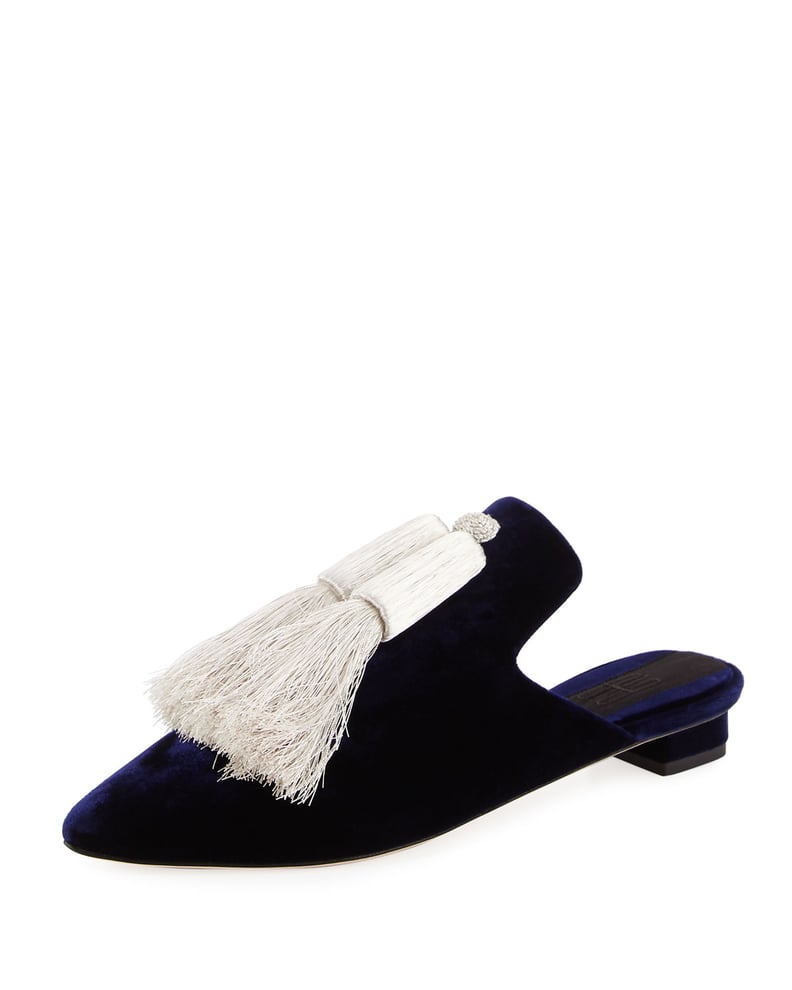 Sanayi313 Racine Velvet Tassel Slipper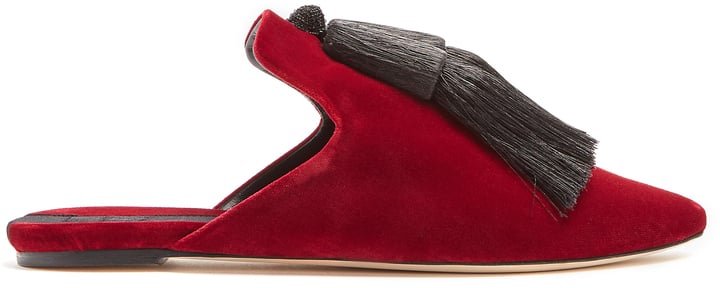 SANAYI 313 Racine Slipper Shoes

SANAYI 313 Voltaire Slippers
SANAYI 313 Anetta Shoes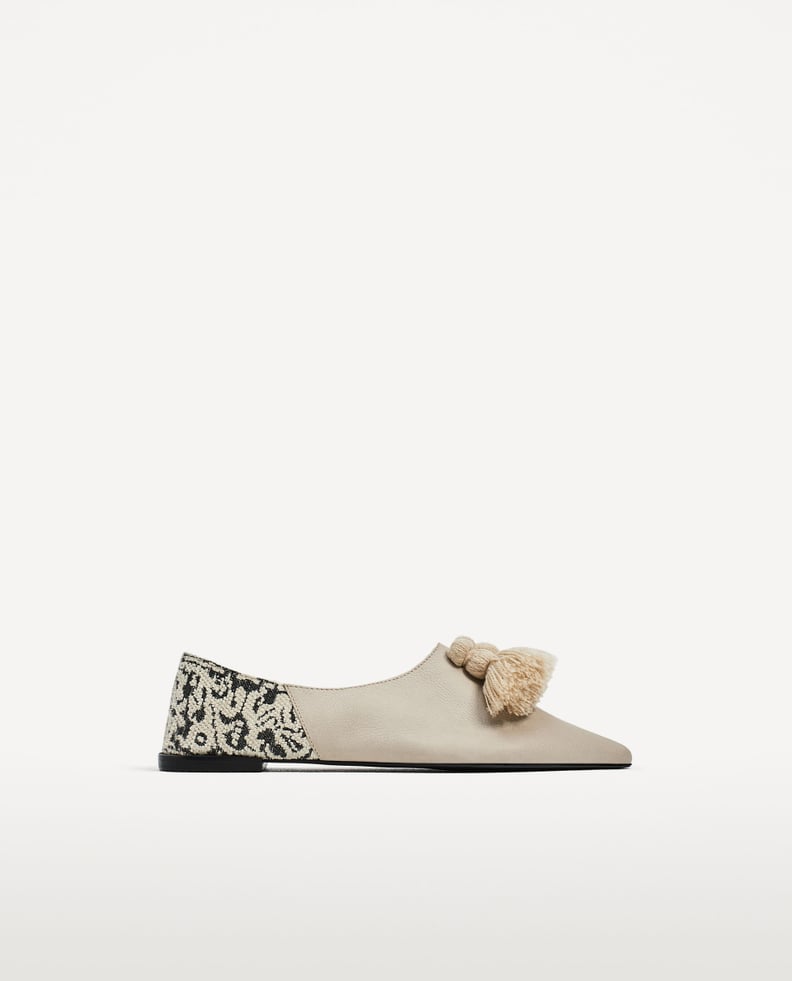 Zara Flat Leather Shoes With Tassels