Cozy Holiday Gifts You'll Want to Buy 2 of — 1 For Them and 1 For You
Advertiser Content From
Old Navy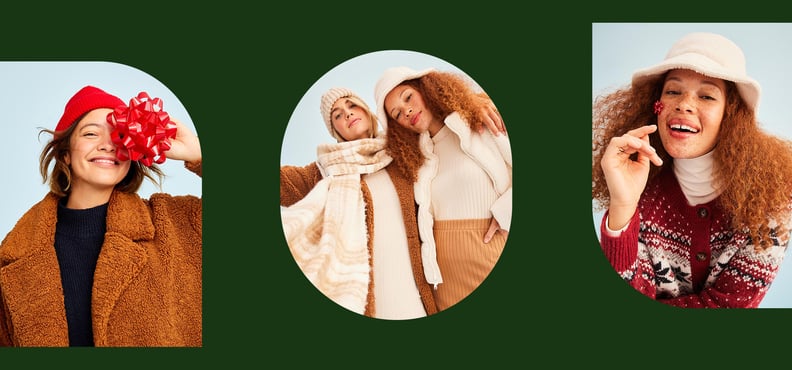 As POPSUGAR editors, we independently select and write about stuff we love and think you'll like too. If you buy a product we have recommended, we may receive affiliate commission, which in turn supports our work.
We give mad props to anyone who can separate their holiday shopping from their personal shopping. Because that's not us. We like to lean into the temptation — sorry, not sorry, wallet. Throw in affordable, cozy, and on-trend clothes and accessories from Old Navy, and it's game over. A shacket is perfect for your best friend, but also for you. Your sister would look so cute in a lounge romper, but wouldn't it be cuter if you two were matching? Like we said, we're not above the opportunity to treat ourselves. Check out our favorite pieces to give to your near and dear this holiday season — yourself included.
The Effortless Lounge Romper
Your loungewear just got a way-cute upgrade with this romper. Come for the cheeky vibes, stay for the super softness and convenience. You can channel the holiday spirit with a festive pattern, or take it beyond the holidays with a versatile camel color. In fact, there are enough colors and patterns for the whole family to coordinate. Now, just imagine it paired with scrunched knit socks, and the cozy holiday photos practically take themselves.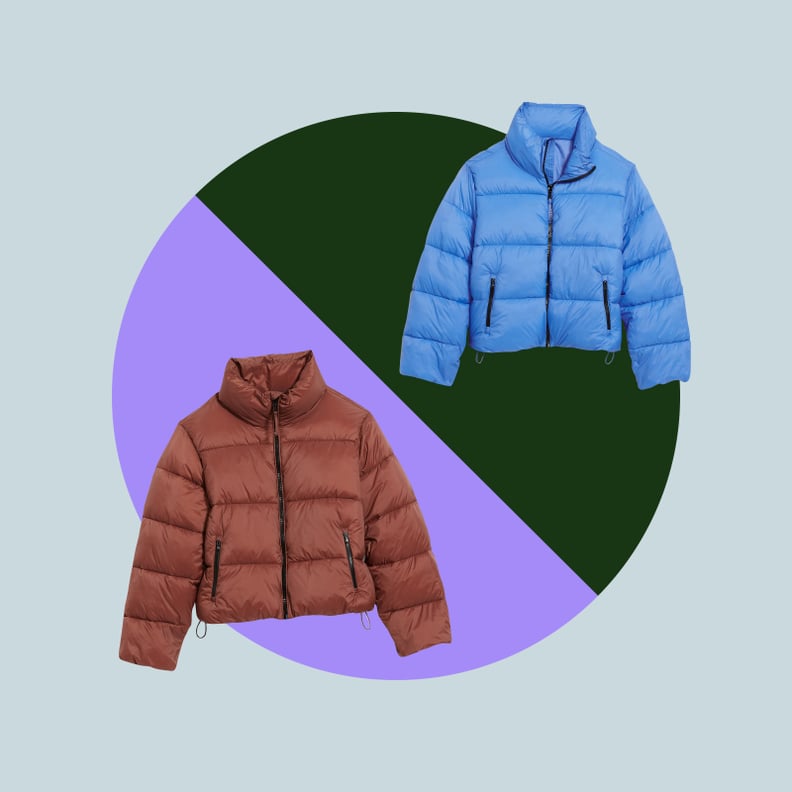 The Fun Puffer Jacket
A puffer jacket is a winter must have, and the more colorful, the better. Whether you or your gift recipient want to make a style statement or dopamine dress your way through the winter, both deep red and cerulean blue are trending this season. The muted russet color is more of an unexpected choice, while the blue is playfully bright and bold. But don't worry, black is available too if you'd rather go sleek and sophisticated.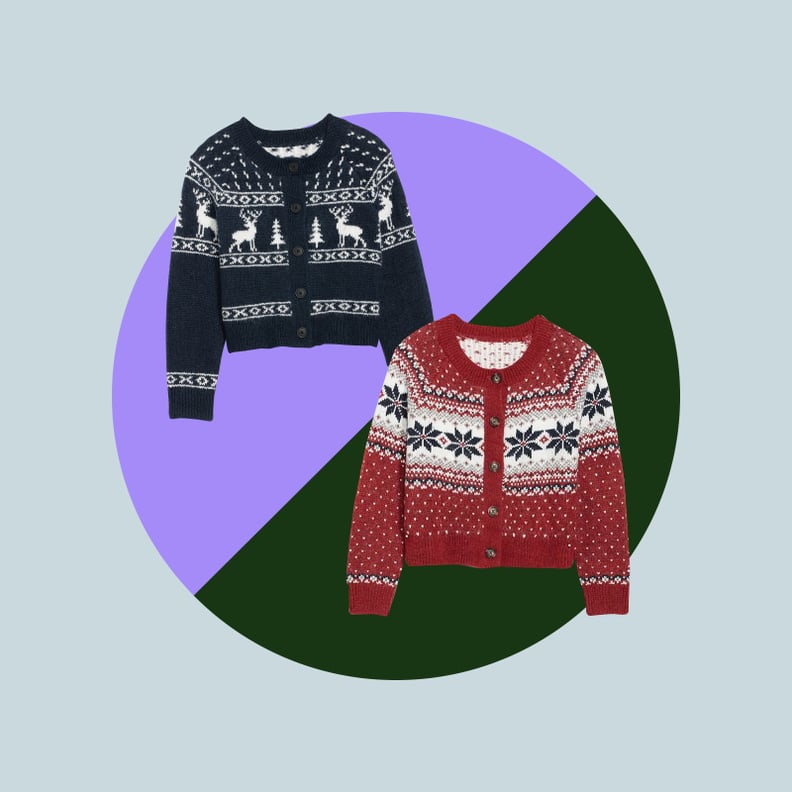 The Cozy Cardigan
Is it even the holiday season if you didn't wear at least one fair-isle sweater? The slightly cropped cut and shrunken fit of this cardigan put a modern spin on a classic pattern. It's easy to wear, too — style it with jeans or leggings for a day in, or wear it buttoned up as a top and dressed up with faux-leather trousers for a festive party.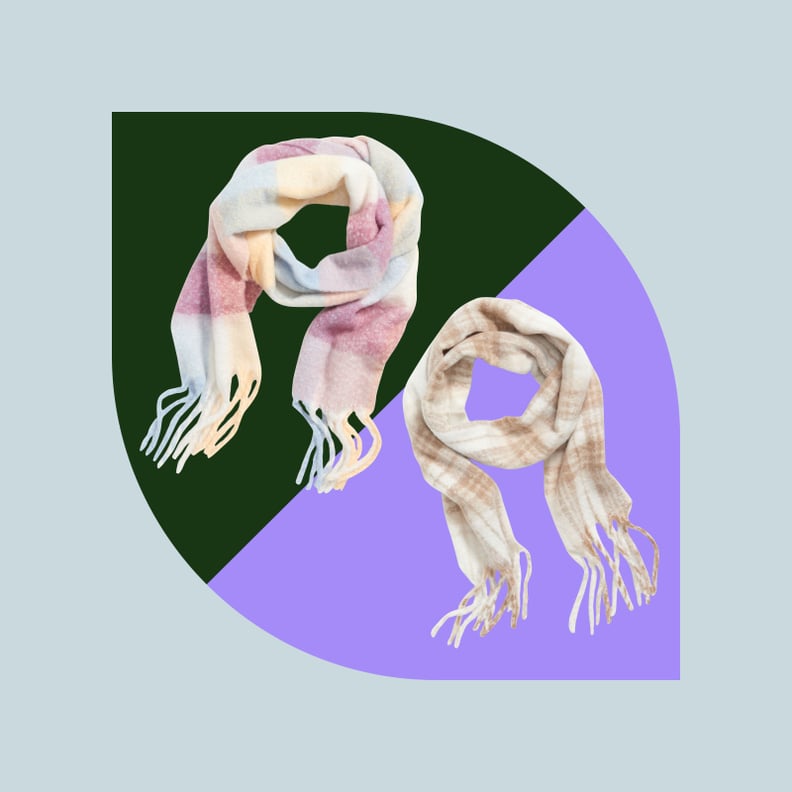 The Essential Scarf
If you're in need of a stocking stuffer, look no further than a fuzzy plaid scarf. It's a functional gift everyone can appreciate, with plenty of color options to match any personality or style vibe.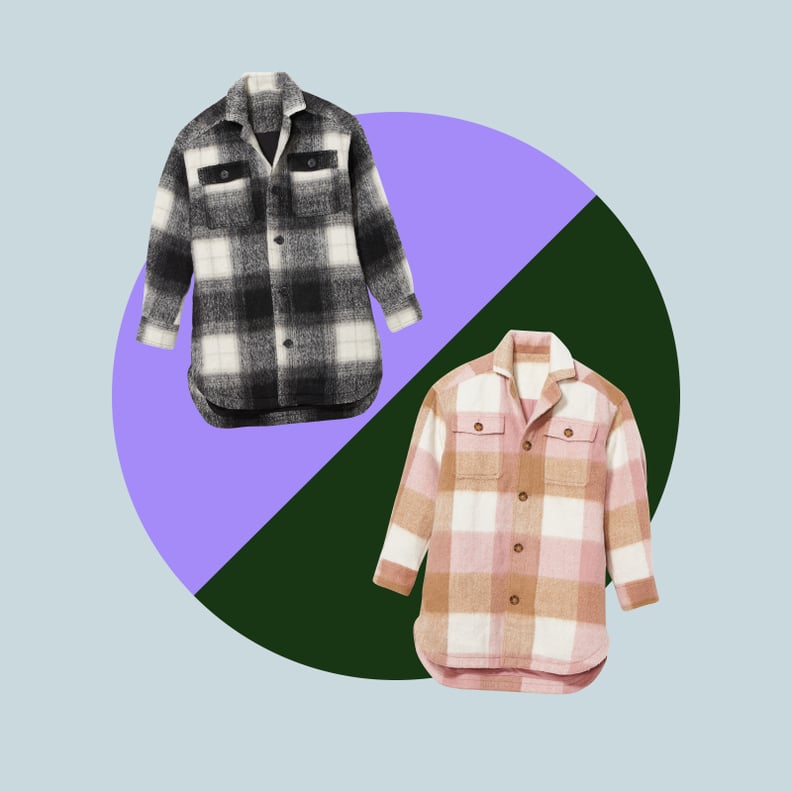 The On-Trend Shacket
For a trendy style moment, a plaid shacket is the way to go. The relaxed silhouette and cozy flannel make it a comfy everyday option, but it's the attractive color combos of the buffalo check that really stand out. Sherbet shades will appeal to the playful dresser, while light, neutral tones work for the sophisticated one.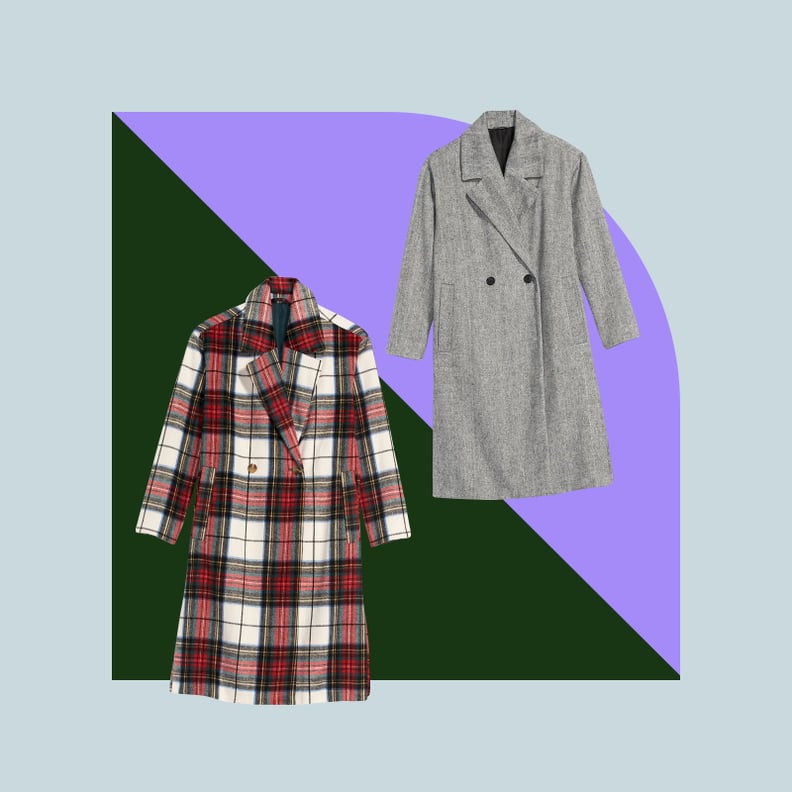 The Classic Winter Coat
A structured, double-breasted peacoat is such a quintessential winter piece — and holiday gift. With a punchy pattern, this coat won't just make the outfit, it is the outfit.