The Iconic Fashion Gifts This Stylish Couple Is Buying This Holiday Season — For Themselves and Others
When a gift is this good, you'll want to give one to everyone you know!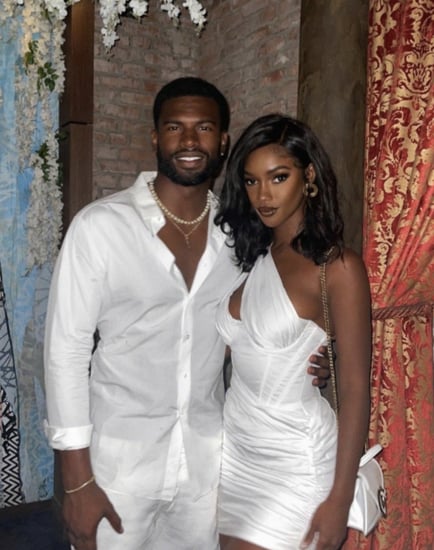 Curated With Help From
Mariama Diallo & Broderick Hunter
Broderick and Mariama are an entrepreneurial and model couple. Together, they take any chance they can get to explore the world's cultures and incorporate the ever changing fashion landscape into their everyday lives.