2017's Most Empowering Fashion Stories Will Have You Screaming "Hell Yeah!"
01
Designers Making a Political Statements on the Runway
02 Denise Bidot's Sports Illustrated Campaign
Sports Illustrated made a bold move with its campaign featuring plus-size model Denise Bidot. The ads proudly showed Denise rocking a two-piece swimsuit that put her stretch marks on full display, featuring the tag lines "My Confidence" and "Inspired by #ThisBody".
03
Celebrities Wearing Planned Parenthood Pins on the Red Carpet
04
American Eagle's Denim Hijab
05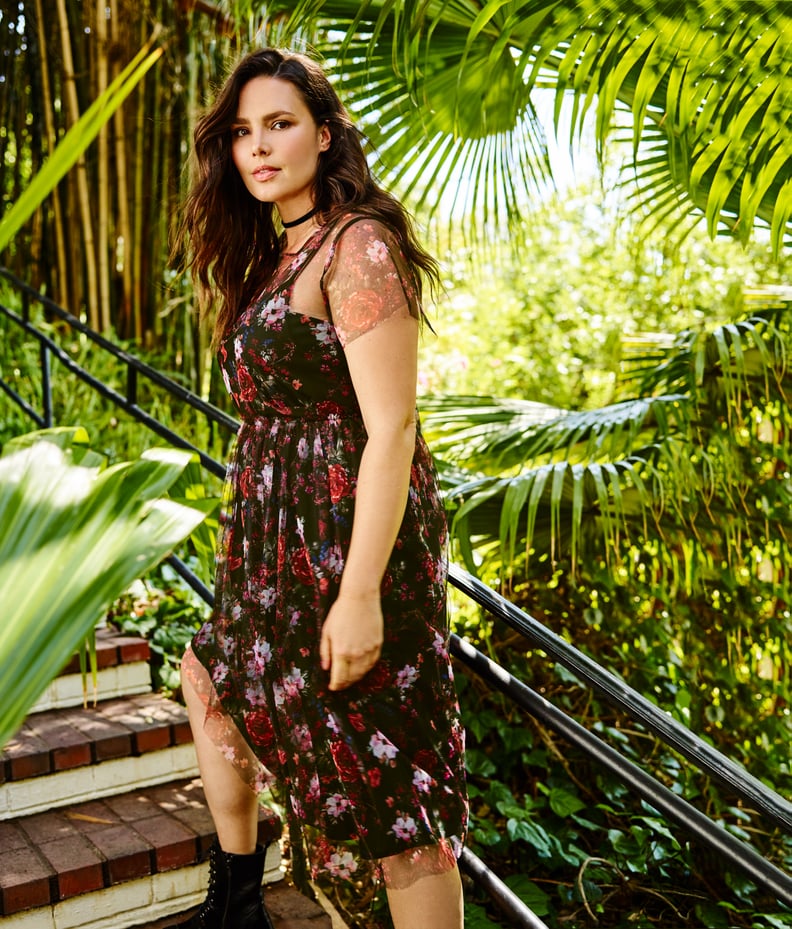 Torrid Showing at New York Fashion Week
Torrid announced that it will be showing at Fashion Week come September. While Cabiria Style was the first plus-size brand to show in the official IMG NYFW tents back 2013, this is still a huge win for the plus-size community. You can expect to see a whole array of cute, affordable clothes ranging from sizes 10-30.
06
Melanin Illustrated Photo Shoot
One group of sorority sisters made it their mission to prove that nude isn't a one-size-fits-all shade. During Delta Sigma Theta's 10-year reunion in Costa Rica, each sorority sister posed in nude swimsuits of her choice. The group called powerful photo shoot "Melanin Illustrated," a play on Sports Illustrated.
07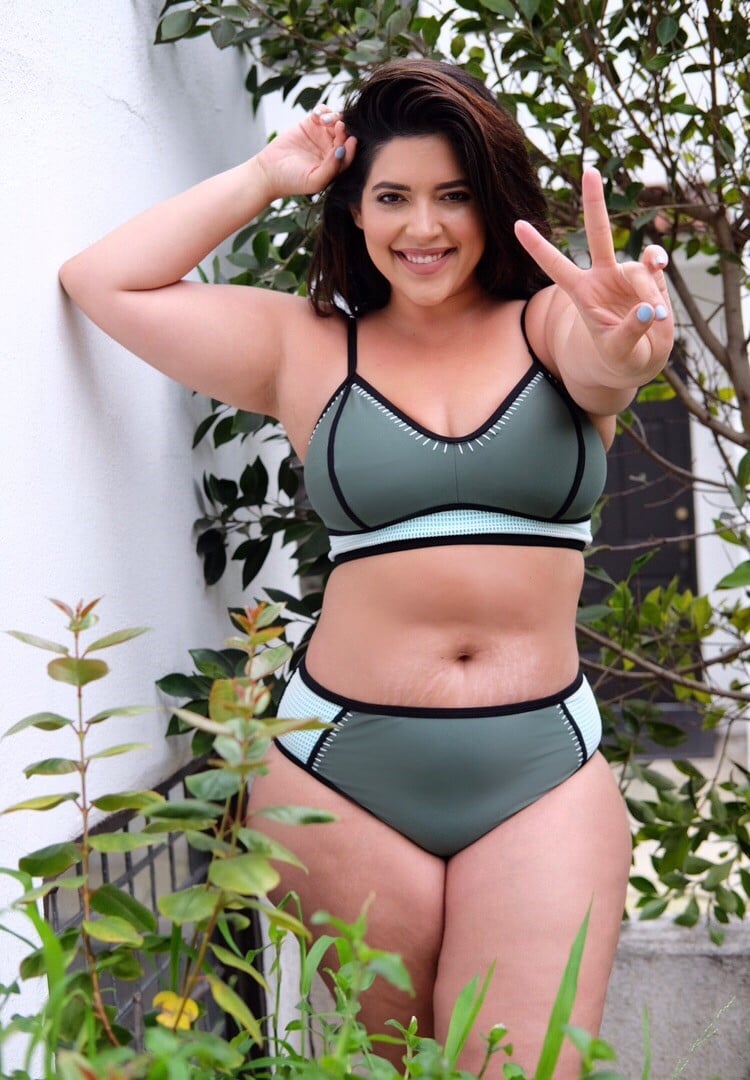 Target's Photoshop-Free Swimsuit Campaign
08
Muslim Miss Universe Contestant Wearing a Caftan
09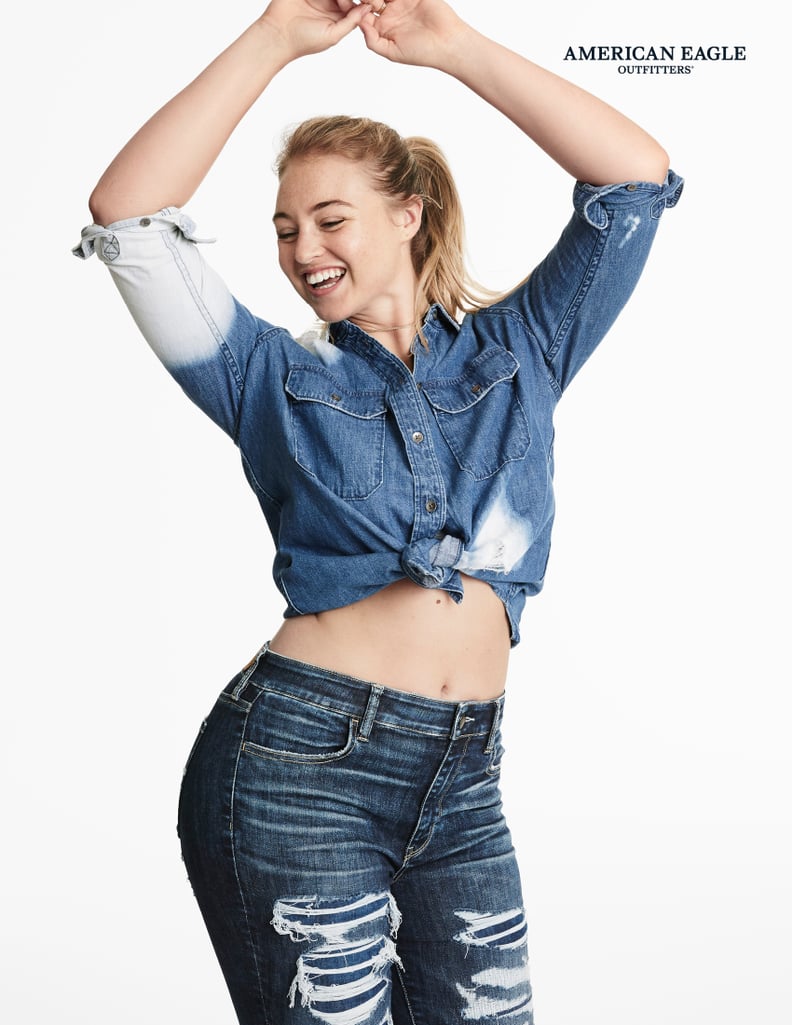 American Eagle's Fall 2017 Unretouched Campaign
For American Eagle's Fall 2017 campaign, the company decided against retouching its photos. The brand also made a powerful statement by casting a diverse group of models in its ads.
10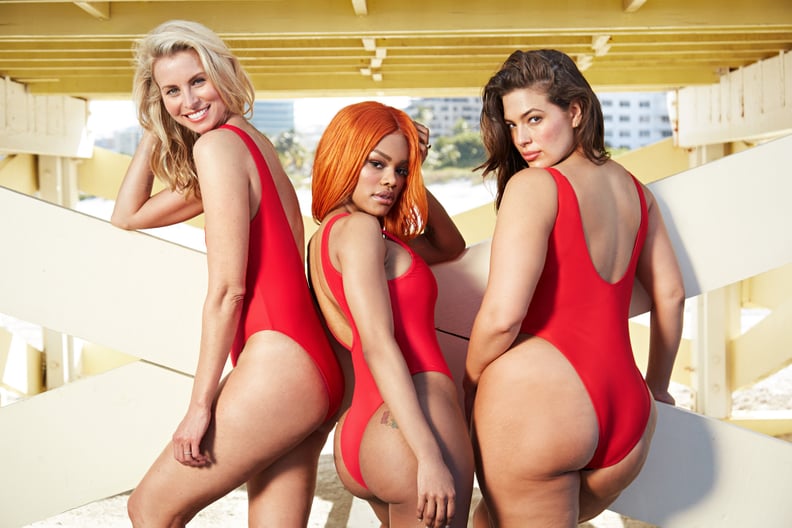 Swimsuits For All Baywatch Campaign
11
Feminine Funk's Body-Positive Tees
It's no secret why Feminine Funk's collection of body-positive tees went viral. The online retailer's apparel features body acceptance phrases such as "My thighs touch because I'm a mermaid" and "Big brows, big thighs, big hair, and big dreams."