Actress, Coder, and Activist Lyndsey Scott Shares Her Everyday Must-Haves For Stepping Forward With Confidence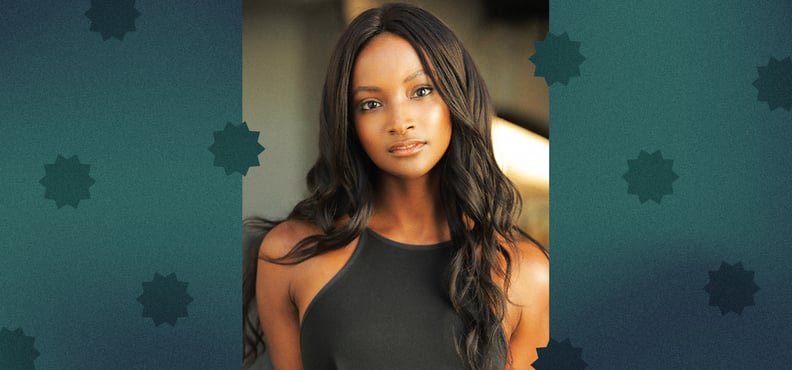 As POPSUGAR editors, we independently select and write about stuff we love and think you'll like too. If you buy a product we have recommended, we may receive affiliate commission, which in turn supports our work.
Lyndsey Scott is more than a triple threat. Yes, she's a talented actress, activist, and model. She was the first African American to land an exclusive contract with Calvin Klein, has walked as a Victoria's Secret Angel, and has graced the cover of Italian Vogue. But she's also something you may not expect — a software engineer, coder, and app developer.
"I don't have the typical Monday through Friday 9-to-5 schedule," Lyndsey told us over email. "I often spend my Sundays programming, memorizing acting auditions, and spending quality time with my pets." But while she's confident on the catwalk and confident in CMS, she feels most empowered when standing up for friends and family.
"It's inspiring when people step forward to help others even when they have nothing to gain," Lyndsey said. "Often when we see something we think is wrong, it's so much easier to stay silent, but when you take the risk to step forward, sometimes enough people will follow to make a difference."
Self described as open-minded, determined, and "always working toward becoming the best version of myself," Lyndsey is used to an on-the-go lifestyle, but has been a bit more stationary in recent months. But that doesn't mean she still hasn't been active! Ahead, find the essential products Lindsay relies on to help power her through her days one step at a time. And to hear more from Lyndsey, check out The Step, our podcast in partnership with SOREL. Lyndsey is featured on episode three of season two.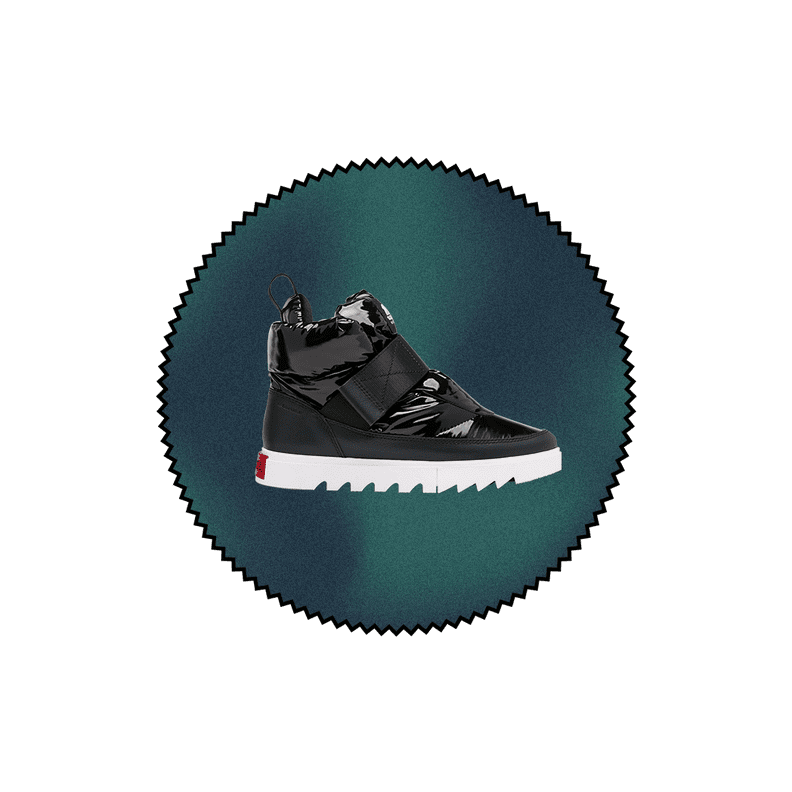 SOREL Joan of Arctic™ Next Lite Strap Puffy Boot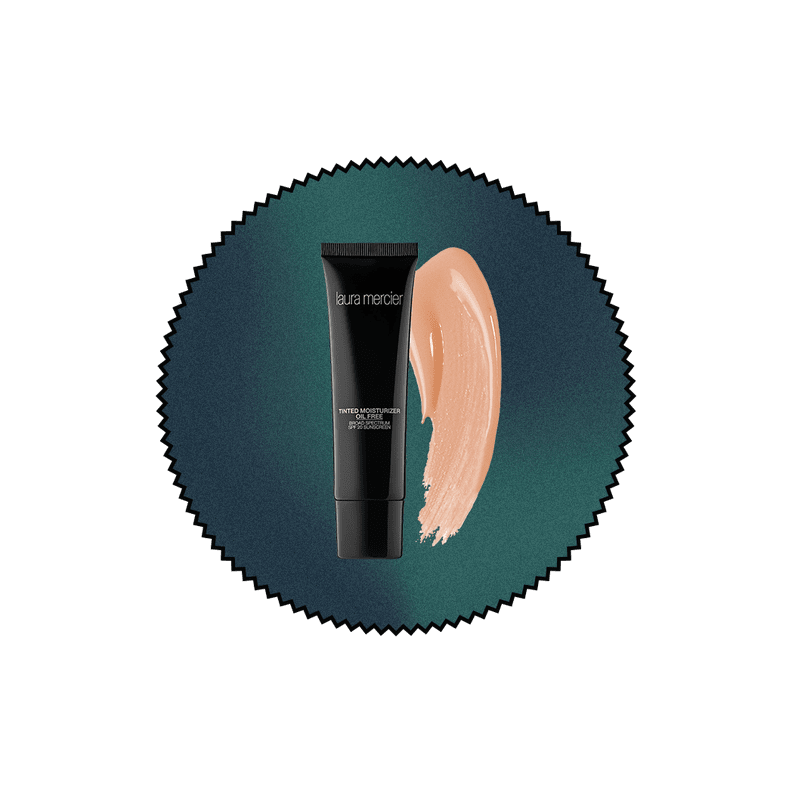 Tinted Moisturizer with SPF
"Laura Mercier's Tinted Moisturizer ($46) helps even out my skin tone while also moisturizing my skin and protecting it from the sun."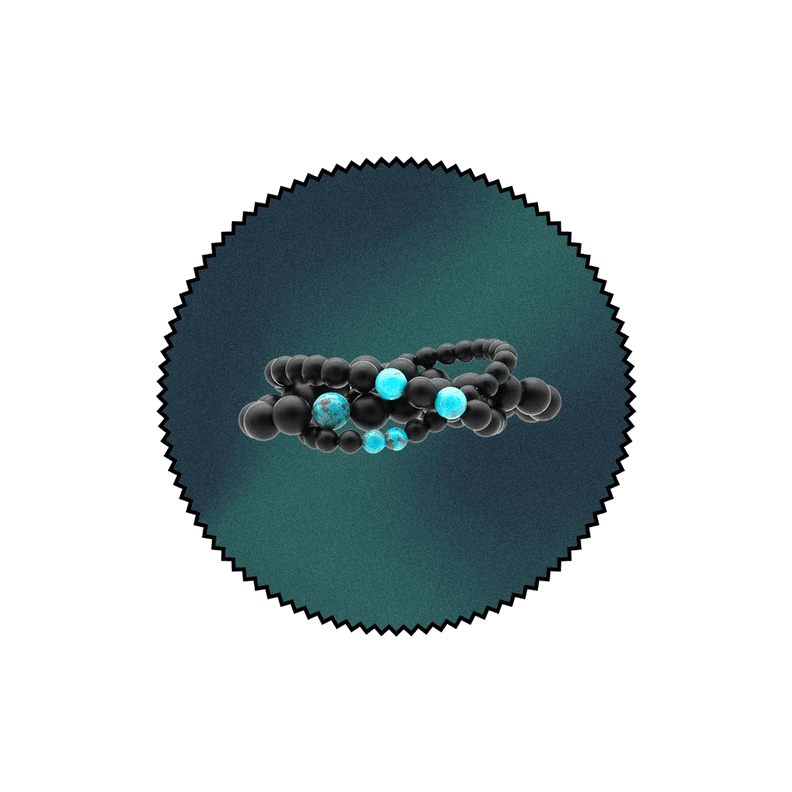 Jewelry For a Cause
"Not only is Songlines by Jewel's beaded Orenda Bracelet ($20) cute and affordable, but half of the proceeds for this bracelet will be donated to the Navajo Nation through the Orenda Tribe."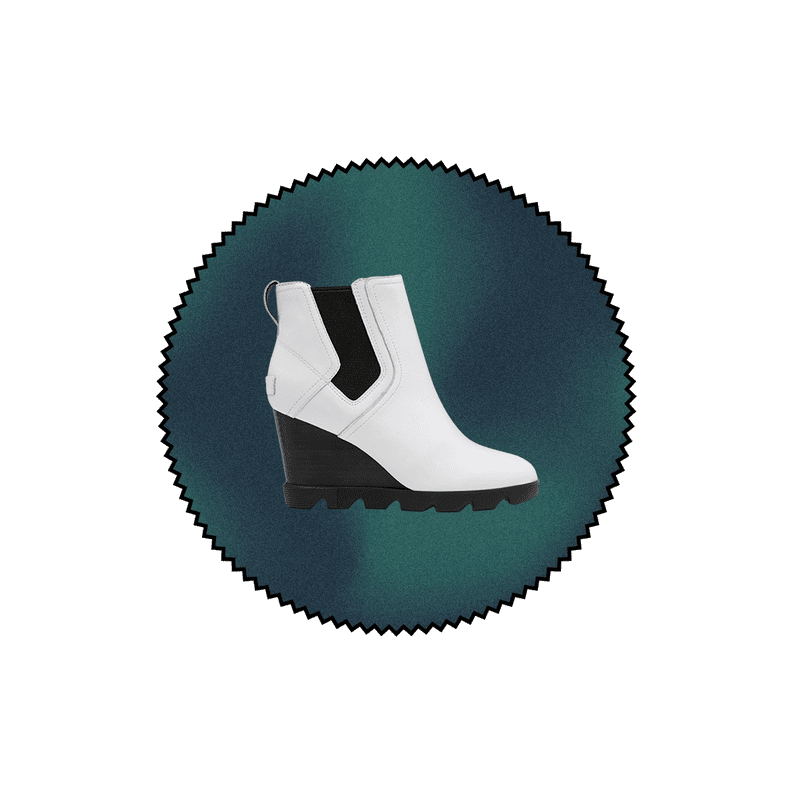 SOREL Joan Uptown™ Chelsea Bootie
"The next shoe I plan on adding to my collection is the Joan Uptown Chelsea wedge ($200) in white, also by SOREL. Just like with the Joan Next Puffy Strap in white, I love the sharp contrast of the geometric black accents on the white shoe. At 5'9," I'm pretty tall as is, but this statement piece will come in handy on days I'd like to boldly tower over a crowd without teetering on heels."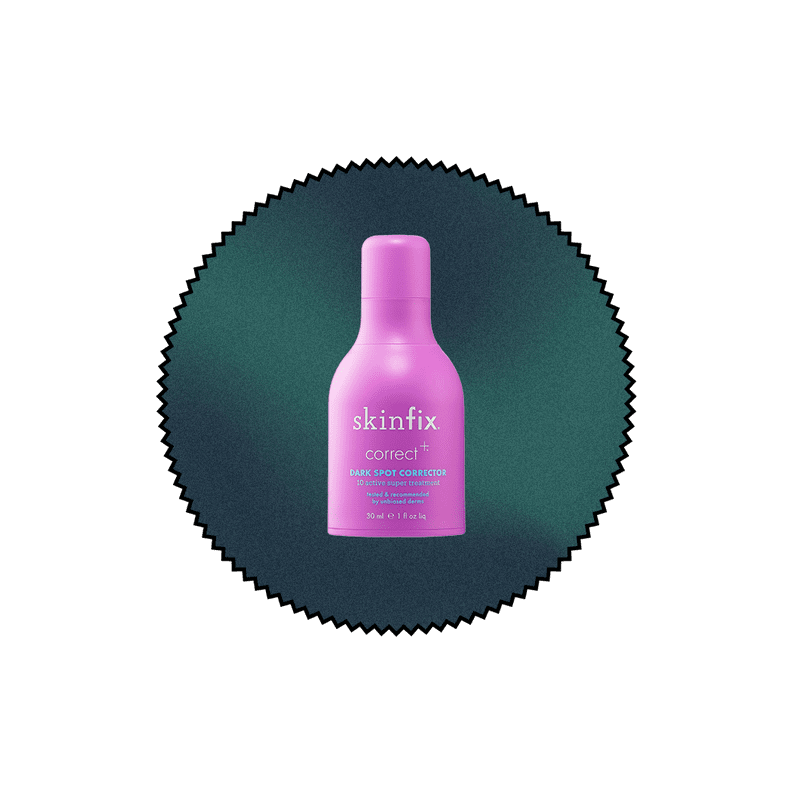 Dark Spot Corrector
"Whenever I get a blemish on my face, it often leaves a dark spot, so I use a lot of products in my on-going battle to clear those spots up — one of which is Skinfix Correct+™ Dark Spot Corrector ($60). It has a thick texture so I mainly use it before bed. Skin-care is highly personal so this product may not work for everyone, but it seems to be working for me."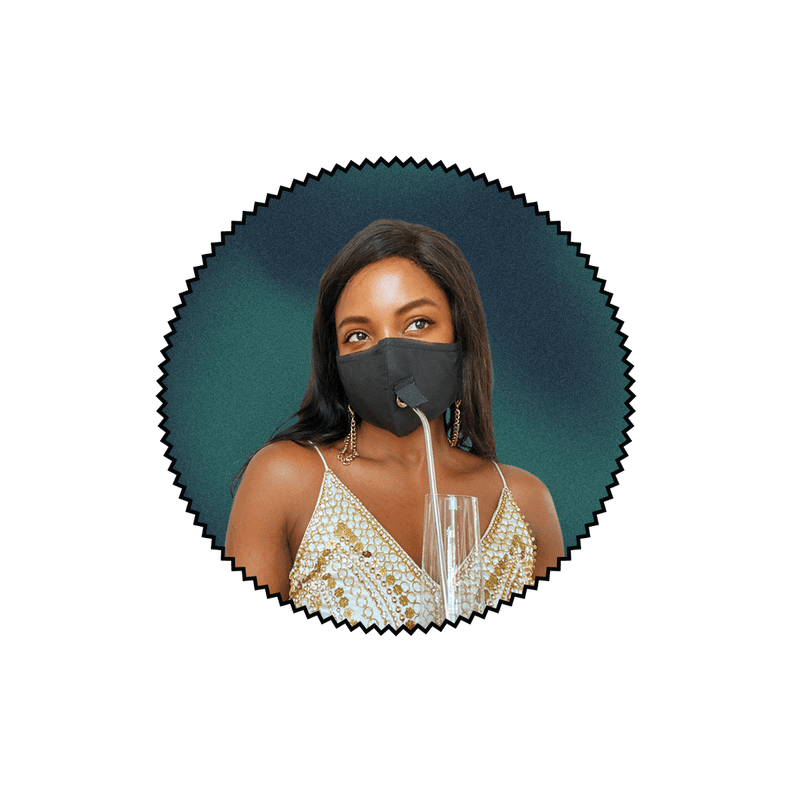 Face Mask with Straw Hole
"I'm especially looking forward to using this 'cocktail mask' ($19) with a straw hole from Don't Eat My Mask once I start venturing further out of quarantine."
Brow Definer
"The slanted shape of Anastasia Beverly Hills Brow Definer's brow pencil ($23) and the rounded brush at the other end make filling in my brows quick and easy."