Every week, we bring you the best shoppable fashion and lifestyle stories from the editors at InStyle.com, including this exclusive interview with Alison Brie about her character's transformation on Mad Men.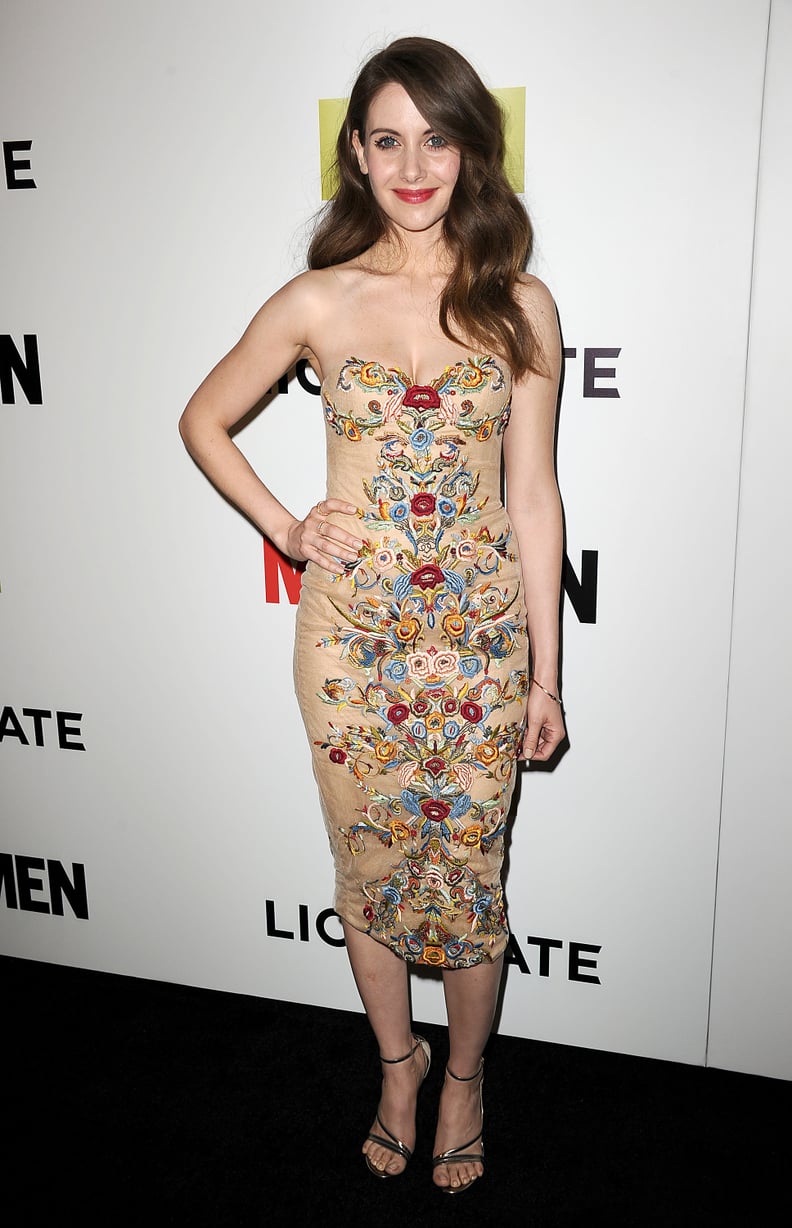 With the seventh and final season of Mad Men off to a great start, seeing how much Don, Joan, Peggy and the gang have changed over the years is more obvious than ever. One of the most dramatic transformations of all is that of Trudy Campbell, played by the talented Alison Brie, who goes from being head-over-heels in love with her husband Pete Campbell, to kicking him out of their family home in season 6. We caught up with the actress, currently starring alongside Adam Scott in a series of hilarious videos for Smirnoff, to find out what it was like developing Trudy as a character, and how she grew from year to year.
"It's really interesting working on a TV show like this where everything that happens to the character is a constant surprise," Brie tells InStyle.com exclusively. "I think Trudy started out seeming very superficial and driven by money and appearances. We definitely saw real growth as she struggles with trying to conceive and start a family, which makes you realize that she has more at stake in this life, and has deeper wants and needs than it appeared."
Trudy later gives birth to her daughter and moves with Pete out of the city to Westchester, and her defining moment came at the end of season 6, when Trudy demands Pete to leave upon discovering he had cheated with a woman from their neighborhood. "I always got the sense that she knew what he was up to most of the time and was willing to look the other way, so it was nice to see her stop putting up with it," Brie adds. "She found that strength that had always been there, but it was a quiet strength. To see her finally voice it and become this total badass — it was such a good reveal, and it's a nice confirmation for everyone to know that she's a lot smarter than she seemed at times." Amen to that!
Read the rest of the interview here, and check out one of InStyle's other stories: