As POPSUGAR editors, we independently select and write about stuff we love and think you'll like too. If you buy a product we have recommended, we may receive affiliate commission, which in turn supports our work.
If you get a rush of dopamine every time you discover a new fashion or accessories brand, you are not alone. Coming across emerging brands and independent designers often brings joy to those looking to turn away from mainstream labels. Not only will your chances of running into someone wearing the exact same outfit be slim, but you can also feel good knowing that you're supporting small businesses. Whether you're looking to up your style game or simply in need of some fashion inspiration, here are some of our favorite indie Mexican brands that are original and fashion-forward. They are definite must knows if you're into style!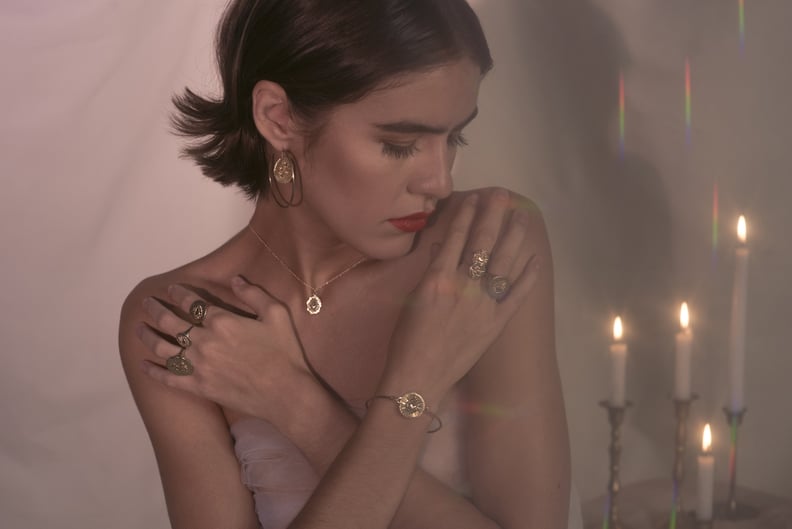 Ale Bremer Jewelry
Jewelry designer Ale Bremer launched her namesake label inspired by her grandfather, who was a metallurgical engineer. Her pieces are a bold representation and celebration of her Mexican heritage injected with a dose of nostalgia. "I've always loved to make things with my hands. I went to art school and got a degree in fine arts," she explains, adding that she uses cultural iconography combined with new designs and materials. "I don't guide my designs based on seasons or trends. The concepts behind my collections have to tell a story, and I have to fully believe in it before it goes into production," she adds.
Our pick: Corazon Necklace ($70)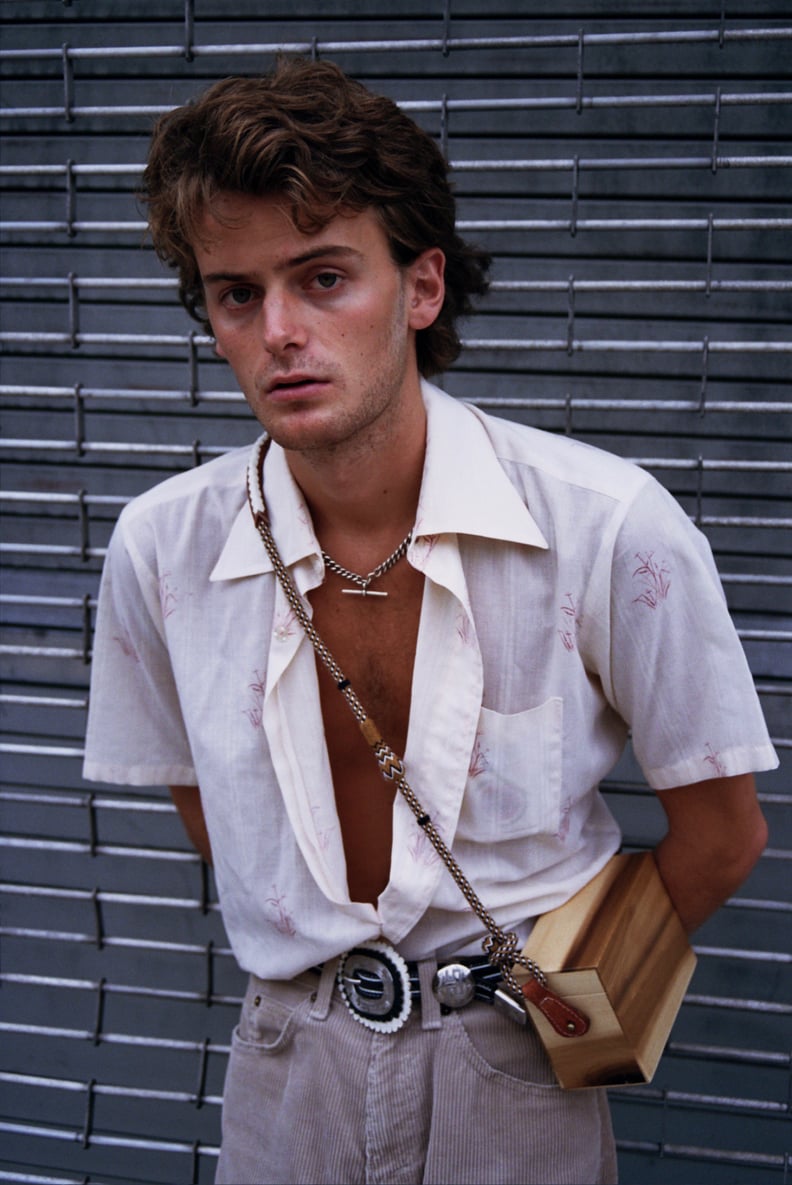 Aurelia
Who would have thought a wooden box could be the finishing touch to any look? Sisters Andrea, Paula, and Magdalena de la Torre Suárez are behind Aurelia, an accessories brand with pretty unique pieces handcrafted in Mexico City and Jalisco by artisans who specialize in woodworking. They use only reforested or recycled wood to make their signature Ladrillo collection — a wood box that can double as a jewelry box or a handbag once you pair it with one of the cotton or leather straps. The line is an homage to their grandmother, Aurelia from Asturias, Spain, and Mexico's charrería culture.
Our pick: Burgundy Correllon Straps ($95)
Pulaski
Headquartered in Guadalajara, Jalisco, Pulaski is a sustainable shoe brand aiming to minimize its carbon footprint by using natural and eco-friendly materials. Everything from espadrille sandals to platforms and chic loafers is made of cactus leather. As part of their sustainable philosophy, for every pair sold, Pulaski plants a tree in the Primavera Forest, in Guadalajara. "We constantly analyze global trends and fuse them with timeless styles and the soul of our brand, transforming them into incredible shoes, using materials and processes that involve the least possible environmental impact without diminishing their quality," says founder and CEO Fernando Amador.
Our pick: Yunaan Tan Sandals ($500, originally $390).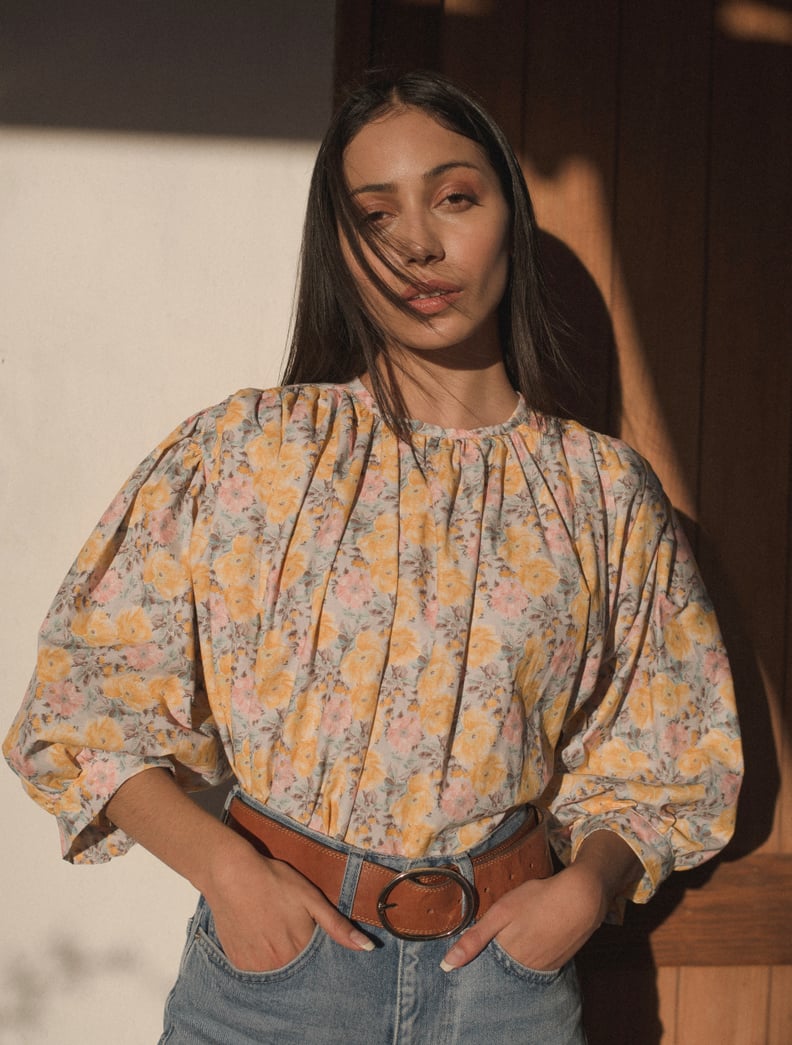 Casa Nortes
Casa Nortes is a beautiful new brand with a big heart and a bigger mission. They work with women of the Rarámuri community in Northern Mexico to create whimsical, timeless designs on a made-to-order basis. The idea of launching the brand began in 2019, but when coronavirus hit, all production shifted to making face masks. "We helped the artisans sell face masks by spreading the word on social media. We then realized this was only a temporary way to help them, so we conceptualized a project to generate a steadier income for them." They even include a "transparency" page on their website, where they list how the earnings are distributed based upon fabrics, materials, and other fees. "It was very important for us to have full transparency with them and the public."
Our pick: Rayenari Top in Wild Flowers ($160)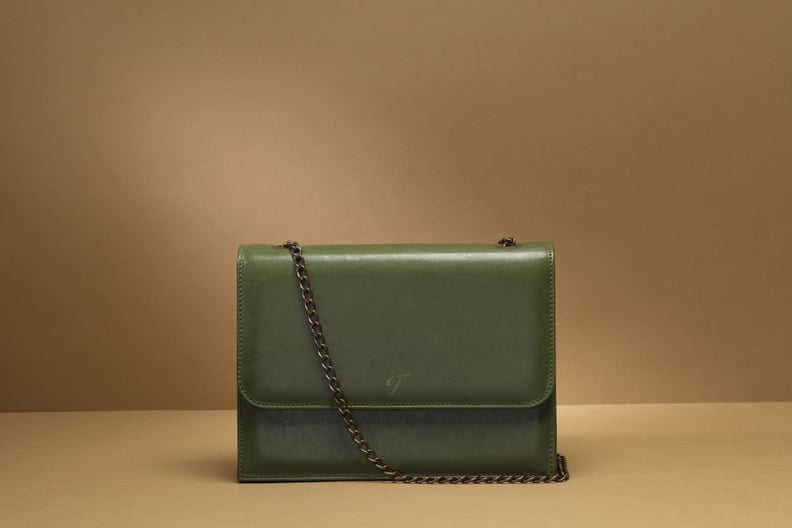 Titino
Cactus "leather" has become a valuable alternative material in the creation of handbags and other accessories for those who don't want to wear animal leather. That's why PETA-approved brand Titino prides itself in making essential bags, wallets, and backpacks out of this sustainable material. "We create timeless designs that can be worn on a great variety of occasions. We are a brand committed to sustainability, which is why we deliver quality accessories that are 100 percent cruelty-free, eco-friendly, and sustainable for the artisans."
Our pick: Obsidia Verde Bag ($2,500)