Amazon 2-Piece Sweatsuit Editor Review
This $34 Sweatsuit From Amazon Makes Lounging at Home Feel Like a Vacation
As POPSUGAR editors, we independently select and write about stuff we love and think you'll like too. If you buy a product we have recommended, we may receive affiliate commission, which in turn supports our work.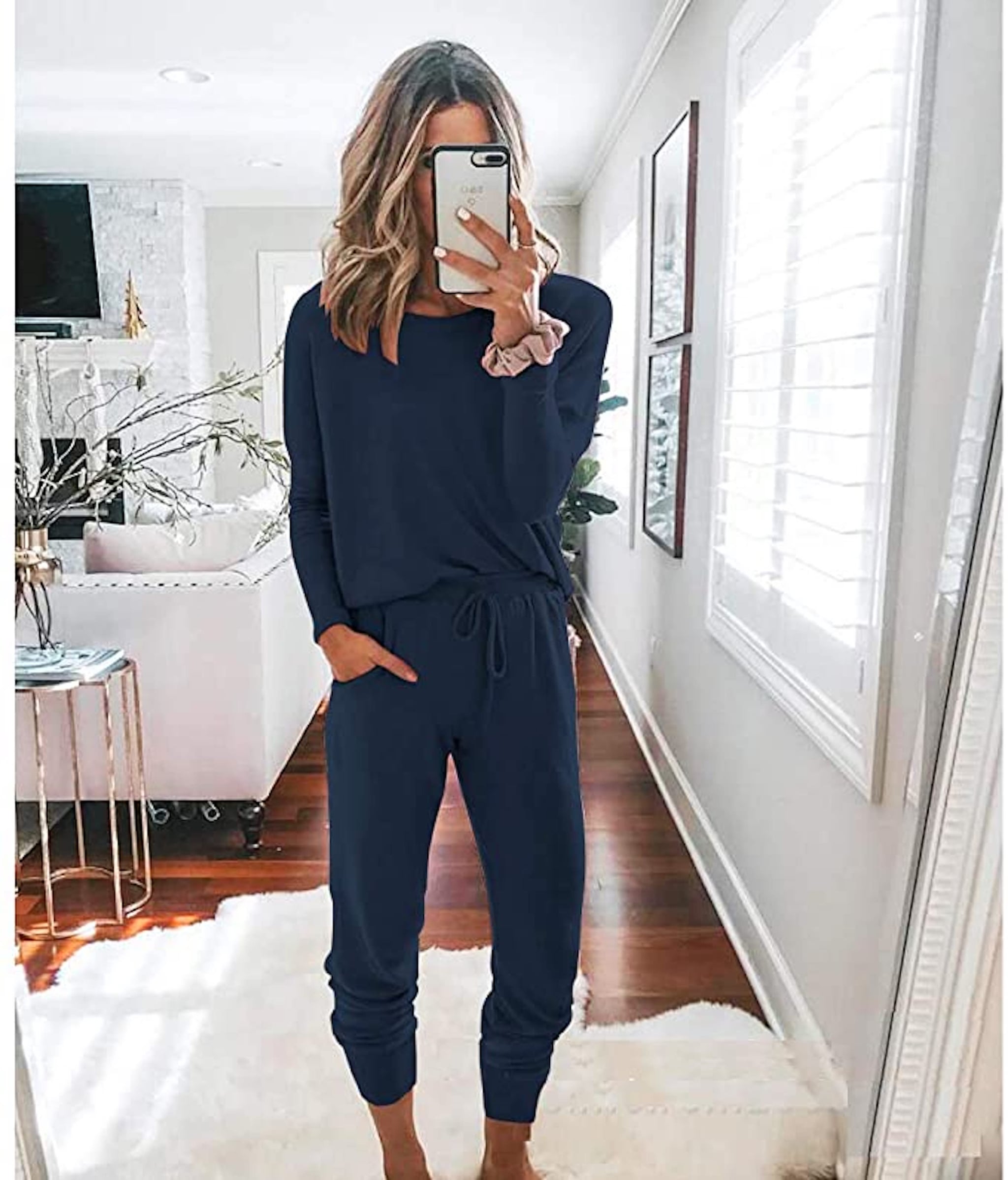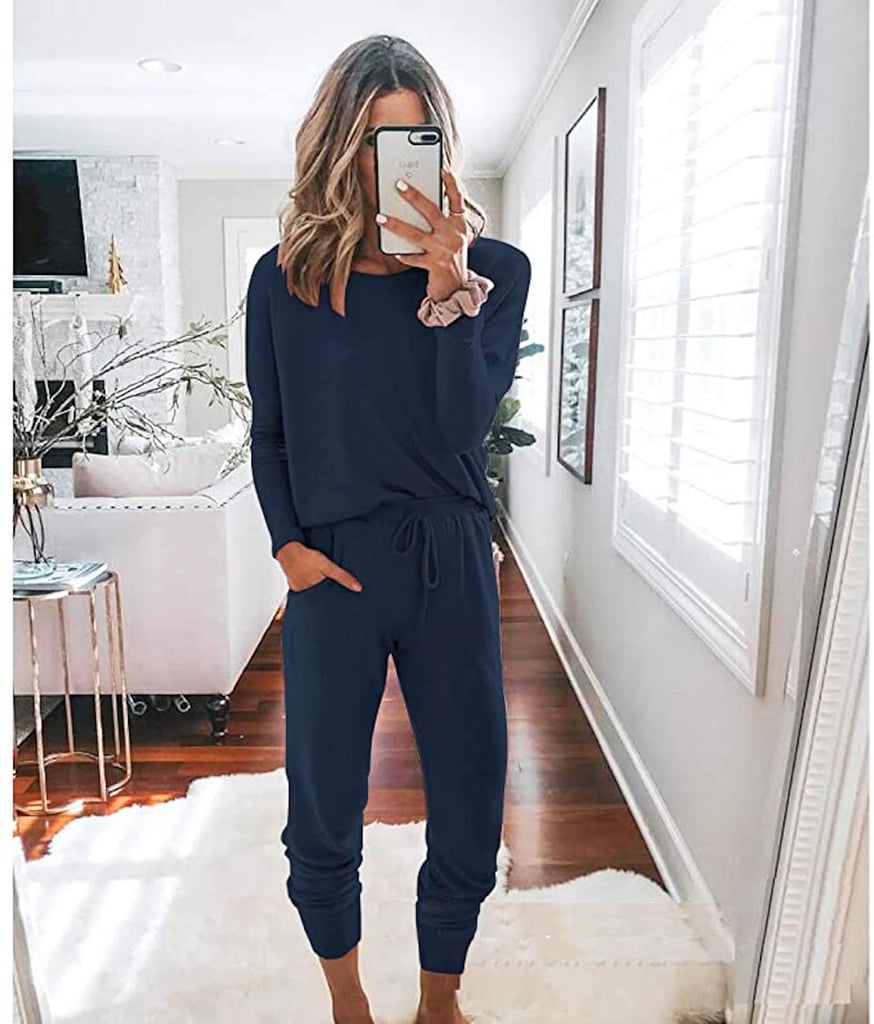 Like many people, I've spent a lot of time at home over the past few months. The weather has turned sharply cold and I've been on the search for comfy clothing that lets me lounge comfortably at home with my kids during their virtual school sessions and run quick grocery errands without having to change my outfit.
After searching online and lurking reviews, I came across PRETTYGARDEN's Solid Two Piece Sweatsuit ($19-34) and I've never felt more excited to jump out of bed every morning. The set comes with a long-sleeved crew neck and sweatpants that are practically the perfect blend between "don't bother me, I'm on a care-free vacation" and "yeah, I know I have good fashion taste."
The two-piece set is super soft and cozy, making it ideal for lounging comfortably at home with a cup of hot chocolate. I simply want to snuggle with the nearest person at home when I'm wearing this set. The overall outfit is loose, breathable, yet surprisingly warm given the fact that it looks thin at first glance. After buying my first piece in the dark blue color, I had to get three more in black, light gray, and light green.
I'm obsessed with feeling extremely comfy and doing a double take every time I walk past the mirror. When I'm not lounging with my little ones at home, I'll have to briefly leave the house for a grocery run. When I step outside, I personally pair my suit with a pair of white sneakers, sunglasses, and an oversize bag. It seems basic, but everywhere I go, I feel like the most stylishly comfortable person in the room. The best part of enjoying the outfit outside is that I can still relax in it for the rest of the day once I get home.
Given the times we live in, I can easily wake up the following day and throw on another sweatsuit in a different color to enjoy my day at home with my kids. At this point with my obsession, I'm going to have to buy three more pieces in a different color to have one for every day of the week . . . and probably more since PRETTYGARDEN has 31 friggin' color options to choose from.
As for quality, the vibrant, fun colors bring a different style flavor every day. After multiple washes, the fabric softness and color has been like-new when you machine wash it with cold water and hang dry. Only my black colored sweatsuit faded slightly, but the softness and coziness from the fabric is still there. As the deadline for holiday gift shopping counts down, I'll definitely be gifting these comfy sweatsuits to my friends so they can obsess over them at home like me.