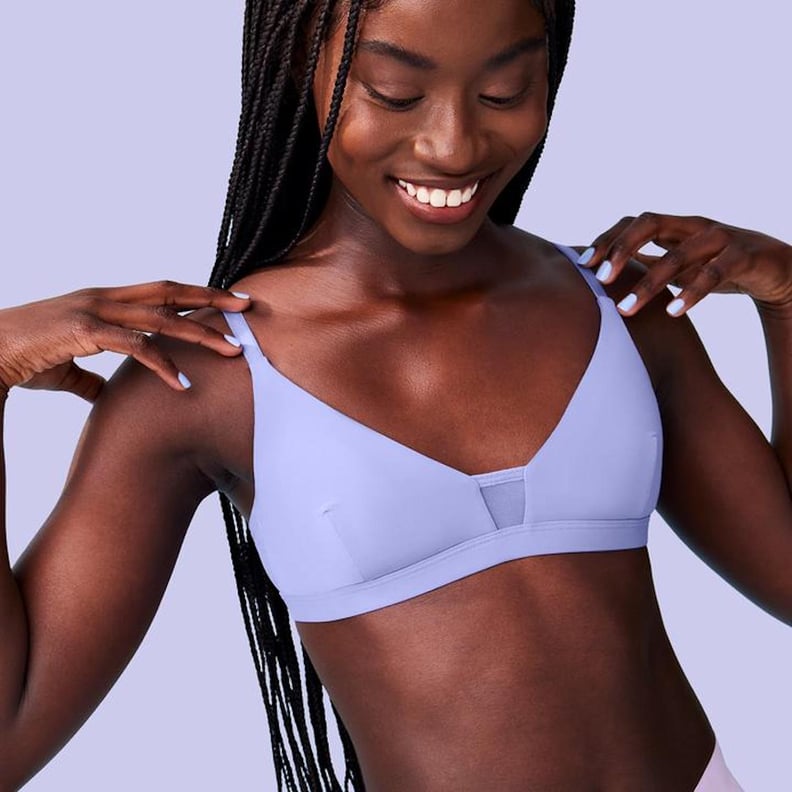 Pepper
Pepper
Every editorial product is independently selected by our editors. If you buy something through our links, we may earn commission.
As someone with a small bust, I've tried more bras and bralettes for my size than I can even keep track of. I don't have to worry much about support, so I often opt for cute and comfy choices. As an A-cup, though, I often run into one problem: I can't fill out the cups. This is something that Pepper set out change. The direct-to-consumer brand's mission is to provide women with small chests the right amount of support, while still looking and feeling good. The bras are specifically designed to hug to your bust, giving a small lift and leaving no open gaps.
I have tried its bras before and am a fan, so I jumped at the chance to test its newest Limitless Wirefree Scoop Bra ($50). So, is the bra really good? I can tell you, I would 100 percent buy another one.
The silhouette is cute like a bralette, but it has all the features you need for an ideal fit. The adjustable straps and hook-closure back make sure you get the most comfortable feel. It gives me a smooth look that I can wear with T-shirts, tanks, dresses . . . you name it. I especially love all the colors it comes in and the little mesh detail on the front. It's cute enough to show off when I want to and comfy enough for everyday. Most of all, what can't be beat for me is the formfitting fit. It somehow makes my small bust look fuller while creating no extra gaps. All in all, this is a winner for me. Keep reading to shop a few of my favorite colors and try one, too.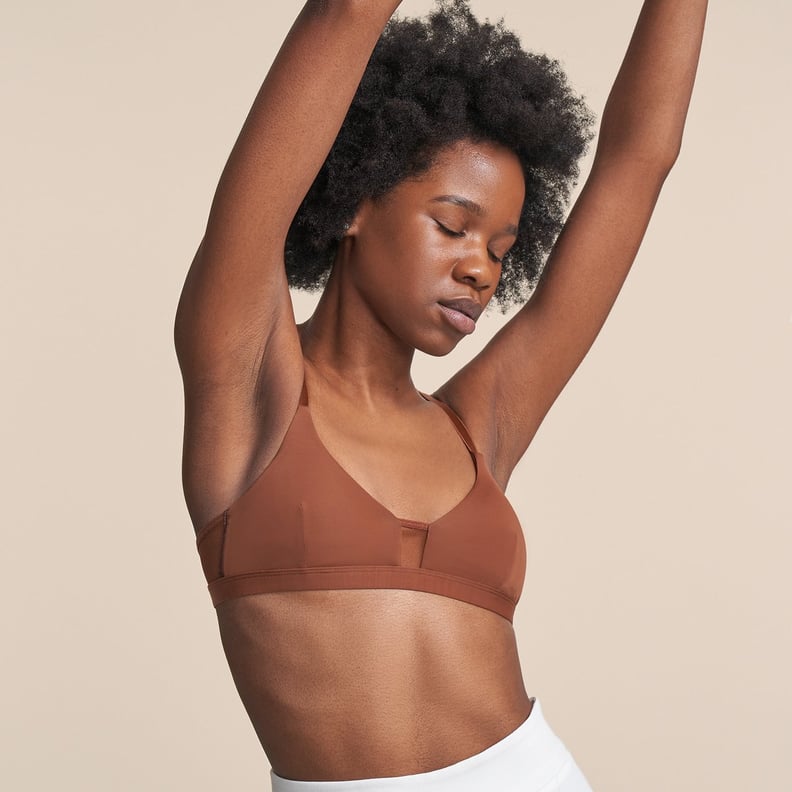 Pepper Limitless Wirefree Scoop Bra in Cocoa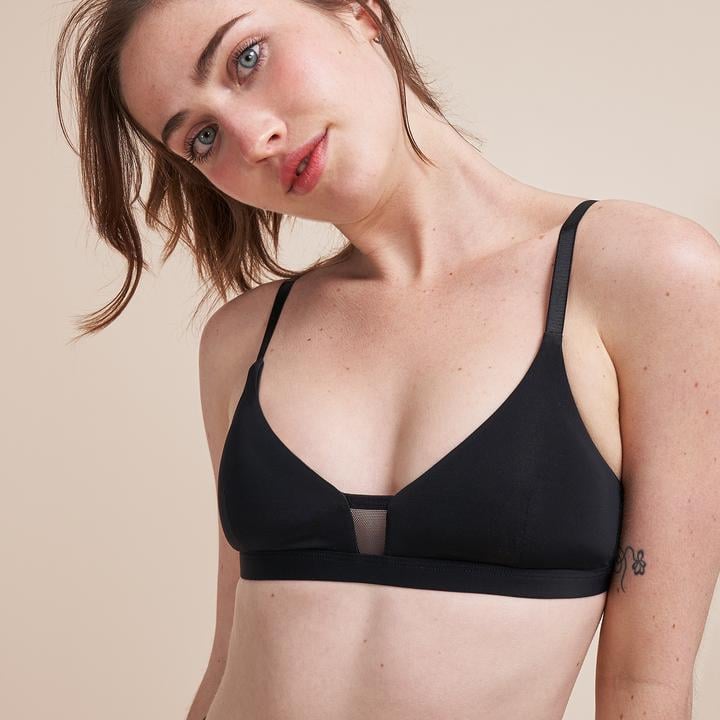 Pepper Limitless Wirefree Scoop Bra in Black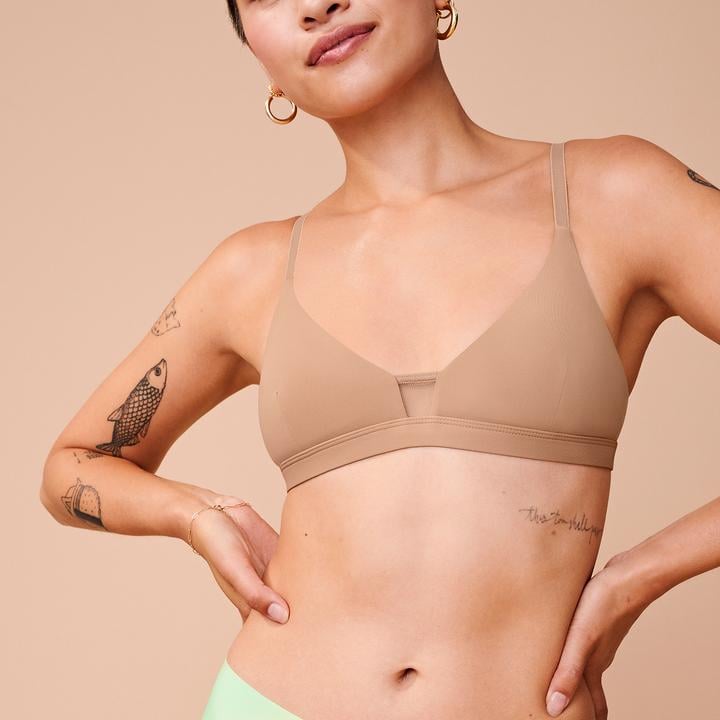 Pepper Limitless Wirefree Scoop Bra in Tuscan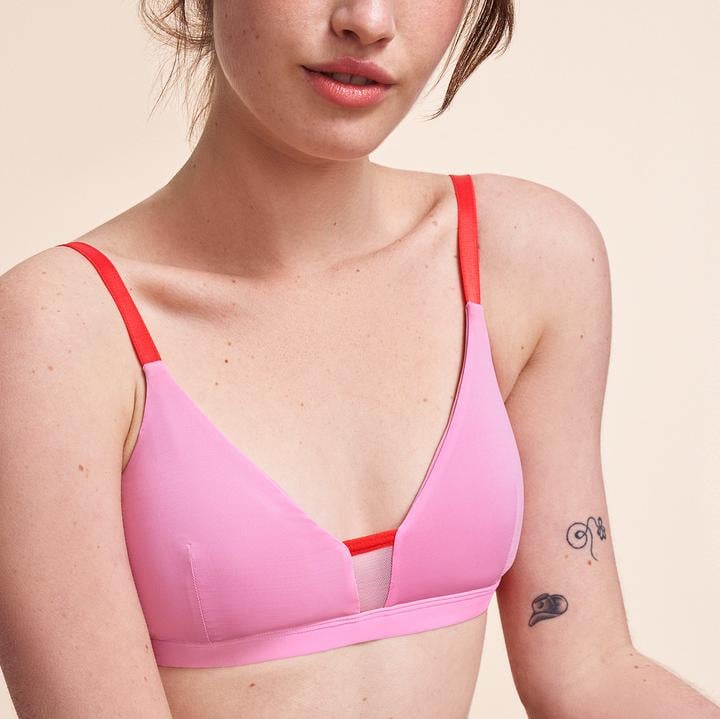 Pepper Limitless Wirefree Scoop Bra in Cherry Bomb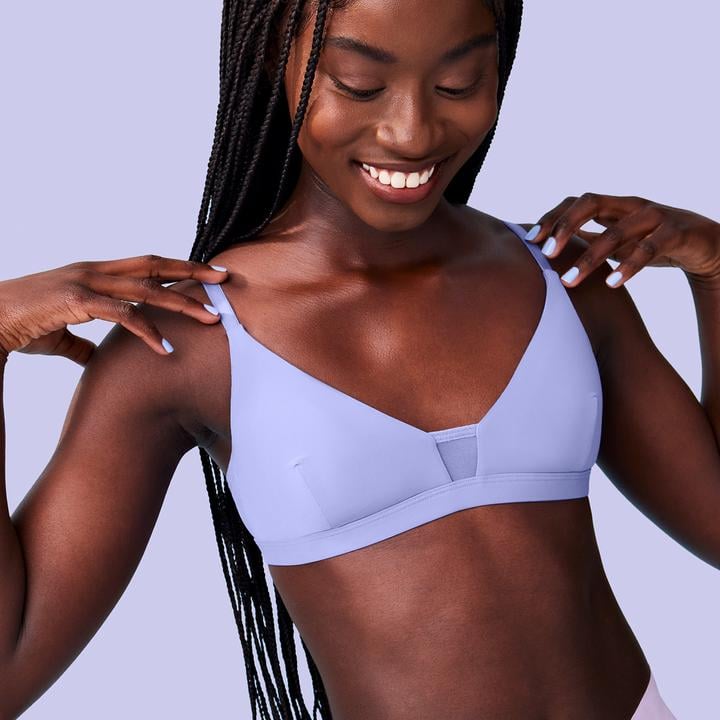 Pepper Limitless Wirefree Scoop Bra in Ultraviolet