Dresses and Tops With Bell Sleeves
The New Sleeve For Spring Is . . .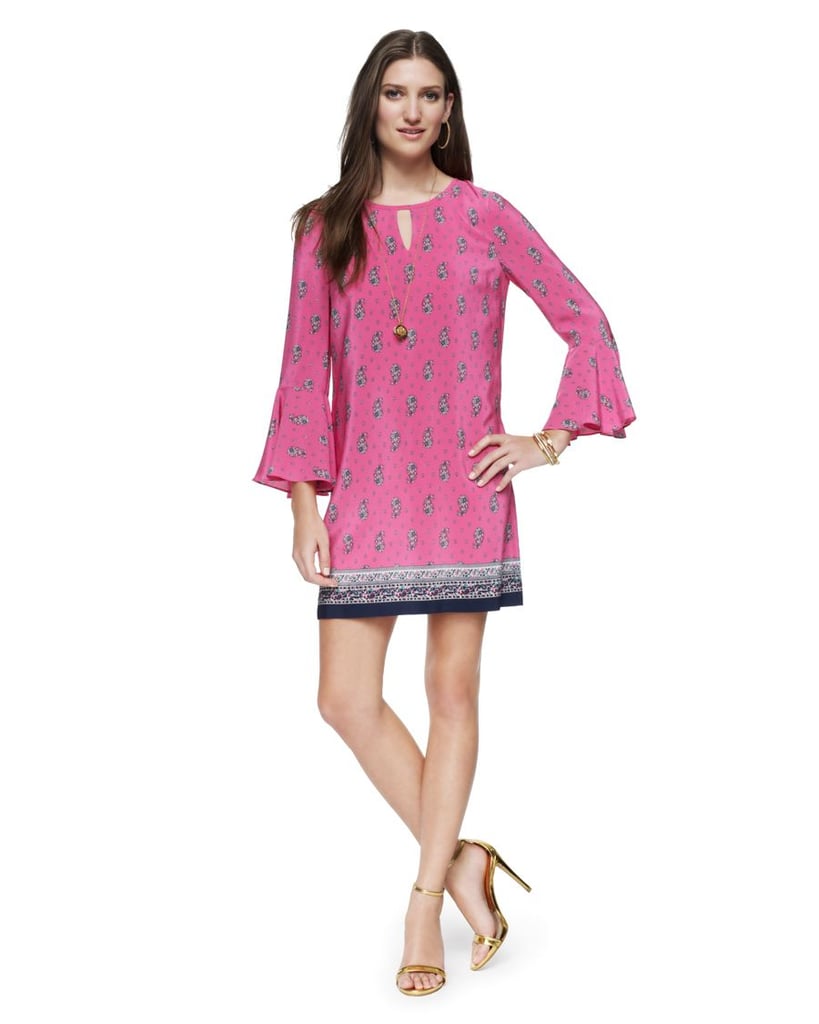 5
Juicy Couture Pink Paisley Dress
For days and nights spent somewhere balmy and with a tropical drink in hand (whether on vacation or as a regular resident), we love the coral color and retro shape of this pick ($278).