Historic and priceless or fresh and fun, ultraglam or understated and sophisticated, world-renowned or low-key and local: as long as there has been royalty, there has been lavish jewelry, and as long as there has been jewelry, there have been jewelers. Although the assorted royal ladies favor a variety of companies for their gemstone needs, there are a few who they come back to time and time again — unless they happen to fall from favor . . .
01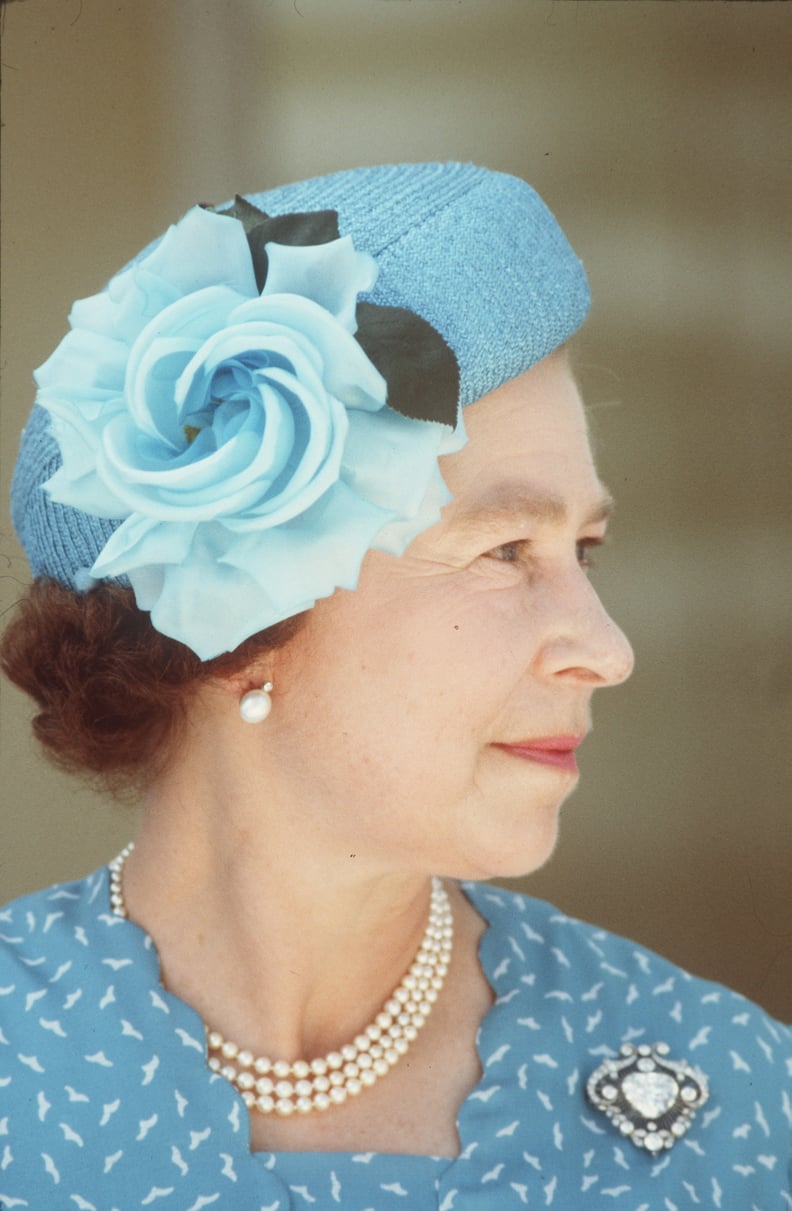 Garrard
Ever since Queen Victoria issued the company with its first Royal Warrant in 1843, Garrard was the jeweler who dealt with the most precious pieces in the royal collection. The oldest jewelry house in the world was founded in London in 1735, and after it received the royal seal of approval, it was responsible for the upkeep of the Crown Jewels, as well as producing many new key pieces for the Royal Family.
Garrard's most important job involved the biggest diamond in the world. The fist-size, 3,106-carat Cullinan Diamond was discovered in 1905, and it was Garrard's task to break it down for use in a variety of royal items. The largest stone was mounted on the Sovereign's Sceptre (which monarchs carry at their coronation), and the second-largest was set in the band of the Imperial State Crown. Many of the other stones were used for brooches, including the heart-shaped Cullinan V (pictured).
Other key pieces by Garrard include Queen Victoria's Coronation necklace and Diamond Jubilee brooch, Queen Mary's Fringe tiara (which the queen wore on her wedding day), the Cambridge Lovers Knot tiara (which is the Duchess of Cambridge's new favorite), and the Girls of Great Britain and Ireland tiara (which is seen on all pictures of the queen that appear on stamps, coins, and banknotes).
In 2007, however, it was announced by Buckingham Palace that Garrard would no longer be the Crown Jeweler as it was "time for change," although there had been rumors that the Royal Warrant Holders Association had concerns about the image change the company had undertaken when Jade Jagger was creative director between 2001 and 2006. Garrard still holds a Royal Warrant from Prince Charles.
02
G. Collins & Sons
Losing no time in appointing a replacement, the queen selected Harry Collins from G. Collins & Sons as the new Crown Jeweler. Harry had been the queen's personal jeweler since 2000, and he has his own workshop at Buckingham Palace. G. Collins & Sons is also responsible for the Duchess of Cambridge's tanzanite-and-diamond necklace and earrings.
03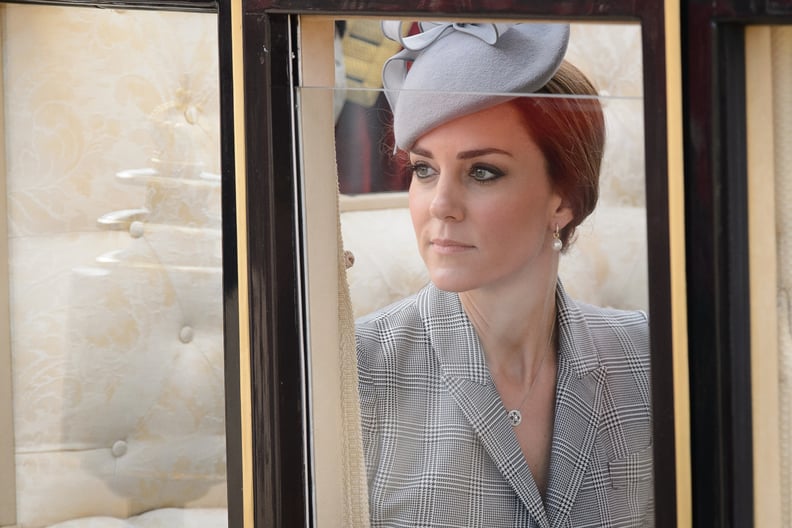 Mappin & Webb
Luxury, history, and style are combined in the pieces designed by the current Crown Jeweler. Since 2012, Martin Swift of Mappin & Webb has held this position, although the company already had a distinguished royal pedigree. It started out as a silver workshop in 1775 and has held a Royal Warrant since 1897. The Duchess of Cambridge has worn a few of the company's pieces, including the Empress diamond necklace and earrings and the Fortune necklace.
04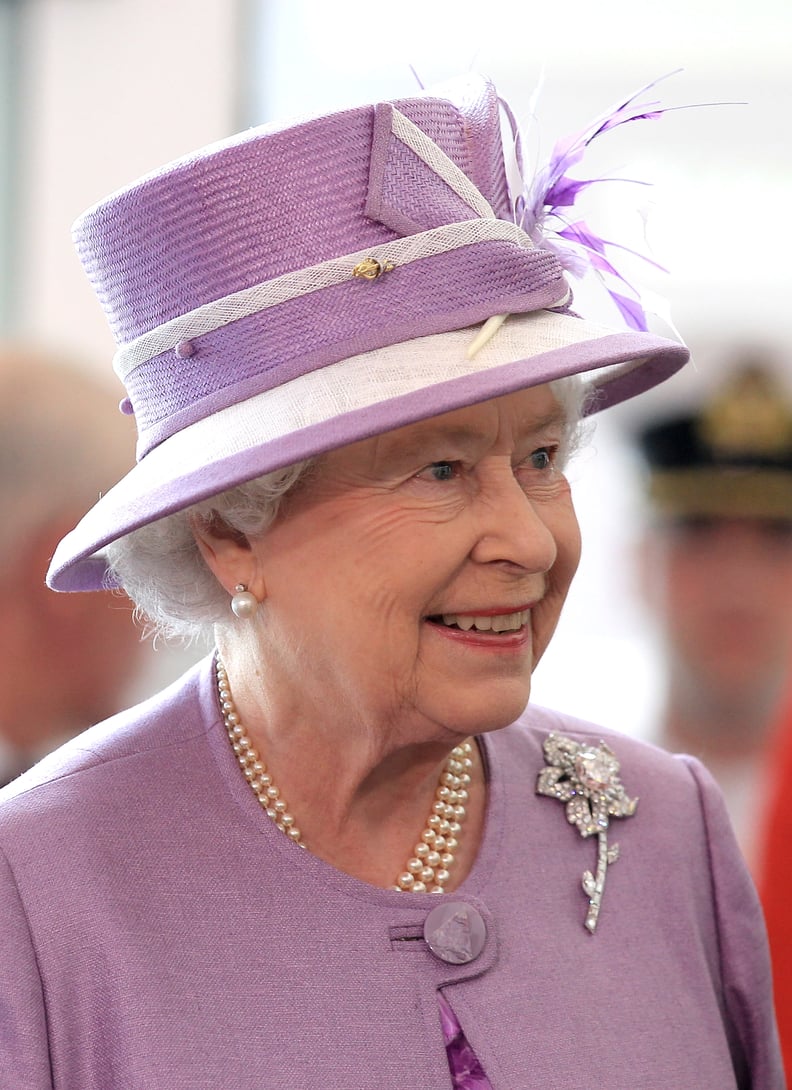 Cartier
One very famous jewelry brand is not only a Marilyn Monroe exclamation — "Cartier!" — but also has long had a deep connection with royal families around the world. After being founded in Paris in 1847, King Edward VII declared Cartier was "the jeweler of kings and the king of jewelers." The company provided 27 tiaras for his coronation in 1902, and he issued the company with a Royal Warrant. Cartier was a personal favorite of Prince Edward's and Wallis Simpson's, and over the years the royal gifted his love with a platinum panther brooch set on a cabochon sapphire and a golden tiger set with black enamel and emeralds.
There are many, many Cartier pieces in the queen's collection, including the Nizam of Hyderabad Necklace (which the queen has lent to Kate on more than one occasion), the Halo tiara (which Kate wore on her wedding day), and the Williamson brooch (which is a personal favorite of the queen's). The diamond-encrusted jonquil flower features a 23.6-carat pink diamond, and Her Majesty wore it for the weddings of her sons, Prince Charles and Prince Edward.
05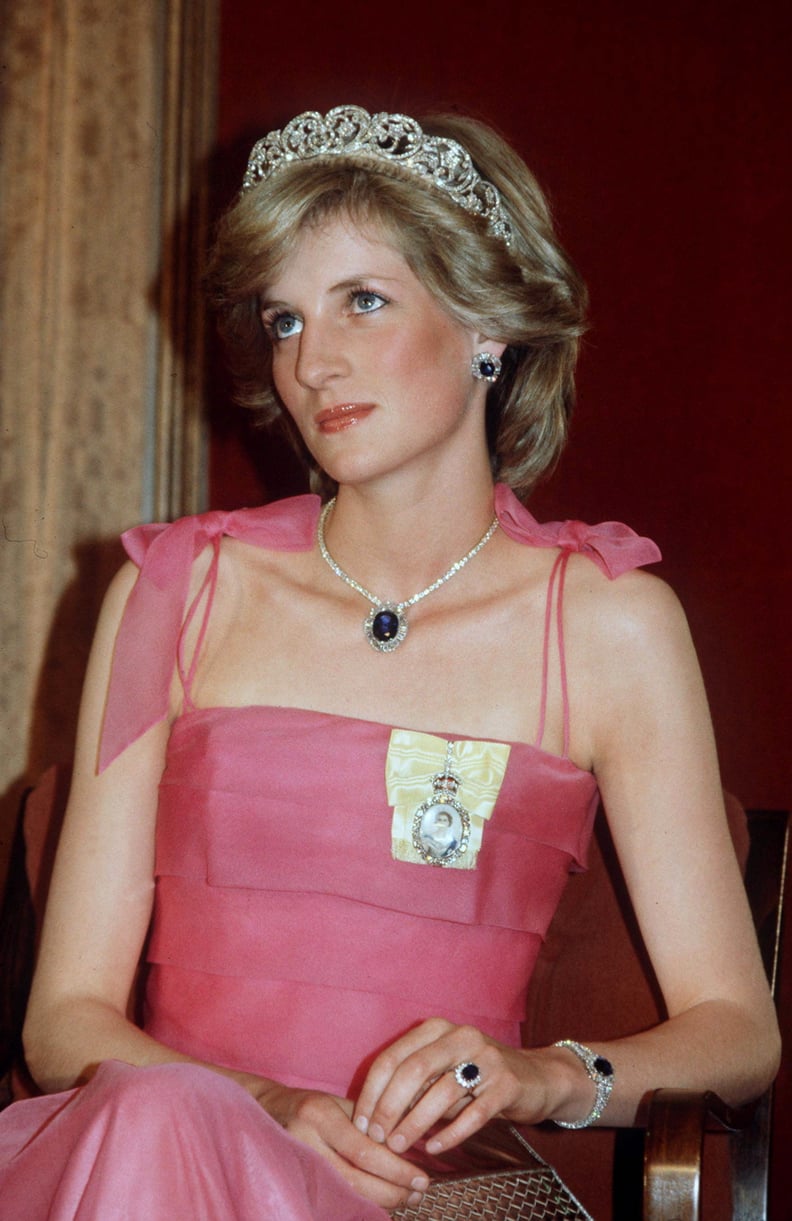 Asprey
Kate Middleton's engagement ring is probably the most famous ring in the world, thanks to its previous owner, Princess Diana. Diana chose the 12-carat sapphire surrounded by 14 diamonds from Asprey back in 1981, and Prince William used it to propose to Kate with in 2010. Asprey was founded in 1781 as a silk printer but soon started producing a range of luxury goods, and Queen Victoria soon granted the company a Royal Warrant. Princess Grace of Monaco's engagement ring was an Asprey piece set with a 12-carat diamond, and Asprey has held a Royal Warrant from Prince Charles since 2013.
06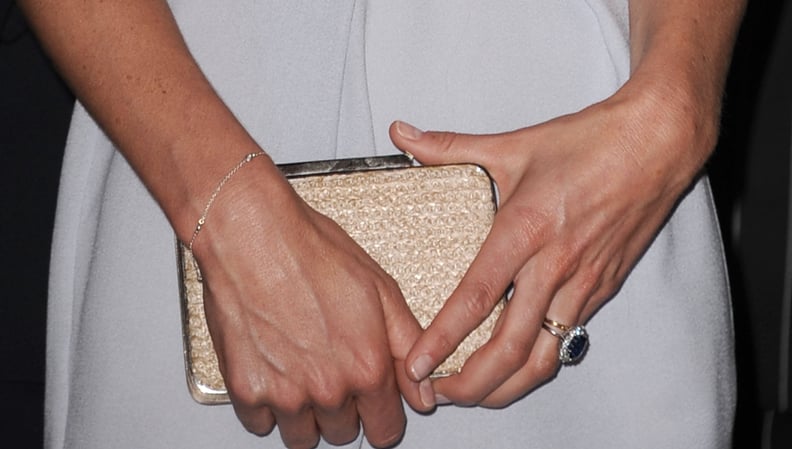 Wartski
It's not such a well-known name as others on the list, but Wartski is very important to the Royal Family. In recent years, the company has produced their wedding bands, including those of Camilla and Kate. This means it is likely that when Prince Harry marries, his bride's wedding band will be by Wartski too.
07
Kiki McDonough
The most dedicated of royal style watchers will be very familiar with the name, thanks to the Duchess of Cambridge's love of her earrings that feature semiprecious stones and diamonds. Kiki started designing jewelry in 1985, and Kate currently has 15 pairs of her earrings. Kate's favorites seem to be the citrine pear drops that she has worn since before her wedding, including on notable occasions such as leaving the hospital with Prince George and to his christening. The duchess also favors green amethysts. She has three pairs of earrings featuring the stone, and she mostly wears the oval drops with diamonds that are thought to have been a Christmas gift from William. This pair has become Kate's "Christmas earrings," as she wore them for church on Christmas Day in 2011, 2012, 2013, and 2015.
08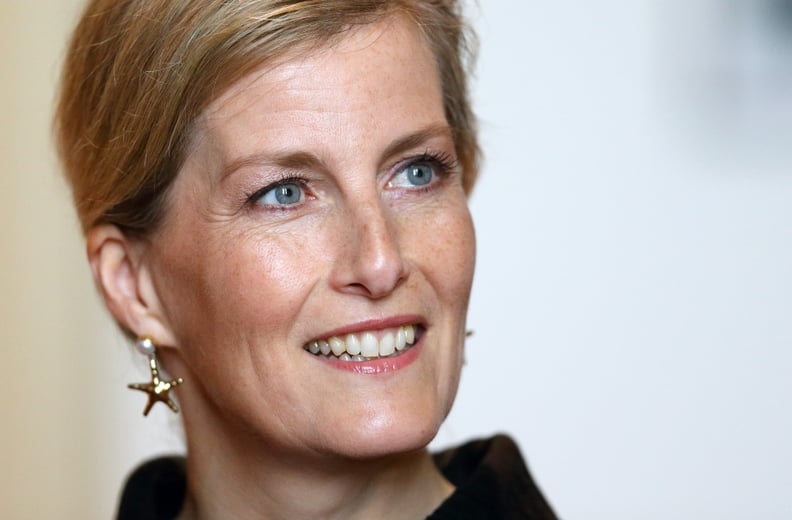 Heavenly Necklaces
There's a time and a place for whopping diamonds, lavish tiaras, and decadent declarations of love, but there are also plenty of occasions when the younger women of the family are happy to employ the services of the online company that was set up in 1998. Kate caused a style splash when she wore a pair of $62 Heavenly Necklace earrings to the queen's Diamond Jubilee Service, but the brand is actually a favorite of Sophie's, the Countess of Wessex. Sophie has dozens of their pieces in her jewelry box that feature semiprecious stones and imitation diamonds.
09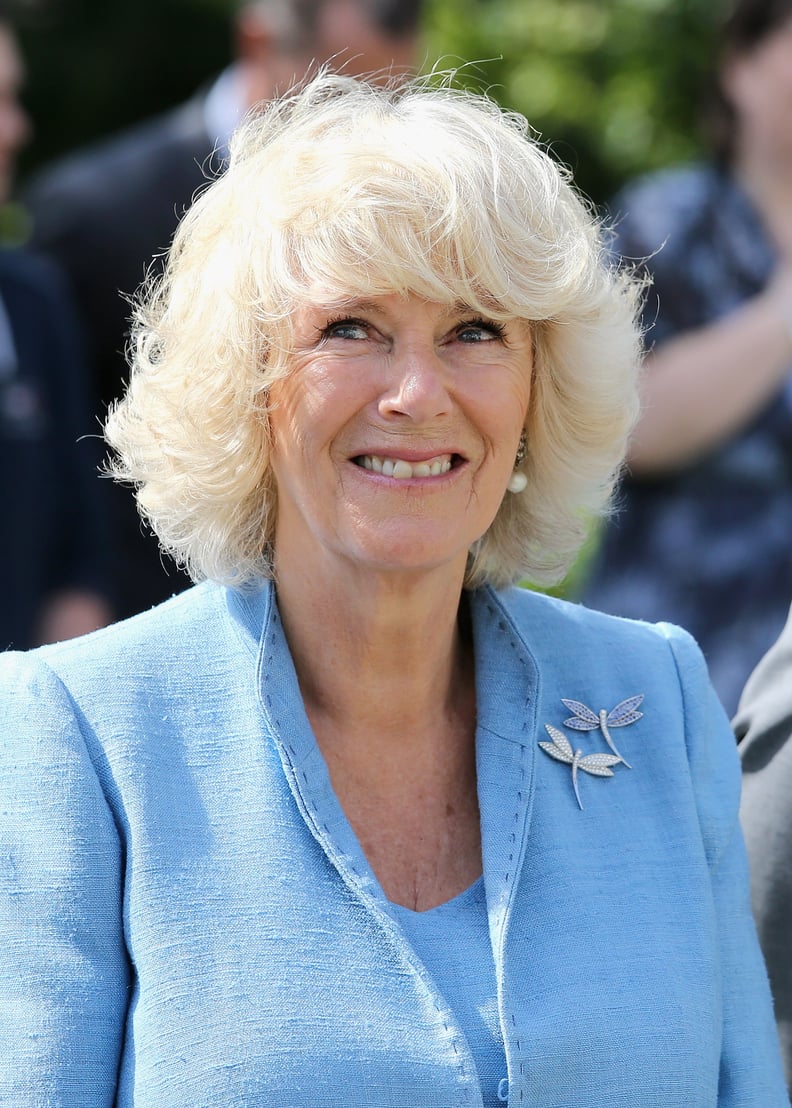 Van Cleef & Arpels
Yes, family heirlooms are an effective way of expressing love and commitment, but the royals are also keen on starting their own traditions with something new. Over the years, Prince Charles has gifted his wife, Camilla, with many of the jewelry house's finest pieces. Some of the duchess's favorites are a pair of dragonfly brooches — one made from diamonds and the other from sapphires — and the diamond Alhambra drop earrings that are a symbol of luck.