While most people know Sarah Hyland as the stylish Haley Dunphy on ABC's Modern Family, the actress is also making a name for herself in the fashion industry. For her third season as Candie's Creative Director, Sarah teamed up with the brand on their latest back-to-school collection.
We spoke with the actress to learn more about the new line she helped design, how her style differs from her character on the hit TV show, and which celebrity she'd love to see wearing her clothes. Have a look at the behind-the-scenes shots from Sarah's campaign, and learn more about the collection, which is available in stores now.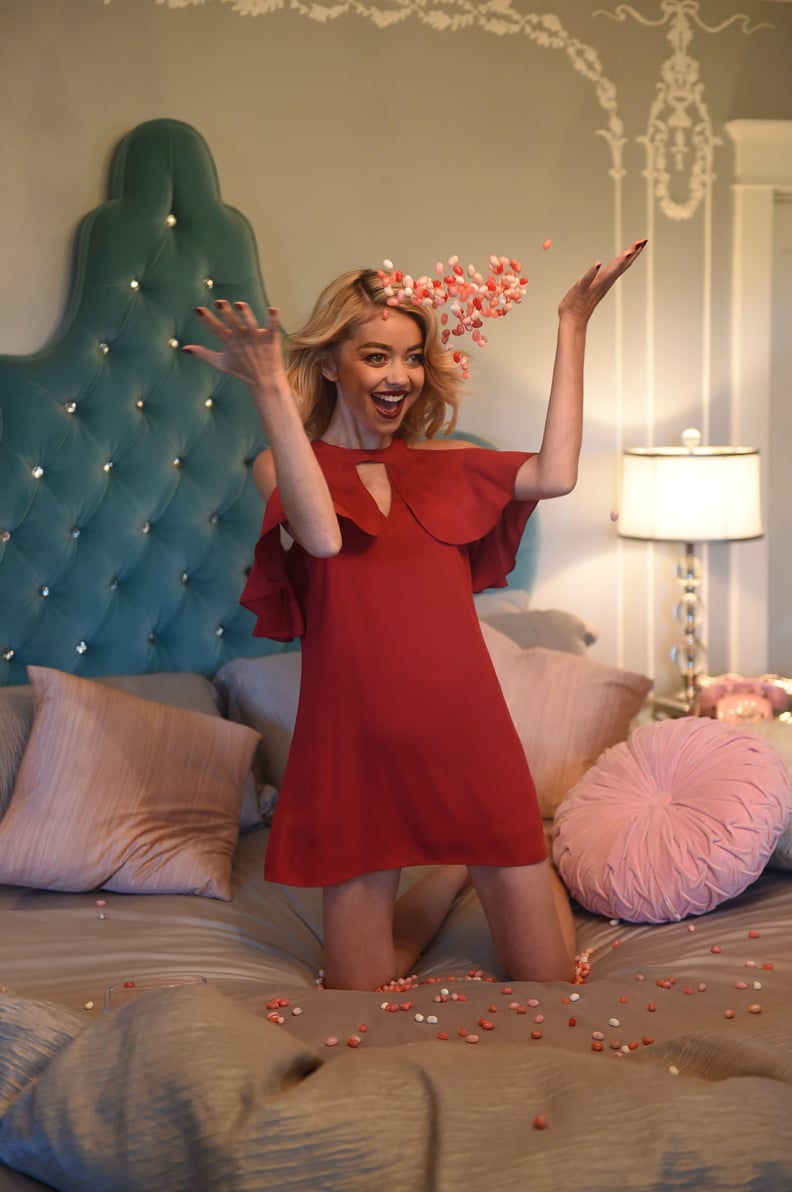 How Sarah's Style Differs From Her Modern Family Character Haley Dunphy
"Haley and I are both into fashion, but in very different ways, I believe. She wears a lot more floral patterns than I do."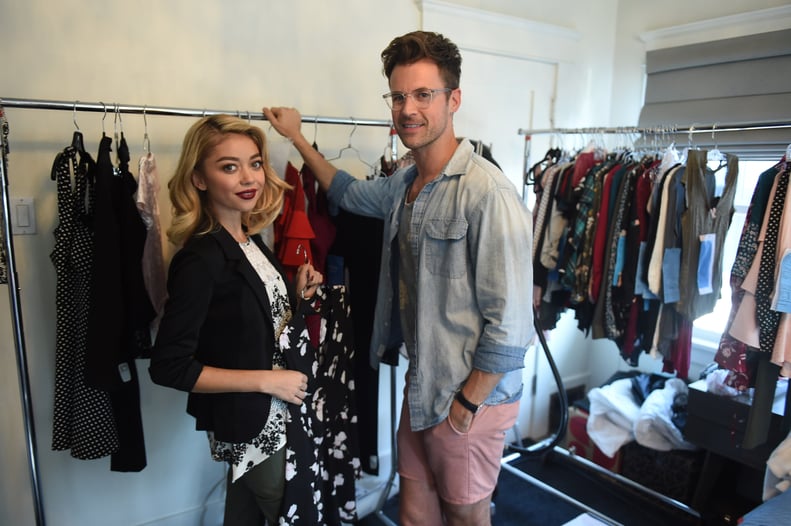 On What Her Stylist Brad Goreski Has Taught Her Over the Years
"I always feel like less is more, you don't really need to go over the top."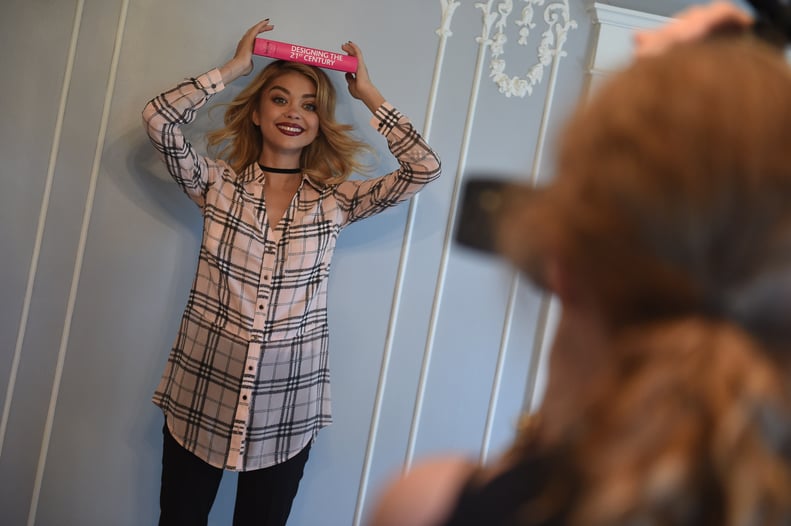 Sarah Would Love to See Her Candie's Collection on This GoT Star
"Maisie Williams!" I think she's the perfect Candie's girl."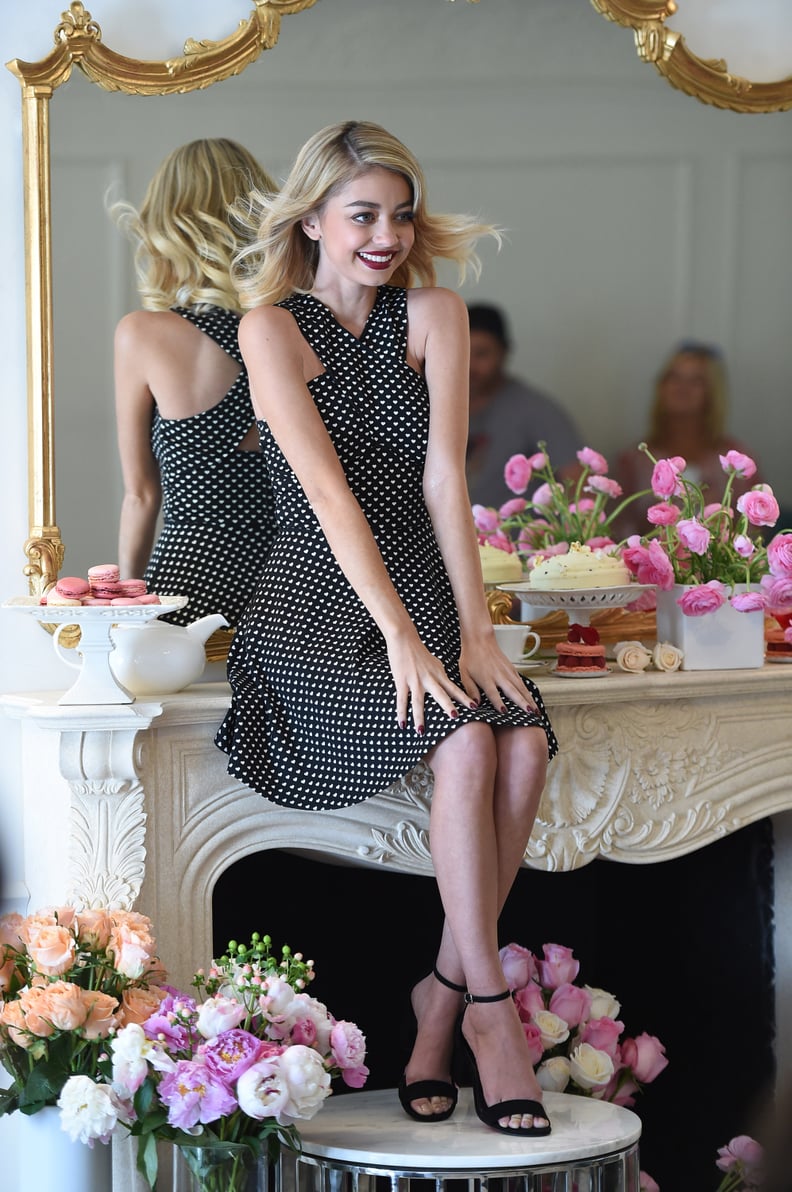 Sarah's Most Memorable Back-to-School Look
"On my first day of sixth grade, I wore a three-quarter-length top that had baby blue, white, and silvery-gold stripes. I wore it with bell-bottoms and New Balance sneakers."