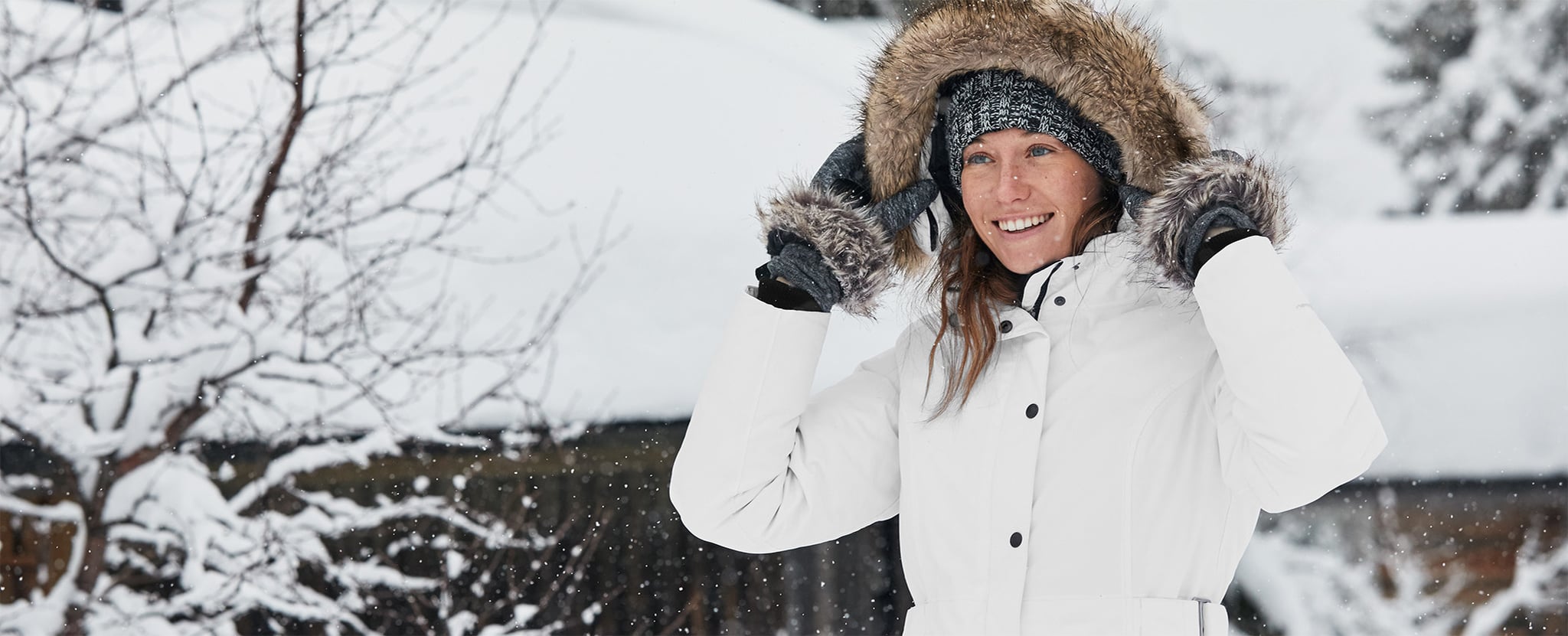 Image Source: Shutterstock
Stylish Outdoor Winter Outfits
How a Very Urban Fashion Editor Dresses For Very Rugged Winter Activities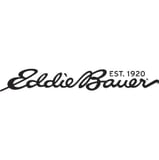 A cold-weather adventure isn't complete without the right outerwear. We've partnered with
Eddie Bauer
to share the premium down coats and parkas that will inspire you to #liveyouradventure without skimping on style.
Take one look at the way I dress and it's clear I'm not exactly what you'd call the outdoorsy type. For starters, I wear lots of black and leather, and you'll rarely catch me in sensible sneakers. But this season, I'm challenging myself to trade my city-slicking ways for the great outdoors — with an appropriately rugged wardrobe to match. Whether I'm escaping to the mountains or simply hitting the local ice skating rink, I'm sharing my cold-weather adventure outfit guide ahead, starting with insulated outerwear from Eddie Bauer to keep me cozy.
Escaping For a Wintery Getaway
A weekend cabin retreat in the mountains is one of my favorite ways to enjoy the season. Since that can entail a range of activities, from nature walks to dinners in town, I like to pack outfits that are versatile and practical, and that all revolve around one jacket. The CirrusLite Down Side-Zip Parka will keep me warm and dry, and is minimal enough to play nicely with a variety of pieces. Combined with a chunky sweater and wide-leg pants in neutral, monochromatic tones, this outfit is functional enough for the trail but doesn't stray far from my cool-girl style for happy hour or dinner.
Visiting a Christmas Tree Farm
Whether you're looking to come home with your tree or simply want to enjoy some fresh, pine-scented air, an afternoon excursion to a Christmas tree farm is such a fun way to get in the holiday spirit. If you're anything like me, chances are you're there for the photo ops, which means a prime opportunity to wear a pretty (but still cozy) outfit. I'd go with the EverTherm® Down Crosstown Parka strictly for its forest green color (I can never resist a matching moment), although its waterproof and insulated construction certainly doesn't hurt. Worn over a sweater dress and accessories in complementary taupe hues, it's the perfect Winter #OOTD.
Whenever I want to immerse myself in the outdoors without skipping town, I hit the local trail. The last thing I want is a thick jacket weighing me down, which is why the CirrusLite 2.0 Down Parka is the ideal hiking companion. It's lightweight and comfortable without sacrificing warmth, not to mention easily packable if I need to shed some layers. For a look that'll stand out on the trail, I love going for a monochromatic approach. The silvery gray jacket matched with gray leggings is an unexpected move away from the typical black Winter workout gear.
It wouldn't be Winter without some play time in the snow! For activities like sledding, snowman-building, or snow-angel making, I'd whip out my coziest pieces, starting with the Glacier Peak Seamless Stretch Down Duffle Coat. With premium down insulation and a waterproof outer constructed with stretch, this will protect me from the elements while still allowing for maximum comfort and mobility. Thick rib knits, faux-leather leggings, and shearling-lined boots round out this stylish snow look.
Ice skating is an easy, low-maintenance Winter activity you can enjoy no matter where you live. For me, the important thing is staying warm while still being able to move freely. I love the Lanely Hybrid Down Parka for this reason; it's insulated with down on top and wool on bottom, so my lower half won't feel restricted with bulky fabric. Underneath, a relaxed denim jumpsuit layered over a thin turtleneck looks stylish and effortless, and can take me from rink to drinks. A hands-free belt bag and easy on/off shoes complete the ensemble.