Summer Pieces That Help Me Pretend I'm on Vacation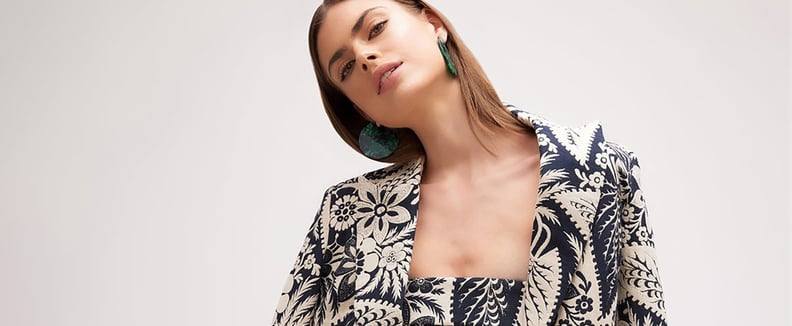 R.G. Kane
As POPSUGAR editors, we independently select and write about stuff we love and think you'll like too. If you buy a product we have recommended, we may receive affiliate commission, which in turn supports our work.
If you're like me and spending summer '23 stuck firmly in a place that's not either European or tropical, it's time to whip out some savvy coping mechanisms. I have some tried-and-true faves that never fail to boost my mood when I employ them, including frequently treating myself to a fancy store-bought ice-cold beverage or dessert and bringing my laptop to the backyard to work. My favorite trick is to dress as if I could hop on a yacht at a moment's notice — not my fourth conference call of the day. I may not actually be anywhere near the French Riviera, but you'd never know it from my collection of crochet bottoms, linen sets, and swim cover-ups.
01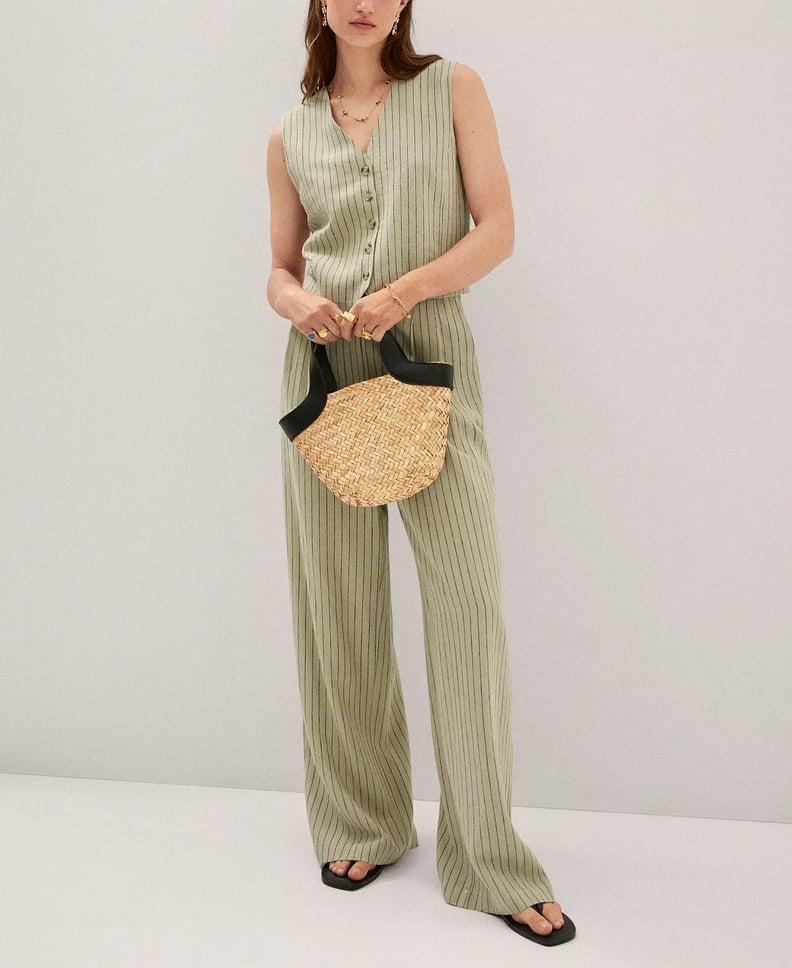 Linen Vest and Trouser Set
I've been loving the waistcoat and trouser look this spring, and have no plans to quit wearing it this summer. A linen version, like this Mango Pinstripe Linen Waistcoat ($60), brings a carefree appeal, but is still put-together enough to announce that you have things to do and places to be, like city sightseeing or dinner and drinks.
02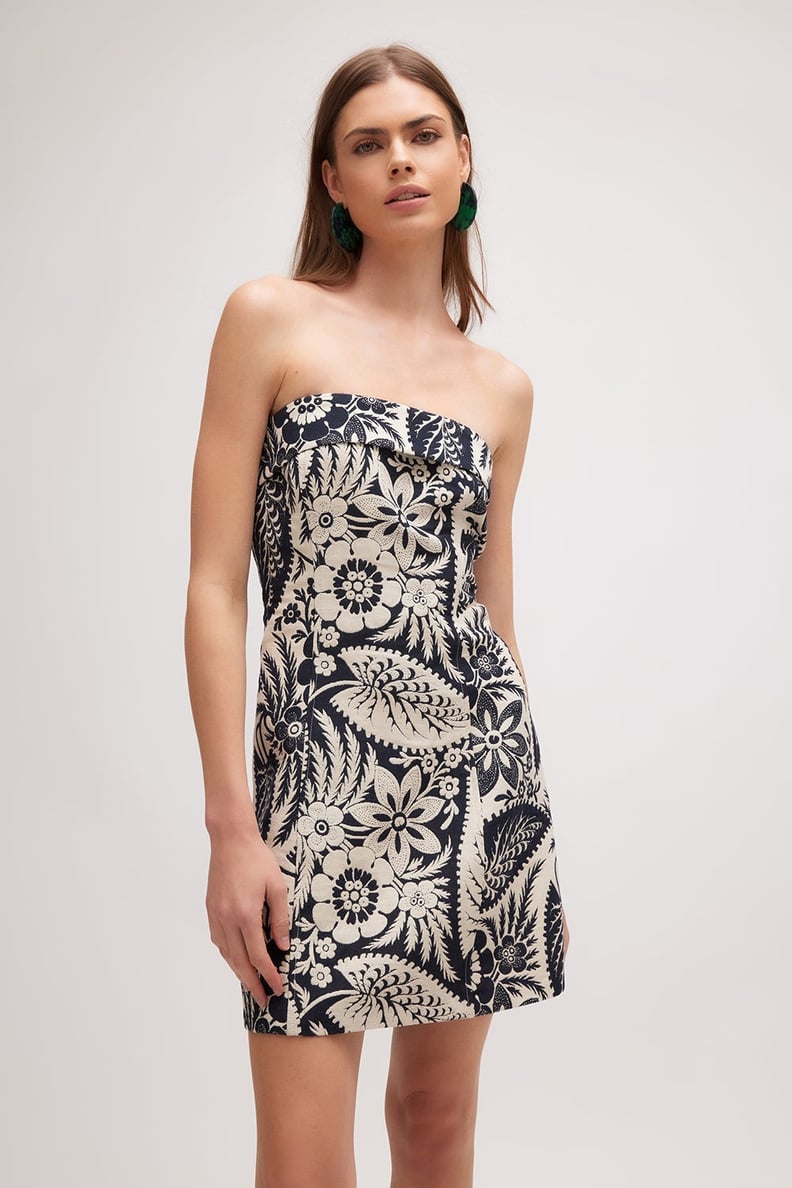 Tropical Print Dress
I might not be headed to a luau any time soon, but I can definitely dress like it with this abstract tropical floral print R.G. Kane Romy Mini Dress ($275). I'd style it with a slicked back bun, chunky statement earrings, and minimal black sandals.
03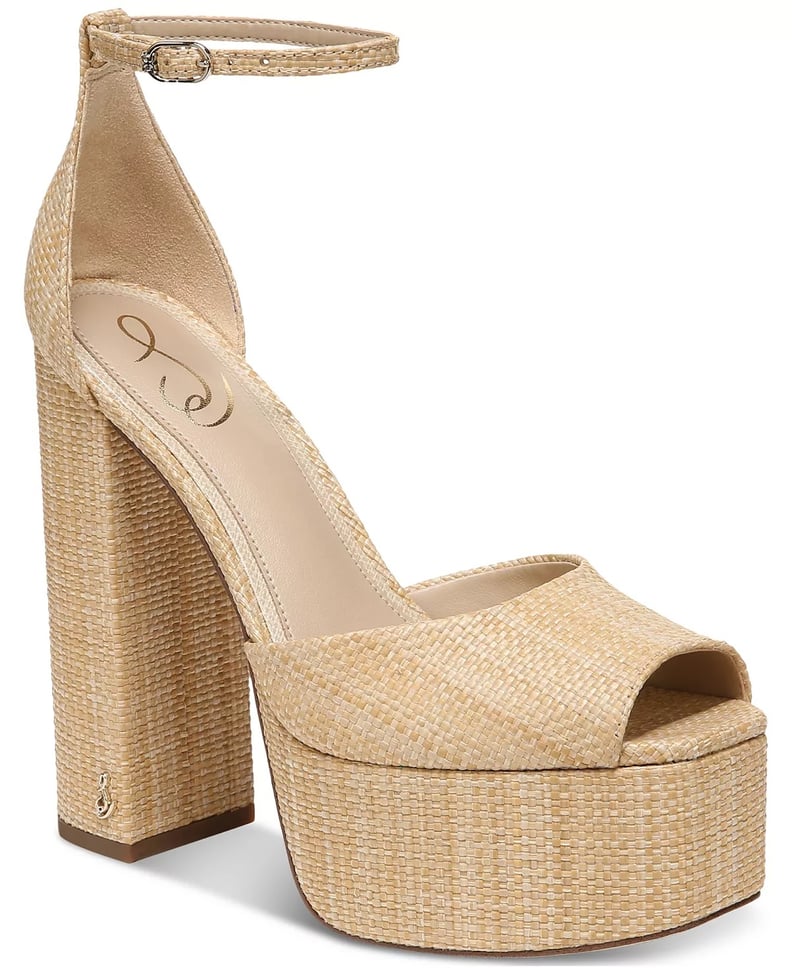 Raffia Platform Sandals
These towering raffia Sam Edelman Kori Ankle-Strap Platform Dress Sandals ($160) are summer's must-have dressy shoes and give you the designer look for (much) less. I'm imagining them with everything from wide-leg trousers to slinky midi dresses to voluminous maxi dresses.
04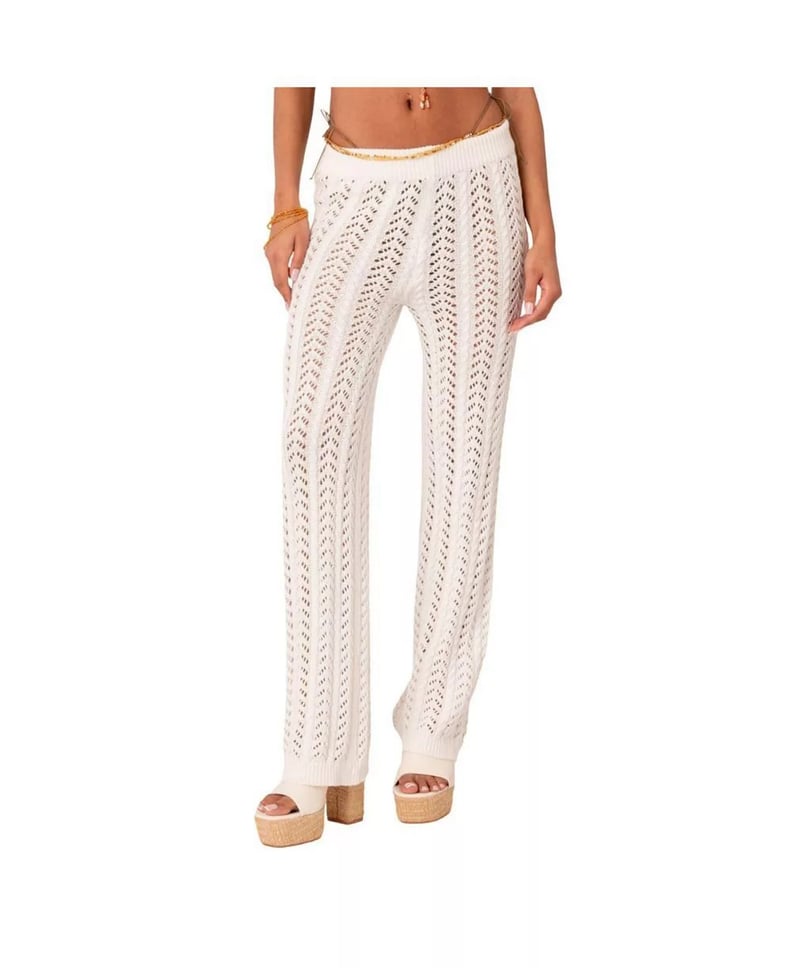 Crochet Pants
05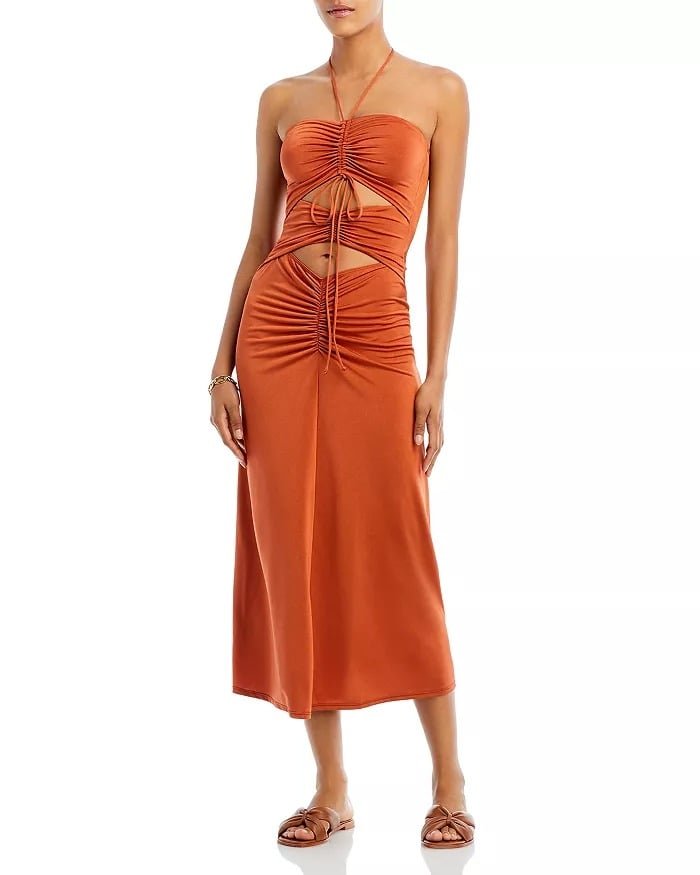 Halter Dress
A true two-in-one dress, this Jade Swim Kira Halter Dress ($280) may be designed as a swim cover-up, but it would also work beautifully as a wedding guest dress, especially for a destination wedding (I'm sure we all have a bunch of those on the calendar this season). Just add heels and a clutch.
06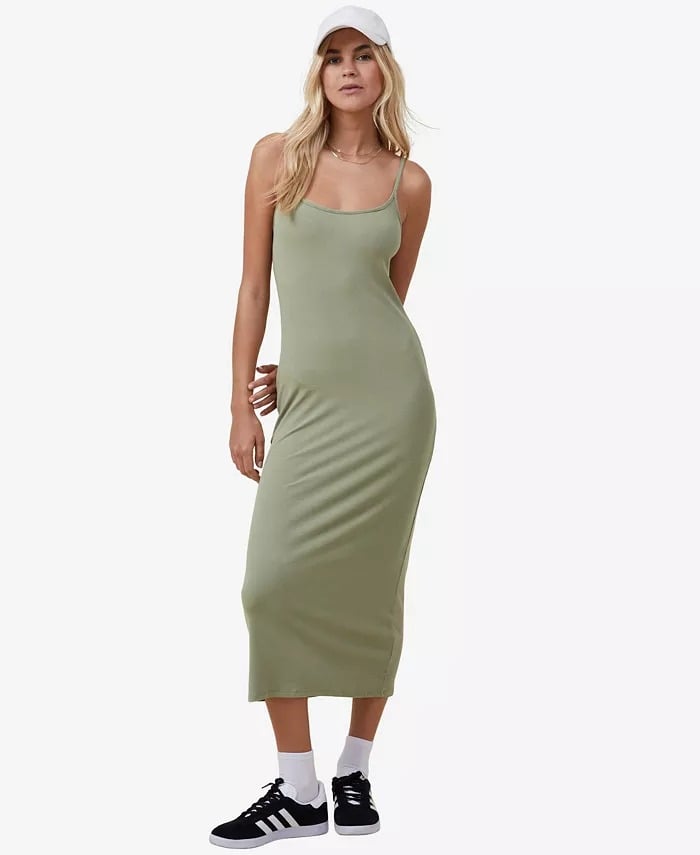 Jersey Slip Dress
This Cotton On Staple 90s Slip Maxi Dress ($40) is exactly the type of fuss-free, lightweight piece I like to live in during the summer when the heat feels unbearable. It skims the body in a way that isn't constricting, but still slinky enough to look flattering. Plus, it's easy to dress up (with heeled sandals and a blazer) or down (with sneakers and a baseball cap).
07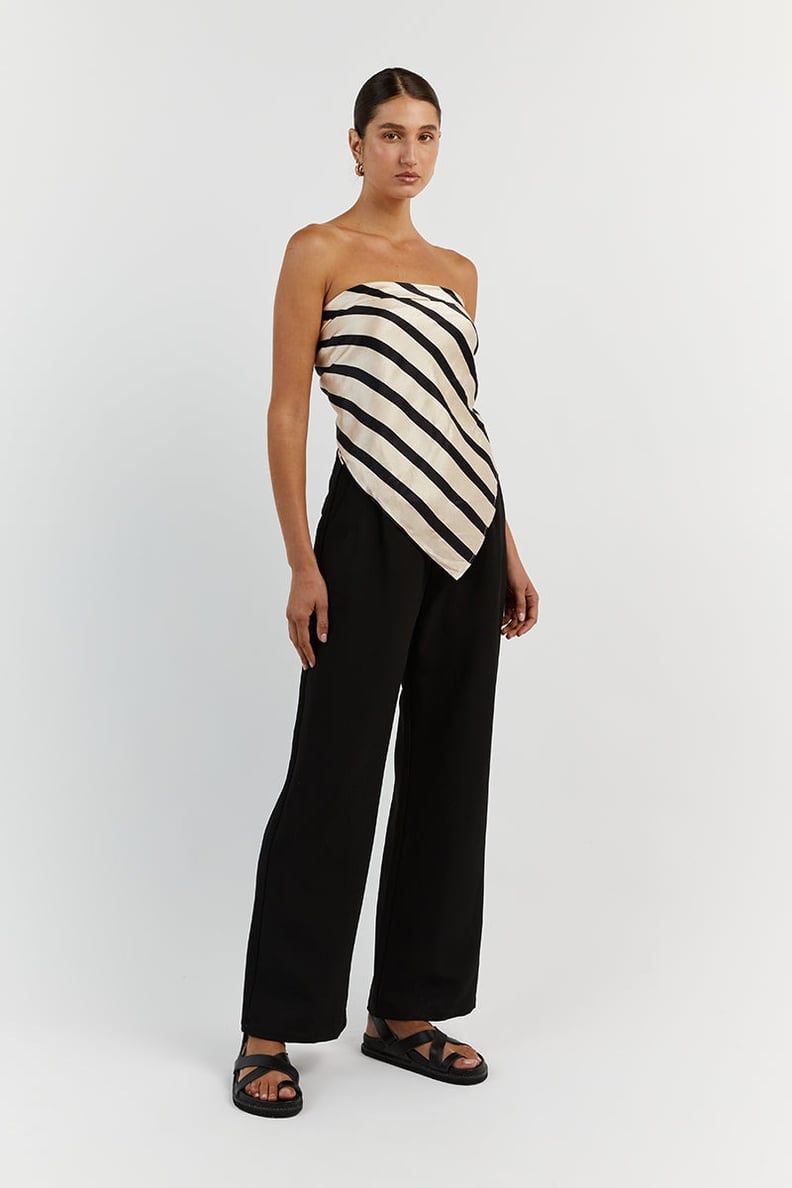 Scarf Top
A scarf top is like the everyday version of a bikini top — slightly more appropriate for my stuck-in-the-city summer, but in a scantily-clad cool way. This Dissh Pippa Stone Satin Scarf Top ($70) gives major Mediterranean vibes. I may not be in the sud de France, but I can look like I am!

08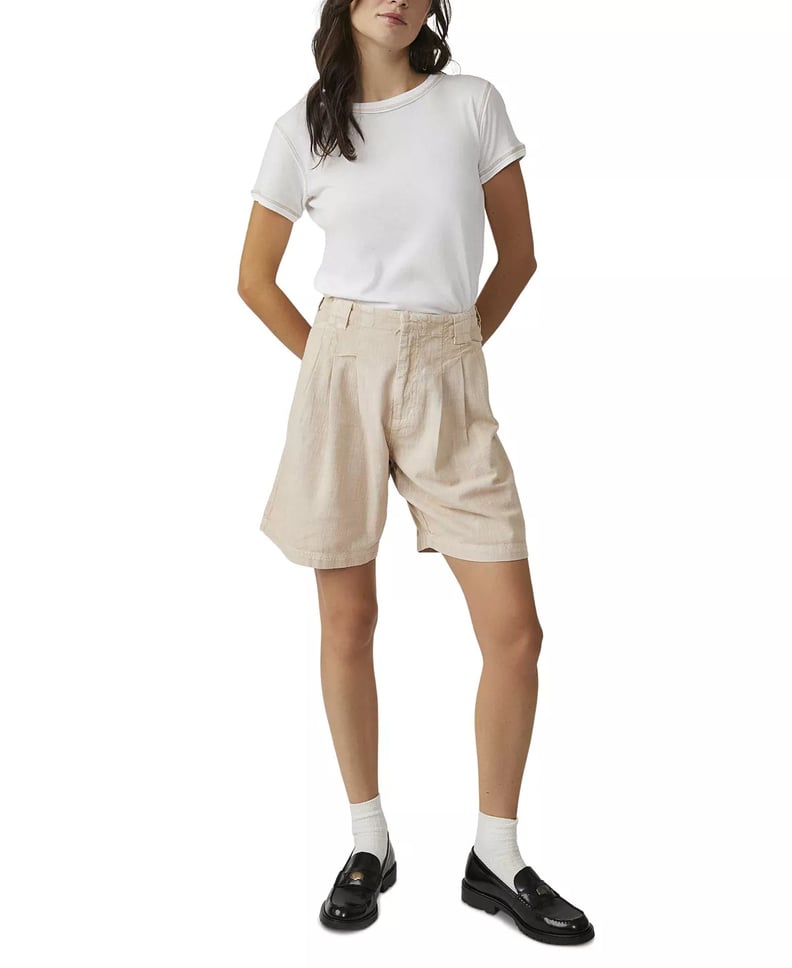 Long Linen Shorts
As a trouser-loving girl, I live in longer linen shorts like these Free People Say So Linen Trouser Shorts ($98) during the summer. They're the perfect balance between tailored and slouchy, and look as effortlessly cool with polished loafers as they do with flip flops.
09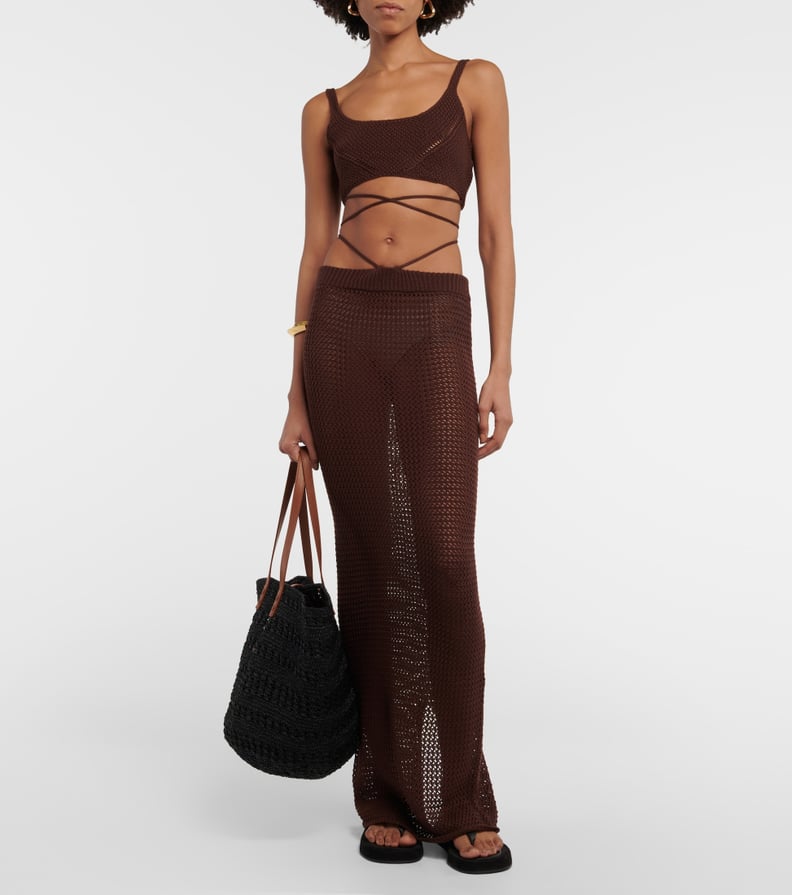 Crochet Maxi Skirt
I'm loving all things crochet and sheer this season, and this Bananhot Alma Crochet Maxi Skirt ($155) hits on both trends at once. I'm a big proponent of wearing them away from the pool with high-waisted briefs instead of bikini bottoms, and this particular skirt is slinky and sultry enough to lend itself more easily to a nighttime look, rather than a poolside look.
10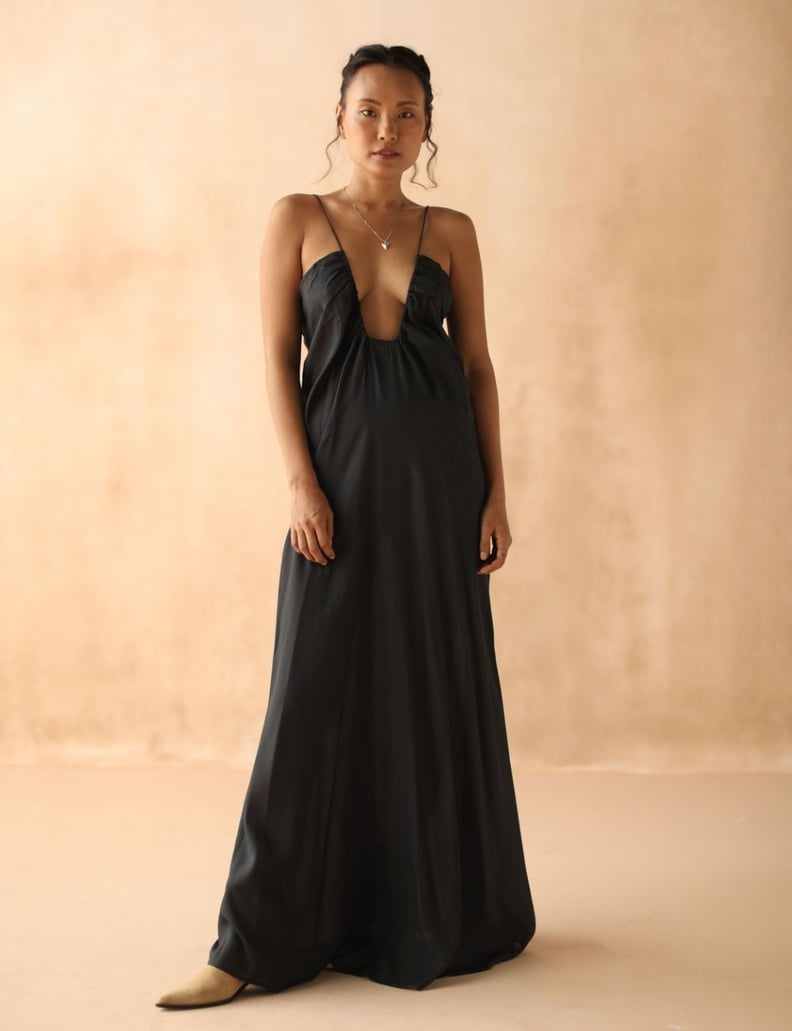 Maxi Dress
The Grecian-inspired Fara Boutique Zoe Dress ($195) is the sort of comfy trapeze style dress that defines easy, breezy summer dressing. It maximizes air flow and is roomy enough so I can indulge to my heart's content at meal time, but is also somehow entirely flattering thanks to the artful draping.