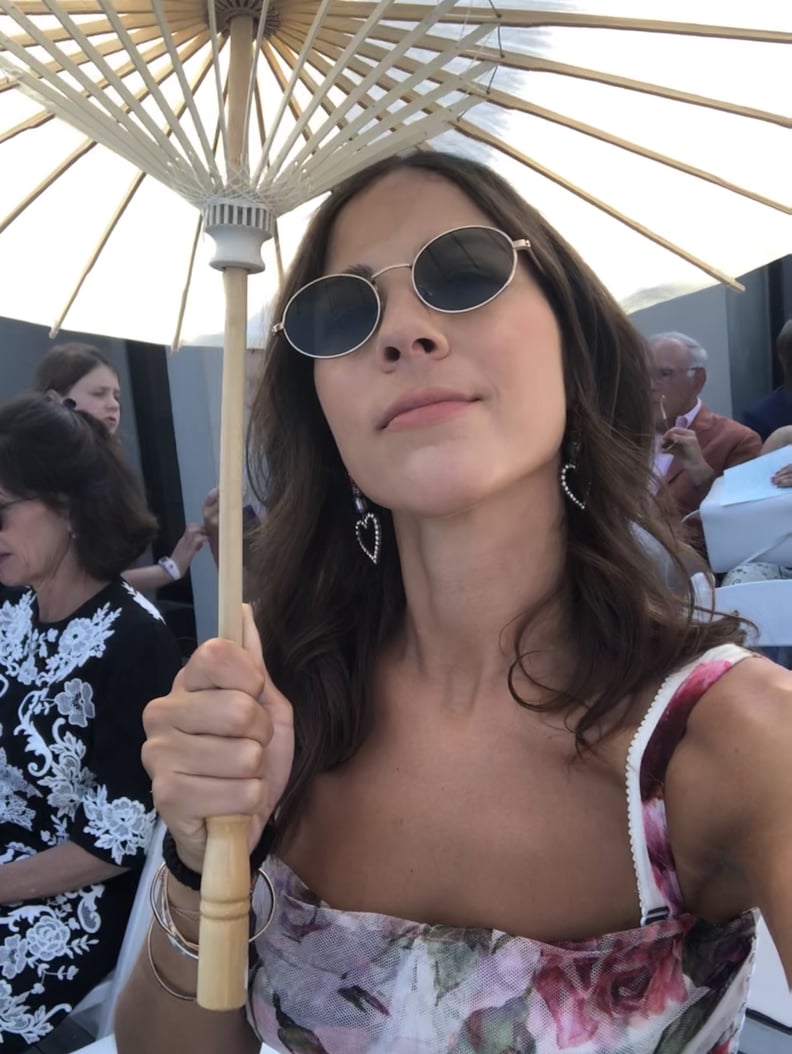 POPSUGAR Photography | Lindsey Metselaar
POPSUGAR Photography | Lindsey Metselaar
As POPSUGAR editors, we independently select and write about stuff we love and think you'll like too. If you buy a product we have recommended, we may receive affiliate commission, which in turn supports our work.
You need to stop spending money on sunglasses — hear me out. I did, and it was the best decision I ever made. Shopping used to go something like this: I'd head to Garrett Leight and drop anywhere from $300 to $400 on a pair of trendy frames and, shortly thereafter, I would lose said frames. Sometimes I'd go back to the store and let them know, and the salesperson would basically tell me to f*ck off.
Fast-forward thousands of dollars and exactly zero pairs of sunglasses later, I knew it was time to make a change. I asked myself, "What are things that I can stop spending money on?" It certainly wasn't bags — those are easier to justify and harder to lose. Shoes, maybe. No one really knows the difference between Zara and Saint Laurent heels. But what about sunglasses? I've literally never once noticed someone's designer shades and been impressed, nor have I ever experienced the opposite reaction.
My new eyewear philosophy came to fruition last fall, when I stopped by Urban Outfitters to pick up a last-minute Halloween costume. After I found the item in question, I decided to kill time and browse the accessories. That's when I discovered Urban Outfitters's amazing selection of sunglasses. These frames were not only $20 or less — they looked almost exactly the same as Garrett Leight or Ray-Ban. It all seemed too good to be true. I bought two pairs immediately.
It's never about the price — it's always about how you wear it.
Once I started wearing my new sunnies, the compliments rolled in. And I relished every opportunity to brag that my new purchase only cost a mere $18. Emboldened by my thriftiness, I decided to look into other similarly priced sunglasses. I bought round sunglasses with tinted lenses from ASOS, bright-orange frames from Zara, and even a polarized pair on Amazon. Because they all look designer-caliber, people almost always ask me if they are.
The tea? If you wear a nice designer bag — or any other high-end staple, for that matter — and pair it with cheap sunglasses, no one, and I mean no one, will know the difference. In fact, they'll go as far as to assume that your sunglasses are in the same price range as your bag. It's actually a hilarious concept if you think about it. Even if you only spend money on a single designer item, the rest hardly matters. It's all about striking the perfect balance between high and low. We all know it's never about the price — it's always about how you wear it.
My overall point is this: if you, like me, are good at losing sunglasses, there's simply no reason to ever spend more than $20 on them. Save it for the Bottega bag, trust me. Keep reading to shop my favorite cheap sunglasses.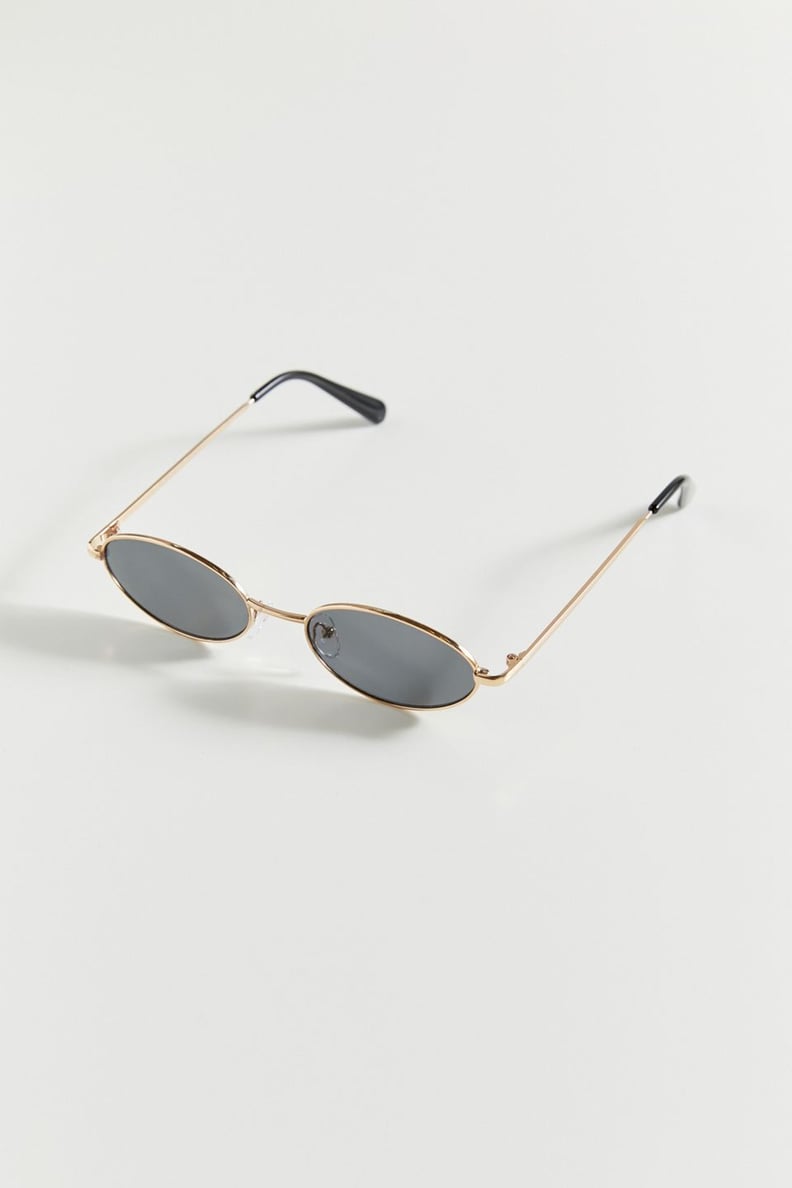 Urban Outfitters Gina Slim Metal Oval Sunglasses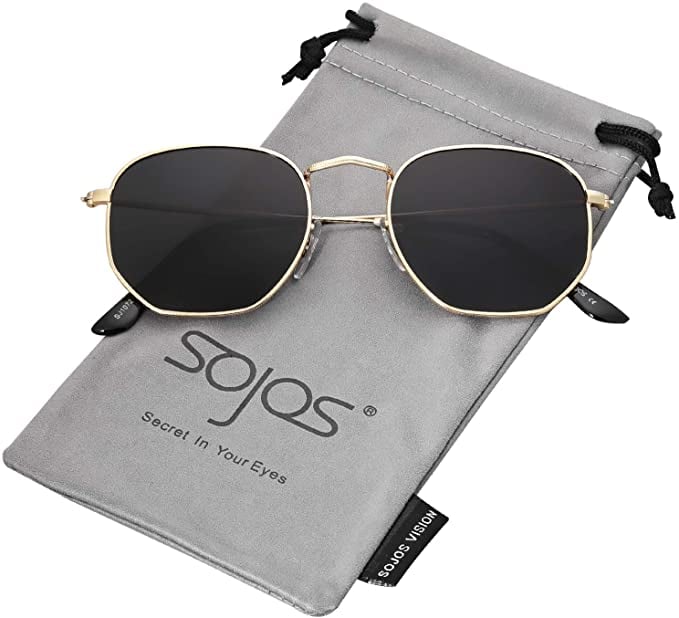 Sojos Small Square Polarized Sunglasses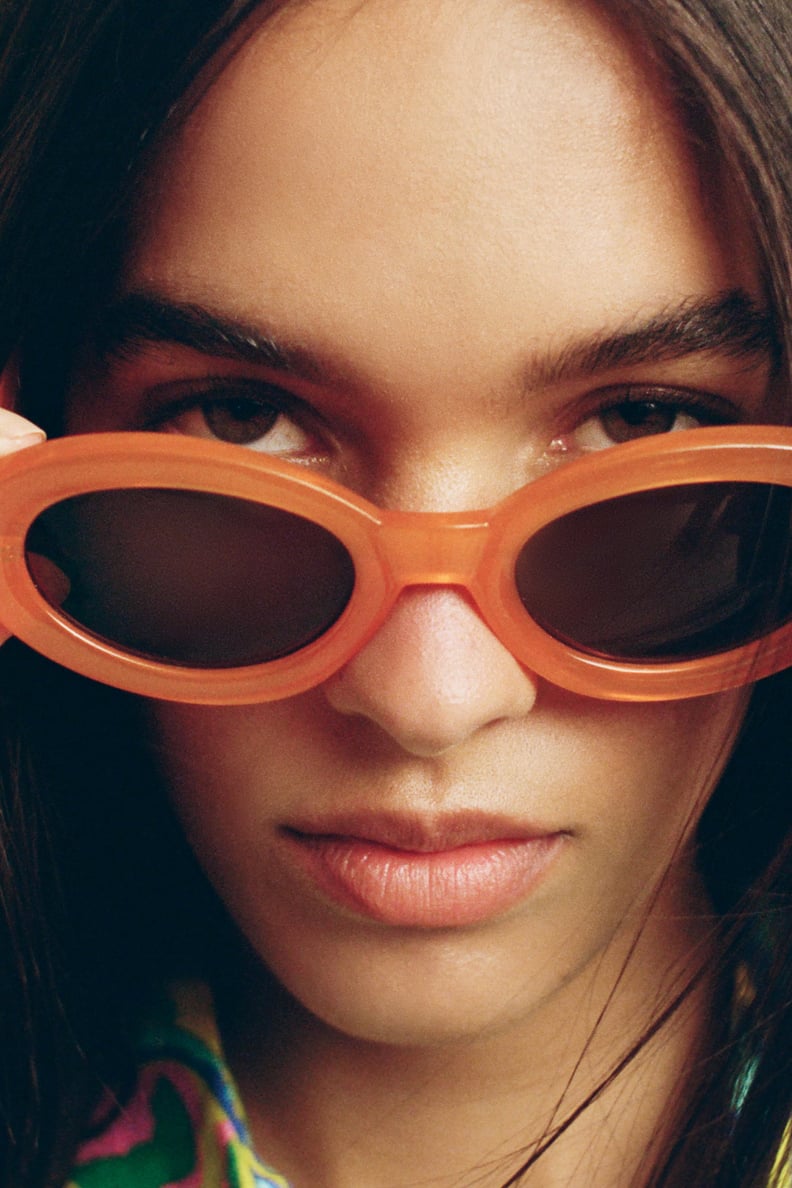 Zara Solid Color Frame Sunglasses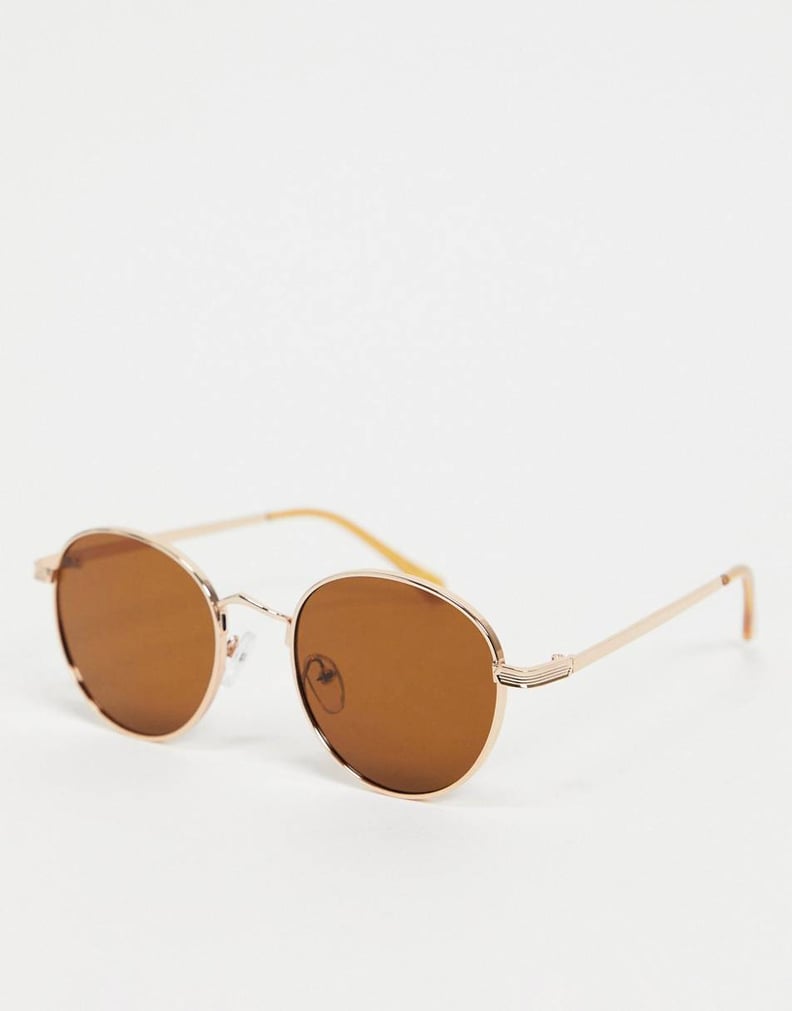 My Accessories London Round Sunglasses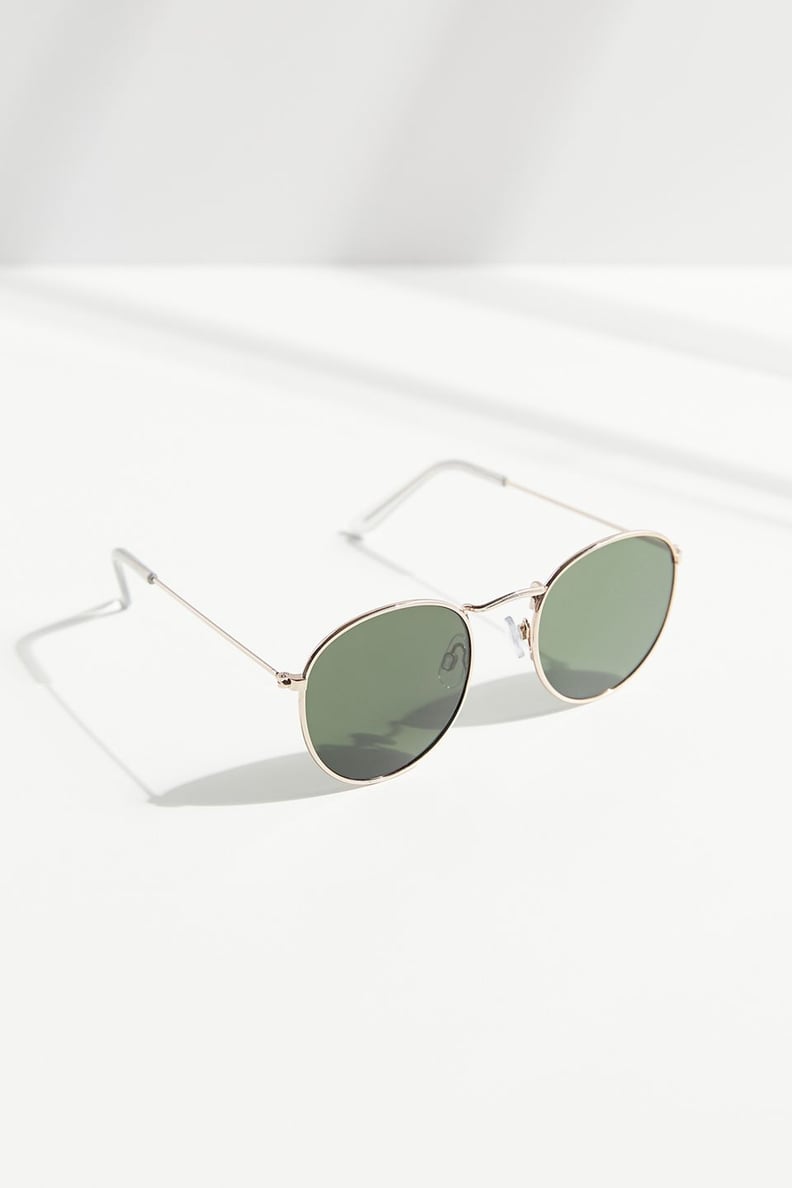 Urban Outfitters Billie Metal Round Sunglasses