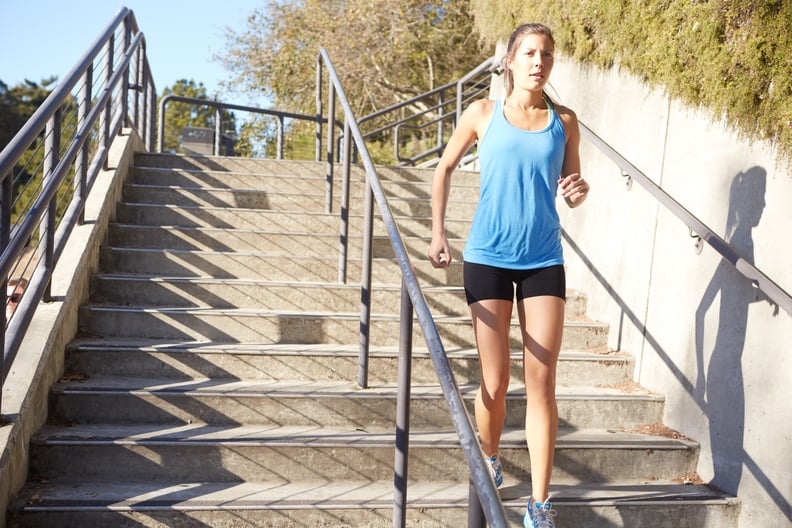 POPSUGAR Photography | Ericka McConnell
POPSUGAR Photography | Ericka McConnell
Interval training is the ultimate fitness mashup, blending the speeds of both the tortoise and the hare. Playing with speed and intensity in your workouts offers so many benefits for your fitness level, weight loss efforts, and overall health. Learn all perks associated with this training technique, then get to the gym and start reaping the rewards of interval training.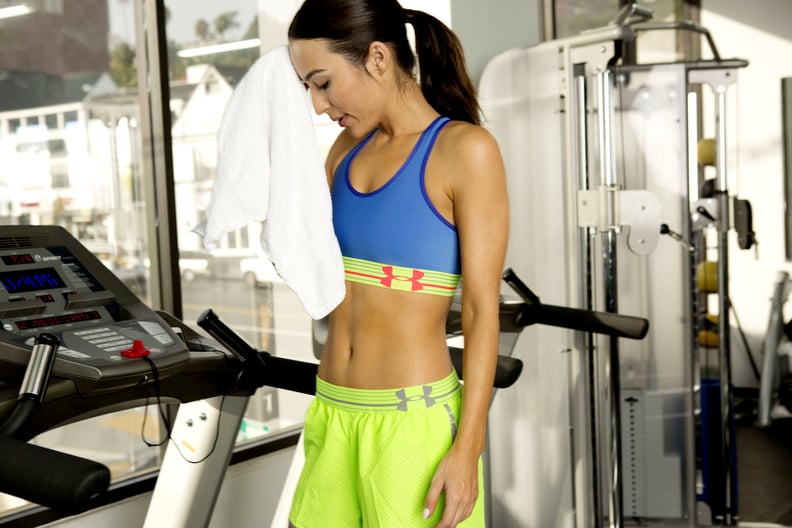 Reduce Belly Fat
While cardio exercise is necessary to lose fat all over your body, interval training takes it a step further by targeting your waistline. If you're a woman, having a waist size over 35 inches puts you at a higher risk for heart disease and some cancers. Add bursts of speed to your next workout to help lose that stubborn abdominal fat.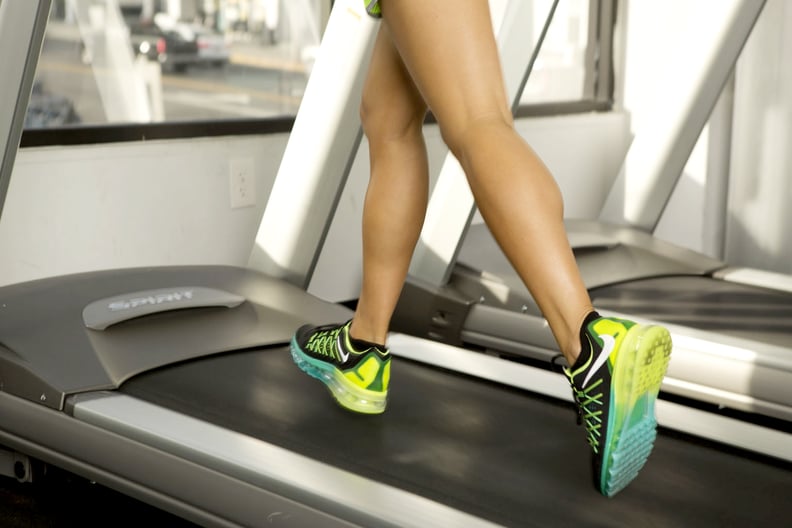 Increase Your Speed
This is the most obvious benefit of interval training, but it is still worth noting. Picking up your pace when interval training helps to increase your overall speed during other activities. It not only builds stronger muscles that help to pick up the pace, but practicing short sprinting bursts will also help your body feel more comfortable moving faster.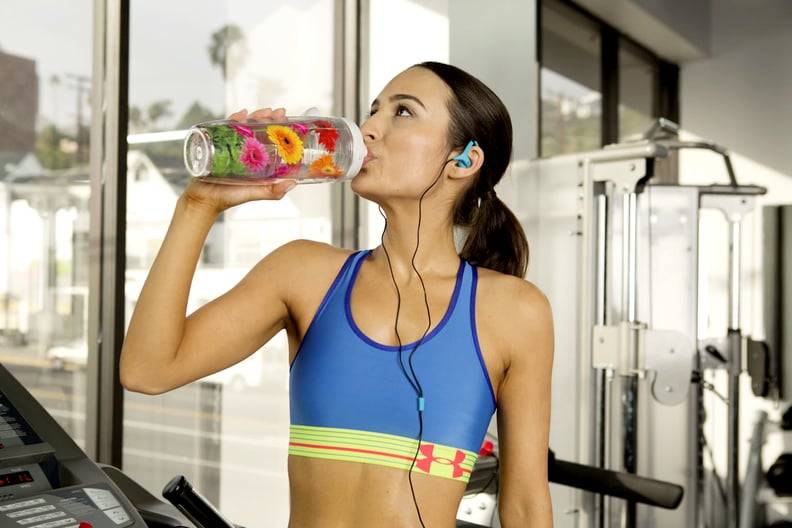 Increase Your After-Burn
Interval training increases the after-burn effect. This means that postexercise, your body can burn more calories — an extra 200 calories throughout the day — even at rest or sleep, than you would after completing a steady-paced workout.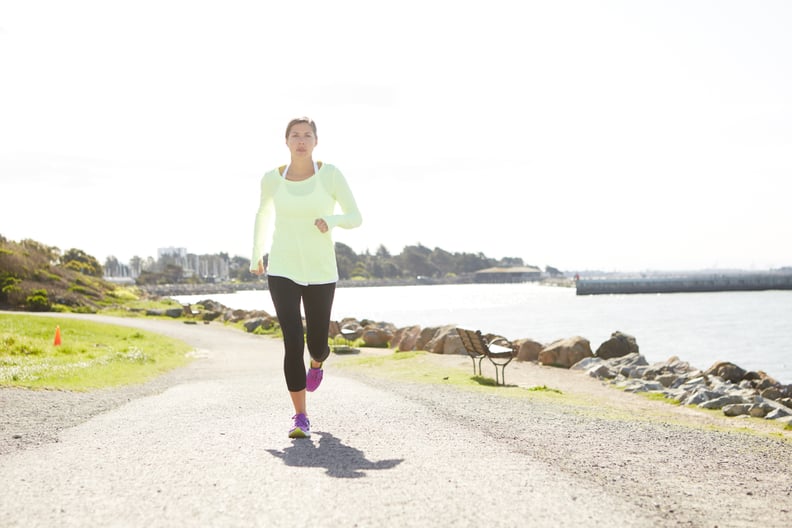 Intervals Are Efficient
No doubt about it, interval training is efficient. Pushing your cardiovascular system by adding intervals means you burn more calories in less time, which is just what you need with your busy schedule. Check out this chart to see how many extra calories you burn by picking up the pace.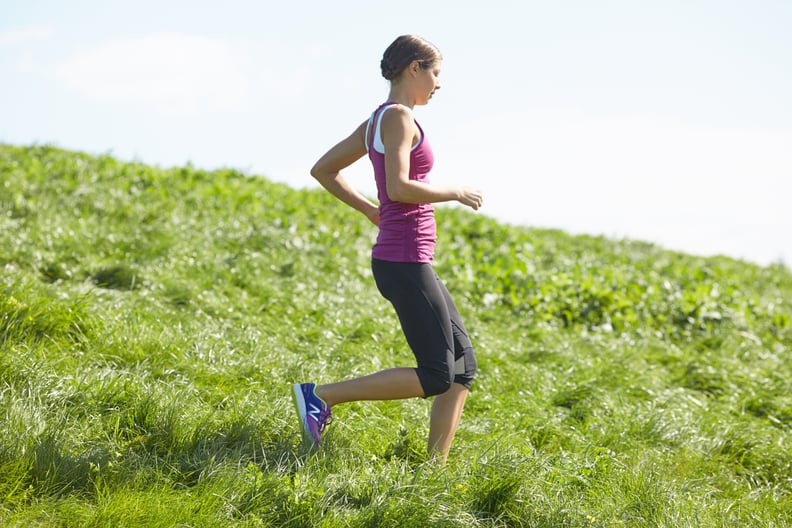 Increase Endurance
Even though interval workouts might be shorter than your other workouts, this form of exercise will increase your endurance by helping with lung capacity and muscle building. Longer runs and rides will feel more doable if interval training is part of your regular exercise routine. Another bonus is that climbing hills will feel easier, too.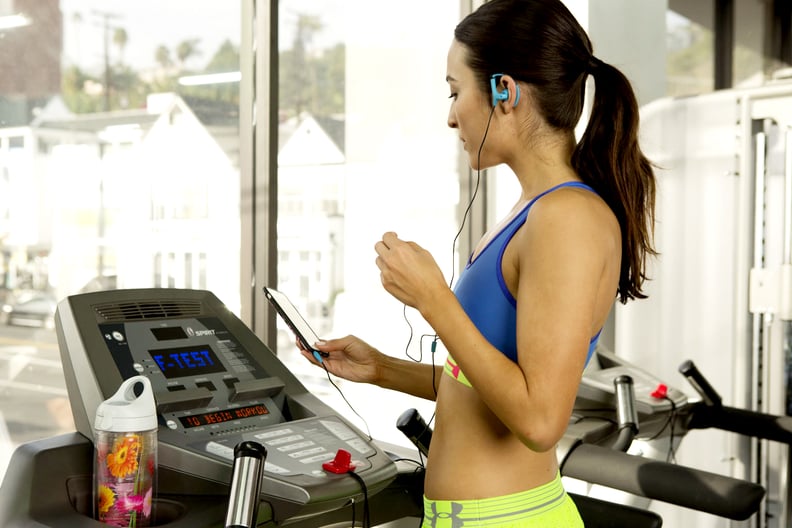 Decrease Your Resting Heart Rate
Working out increases circulation and benefits the heart, but more specifically, interval training makes your heart more efficient so it pumps more blood with each beat, reducing the number of beats per minute. The fewer times your heart beats per minute, the less wear and tear there is on the mechanics of the organ, which is great for the long-term health of your ticker. Learn how to find your resting heart rate here.
Interval Training Works With All Forms of Cardio
Most people think of running when they think of interval training. However, intervals can be done with every kind of cardio — whether you are working out in the pool, on the elliptical, running, rowing, skiing, or hiking. Playing with your speed offers all the previously mentioned benefits. Here are five ways to get even more out of your interval workouts.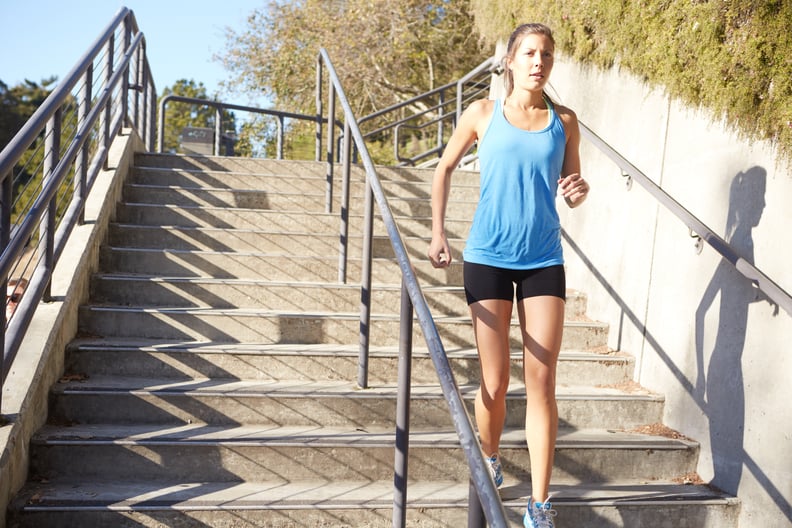 Interval Workout Ideas
If you need some ideas, here are some interval workouts you can try: