Learning How to Cook Healthy Meals
Caitlin's Double New Year's Resolution: Learn to Cook, Master a Headstand
We love New Year's resolution success stories that show just what it takes to set a goal and meet it, especially one with a delicious outcome like this one from Caitlin Strang, an integrated marketing manager at POPSUGAR. Her 2014 resolution to be healthier turned into a love of cooking, which she now shares with others on her blog, In the Kitchen With Cait. Check out Caitlin's resolution success story below!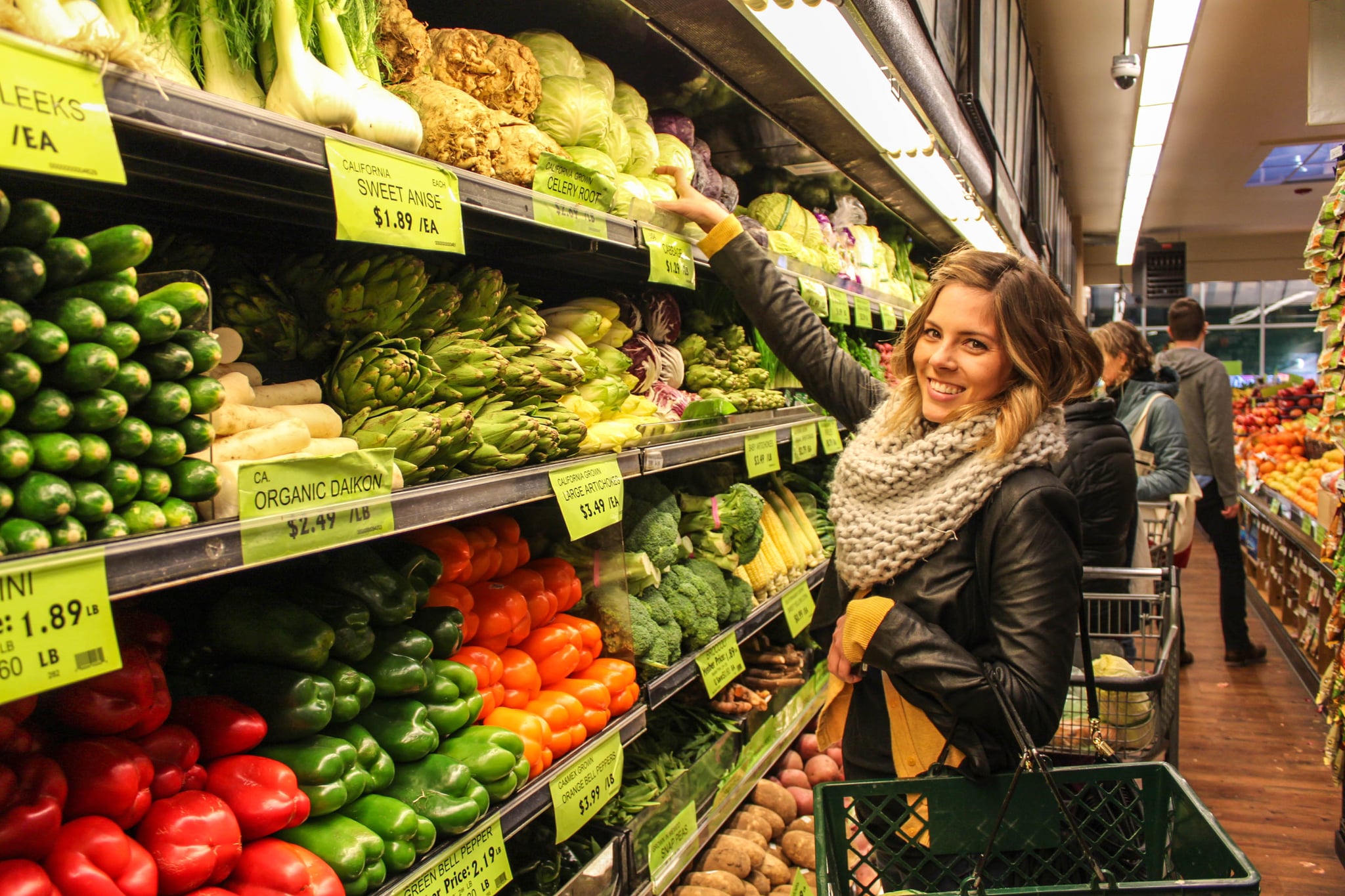 POPSUGAR: What was your resolution, and why did you make it?
Caitlin Strang: To finally get healthy! I have struggled with food intolerances and allergies for about 10 years. I had a gluten- and dairy-free lifestyle for eight years but still was having problems. After several failed attempts to identify the remaining culprits, I decided that 2014 would be the year where I committed to a whole-foods diet and holistic lifestyle. I also decided that I wanted to commit to a yoga practice (two times per week) and finally do a headstand by the end of the year!
PS: What were the factors that helped you be successful?
CS: I did a month of Whole 30, a 30-day diet without grains, gluten, dairy, sugar, caffeine, alcohol, or soy. I did this with a friend, which gave me strength and support. I felt like a superhero after the first few weeks! I had more energy than I have had in years, and most of my symptoms of inflammation, pain, and chronic fatigue had subsided. Immediately following the Whole 30 program, I started a doctor-prescribed and supervised elimination diet. The elimination diet has been ongoing for about five months and is helping me to identify foods that are triggers for me. Both programs have helped me realize a huge passion — I love to cook! (Thankfully, because I need to spend a lot of time in the kitchen!)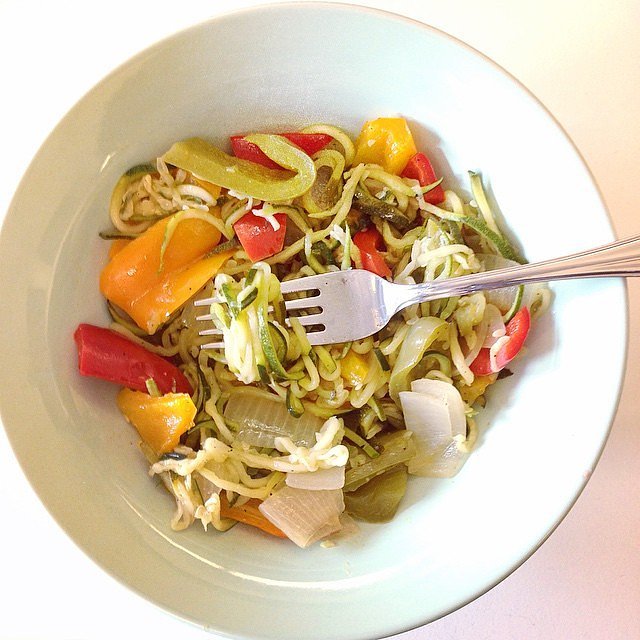 Source: Instagram user inthekitchenwithcait
I tried out several yoga studios until I found one teacher who I connected with. I go a minimum of twice a week with two girlfriends. We support one another and hold each other accountable making sure we all go. I took an inversion class to learn the basics of the headstand and accomplished my goal within two days. I thought I would need a year to be able to master this move, but once you have the confidence and let go of the fear, it is easy. I now can do several inversions and arm balances.
PS: What one piece of advice would you give someone who is making the same resolution this year?
CS: If something is holding you back from living life to the fullest and making the most out of every day — it is worth every sacrifice to focus on fixing it! I passed up on a lot of fun social activities so that I could focus on my health, and now I am not only able to attend everything but I am the best version of myself when I'm there.
If you want to try something that seems out of your element (like a headstand), just go for it! Sign up for a class, enlist a friend, and/or just give it a whirl. You will be shocked at how much you can accomplish simply by being brave enough to try.
Get your friends involved. Whether or not they want to join the challenge with you, having someone to rely on to cook with, take a class with, or vent to when it gets hard makes all the difference.
PS: What year did you make this resolution, and how long did it take you to reach your goal?
CS: It took me six months of commitment to my personal health to feel the best I ever have. This process is ongoing as it is a lifestyle! It took me two days to accomplish the headstand that I had put off trying for years.
Want more inspiration? Read about Maggie's resolution to learn to swim as an adult and Hedy's goal to run a half marathon!