Quick Stress Relief
10 Ultrafast Ways to Relieve Stress Right This Second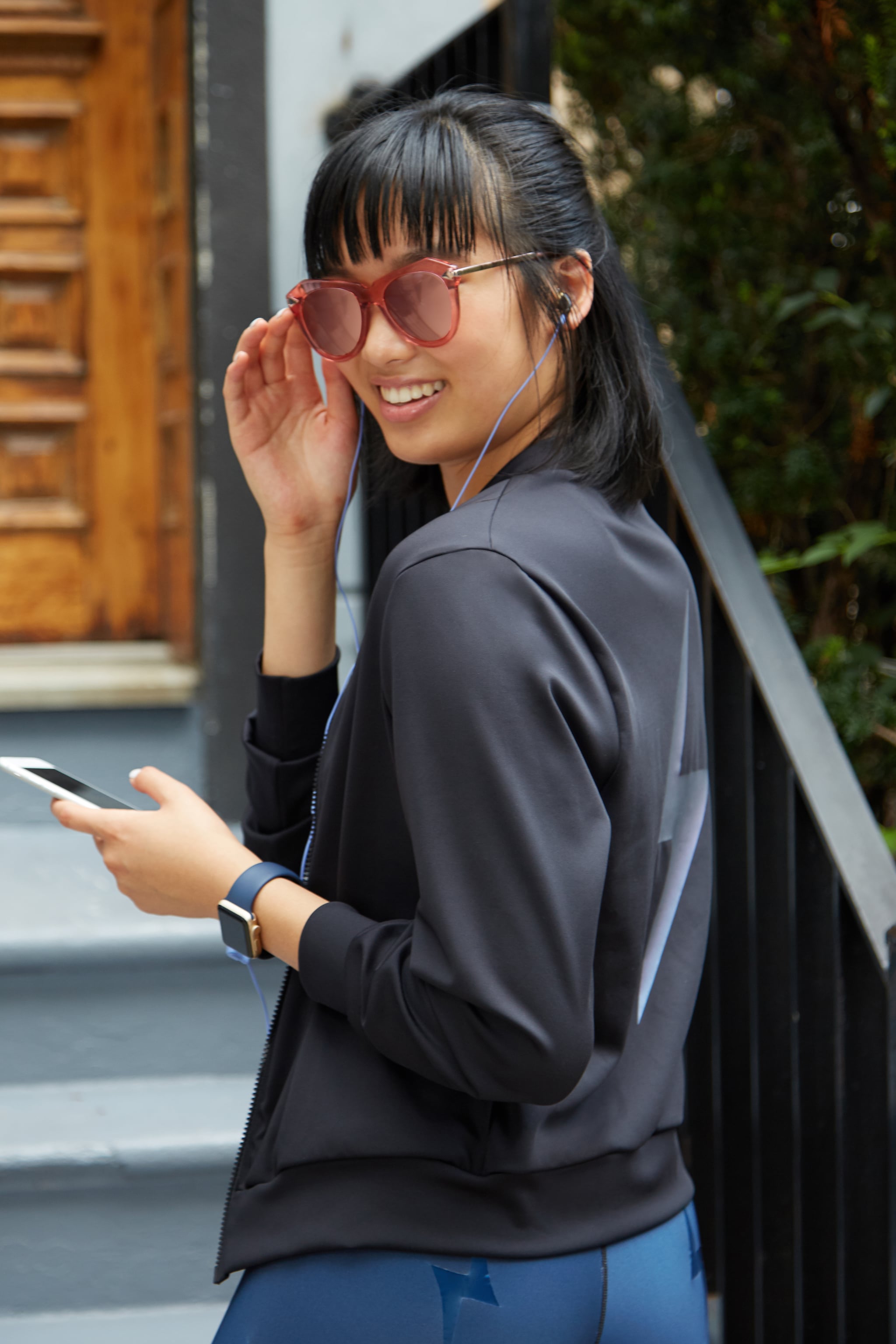 Holidays got you all sorts of stressed out? It's OK — it happens to the best of us. There are a few ways you can diffuse the situation almost instantly. From distractions to mood boosters and a little bit of friendly escapism, there's something here that'll help you feel calmer and happier right away.
Go for a walk. Getting out for some fresh air (perhaps in the woods or near some trees) can do wonders for your mood. It'll also help you get some peace and quiet when things feel too hectic.
Turn on some tunes. A simple way to boost your mood quickly? Pop in some headphones and bump your favorite songs. Or maybe some tranquil, relaxing tracks! Go for the combo and head out for a nice, brisk walk with your music.
Self-massage. Pack massage-therapy balls in your suitcase (or find a tennis or lacrosse ball in the garage) and give your shoulders a tension-relieving massage.
Sweat it out. You know a good sweat sesh can relieve stress, so if you feel like your head is on fire and everyone around you is annoying, try going for a run, taking a cycling class, or hitting the gym. Maybe even do some at-home yoga in your room.
Boil up a tea. A soothing brew might be just the ticket to feeling lighter and calmer. Try green, chamomile, or a blend with lavender to crush your stress.
Use essential oils. Another essential to throw into your holiday traveling suitcase: an SOS kit of essential oils. Calming lavender and eucalyptus can help bring you a sense of calm and peace. Breathe it in — and then take some more deep, cleansing breaths.
Meditate. Catch your breath and clear your head — meditation is your reset button! Here's a three-minute guided meditation audio to get you started (and it's specifically geared toward holiday stress!).
Phone a friend. Sometimes you just need to talk things out. Call your best friend, significant other, parent, or sibling and vent, cry, or just talk about something unrelated to your stress to take your mind off of it.
Watch something funny. Laughing something off can be the best cure for stress or a bad mood. Turn on your favorite rom-com, a hilarious holiday movie, or something silly on Netflix.
Read a book. Need to escape reality? Grab a novel. A little bit of escapism through literature can help you manage stress and tune out the outside world.
Image Source: POPSUGAR Photography / Diggy Lloyd