Vegan Maple Ice Cream Recipe
Dairy-Free but Craving Ice Cream? This Recipe Will Trick Your Tastebuds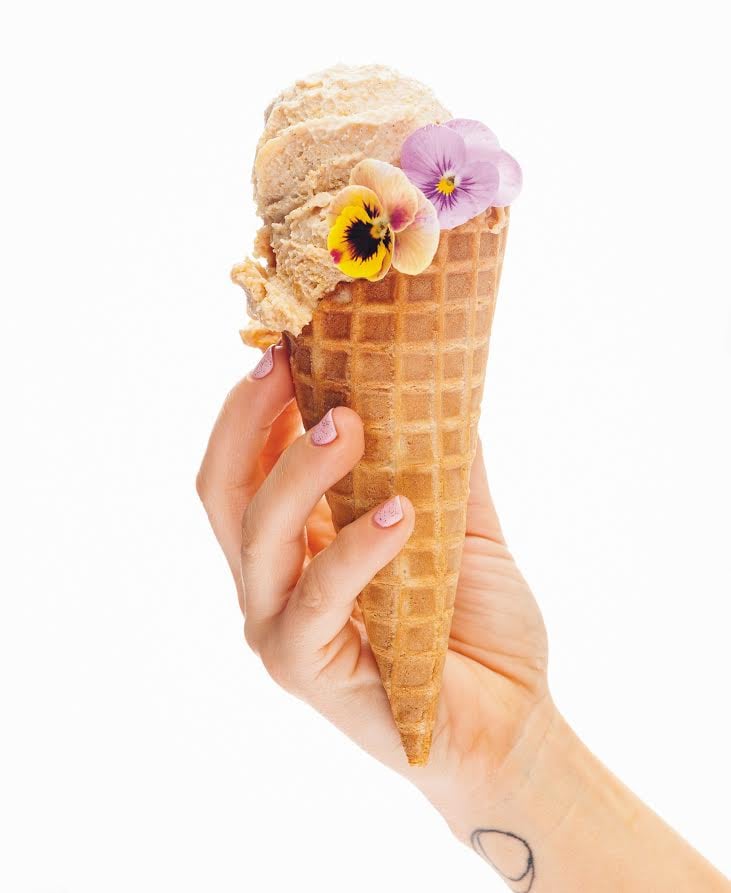 We've been falling in love with healthy recipes from yogi Kathryn Budig's new book, Aim True. When we came across this vegan ice cream recipe, our love only continued to deepen (and our cravings definitely increased).
"I often daydream of an ice cream cone piled high with a swirl of soft-serve, [but] dairy-free ice cream is often lacking in the creamy department," said Kathryn. She definitely found a solution to this problem, though!
"While at a dinner party with dear friends in Belfast, I was served some amazing vegan ice cream. I snagged the container to see the main ingredient: cashews. Why hadn't I ever thought of that? I hit the kitchen to experiment as soon as I returned home and was not disappointed."
We're now reaping the benefits of Kathryn's discovery, with this decadent maple-flavored frozen treat. And we think dairy-lovers and vegans alike will enjoy it. As Kathryn says, "Even my milk-loving husband went back for seconds. Okay, thirds."
Maple Cashew Cornflake Ice Cream
From Aim True by Kathryn Budig
Notes
For this recipe, you'll need an ice cream maker and a nut milk bag to strain. Kathryn also recommended soaking cashews for longer (preferably overnight), but noted that a few hours will suffice.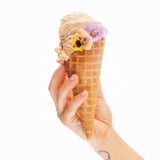 Ingredients
1 cup raw cashews, soaked for a few hours (or overnight), drained
2 cups filtered water
1 (13.5-ounce) can full-fat coconut milk
1/2 cup maple syrup
2 teaspoons maple extract
Pinch of sea salt
1 cup cornflakes
Directions
Combine the cashews, water, coconut milk, maple syrup, maple extract, and salt in a high-speed blender and puree on high for a solid minute.
Strain the mixture through a nut-milk bag and return it to the blender.
Add the cornflakes and give a few pulses to incorporate them.
Pour the mixture into your ice cream maker and follow the manufacturer's instructions.
Your ice cream should be ready in 20-30 minutes.
Information
Category

Desserts, Ice cream

Cuisine

North American

Yield

4