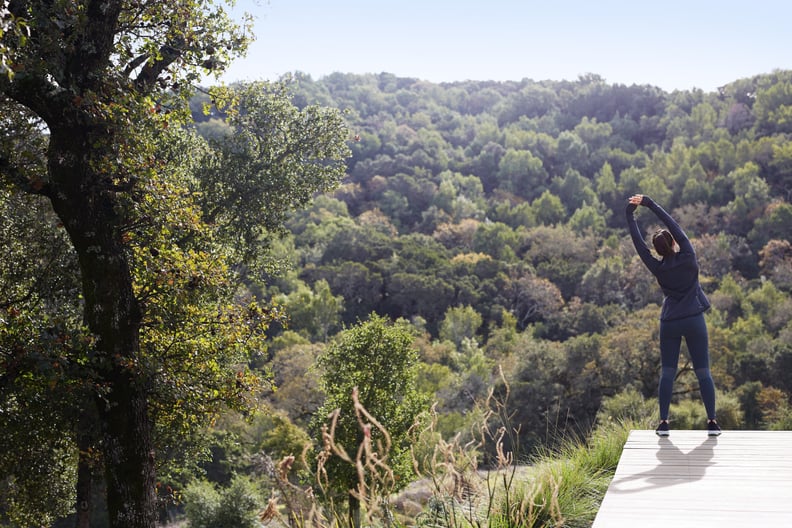 POPSUGAR Photography / Sheila Gim
POPSUGAR Photography | Sheila Gim
Do you have enough vitamin D? It's a little tougher to maintain your levels in the wintertime or if you work indoors (as many of us do!). Vitamin D keeps your bones strong, can boost energy levels, fights infection and disease, aids in weight loss, and might even fight depression.
If you've been achy, fatigued, or struggling with weight loss or have had a mood imbalance, it's time to assess your vitamin D levels. Check with your doctor, but make sure you're getting some time outside and eating the right foods. Here's what you need to do!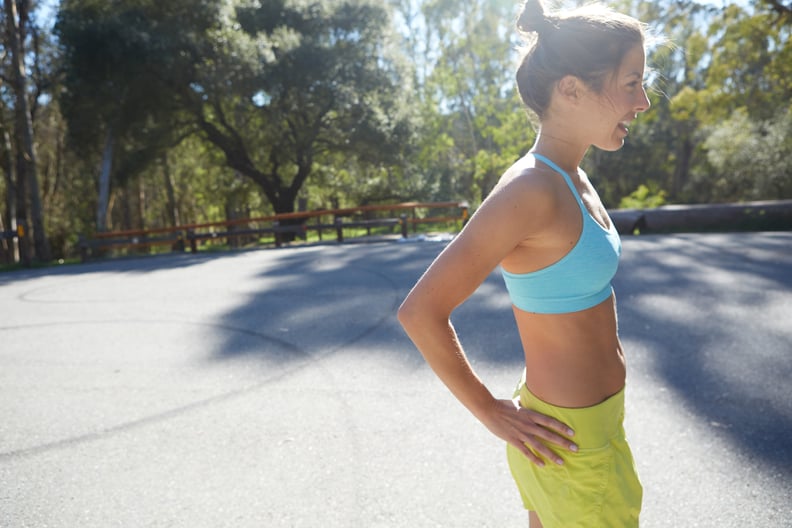 Get Some Sun
The easiest way to absorb vitamin D naturally is by getting some (safe!) sun exposure. If you live in a particularly gloomy area, consider investing in a UV light for some at-home UV therapy.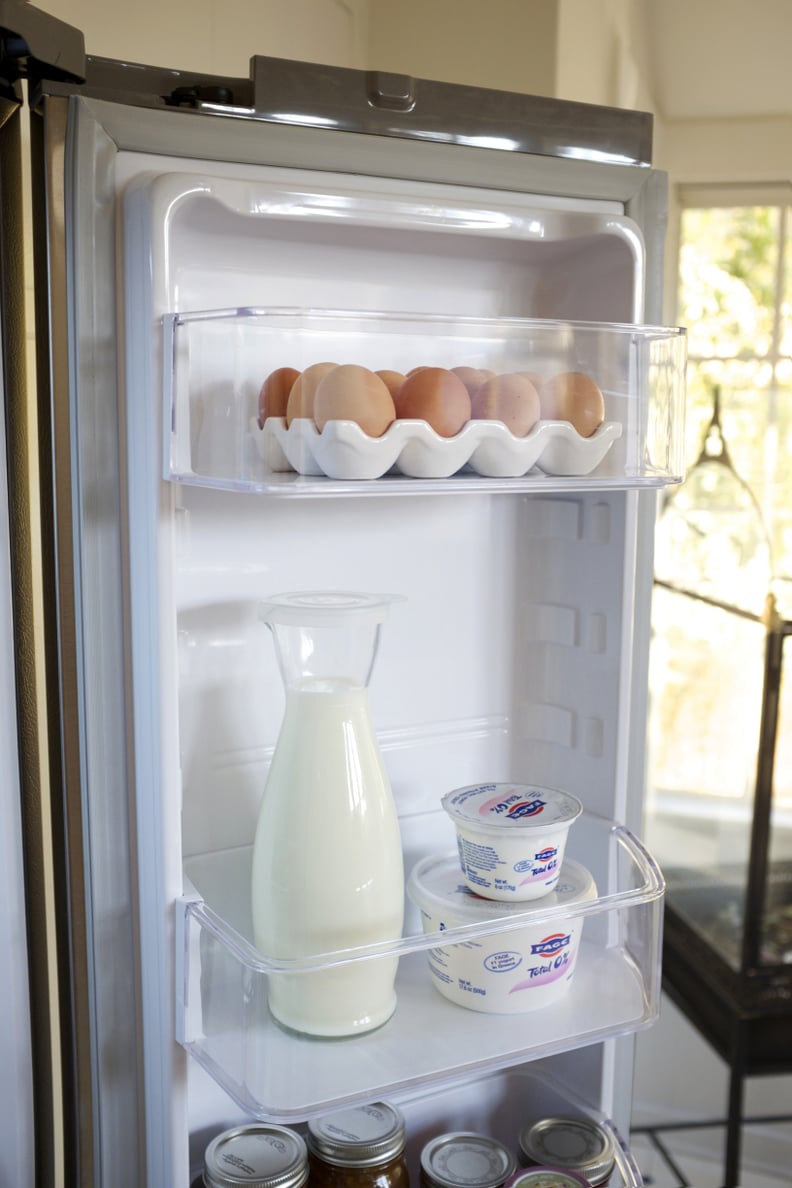 Drink Milk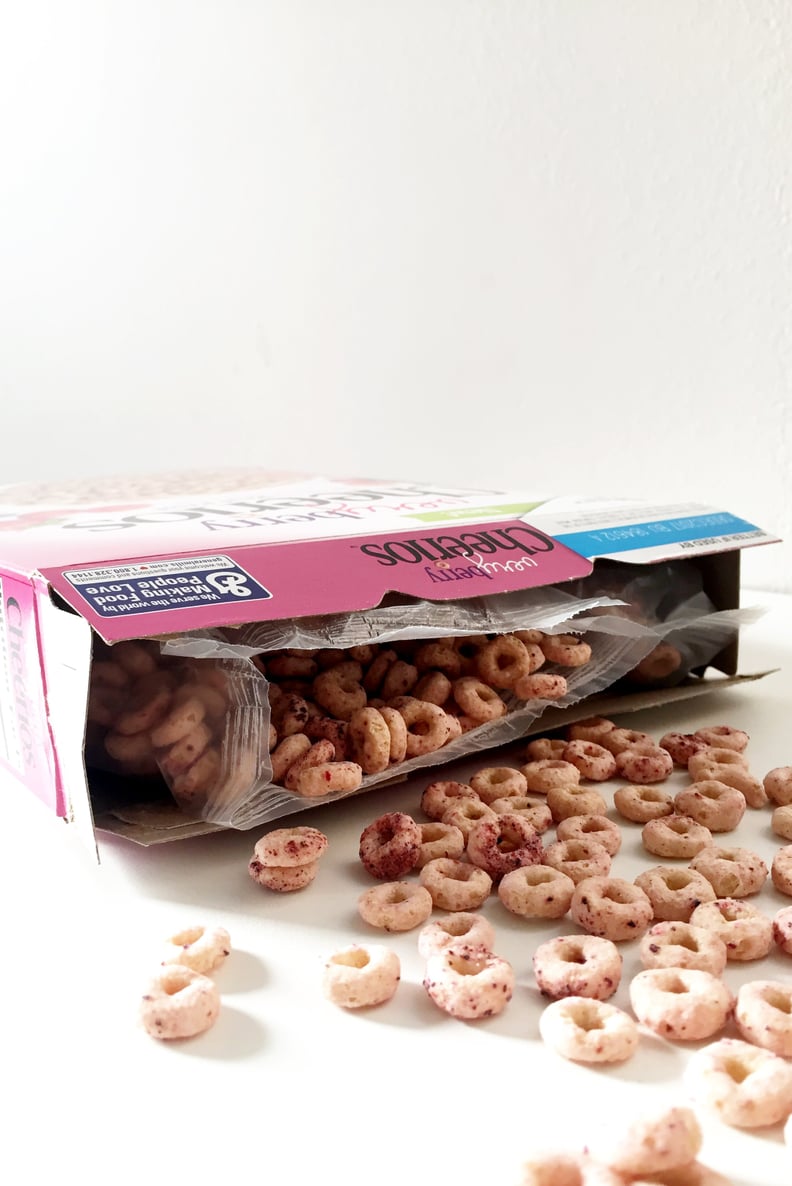 Try Fortified Cereal
Some cereals are also fortified with vitamin D. Choose a nutritious, low-sugar option to make this breakfast staple a little healthier.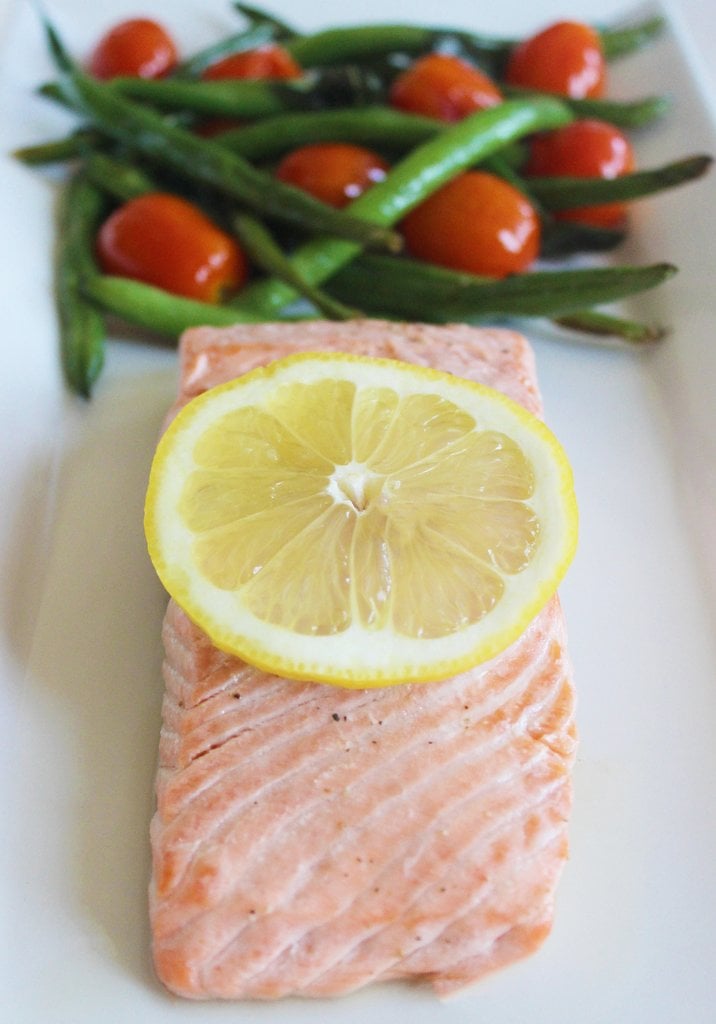 Eat Fatty Fish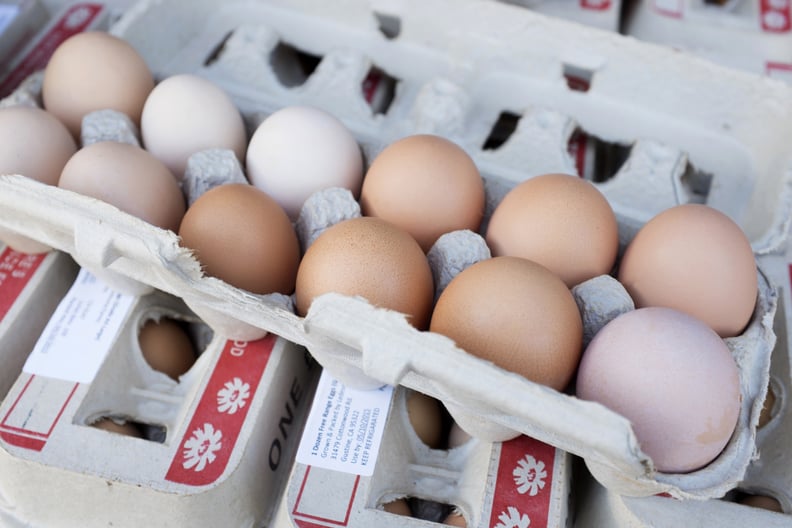 Make Some Eggs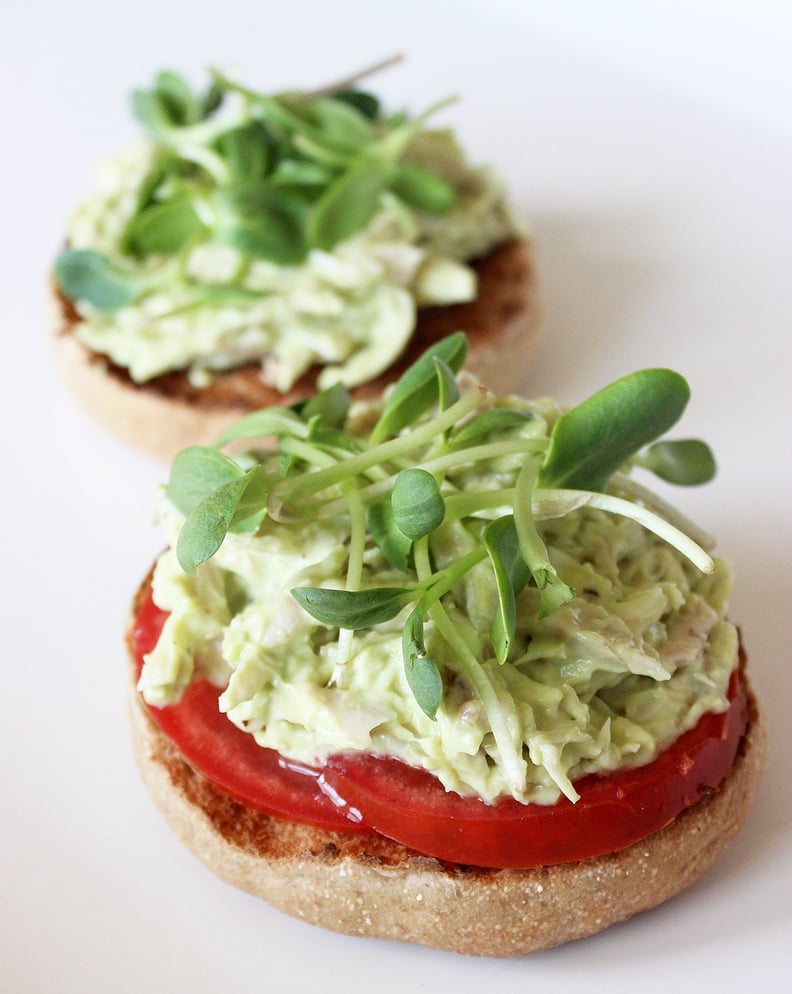 Crack Open Canned Tuna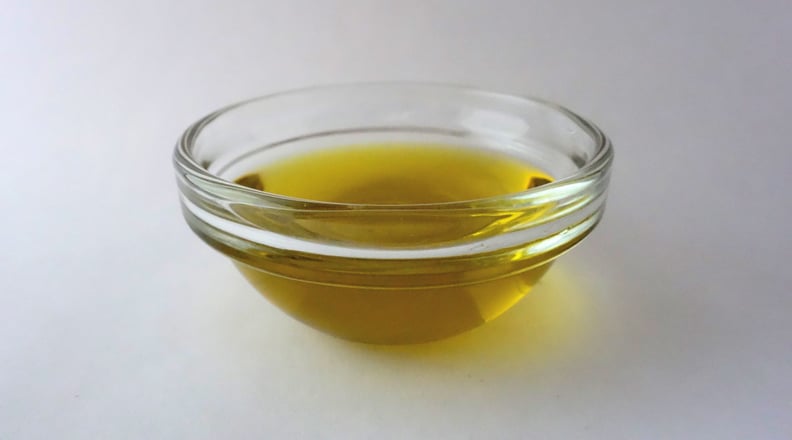 Supplement With Cod Liver Oil
While it might not sound super appetizing, cod liver oil supplements offer bioavailable vitamin D that your body is able to absorb quickly.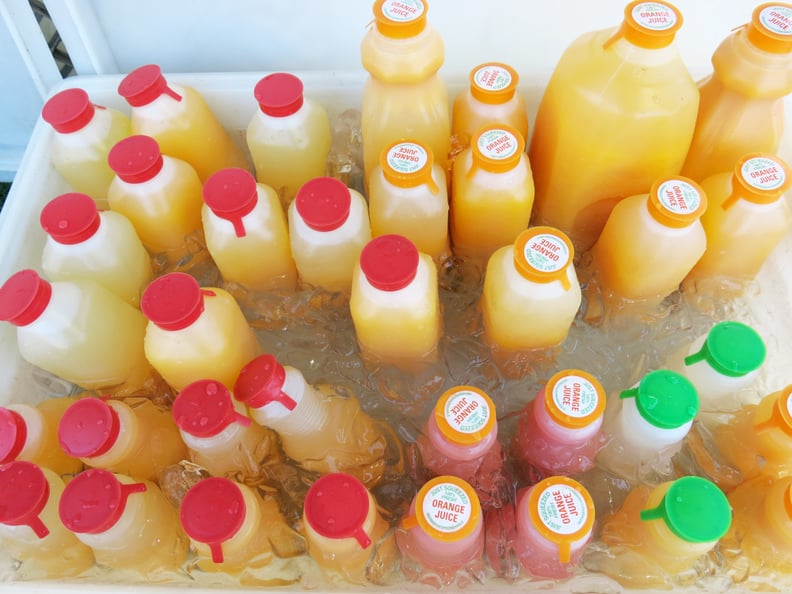 Look For Fortified Orange Juice
While not every orange juice out there has vitamin D, it's also not hard to find a fortified option that contains the nutrients you need. Peep the labels the next time you're grocery shopping to ensure you're getting all the right vitamins.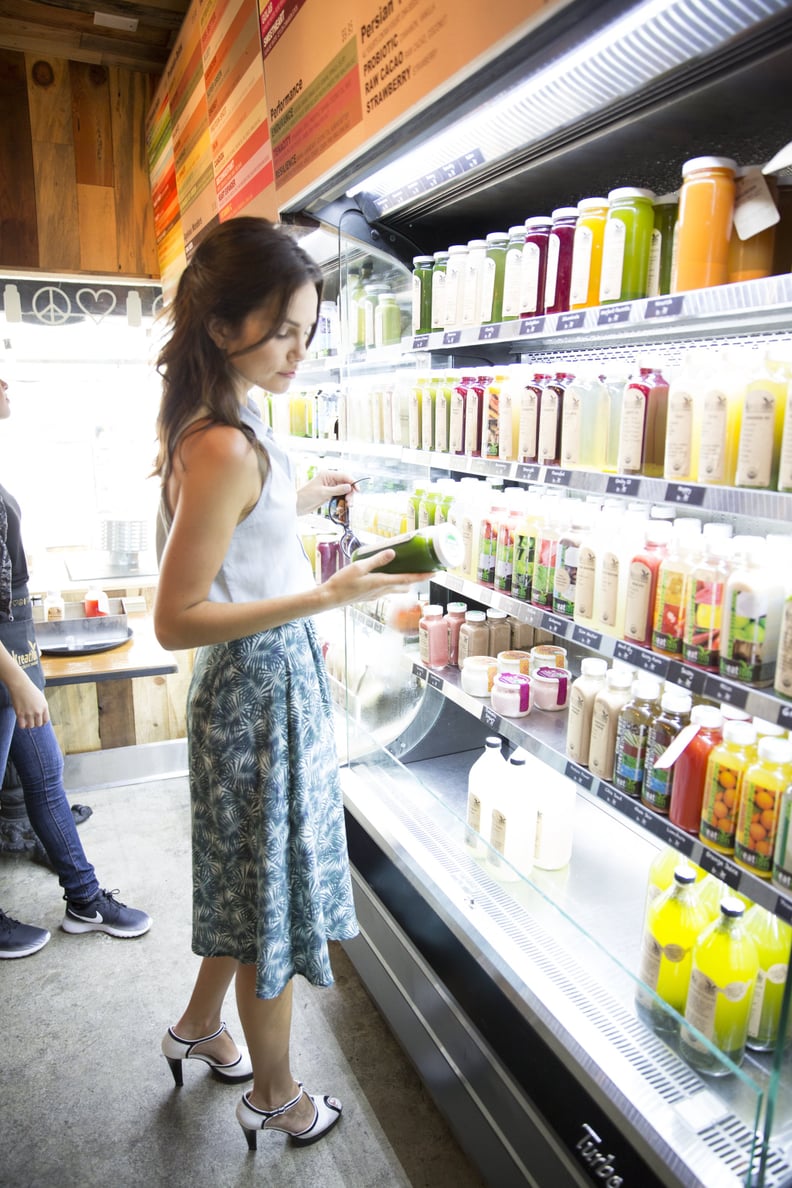 And If All Else Fails . . .
Opt for a supplement. Discuss with your doctor first, but you should be able to find the right supplement in your local grocery store or natural market.