7 Low-Carb Vegetables to Reach For When You're Tired of Leafy Salads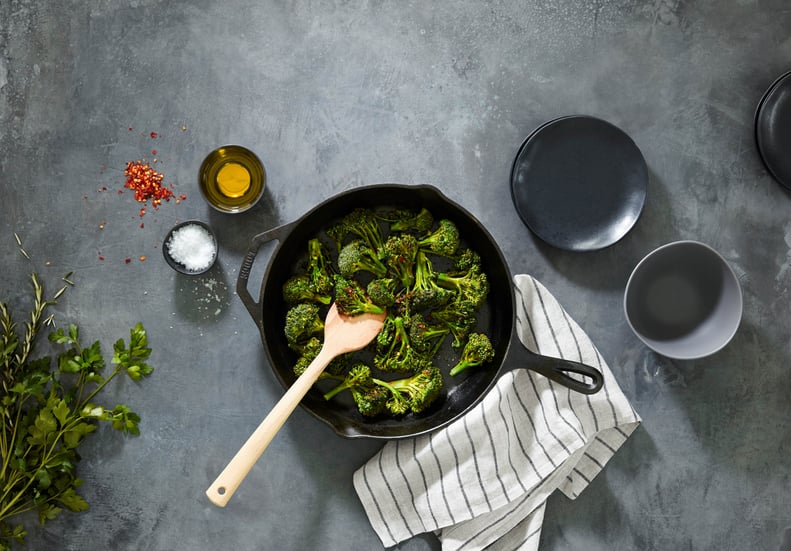 POPSUGAR Photography | Cera Hensley
POPSUGAR Photography | Cera Hensley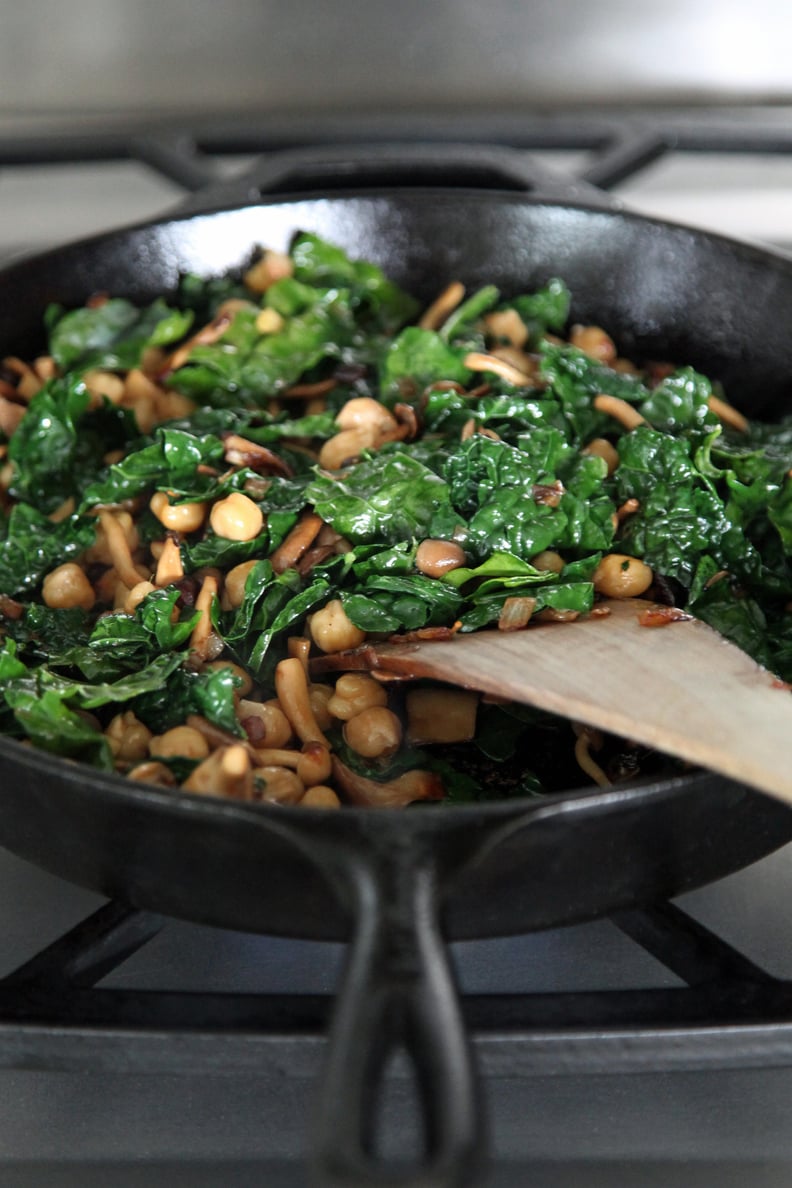 Mushrooms
Mushrooms are low in carbs but high in protein and fiber, making them the perfect accompaniment to any meal. If you're tired of having them grilled, treat yourself to a one-pan, vegetarian dinner like this mushroom, chickpea, and kale skillet — feel free to add your favourite protein for a meaty meal.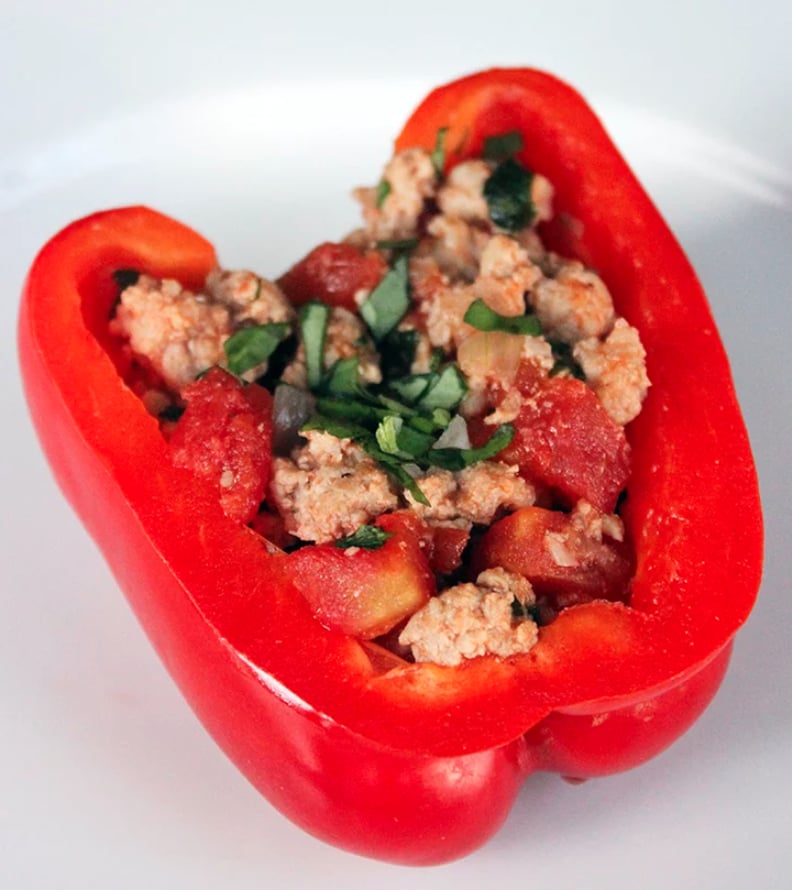 Bell Peppers
Stuffed bell peppers are nothing new, but they often get overlooked for just how many options you have when it comes to fillings. They're low-calorie and low-carb, and they can be tender or crunchy depending on your preference; what's not to love?! Prep a week's worth of slow-cooker veggie chili or a high-protein turkey chili, and enjoy one every night.
Broccoli and Cauliflower
Broccoli and cauliflower are some of the more common low-carb vegetables on the healthy eating scene. Although you may be used to the taste and convenience of having them boiled or steamed, there are different way to make these vegetables take center stage on your plate. Grab some riced cauliflower or broccoli, and throw your favourite ingredients together to make a low-carb rice bowl or roast them for a simple veggie hash.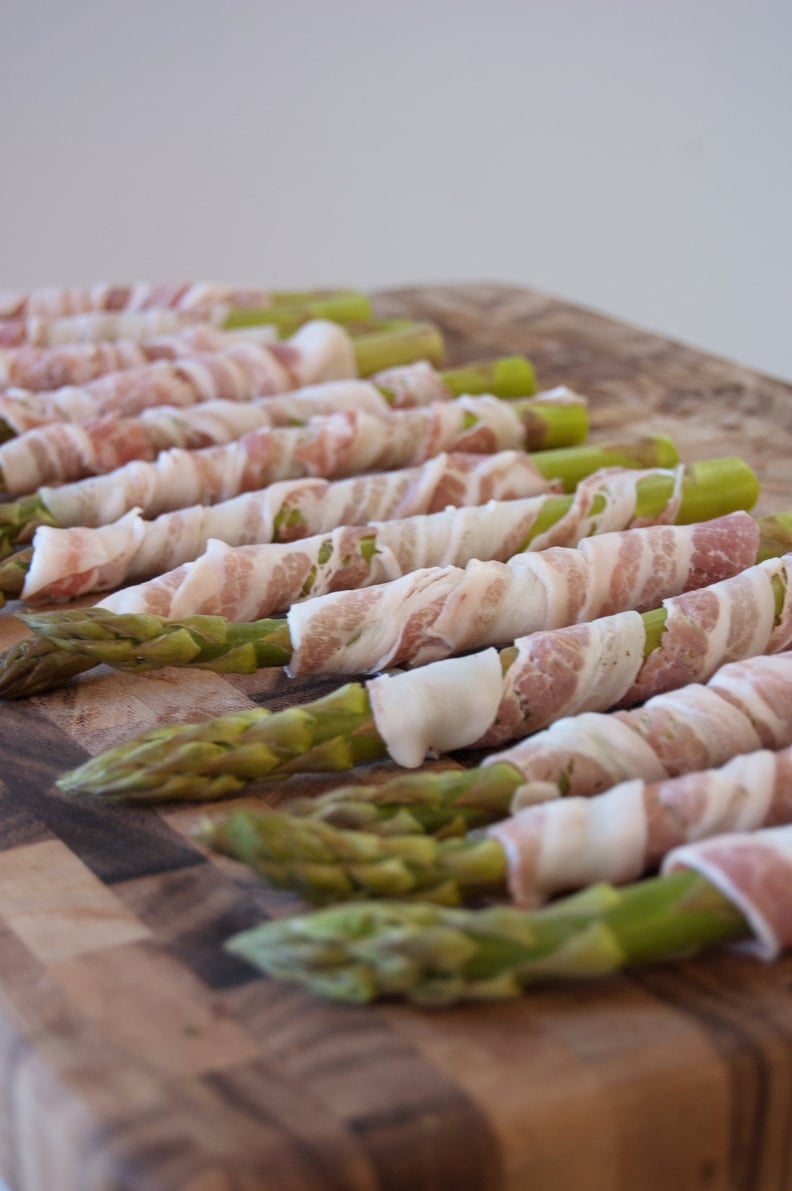 Asparagus
Asparagus has a distinctive flavor that lends itself to different dishes, from soups to vegetable hashes. It also helps that, when you're after minimal prep, you can just wrap it in some lean bacon, bake it, and have a ready-made meal that's flavorful and nutritious.
Zucchinis
How many ways can we enjoy the humble zucchini? Too many ways to count, I'd say. Zucchinis aren't reserved for any mealtime, either; you can turn them into zoats for breakfast, brownies, and these crispy, crunchy zucchini crisps that are covered in a healthy dose of breadcrumbs and parmesan.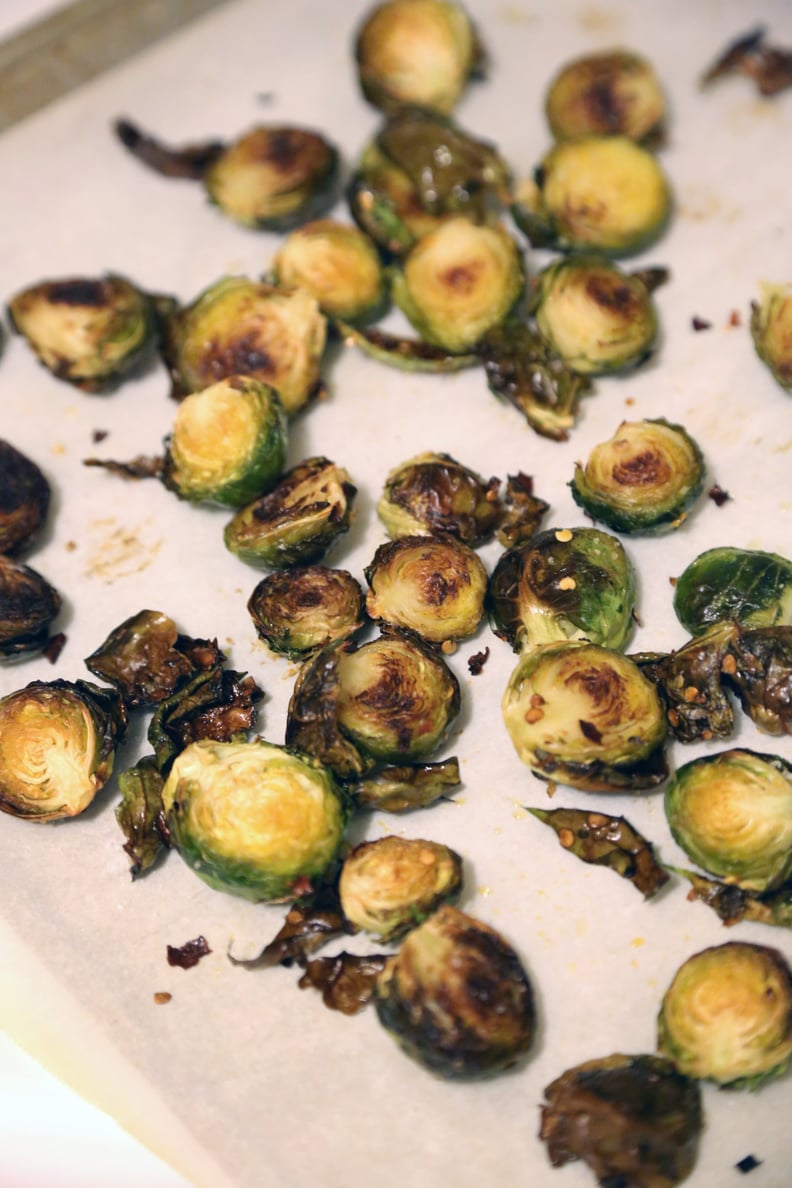 Brussels Sprouts
Brussels sprouts aren't just accompaniments to festive feasts; they're actually great vegetable options if you want to diversify the greens on your plate. The key to enjoying these little wonders is by seasoning them right. Although you can sautée them, if you're trying to keep your veg as low-maintenance as possible, dust them with spices of your choice, roast them in some oil, and add your favorite protein.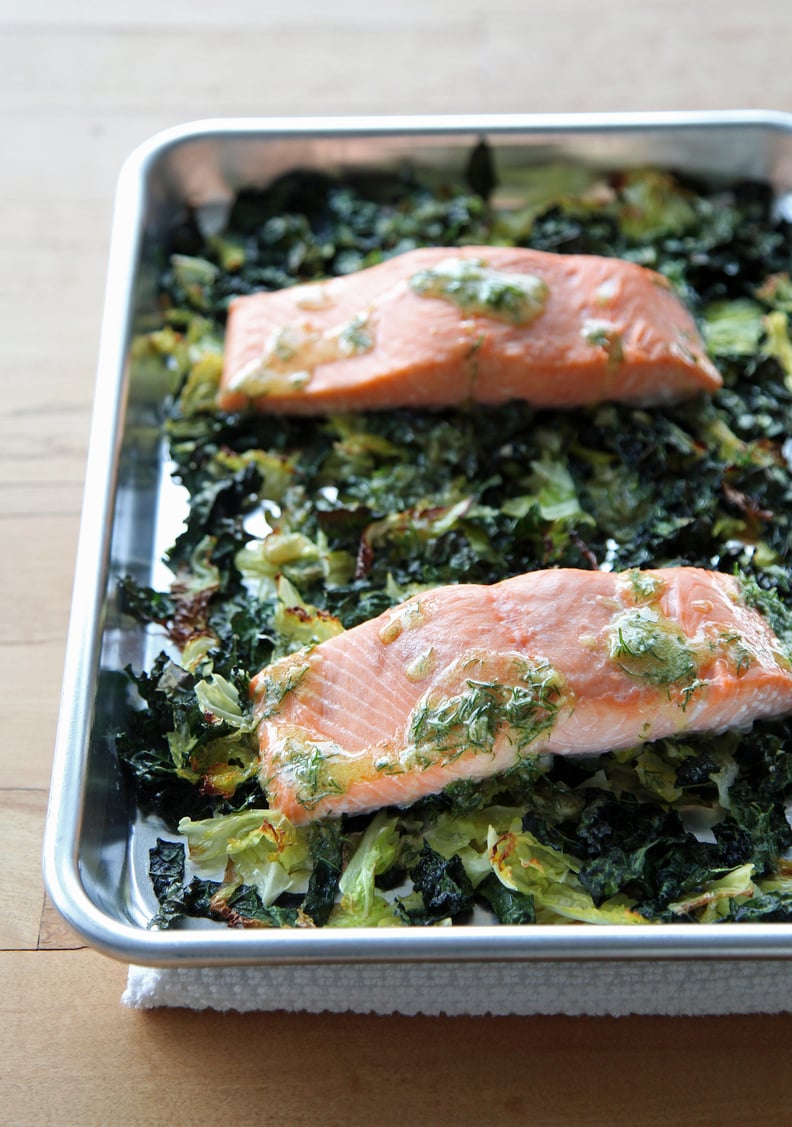 Cabbage
There are many more ways to enjoy cabbage than simply boiled, and this crispy cabbage and kale recipe even has the bonus of being a one-pan wonder. For a higher fat content, try crumbling some feta cheese on it. A standard 70-gram serving of cabbage offers just over five grams of carbohydrates and two grams of fiber.