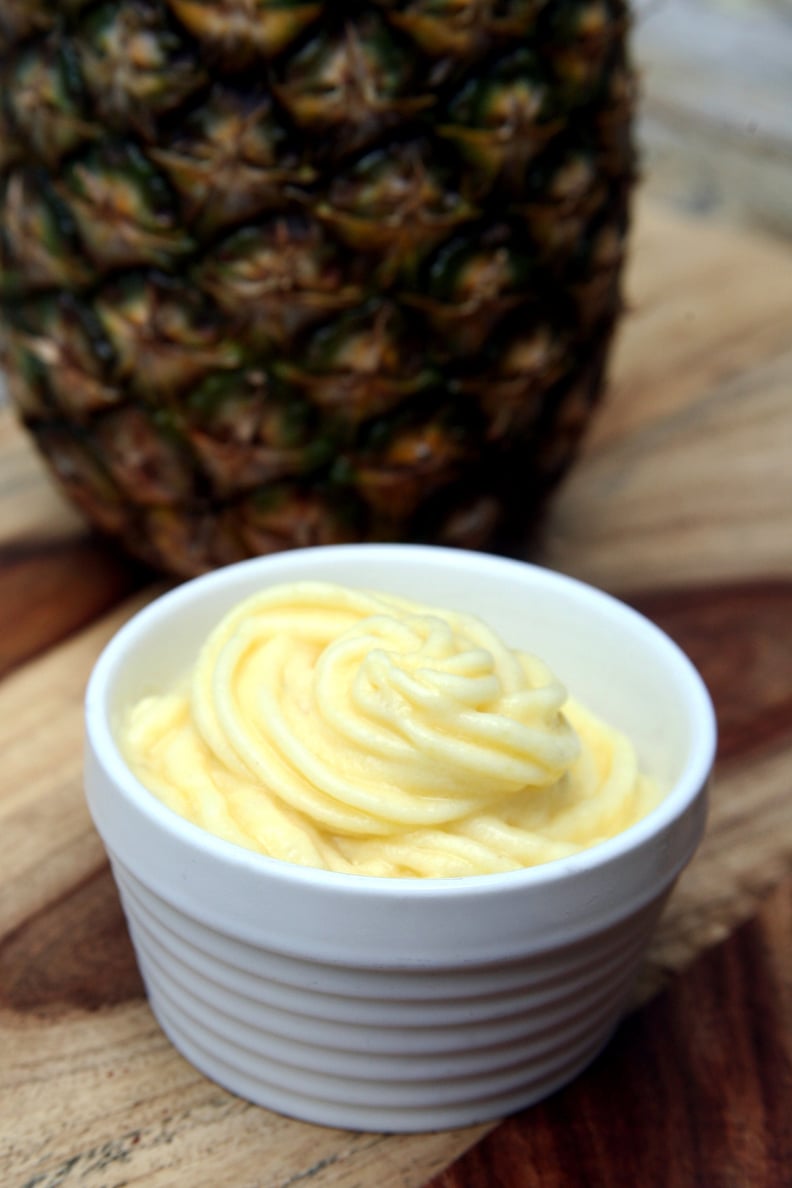 POPSUGAR Photography
POPSUGAR Photography
What's not to love about nice cream? At its simplest, nice cream is frozen bananas blended up into soft serve, but add in additional ingredients like chocolate, cherries, or nuts, and it's like owning your own ice cream shop! This vegan treat is just as delicious as ice cream without the need for added sugar or a complicated ice cream maker — try it for the first time today!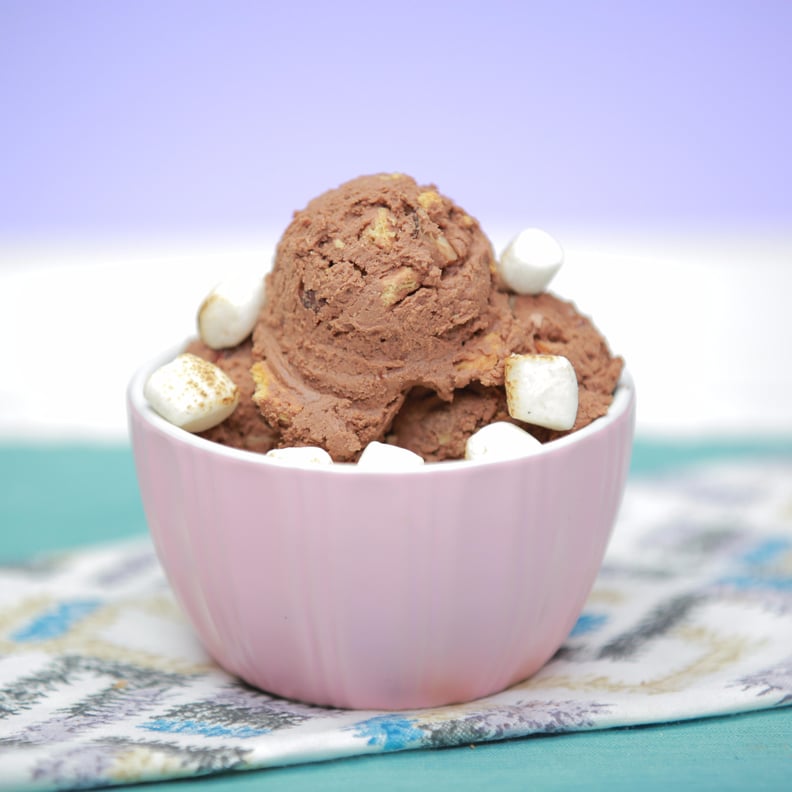 S'mores Nice Cream
Vegan Unicorn Nice Cream
If you are what you eat, it's time to dig into a bowl of this unicorn nice cream. It's colorful. It's delicious. It's the perfect frozen treat.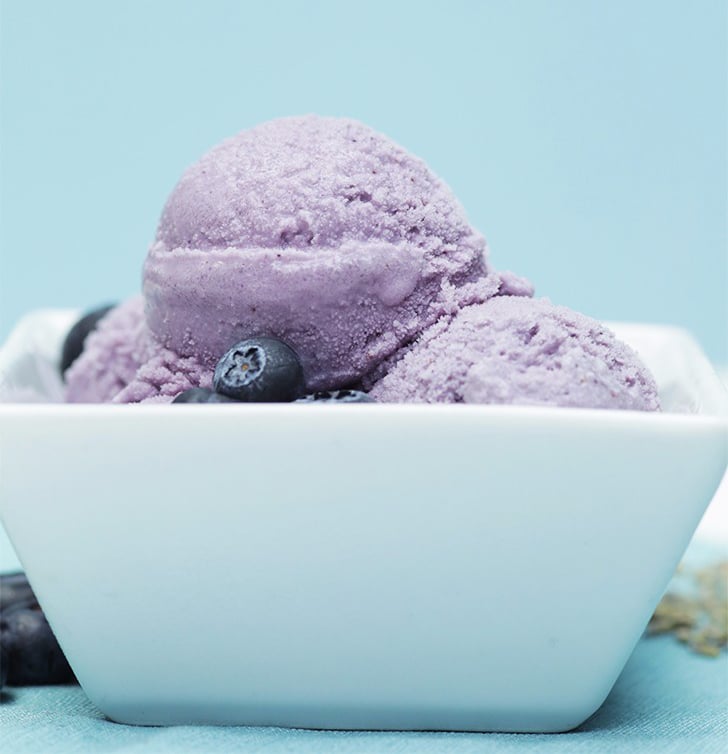 Lavender Blueberry Nice Cream
Next time you find yourself overwhelmed and reaching for a pint of ice cream, make sure it's this soothing nice cream! This tasty, dairy-free nice cream is full of stress-busting lavender and blueberries to keep you cool and collected.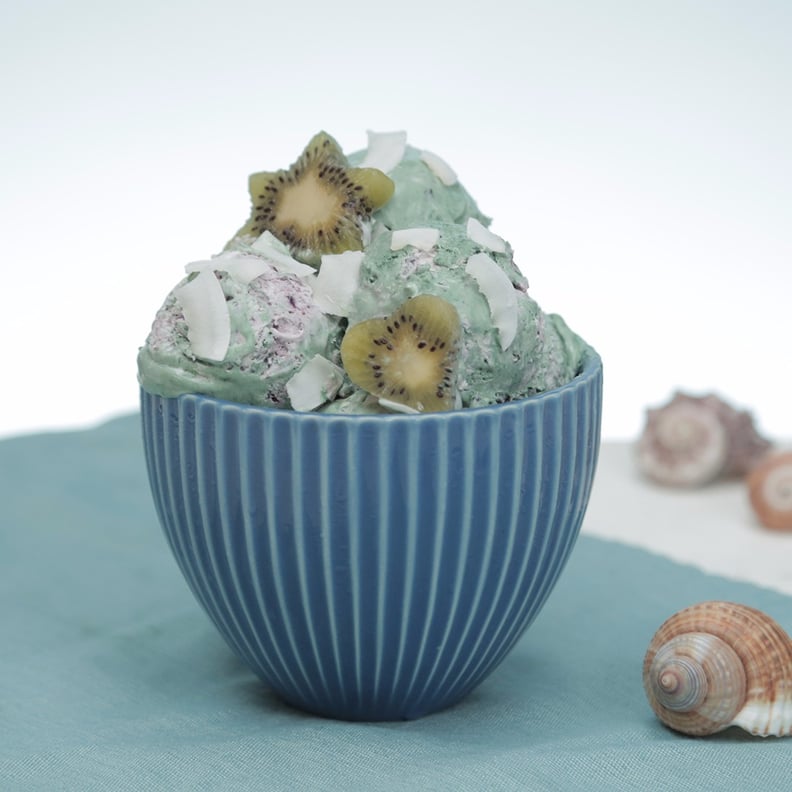 Mermaid Nice Cream
Feed your inner mermaid with this refreshing nice cream. The blue-green hues in this dairy-free treat come from all-natural ingredients, and the flavor is out of this world. We think Ariel would definitely approve.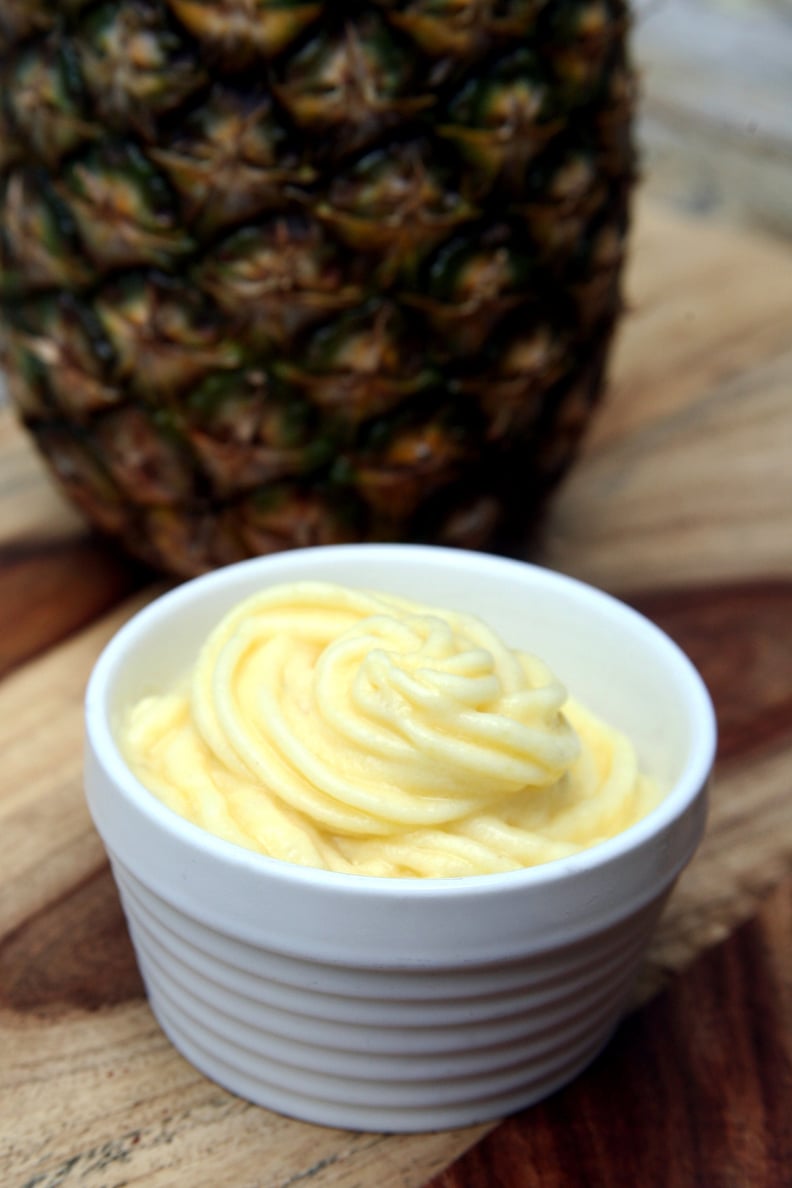 Homemade Pineapple Nice Cream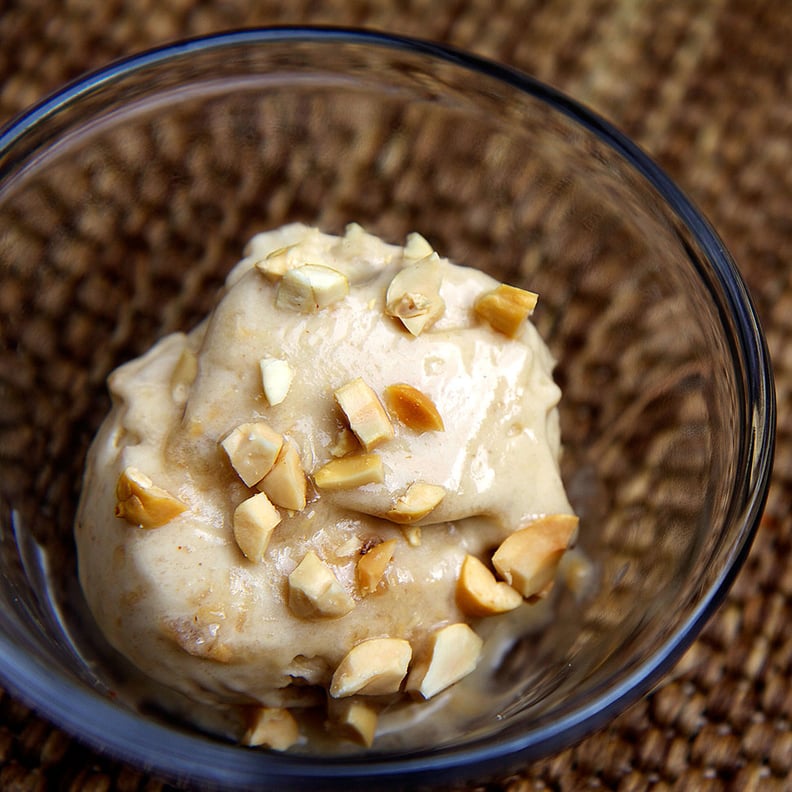 Banana Peanut Butter Nice Cream
You'll only find two ingredients in this rich and creamy nice cream: bananas and peanut butter. This vegan ice cream is lower in calories, fat, and cholesterol than you'll find in its traditional counterpart.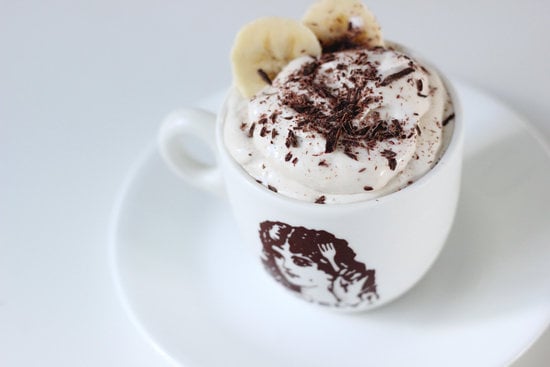 Banana Coconut Nice Cream
If you want a more decadent nice cream, this is the dish for you. Bananas are blended together with rich and luscious coconut cream for a sweet and creamy after-dinner treat.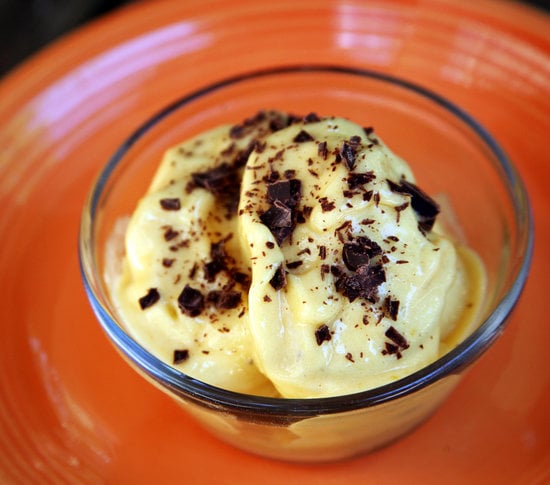 Mango Nice Cream
This dairy-free mango ice cream is like the sorbet of your dreams — except creamier!
Chocolate Nice Cream
Skip the Frosty and blend this vegan chocolate ice cream in your food processor for a creamy treat on hot days. The best part is there are only two ingredients (plus optional chocolate chips).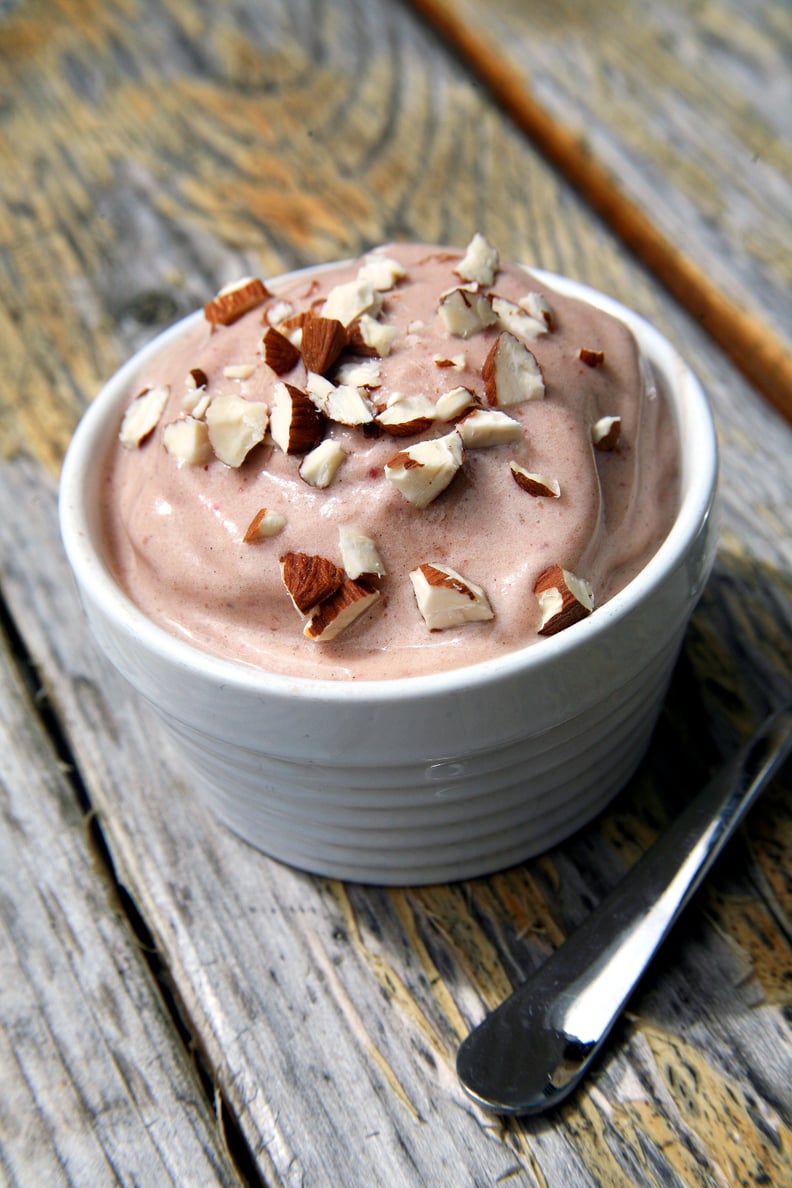 Protein-Packed Nice Cream
An ice cream that doubles as a protein-packed snack?! It does exist. This chocolate-strawberry combo gets a nice dose of protein from the addition of soy milk and protein powder.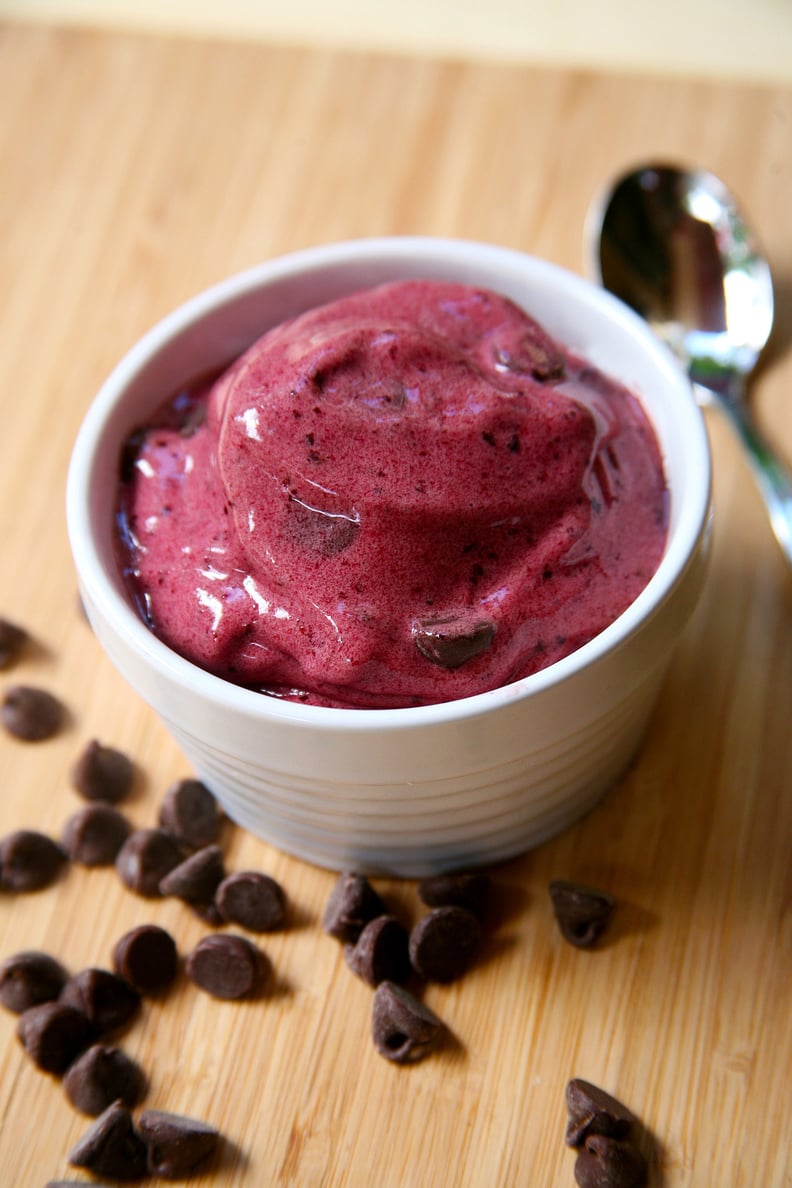 Cherry Chocolate Nice Cream
Vegan Avocado Frozen Yogurt