Phoebe Bridgers on Why She Shared Her Abortion Story
Phoebe Bridgers on Why She Decided to Share Her Abortion Story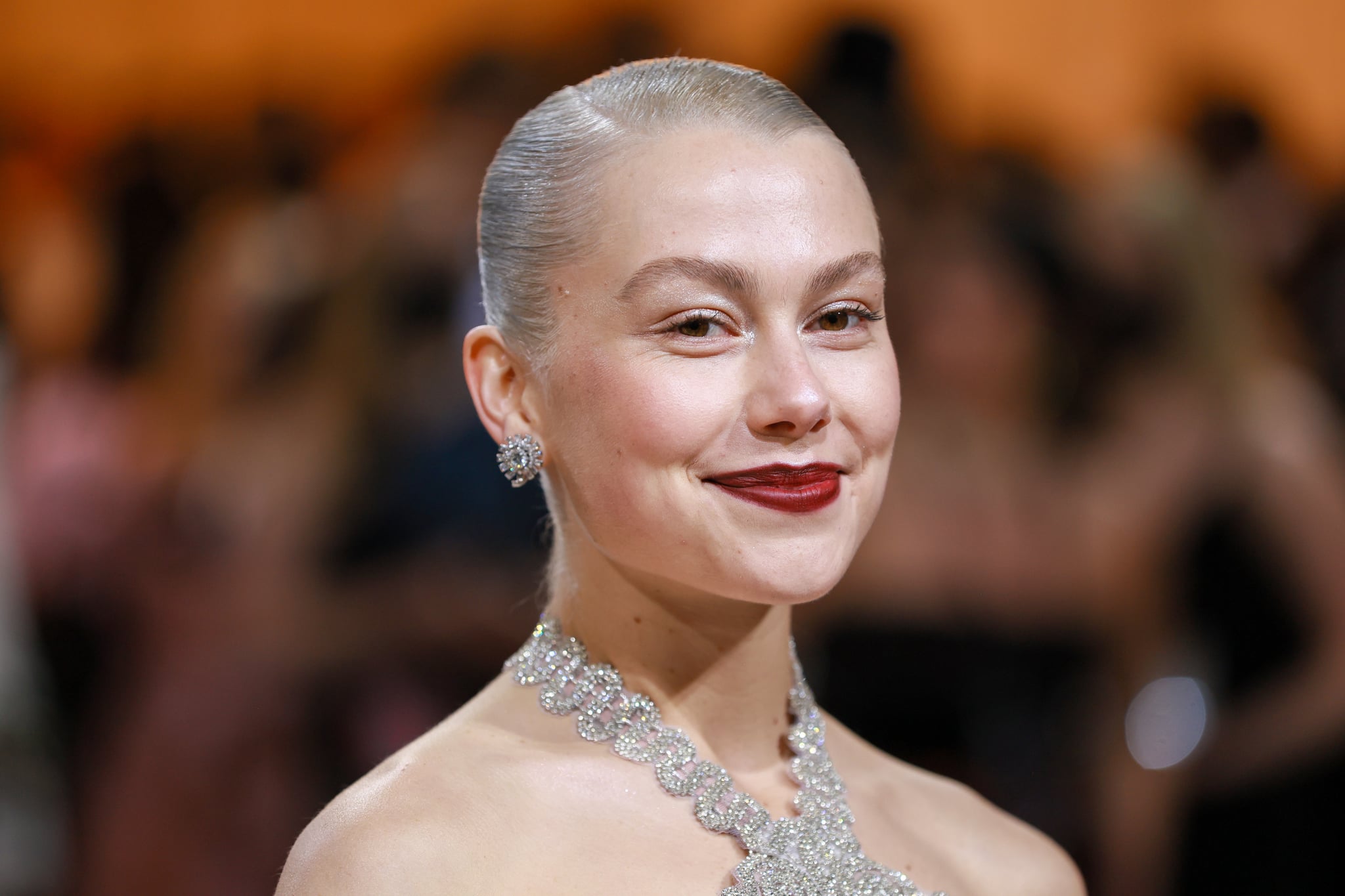 Image Source: Getty / Theo Wargo
Though many celebrities have spoken out about the horrific news surrounding the Roe v. Wade ruling, Phoebe Bridgers, who is best known for her album "Stranger in the Alps," took things to a more personal level.
In early May, a day after Politico released the leaked Supreme Court draft opinion stating Roe v. Wade would likely be overturned, Bridgers felt so disgusted by the news that she decided to share her personal abortion story on social media. "I had an abortion in October of last year while I was on tour. I went to planned parenthood where they gave me the abortion pill. It was easy. Everyone deserves that kind of access," she tweeted, linking to a list of abortion funds to support.
I had an abortion in October of last year while I was on tour. I went to planned parenthood where they gave me the abortion pill. It was easy. Everyone deserves that kind of access.

Here's a big list of places you can donate to right now. https://t.co/jT0sk6CeNX

— traitor joe (@phoebe_bridgers) May 3, 2022
In a recent interview with The Guardian, the American singer is explaining why she chose to share her story in such a public and moving way. Hearing the news of the leaked opinion felt "so gross and surreal," Bridgers told The Guardian, adding that, "the atmosphere in the hotel was so dark." As for what encouraged her to speak out, she said in her interview, "I've always found comfort in talking to people in passing – when someone's mom says: 'I had an abortion when I was a teen.' It normalized it for me. I was, 'All right, it's time to throw my hat into that pool.'"
In doing so, Bridgers created quite a lot of conversation: her tweet received almost 40,000 retweets and 264,000 likes. And though some people responded by saying things like, "Don't say it was easy for you to make that decision – it was clearly really emotional," she told The Guardian it wasn't an emotional experience for her at all. Though she felt "hormonally crazy," she said, "I don't think you should assign 'it tore me up' to me. No! I don't think about it as a baby, of course not."
Later in the interview, which was given before the news that Roe v. Wade was officially being overturned broke, Bridgers also noted how she would "always have access to abortion" in a way that not everyone does.
"As a white, upper-middle-class woman from California, even if it were to be overturned, I will always have access. I have a friend who went to medical school – every time I need a doctor, I say, 'Do you have someone that you recommend?' So I would just go: 'Hey, where do I go for the thing? Wink-wink. The people with access will always have access." She continued, "What pisses me off is that we're not talking about me. It's so easy: I played in Texas the same week, and then I went home and was like: oh my God. Made the appointment. It was 12 hours of my life."
Bridgers is not wrong. According to the BBC, "limiting abortion access would disproportionately impact both poorer women and African-American women specifically, as these groups are more likely to seek an abortion."
Because of this, Bridgers has started donating a dollar from every ticket of her tour to an organization that helps undocumented people get abortions, according to The Guardian. "Nobody would give a shit if I just posted a link."
According to Planned Parenthood South Atlantic, one of the most powerful ways to fight back against anti-abortion legislative attacks is to share individual experiences with abortion — just as Bridgers has done. "Sharing our authentic stories and experiences helps destigmatize abortion," the website reads. "The more your own followers see widespread support, the more likely they are to speak up, too."
With the unfortunate news that Roe v. Wade is officially overturned as of June 24, the future of a person's right to receive an abortion will be left up to individual states. Republican-led states like Mississippi, Oklahoma, Arizona, and Texas have already challenged Roe v. Wade and created several legislative efforts to restrict abortion, and many states have already seen abortion clinics close in response to the June 24 Supreme Court decision. For obvious reasons, this is a tragedy that directly impacts people's right to have autonomy over their body.
"This is a critical time for supporters to channel outrage into action: we will not quietly stand by and let our rights be stripped away," Jamesa Bailey, director of Black campaigns at Planned Parenthood Federation of America, told POPSUGAR in a previous interview.
If you're wondering what you can do to support abortion access, you can start by donating to an abortion fund in one of the hardest-hit states. You can also read this article for more ways to take action.