To learn more, review the ANNOVERA® Patient Information and talk with your healthcare provider or pharmacist. The FDA-approved product labeling, including Patient Information, can be found here: http://www.annovera.com/pi.pdf
Women have been fed a lot of misinformation when it comes to our health and our bodies. We are opening up the conversation about all things women's health. No judgement, no shame, no euphemisms, just the tips and information you need to live life to the fullest.
Is Your Ob-Gyn the Only Doctor You See? Here's Why That's a Problem
For many women, an ob-gyn is the one person who seems to have all the answers. While they are incredible resources for reproductive health and various screenings, the reality is they often don't have the time or training to take on the additional roles of a primary care physician. Here's what ob-gyns want you to know before you decide to schedule an appointment with one specialty and not the other.
Read More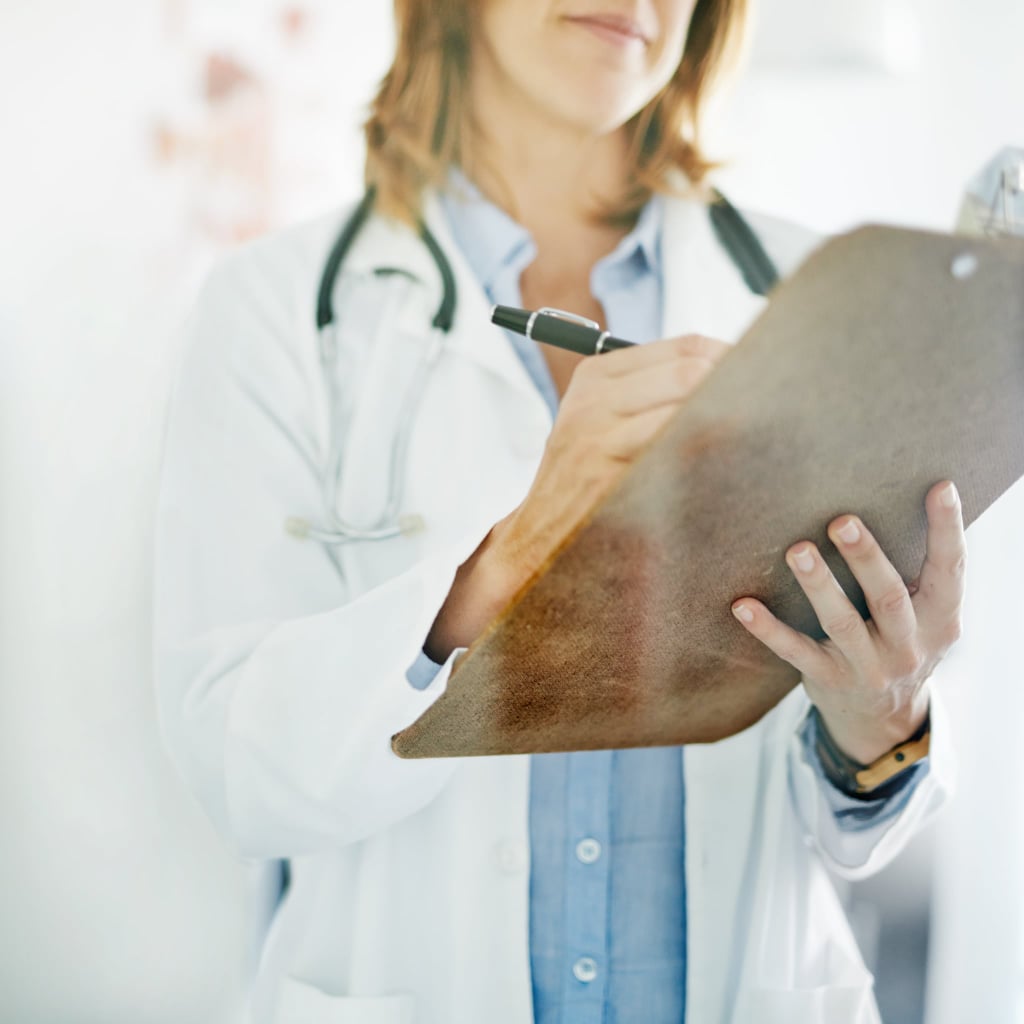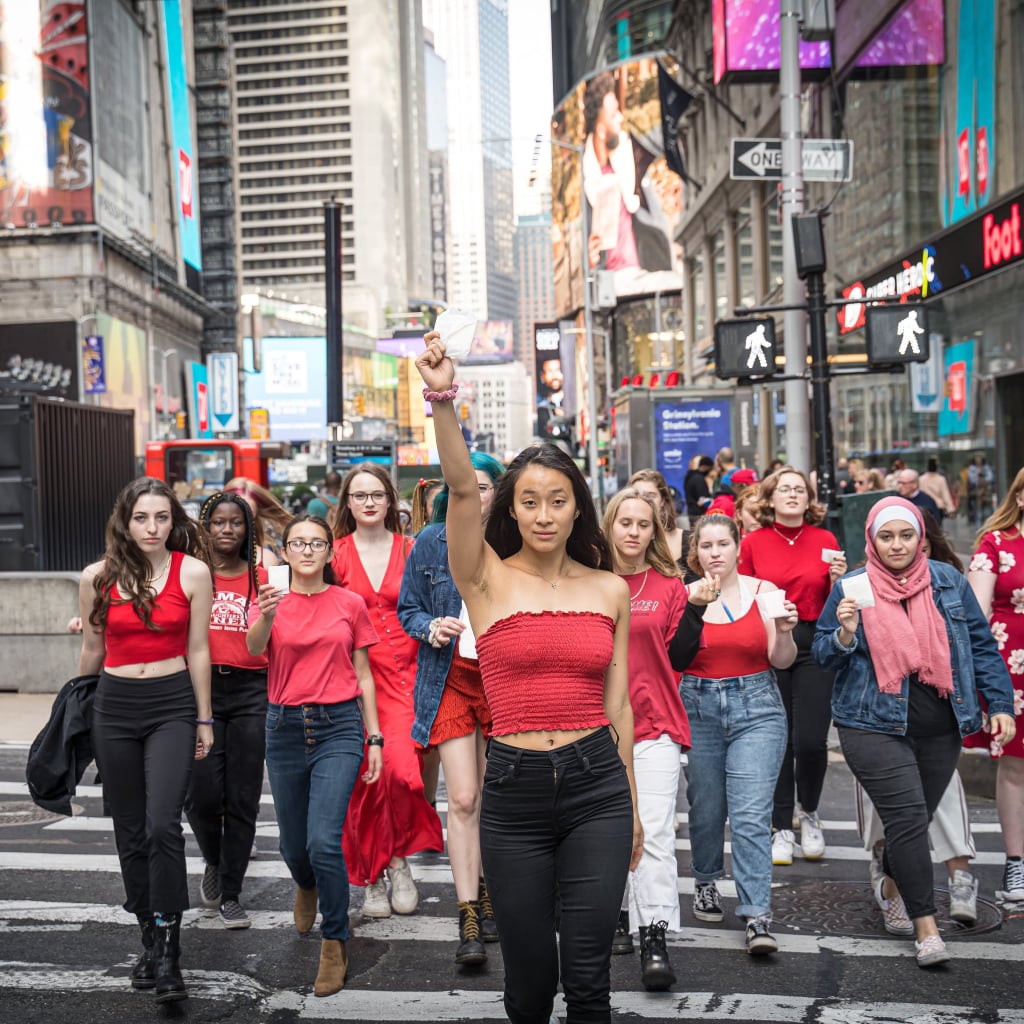 There's a Global Movement to End Period Poverty, and Young Women Are Leading the Way
Until 2016, when Nadya Okamoto delivered one of her first TED talks at the University of Oregon, no one had even heard the phrase "menstrual movement." But the then-18-year-old would soon become one of the most prominent faces of a full-fledged battle to dissolve the taboo around menstruation and promote menstrual equality.
Read More
6 Tips For Squashing Negative Self-Talk and Feeling More Confident in Your Own Skin
Everyone struggles with body image at some point, but it's typically something you can work through with some help. With time and practice, you can learn to love and respect your body. If that seems like an impossible task, these therapist tips can help get you started.
Read More
Stress Frequently Takes a Physical Toll on My Body — Here's How I've Learned to Cope
We've all been there. You're in the middle of a chaotic week and a mountainous zit pops up your chin. Your neck and shoulders ache from hunching over your laptop for too long. Your stomach, your head, your muscles, your mind ache for relief. Here are some tips on how to combat the effects of stress on your body.
Read More