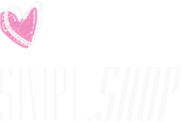 15 Things Massy Arias Swears By to Stay in Her Best Shape
Fan-favorite workout programs, key supplements, and keto-friendly snacks are just some of Massy Arias's favorites. Shop some of her daily must haves ahead!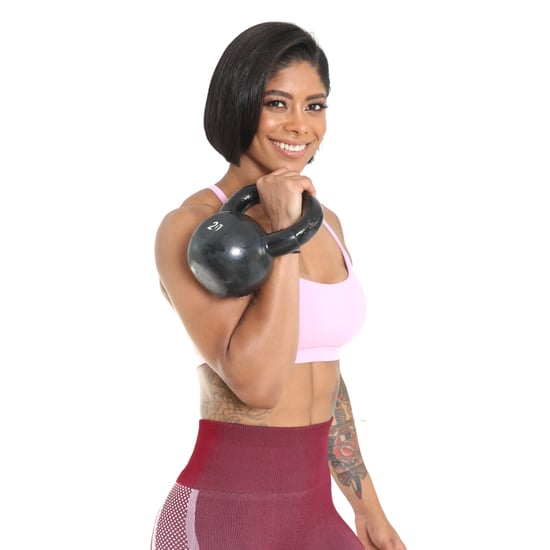 Curated With Help From
Massy Arias
Massy Arias is a certified health and wellness coach, trainer, motivational speaker, and entrepreneur. Founder of her own fitness program, MA Warrior Programs, and wellness brand, Tru Supplements, Massy is changing lives and inspiring a new generation of trainers and wellness enthusiasts!