If You Hate Feeling Stressed, You're Going to Love These 9 CBD Products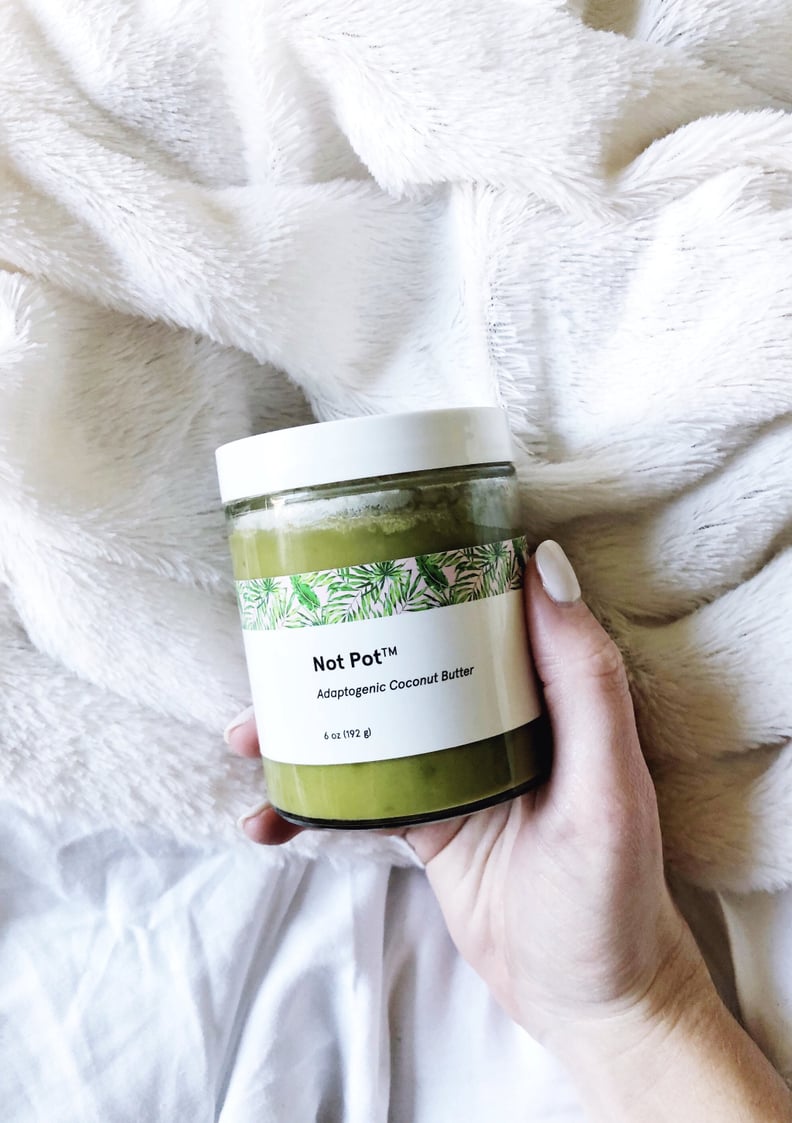 POPSUGAR Photography | Dominique Astorino
POPSUGAR Photography | Dominique Astorino
If you've tried your fair share of CBD oils and are looking for new ways to implement CBD into your daily routine, we've found the perfect products for you. Some are edible, others are a perfect addition to any makeup bag, and some are great to use after a stressful day at work. Check them out ahead.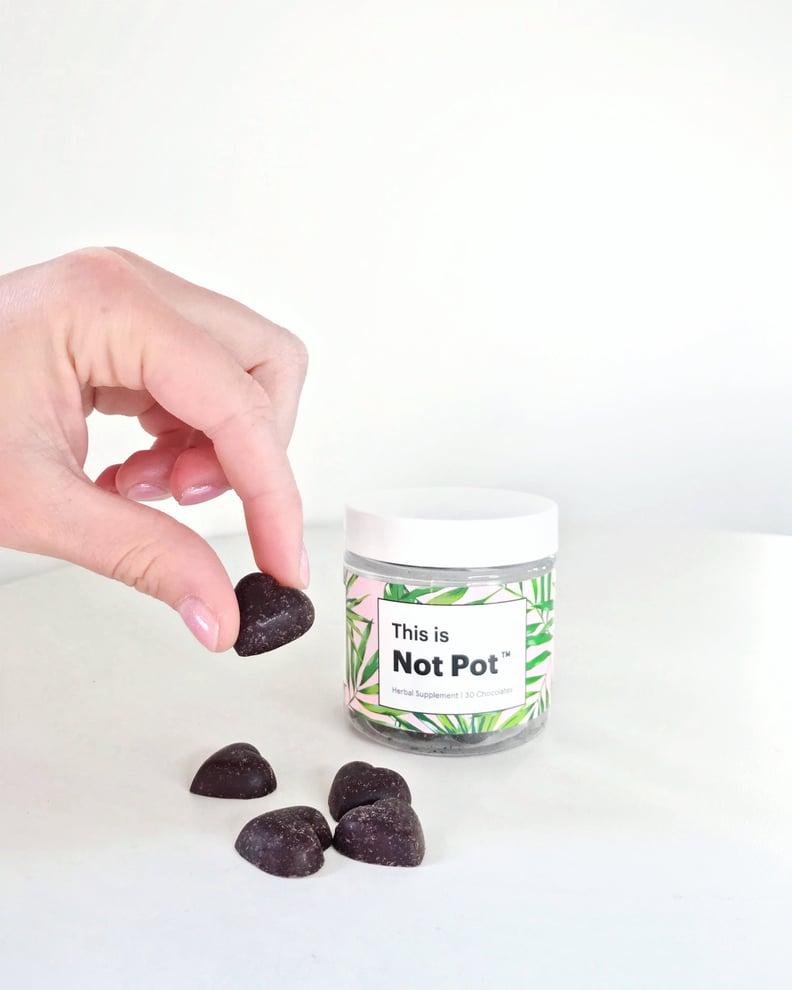 Not Pot CBD Chocolates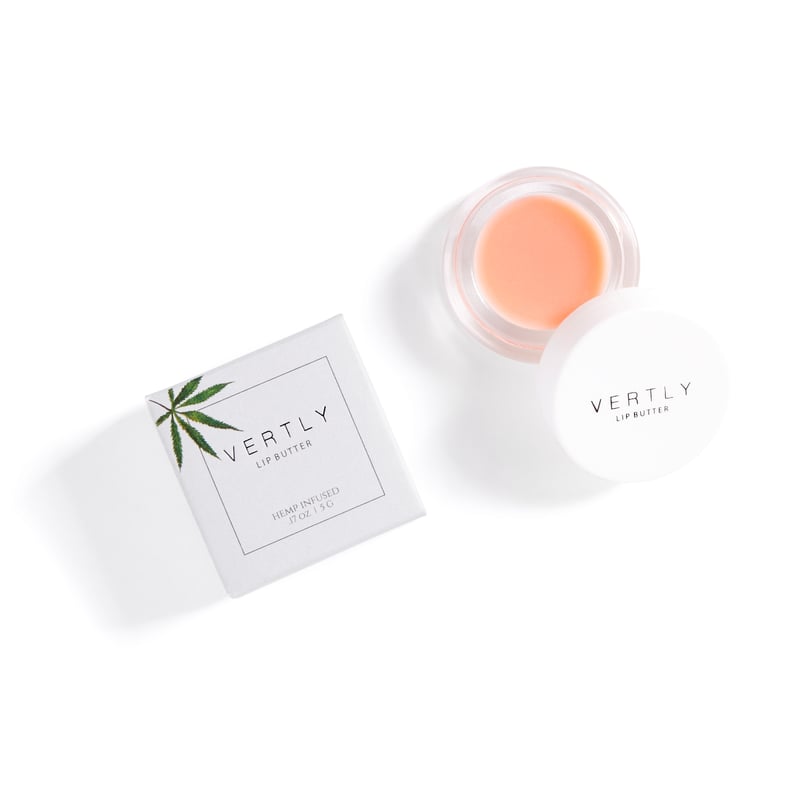 Vertly CBD Lip Balm
Lip balm meets CBD, and we aren't mad about it. Vertly's Lip Balm ($22) is infused with full-spectrum hemp-derived CBD and has a lot of moisturizing ingredients like shea butter, cacao butter, and kokum butter. A bonus: this balm can be used anywhere on your body in need of some extra TLC and moisture.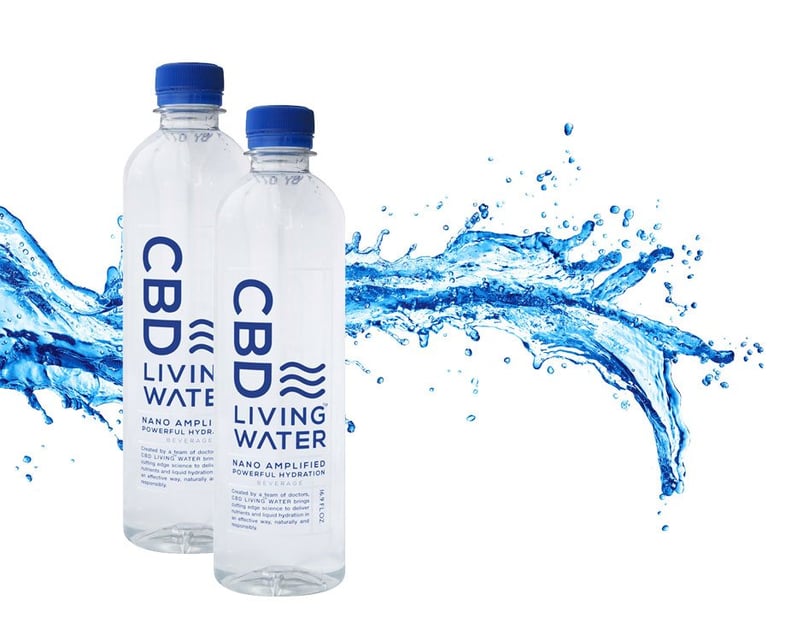 CBD-Infused Water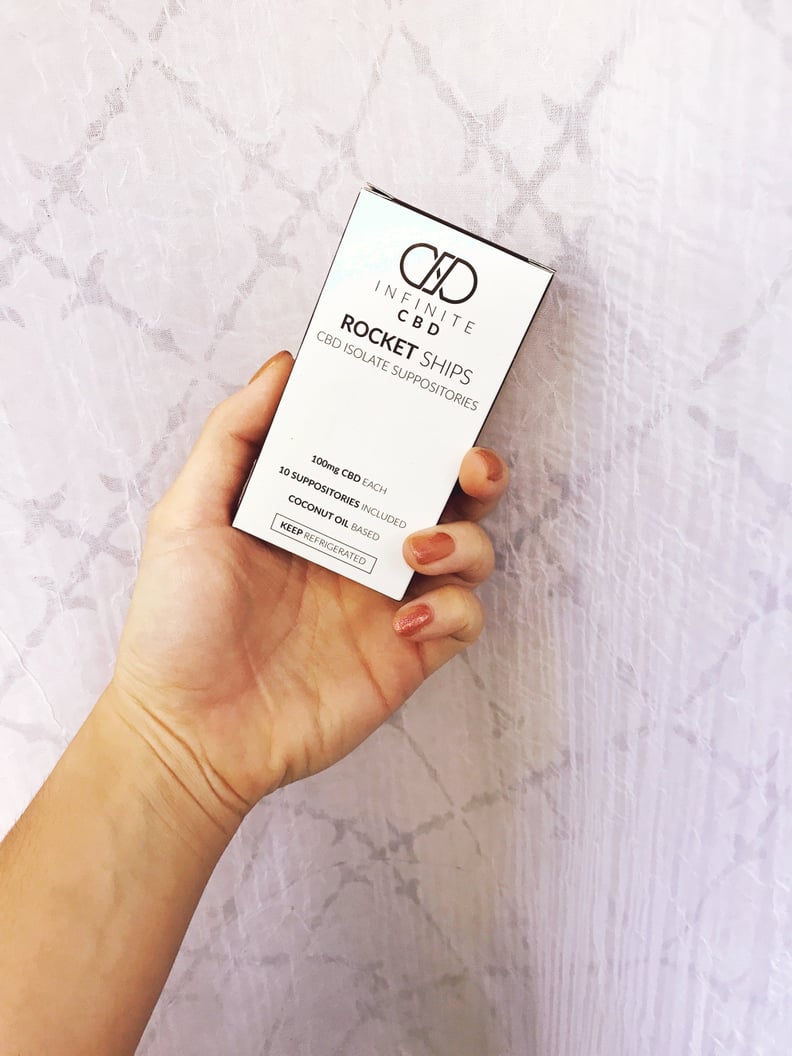 Infinite CBD Rocket Ships
In need of instant relief? The Infinite CBD Rocket Ship Suppositories ($15 for a box of 10) bypass digestion and are absorbed quickly through your bloodstream. They're perfect for cramping or whenever you need a quick CBD fix.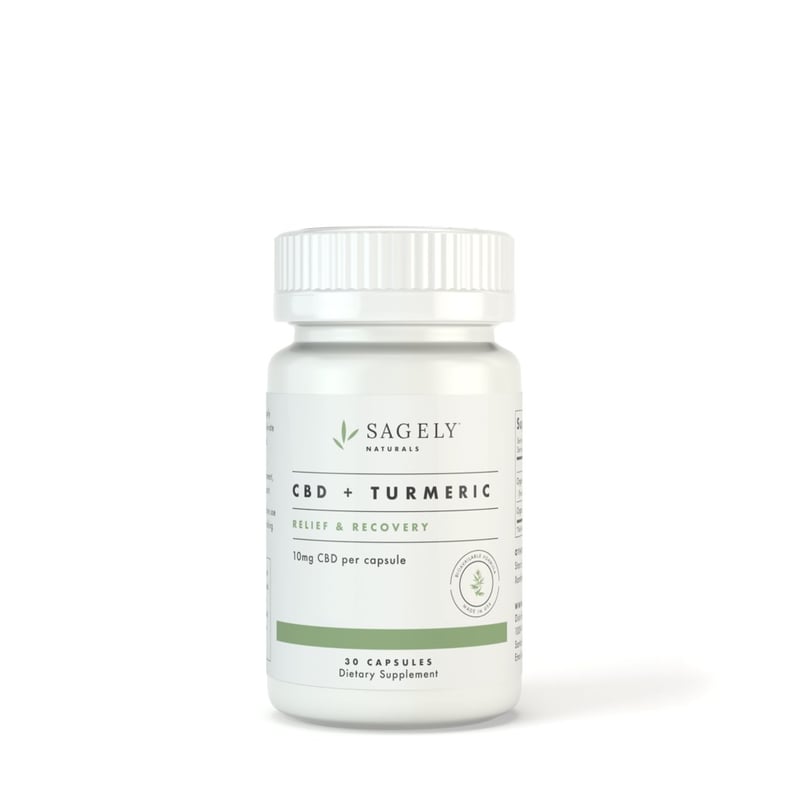 Sagely Naturals CBD + Turmeric Capsules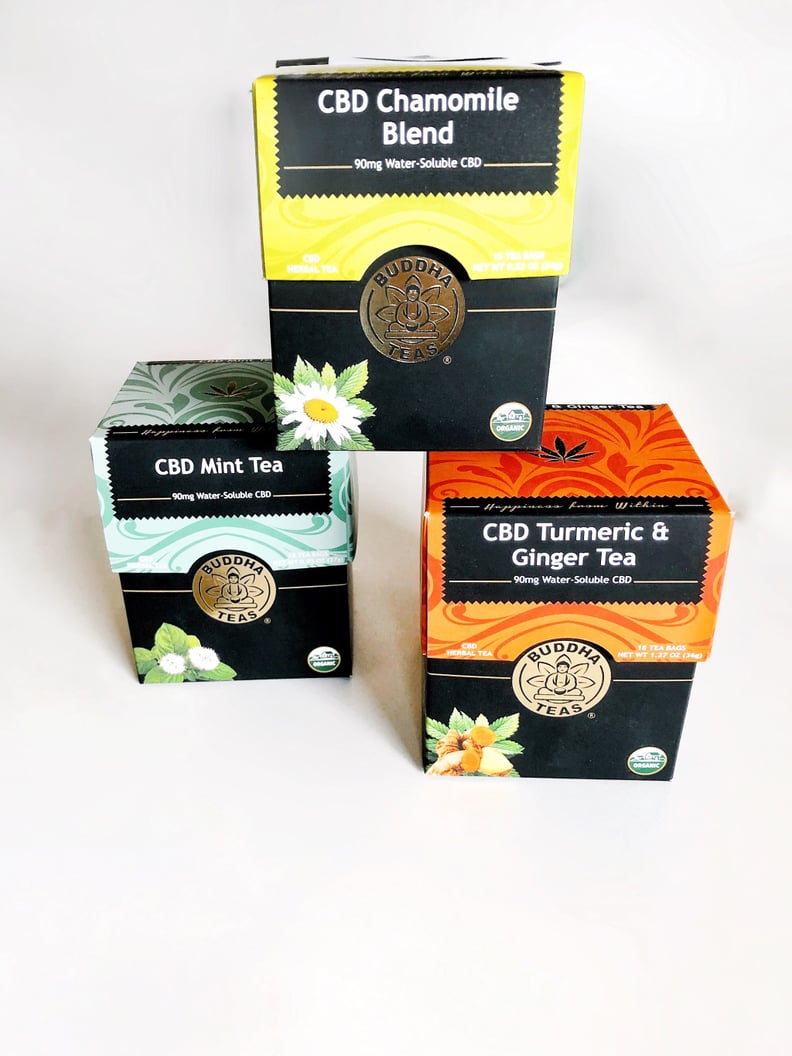 Buddha CBD Teas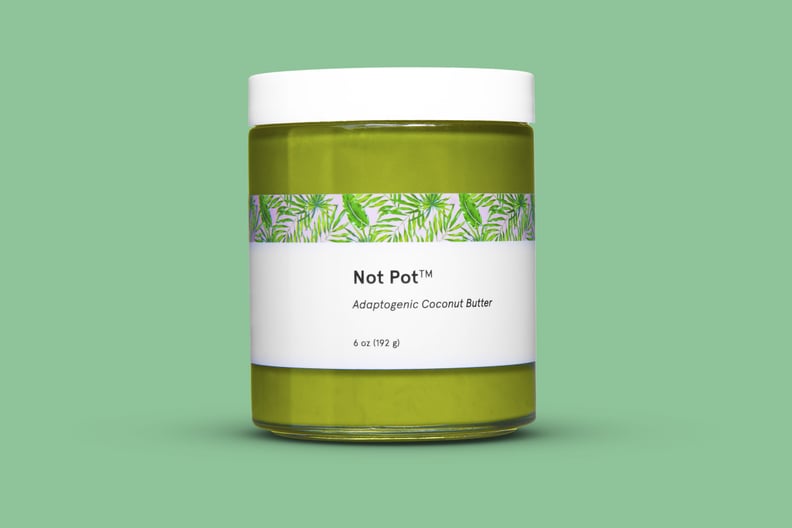 Pearl Butter x Not Pot Adaptogenic Coconut Butter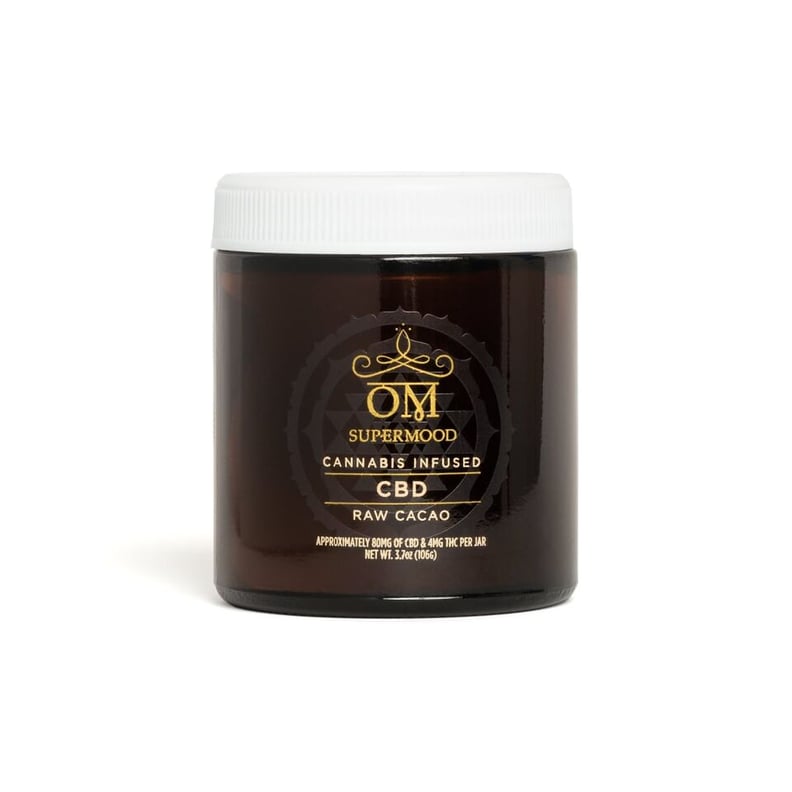 OM Edibles Raw Cacao CBD
Top off fruit or a piece of toast with Om Edible's CBD raw cacao. It also tastes amazing melted into a warm glass of milk.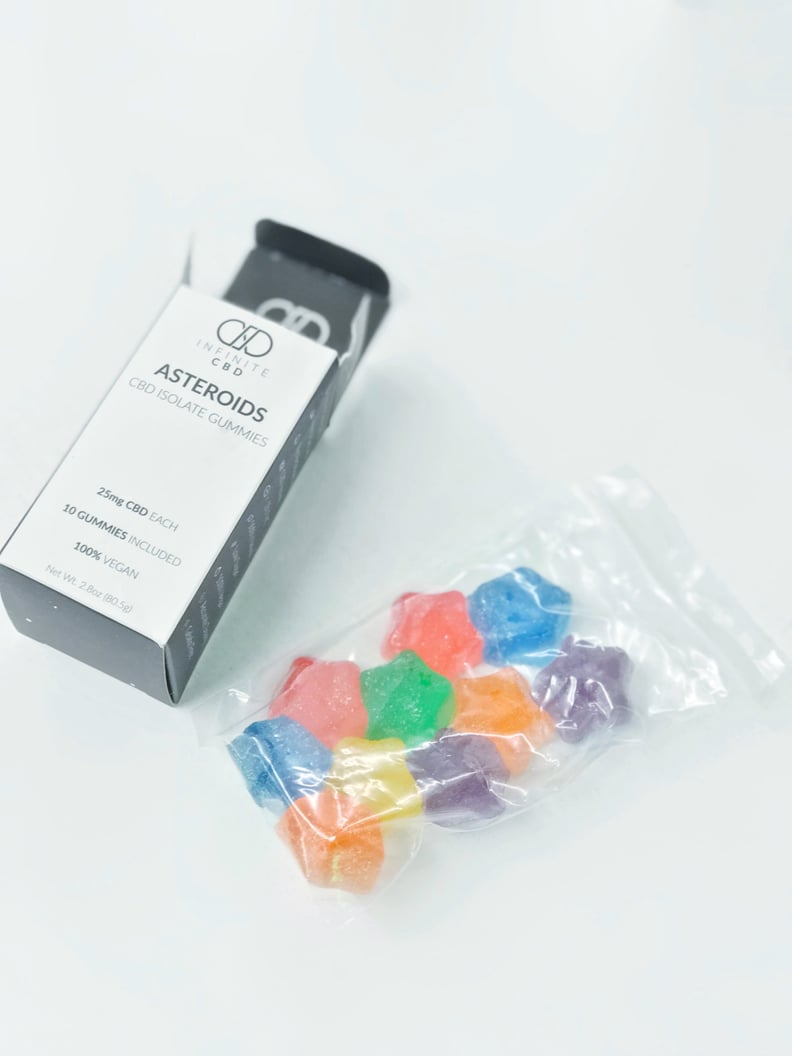 Infinite CBD Asteroid Gummies
If you love Sour Patch Kids, you're definitely going to enjoy these gummies. Get your sweet CBD fix with the Infinite CBD Asteroid Gummies ($22). Don't let their size fool you. Each gummy has 25mg of CBD.
Any cannabis products referenced above are not intended to diagnose, treat, cure, or prevent any disease. The writer is not a medical doctor, and their experience is based on personal use, the results of which may not be typical or intended. The legality of cannabis products varies by state, and readers are encouraged to check their local laws before purchasing and using cannabis products. Nothing in this article should be construed as advice regarding the legal status of cannabis products. Any views expressed in this article by a third-party sponsor are those of such sponsor, and do not necessarily represent the views of POPSUGAR.