6 Ways I Benefited From Turning Off My Phone For Just 1 Week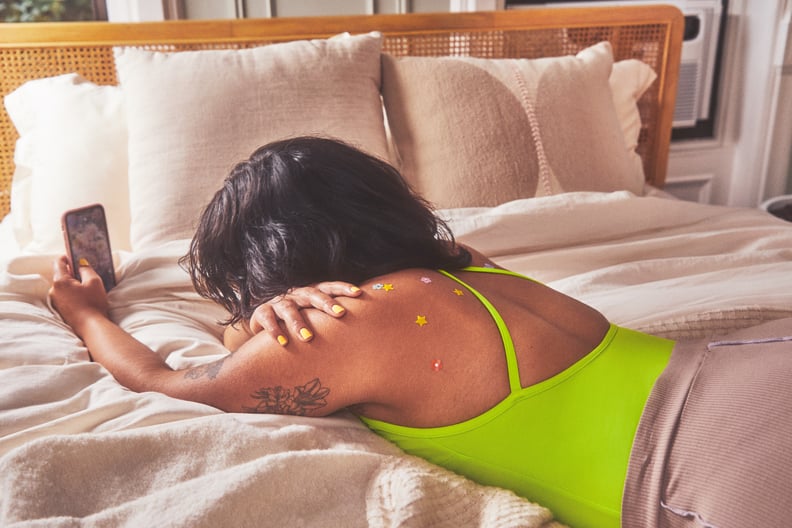 POPSUGAR Photography | Matthew Kelly
POPSUGAR Photography | Matthew Kelly
I've had a cell phone since I was 11. I know — let that sink in for a second. Post 9/11, my parents wanted to make sure my brother and I had a way to get in touch with them in case of emergencies, so for the past decade and a half, I've had a phone essentially super glued to my left hand. In essence, I've been conditioned.
This past year, I hit my threshold of feeling overwhelmed. I was so tuned into everything around me and around the world 24/7, responding to everyone within seconds, constantly available . . . that I forgot to tune into what I needed. As such, stress levels contributed to atrocious mental health, chronic illness, and a destroyed immune system.
I needed to do a hard reset, and not on my phone — on my life.
The reset started with clearing my calendar, finding a place to chill out and rest, and then digitally detoxing. Phase one: move apps like Instagram to new folders on my phone and put new apps in their former places to see how often I was mindlessly opening them. Phase two: delete social media apps temporarily. Phase three: no tech for one week. GASP! I know. Here's what went down. (Note: this also went down on a week I was not at work — truly tech-free!)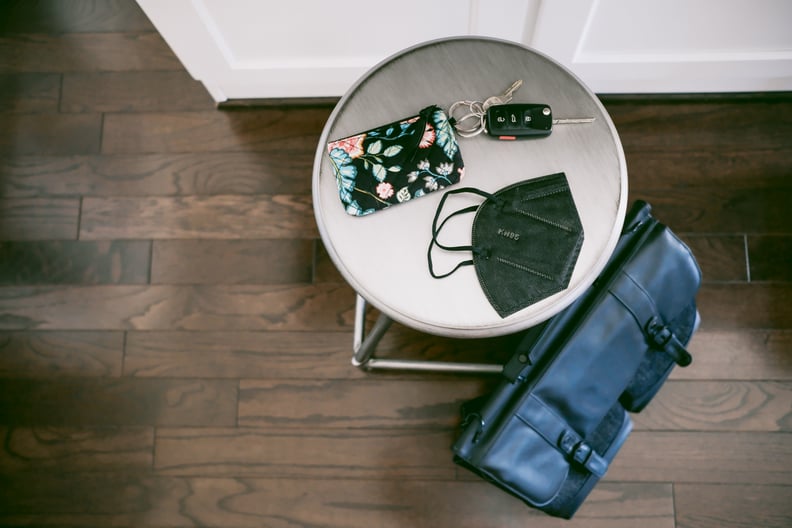 It Was NOT Easy at First
In fact, it was difficult in ways I couldn't imagine. When I wanted to meet a friend for lunch, I couldn't shoot a quick text to her saying, "Hey, I'm here at the table in back," and she couldn't drop me a note saying "Hey, gonna be 15 minutes late, my baby had a diaper blowout." Ah, the digital age. We're so accustomed to a level of constant communication, that it can be hard to function in some circumstances without it.
Also, I had to commit directions to memory, because . . . no GPS. And no Spotify in the car, either. No emails, no phone games, just a whole lot of quiet. After I pushed past the discomfort, I was LOVING it.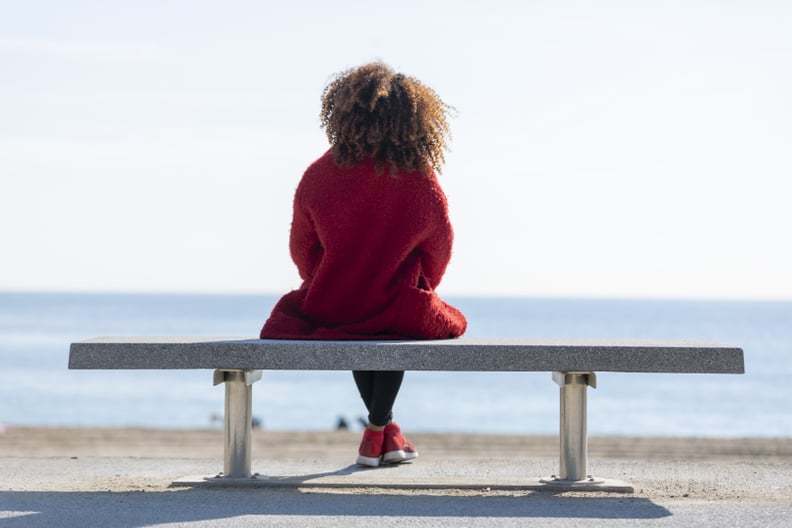 I Found De-Stressing, Tech-Free Activities I Loved
Since I had obviously alerted my closest friends and family to my game plan, they knew I'd be off on my own, unavailable to take their calls — and also that I might need something to pass the time. A dear friend sent me a "Game of Thrones" adult coloring book, and honestly, it was one of the most therapeutic activities. I still love that thing.
Aside from the coloring, I bought a jigsaw puzzle, did some meditation, went to the beach and read paper books for hours at a time, journaled, cooked, went on walks, went to Pilates without tracking it on my Apple Watch (the HORROR!), spent time with family and friends face to face . . . and it was glorious.
This all reminded me of the discrepancy between how much time I spend on my phone or computer versus doing these other emotionally and spiritually nourishing activities. This isn't to say that phone time is inherently bad, just that the balance was off. I was so happy to restore that balance.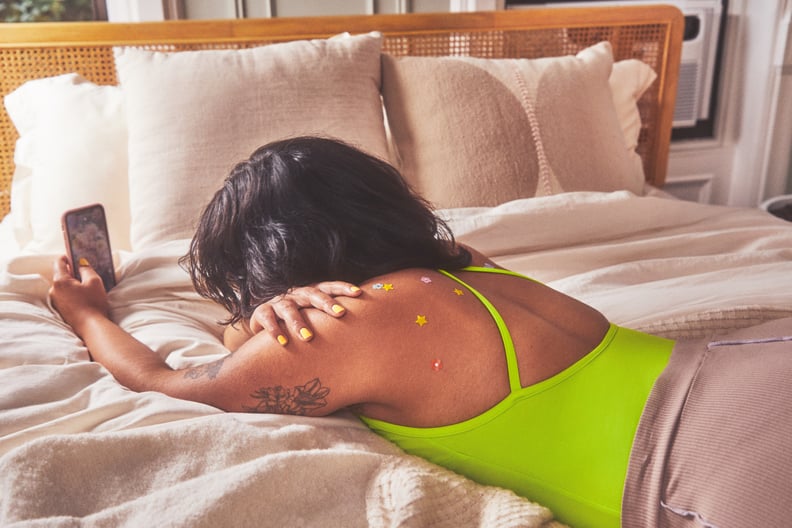 I Redefined My Relationship With Technology
Think about your closest relationships — your significant other, best friend, sibling, parent. If you spent literally every waking second communicating with, looking at, and relying on that person, how would you feel? Would you need a break?
For the most part, we know how to set boundaries and define our relationships with people, but we don't have that same approach to tech. I've found that no matter how you feel about it, all of us have a relationship with different forms of technology, but we're not really taught how to navigate it.
This reset allowed me to create better boundaries with technology — to let go of the unspoken, invisible pressure to always be on and available.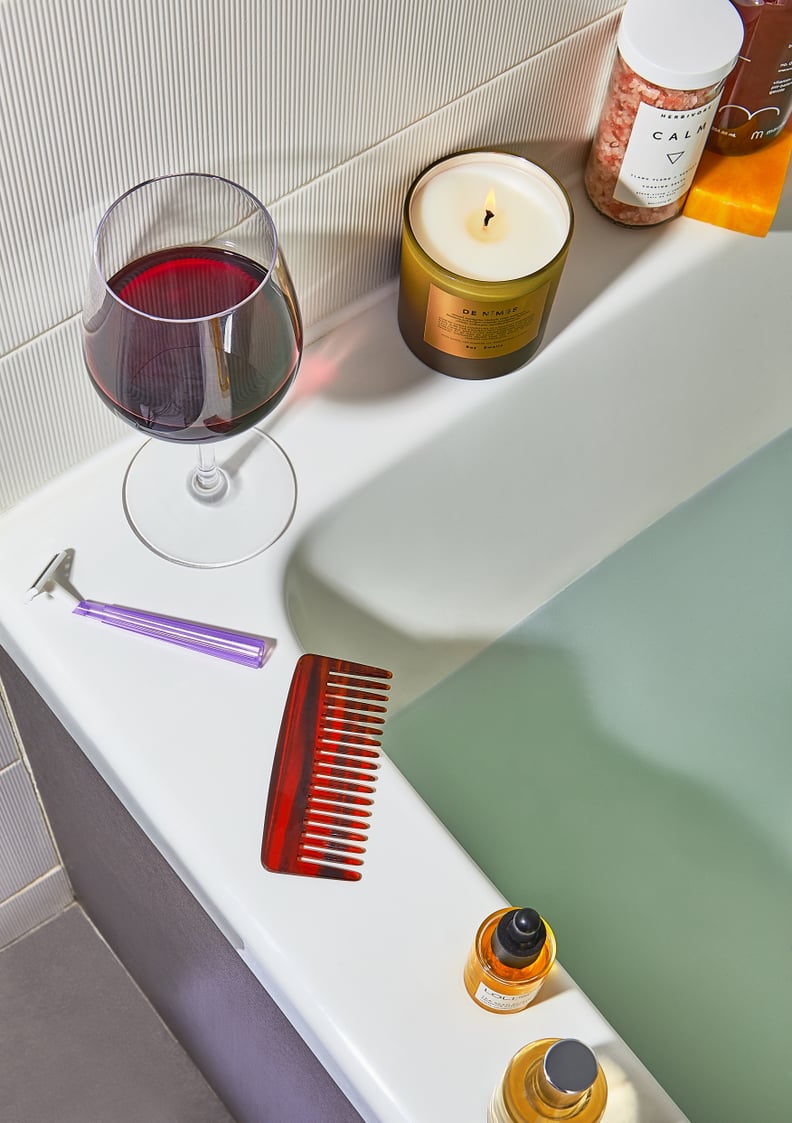 I Got a Stress Reset
My tech detox played a fundamental role in giving my brain — and physical body — a huge reset. It was like my whole body breathed a huge sigh of relief. Tuning out of everything else allowed me to check in with myself and take care of things I had been neglecting.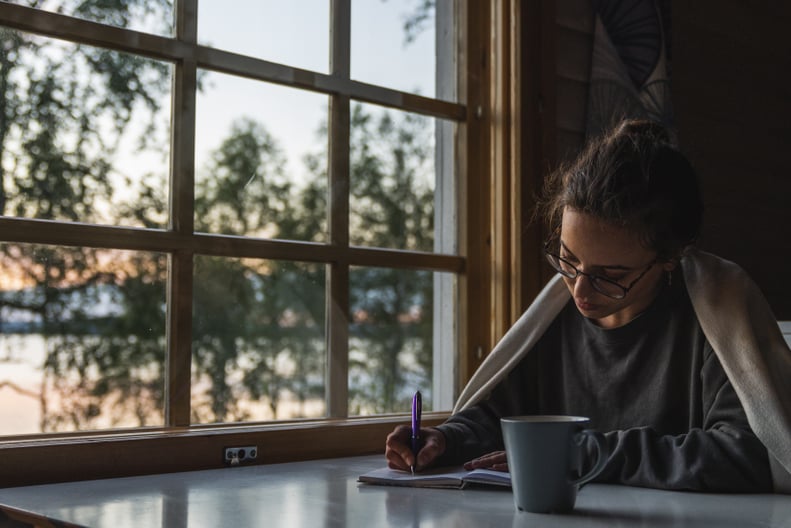 I Had So Much Clarity
That whole tuning in business? It allowed me to figure out some big things in my life that I'd been struggling with for years. When there's so much loud noise around you, it's hard to hear the little voice telling you what to do — you know what I mean?
This clarity gave me the tools to take the next best steps for my health and wellness, so in essence, this tech break was the juncture I needed to start on a healthier path and begin a better season of life.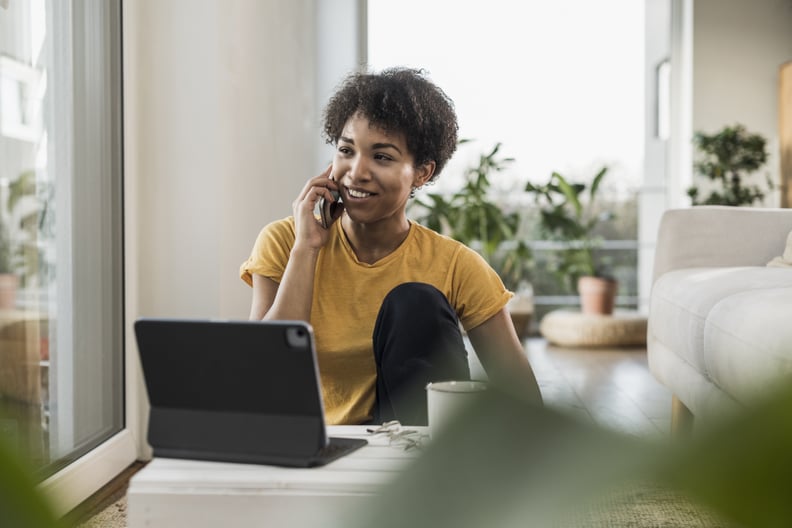 I Will Totally Do It Again
It's hard to make time for something like this. For most of us, our jobs and livelihoods depend on some form of technology — so to do this you'd need to take time off. However, I cannot recommend this enough, especially if you're going through a difficult time or a period of intense, chronic stress. Your health needs it.
All of this said, I didn't walk away from the experience thinking tech is evil. I still love all the incredible things my phone can do for me. I can stay in touch with my best friends, even though they live miles and miles away — and they are still involved in my everyday life because of technology. I can listen to saved voicemails from my late grandparents to feel like they're still with me, see the faces of my relatives who live around the world with FaceTime, and celebrate the accomplishments and life events of old college classmates on social media.
Technology can be absolutely incredible when used for good, but as I read in the book Off by Tanya Goodin (one of my "paper book beach reads"), when it's used as a crutch, it can weaken us.
I'm so grateful I took this time for myself to reevaluate my relationship with and dependence on tech, so I can have healthier boundaries and a less stressful life going forward. Maybe it's time for you to give yourself a mini detox, too? I promise, it's worth it!