Clean Up Your Diet With 5 Detox Dinners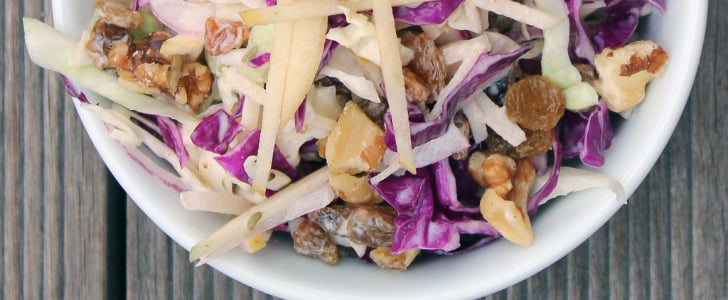 POPSUGAR Photography | Lizzie Fuhr
POPSUGAR Photography | Lizzie Fuhr
Chilly weather may have you dreaming of nothing but high-calorie comfort foods, but now's the time to ensure you enter the indulgent holidays with a clean slate. Try nixing the season's heavy dinners for these detox meals to leave you feeling light on your feet.
Monday: Hearty Green Soup
This isn't a thin, watery bowl of spinach juice; you'll be pleasantly surprised at the heft of a heaping bowl of this green Winter detox soup. Kale, onion, sweet potato, turnip, and more all add detoxifying nutrients to your diet.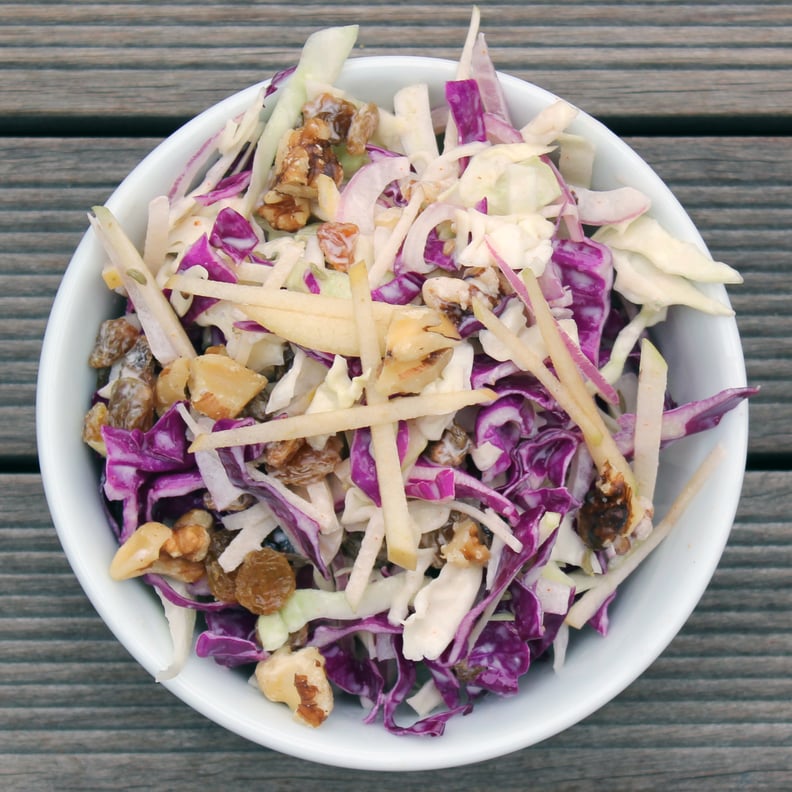 Tuesday: Apple Cabbage Salad
End your day on a fiber-filled note; this apple cabbage detox salad is not only great for digestion but also features metabolism-boosting spices like cayenne and a delicious apple cider vinegar dressing that helps you feel satisfied.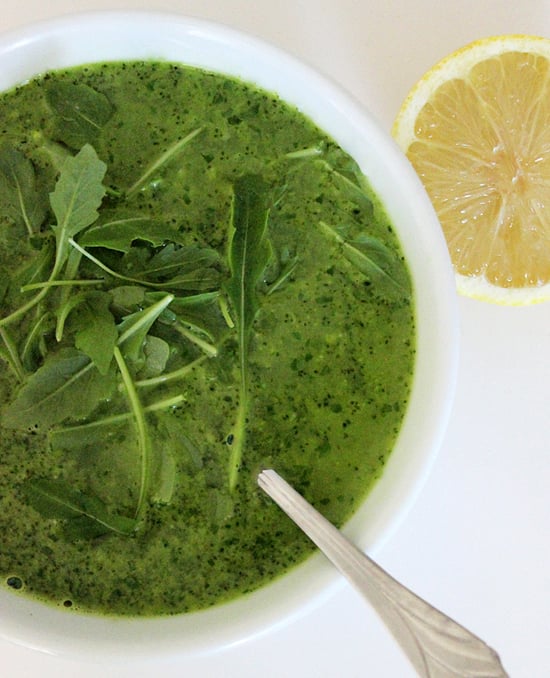 Wednesday: Arugula and Broccoli Soup
Count Gwyneth Paltrow as a major fan of this light detox arugula and broccoli soup — she featured this green blended soup on her lifestyle blog, Goop. Pair this 130-calorie soup with a lean protein for a filling, detoxifying meal.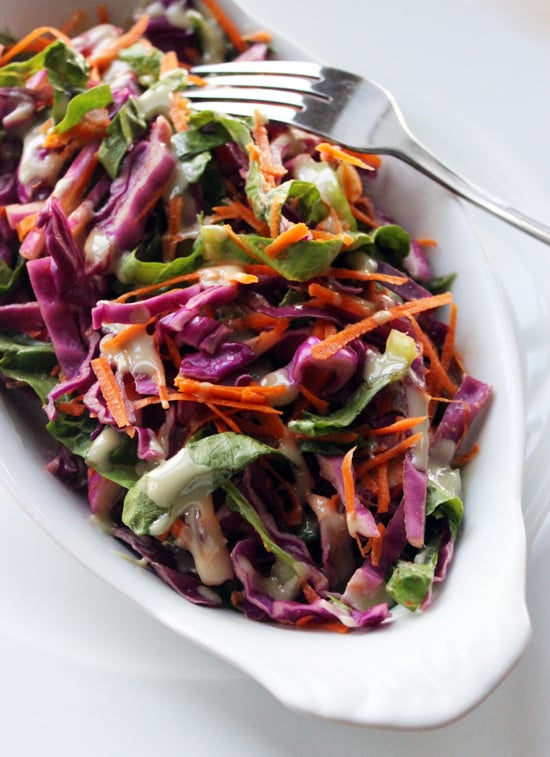 Thursday: Paleo Rainbow Salad
This raw rainbow salad is filled with colorful produce that contains anti-inflammatory, detoxifying, and disease-fighting nutrients. Pair with a side of baked fish to make this the perfect late-night light dinner after an evening workout.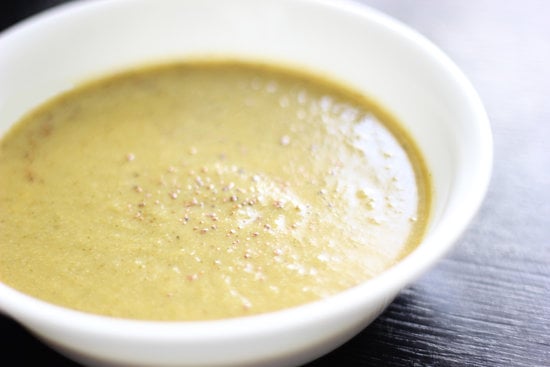 Friday: Creamy Vegan Nutmeg Soup
You'll never guess that this creamy nutmeg broccoli soup is entirely vegan; it makes a great low-calorie substitute for when you're craving a cream-based soup. Nutmeg and cayenne spice up your bowl and give you a little metabolism boost as well.